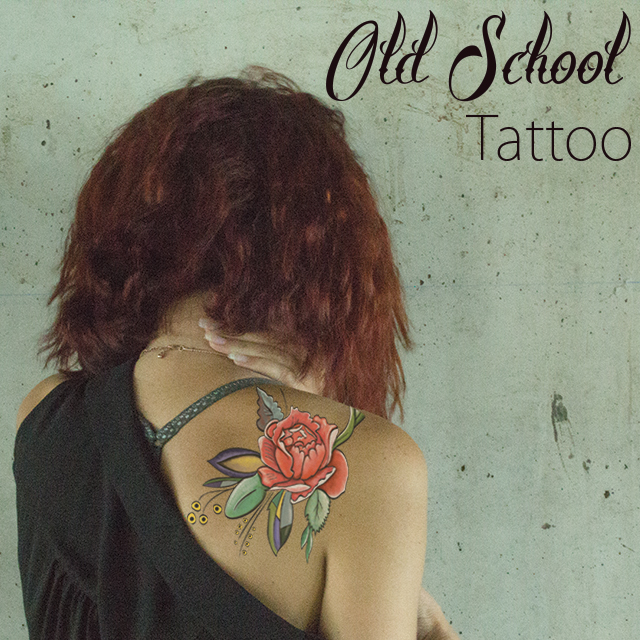 Nowadays, everyone's trying to do something different and crazy for their tattoos, but this Old School Tattoos clipart package is bringing back the classics. Our Old School Tattoos clipart package offers you 30 tattoos that harken back to the good old days, when a tattoo meant skulls, hearts, ship anchors, stars, butterflies and other old standbys.
Remember, when you download a package you throw your support behind the PicsArt Development team. These developers are the hard workers who design and create all of PicsArt's new packages and features, and by downloading clipart, you help ensure that they can keep coming up with awesome stuff for you!
This package turns the PicsArt Shop into a retro tattoo parlor, so hop on by and download Old School Tattoos today!