To celebrate our very first worldwide mobile photo walk, PicsArt and olloclip hosted a series of contests challenging our community to create amazing macro, wide-angle and fisheye images. And today we're happy to announce the winners. It's so exciting to see the creative possibilities of olloclip and PicsArt when used together!
Each winner will receive free olloclips and swag, and as a thank you to all of you for joining us along the way, use the promo code PICSART at olloclip.com to get a free phone case, a free pendant stand and free shipping (on USA & EU orders only) with the purchase of any olloclip lens (valid until 5/24).
The top three #Macro winners, who made small and even tiny objects seem life-sized, go to:
First place #Macro: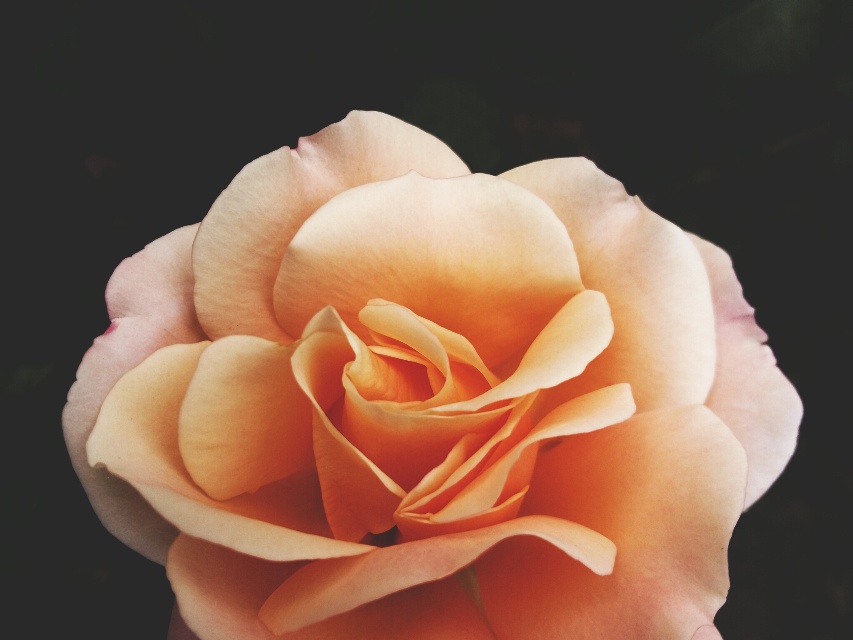 Second place #Macro:
Third place #Macro: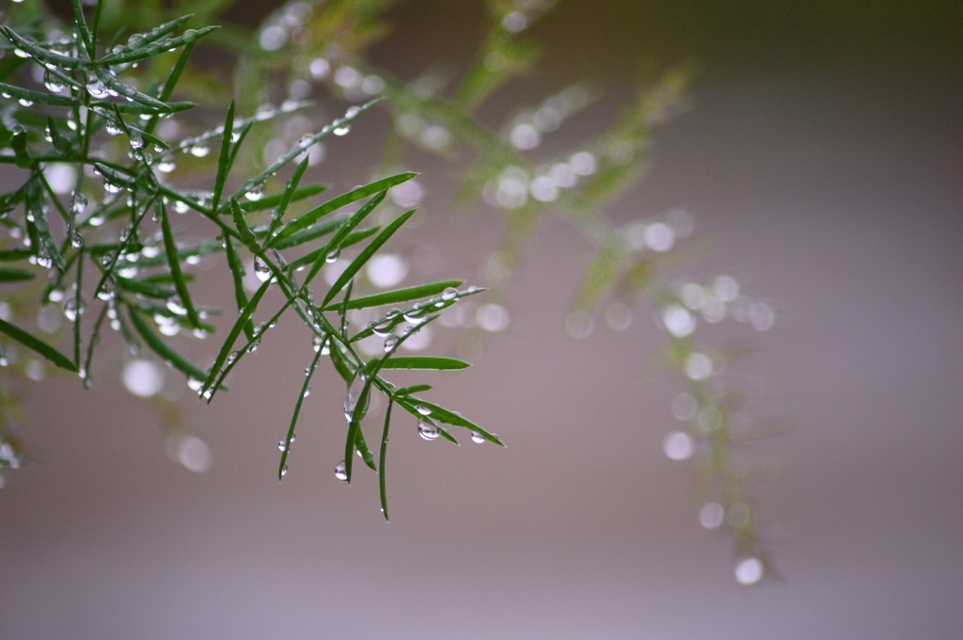 And for #WideAngle, a big shout-out to those who worked to capture more of the world in one shot that you might get with an ordinary lens:
First place #WideAngle: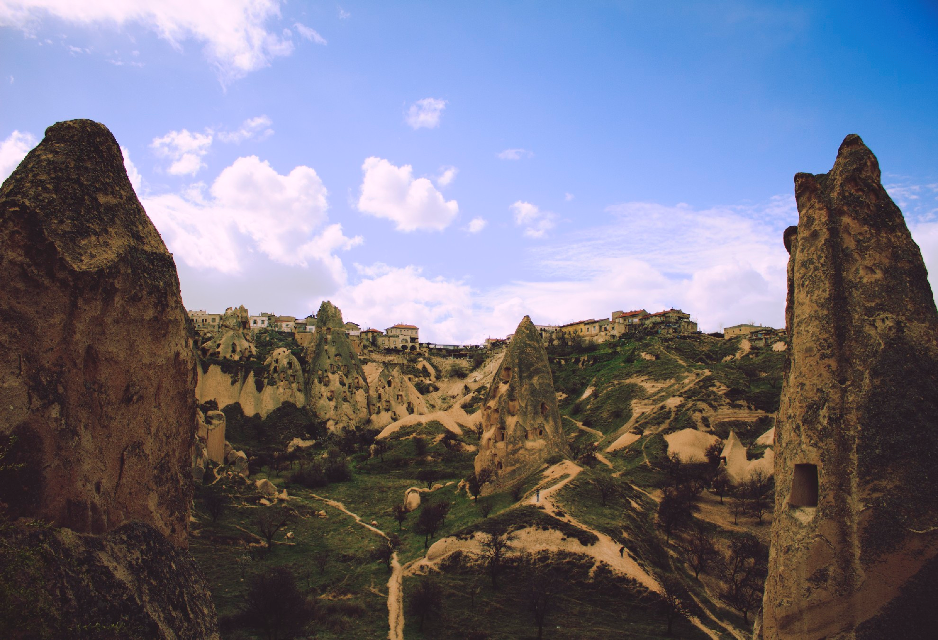 Second place #WideAngle: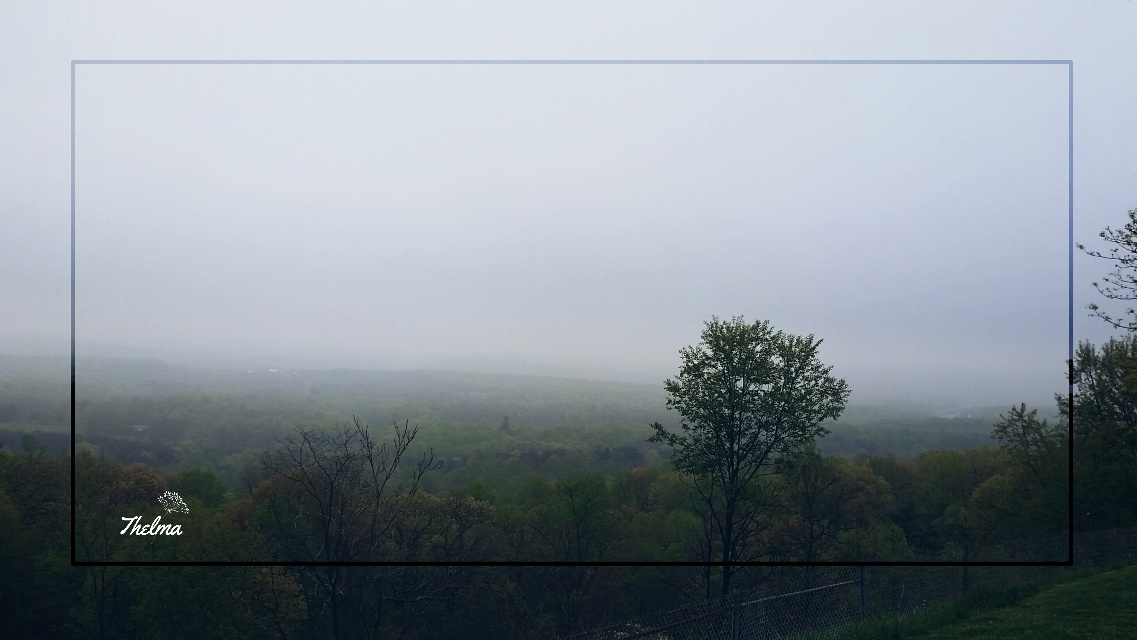 Third place #WideAngle: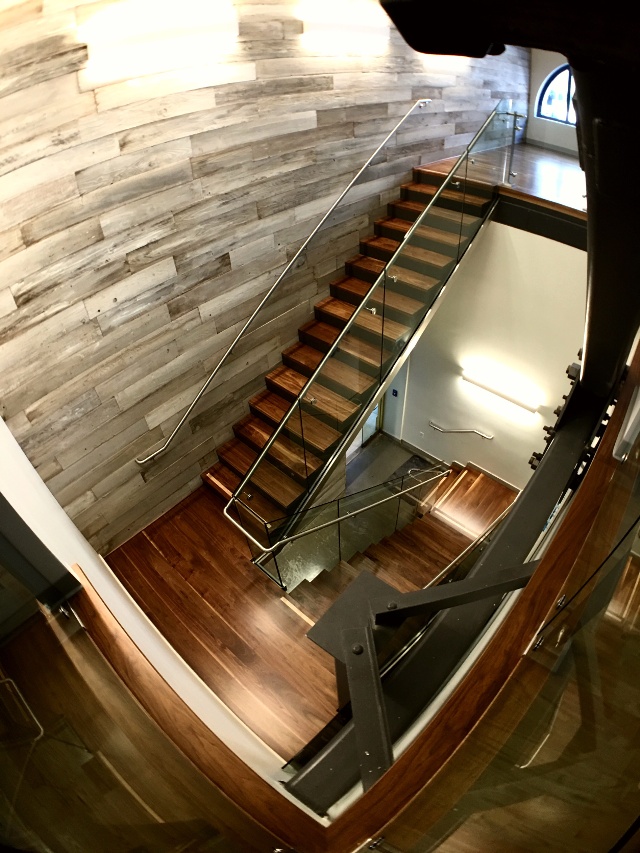 And finally, my favorite, #FishEye, goes to those who captured everyday objects and scenes to made them round and beautiful:
First place #FishEye: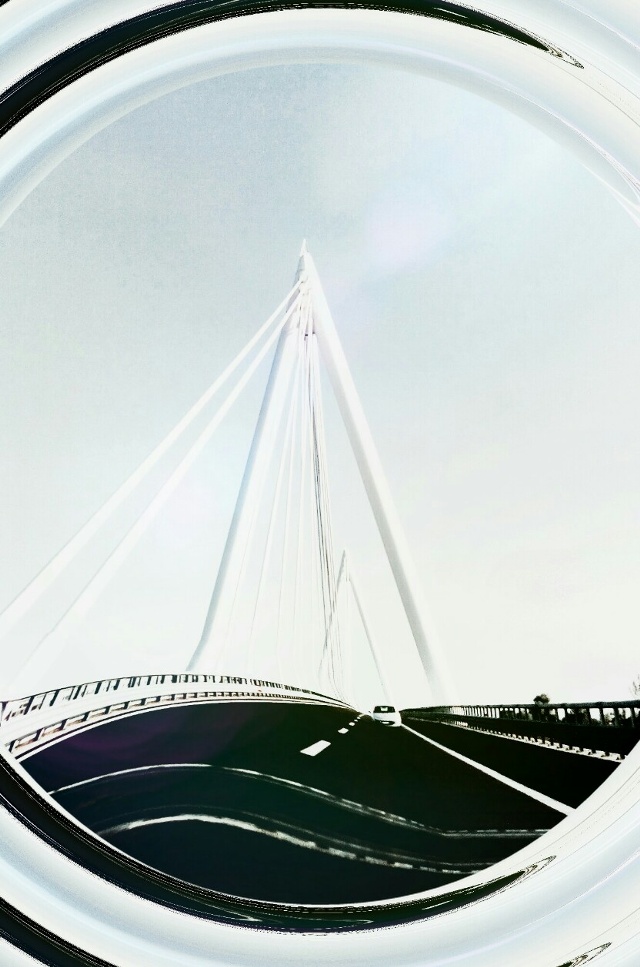 Second place #FishEye: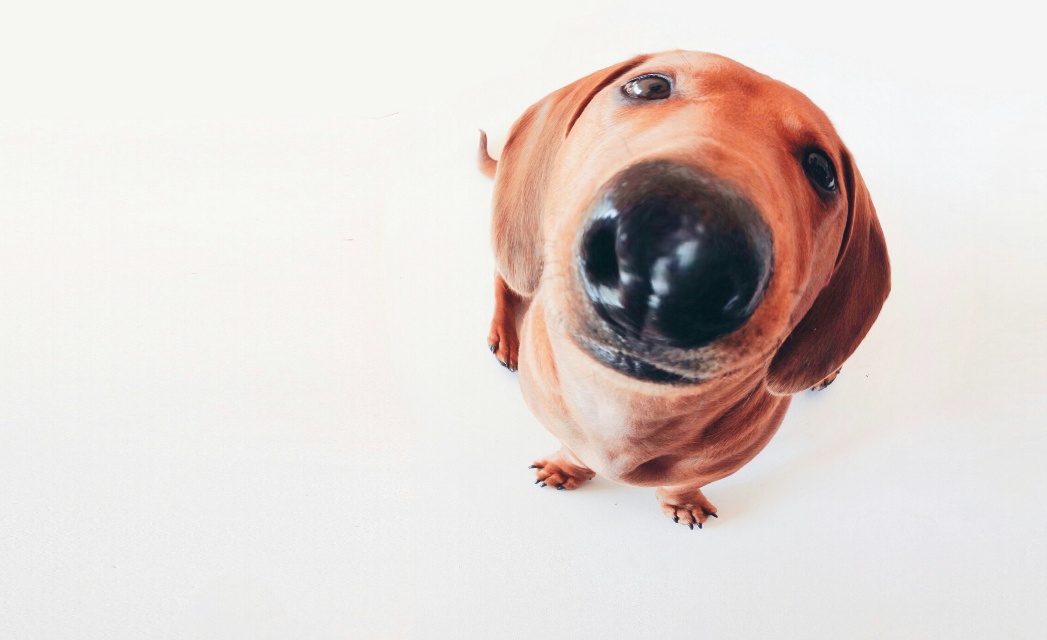 Third place #FishEye: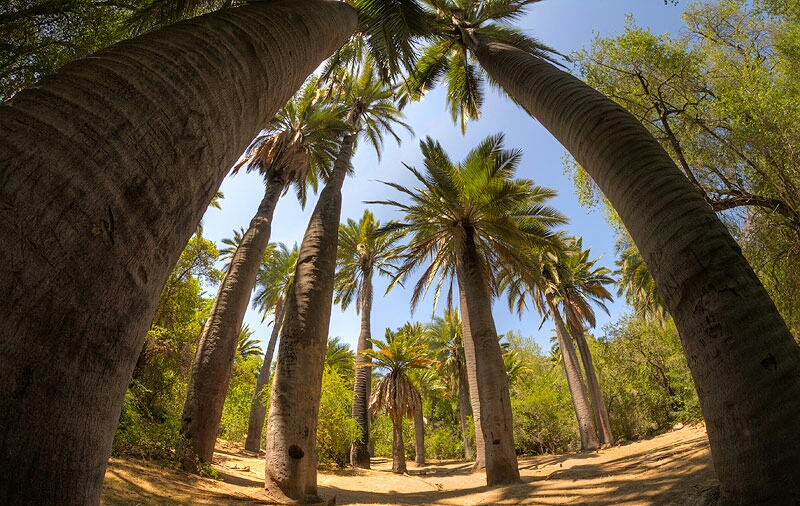 Thanks to everyone who participated and to our friends at olloclip for making the creative possibilities that come with combining great camera lenses with creative editing tools a reality. We look forward to doing more so please stay tuned.