There was only one instruction in our daily image Remix Challenge the other day: create whatever type of image you want, but you have to destroy it.
You heard us correctly.
We provided a frame for users to submit their artwork, and watched thousands of shredded, crumpled, or otherwise destroyed masterpieces grace our PicsArt feeds. The challenge was designed to channel the inner rebel and art vandal in all of us, and we were amazed at just how many ways our creative community could create something meant to be destroyed.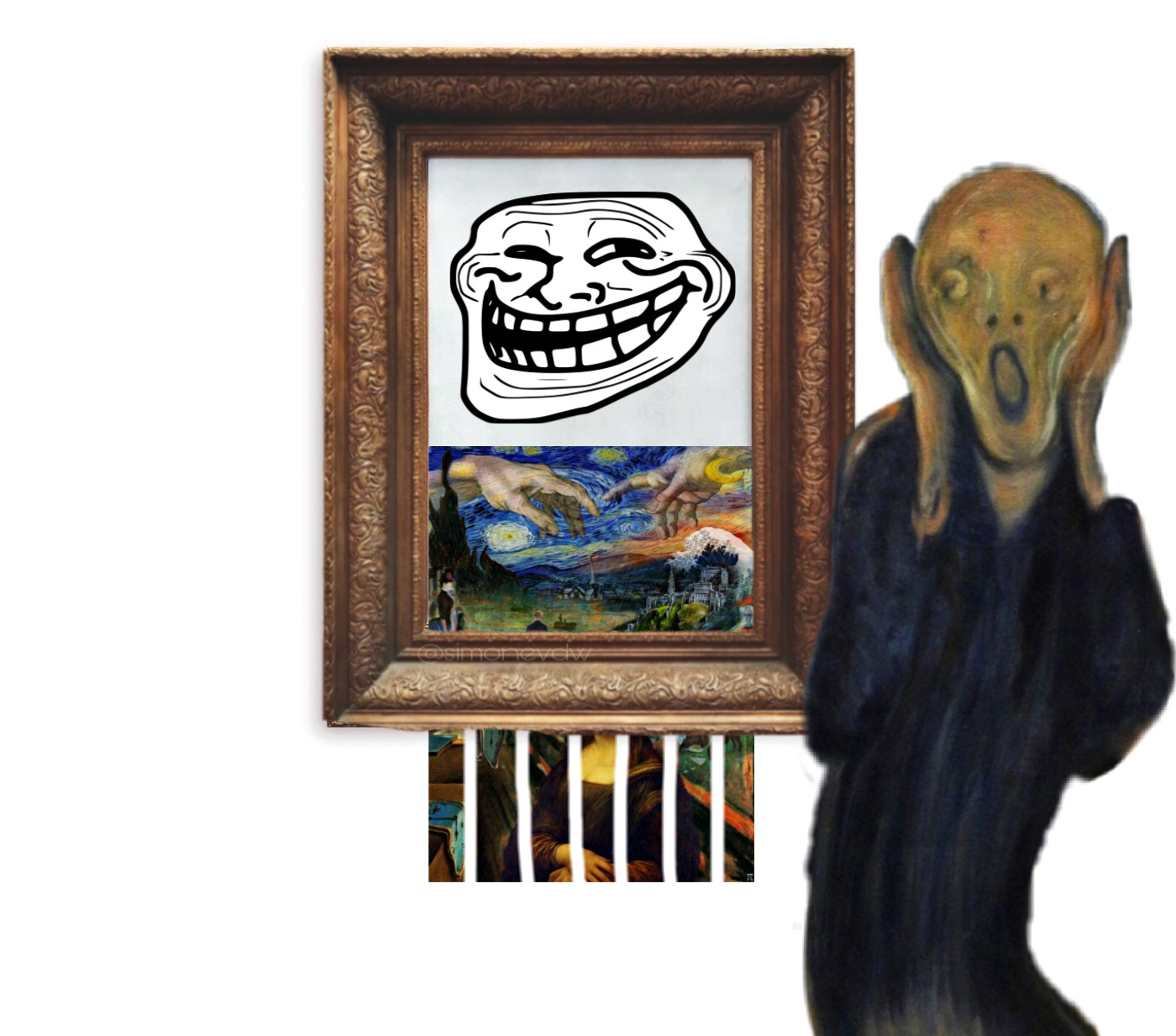 via PicsArt
The Challenge was inspired by a Sotheby's art auction that grabbed the world's attention earlier this month. After one of Banksy's most famous pieces of work sold for $1.4 million, the painting suddenly slipped through a frame, shredded into pieces. Banksy then revealed that he himself had booby-trapped the painting to self-destruct. The audience was stunned.
View this post on Instagram
Who exactly is Banksy? No one is quite sure. The masked artist has kept his true identity a secret for more than twenty years. When asked about the stunt, he quoted Picasso: "The urge to destroy is also a creative urge."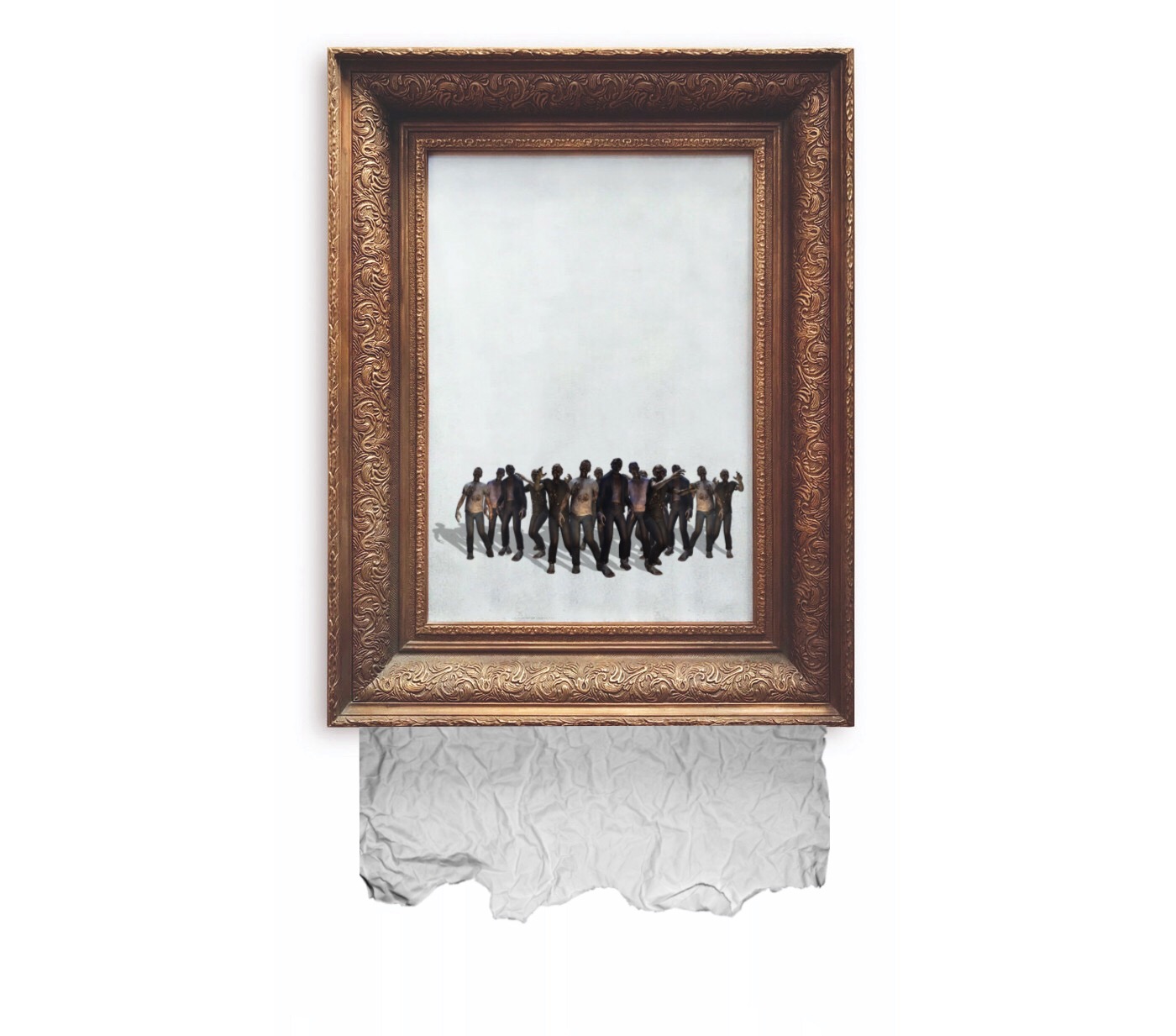 via PicsArt
And so, the Daily Image Remix transformed into our very own art gala, and we channeled some destructive creative spirit. Some users went straight to the classics to give their Banksy Parody Remix a twist.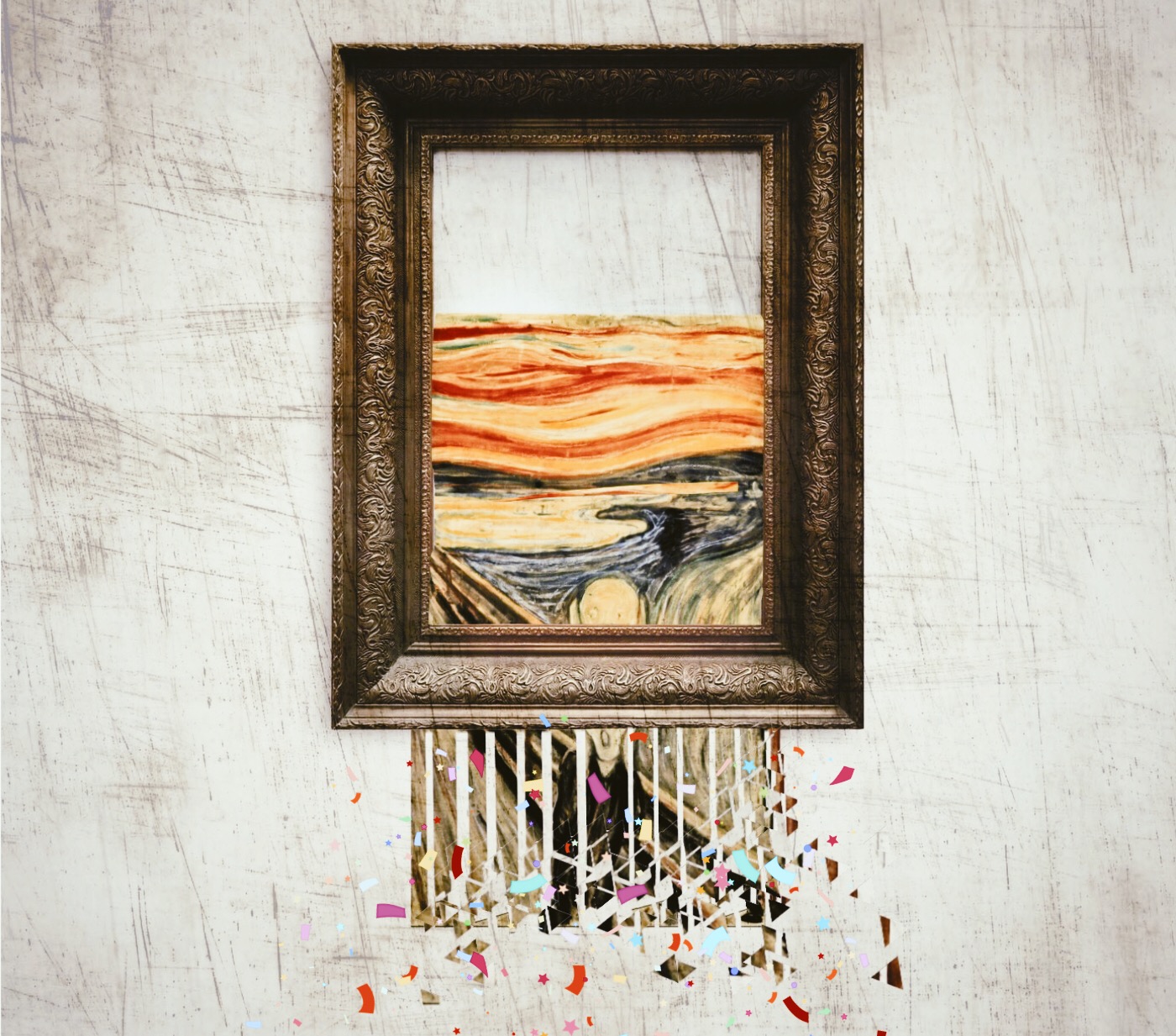 via PicsArt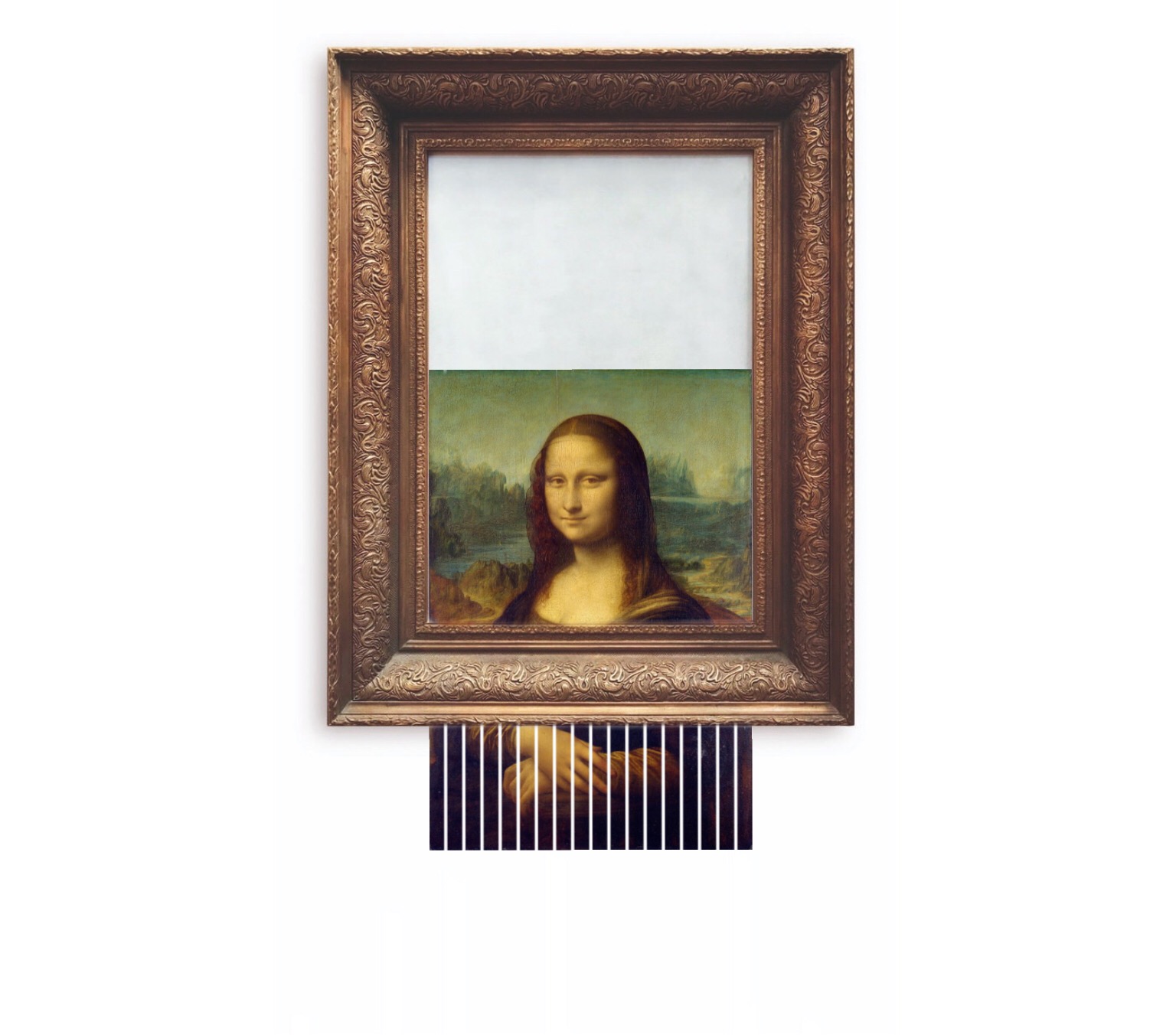 via PicsArt
Others featured more vague and obscure images that delivered a statement of their own.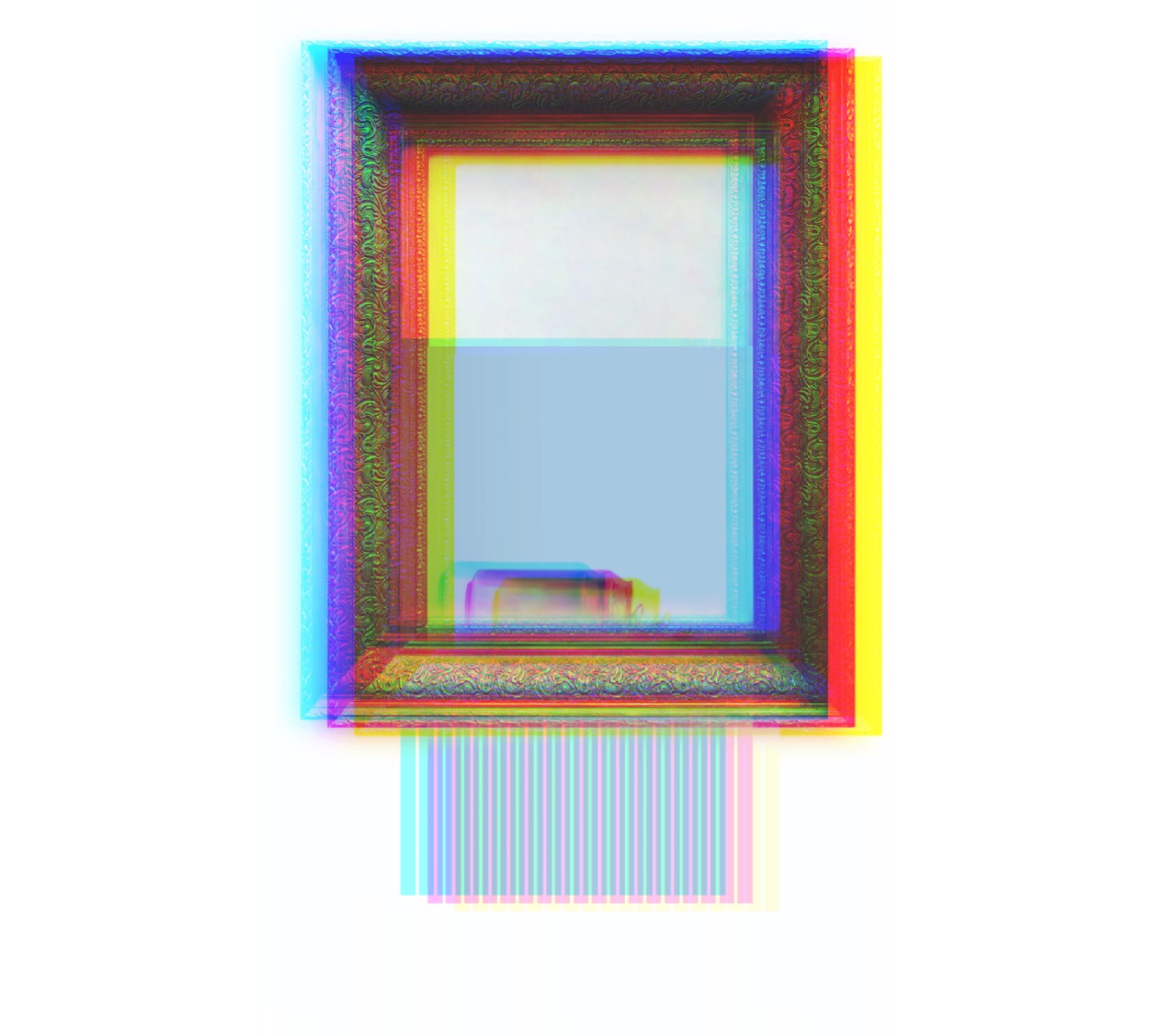 via PicsArt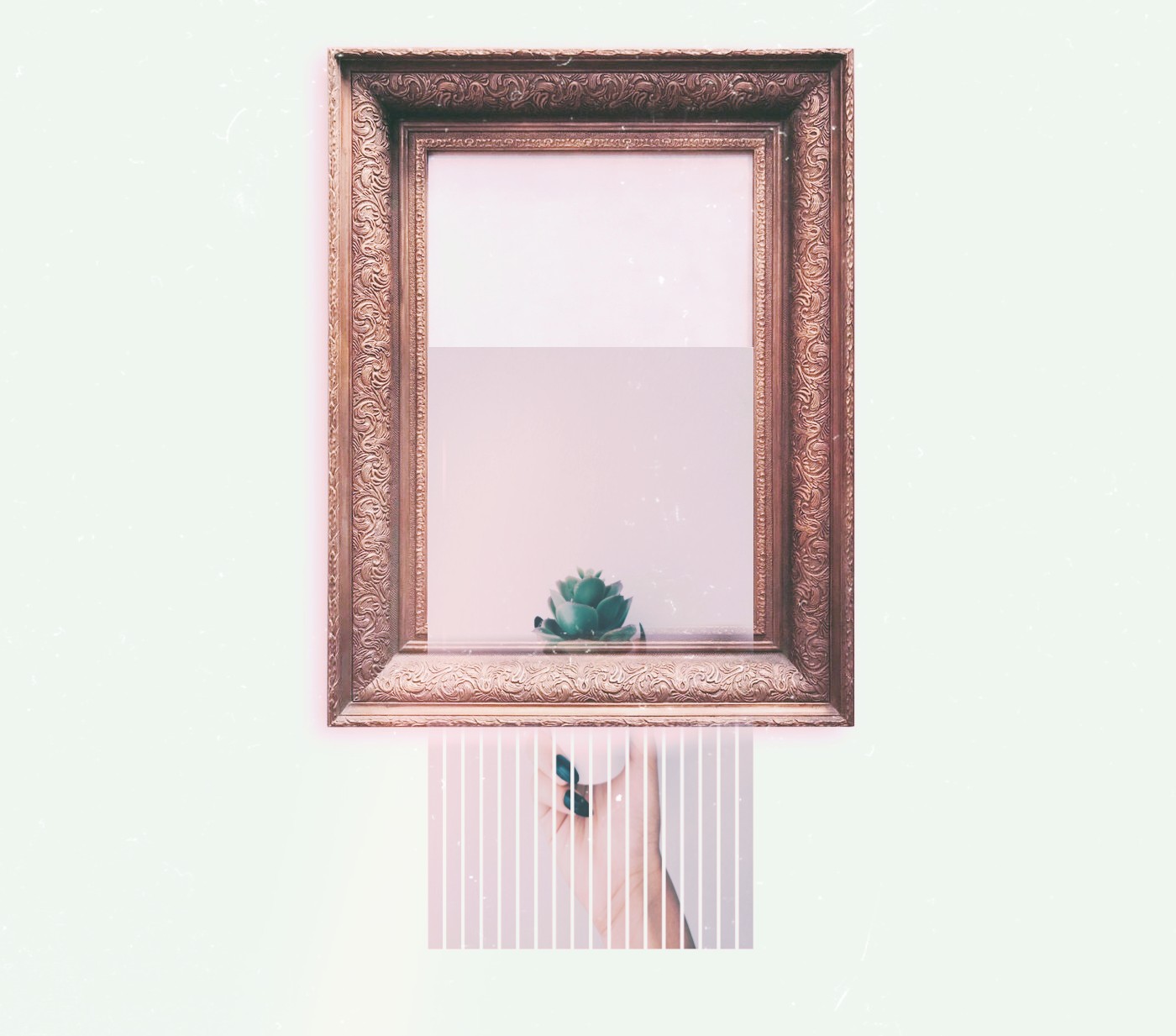 via PicsArt
via PicsArt
Plenty decided this was a good idea to get cheeky with the Banksy stunt and went for funny edits.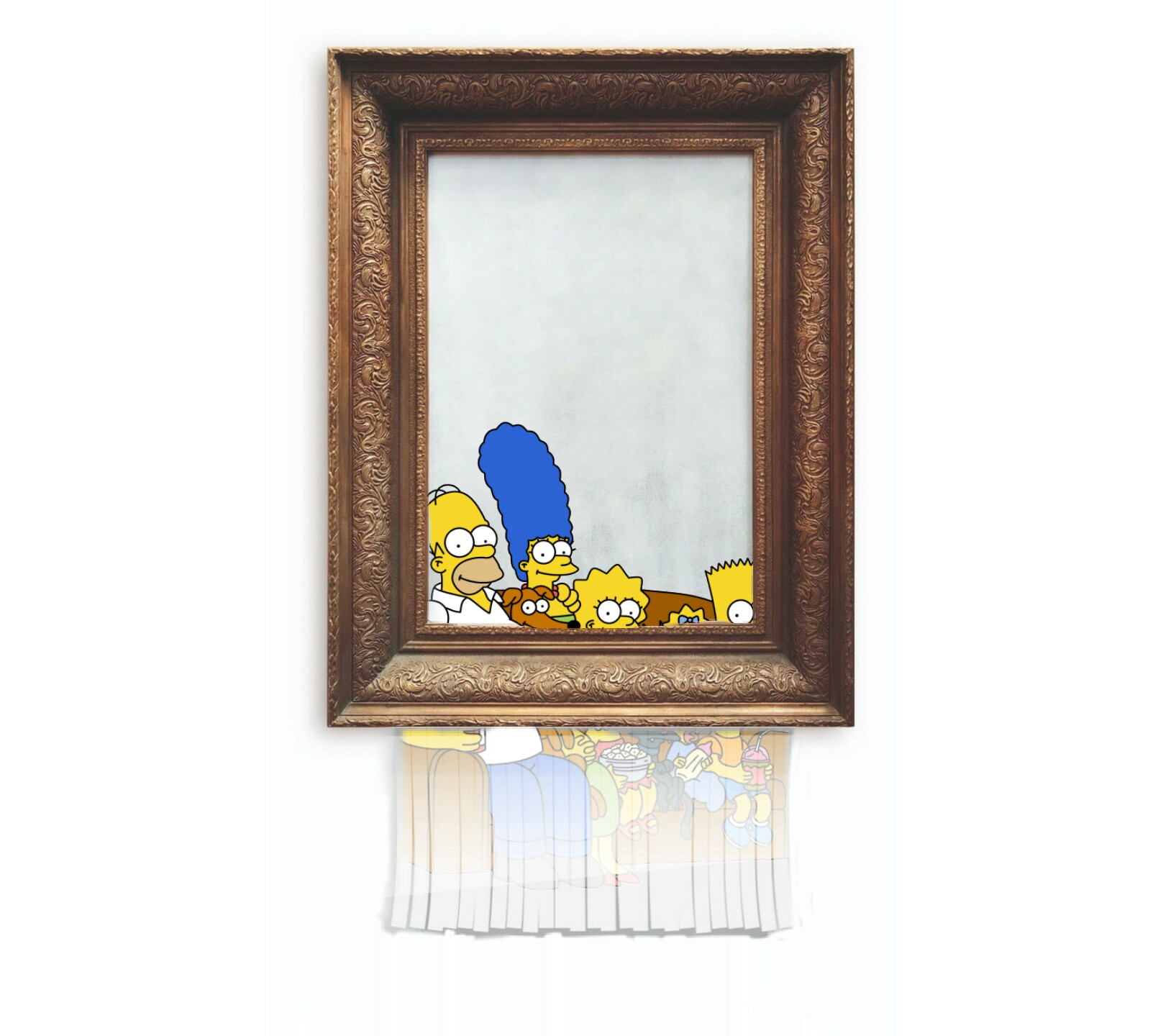 via PicsArt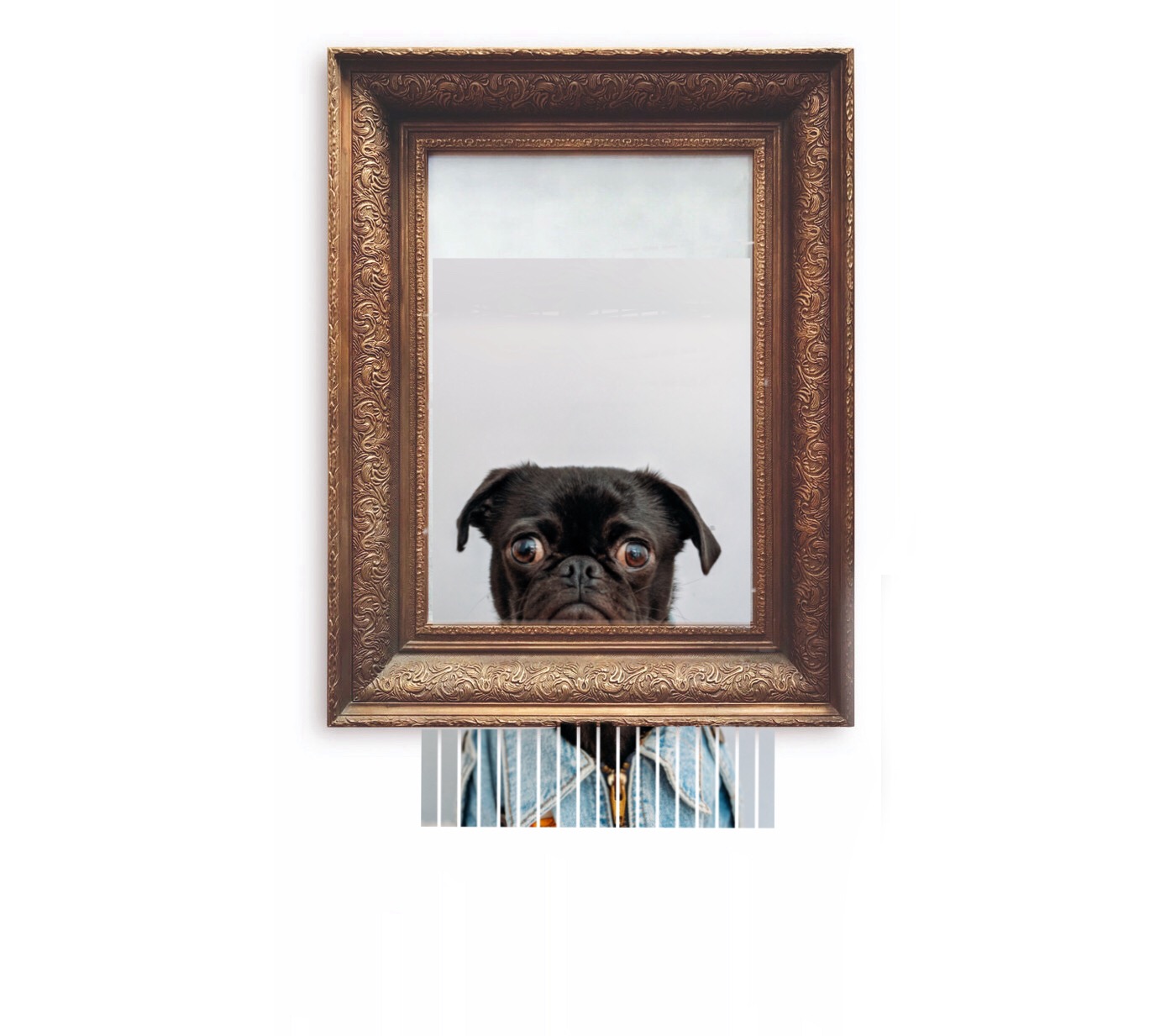 via PicsArt
Much like Sotheby's, we've been Banksy'd. Head over to our Daily Remix Challenge to see some of the other Banksy Parody-inspired works of art!
PicsArt photo editor, collage maker and sticker maker is a totally new kind of creative community, with over 100M+ monthly users. PicsArt has collaborated with brands like Dior, Jared Leto's band Thirty Seconds To Mars and Lindsey Stirling. Supermodels Izabel Goulart, Doutzen Kroes, and Natalia Vodianova have shared PicsArt remixes on their social media. Download the app to get in on the action!