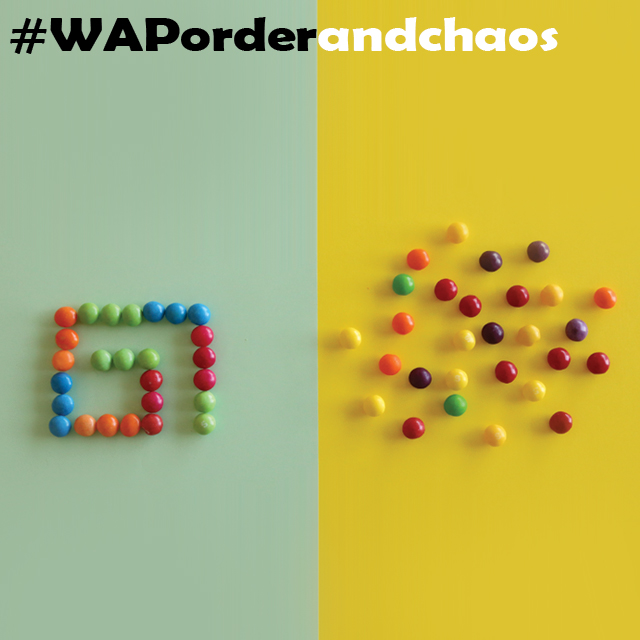 For the Weekend Art Project, we want you to take photos of order and chaos.Take a photo of something that is well organized and in order, then capture a chaotic and hectic scene, and submit them side by side in a collage.
One of the funnest things about photography is that you can try and capture ideas through images. Order is a concept that can be represented by a million different photos, and your job is to find your own creative way to represent order. It is the same for chaos.
Since you will be contrasting these 2 photos side by side, you can also fiddle around with how they play off of each other. For example, take the same base like a room and take one photo of the room after its been cleaned and organized, another when it is in a messy state, and since the room is the same, the ideas of order and chaos will be more recognizable.
There are endless different approaches you can take to the contest this week, so it should be a lot of fun. Don't hold back, do something ambitious and go for the gold.
How to submit your photos
Tag your images with #WAPorderandchaos or submit them directly in the contest section. Submit no more than a maximum of two photos.
How to Vote
Winners will be selected based on user votes, so be active, follow the contest and vote! Vote in the 'Contest' section in the app!
Contest Deadlines
All entries must be submitted by Sunday, August 3, at midnight (PST).
Voting ends on Monday, August 4, midnight (PST).