Last week was a busy one, packed with great photos, exciting news, and recent developments. We are recapping the events of the week, revisiting the biggest stories for you in case you missed anything.
New this week
PicsArt team launched a new contest for users to try their hands at graphic design. The contest, which currently launches every Monday, encourages users to combine various PicsArt tools to design professional graphics with a purpose.
The contest launched with the GD Magazine Cover Contest, themed around imagining and realizing compelling and attractive magazine covers. The contest benefited from an inspired showing by the PicsArt community, producing fantastic results. The top 3 finalists, in order of first to third, were Emm Vee(@xochvee), Angela Patricia Pineda Sanchez(@angelitopisan), and Toni(@i-not).
Last week, the PicsArt Photo App was announced for the Ipad. All of PicsArt's editing, drawing, and sharing options can now be accessed readily with the convenience of the Ipad's gorgeous resolution and sprawling touchscreen.
The PicsArt Experience on the Samsung Note II (video)
Samsung released a video showing PicsArt in action on the Galaxy Note II device. PicsArt is a completely different animal on the device because of the Note II's S-Pen technology, which takes photo editing to an entirely new level.
We introduced a new #photostory tag. We encourage you to write narratives, reflections, or poems to accompany your photos and tag them with #photostory.
PicsArt Passes 55,000,000 Downloads!
PicsArt continues to grow at neck breaking speeds, surpassing 55,000,000 downloads last week. Thanks to everyone who made it happen!
This week on Google Play
This week on Google Play, users shared their experience with the PicsArt App and voiced their opinions. Here are some of the things you guys had to say about PicsArt.
"Superb I use it daily. It makes Instagram seem primative. The effects are really nice and theres a load to choose from. Its easy to use and you can create some really unique pics if you learn how to manipulate the effects. The brush tool is amazing. I have created some edits on here that have been mistaken for Photoshop edits. I'm amazed it's free. Good work."
-James Scholes, May 20
"It's all there!! Has more effects and flexibility than most photo editing apps……it's all there…..the process (collage) takes some practice, but it's worth it and it's satisfying because as I said….. It's ALL there."
-Kathleen Grady, May 13
"Photoshake! This app is top notch and top dog in all other editing apps. DOWNLOAD IT!!!!!!!"
– Brooklynn Shannon, May 16
"Got rid of all my other apps that did all that picsart has to offer! & tons of more FREE stuff to download! Get it people! Lol (:"
– Citlally Wilson, May 14
"Love this photo editor. It makes my photos look dashing…love when people comment on pic on fb… Gud job guys."
– Satyam Kapoor, May 15
This week on Social Media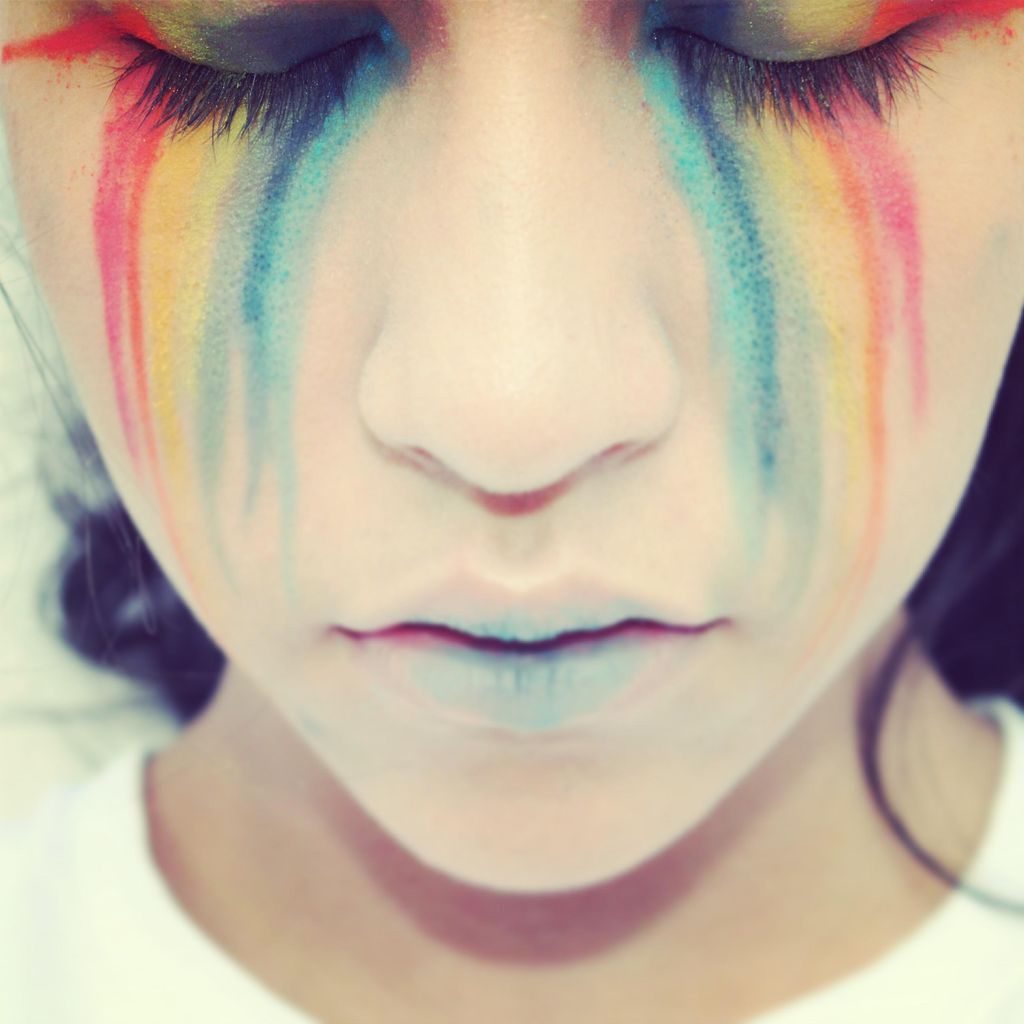 The Most Interesting Photo on Facebook
The most interesting photo of the day from last week was 'Rainbow Tears', posted by Eve Felix, @littlerword. Eve has 102,197 followers. Her photo "Rainbow Tears" accrued 2533 likes, 132 shares and 36 comments on Facebook, generating a plethora of feedback ranging from applause to inquiry on how she was able to achieve her final result.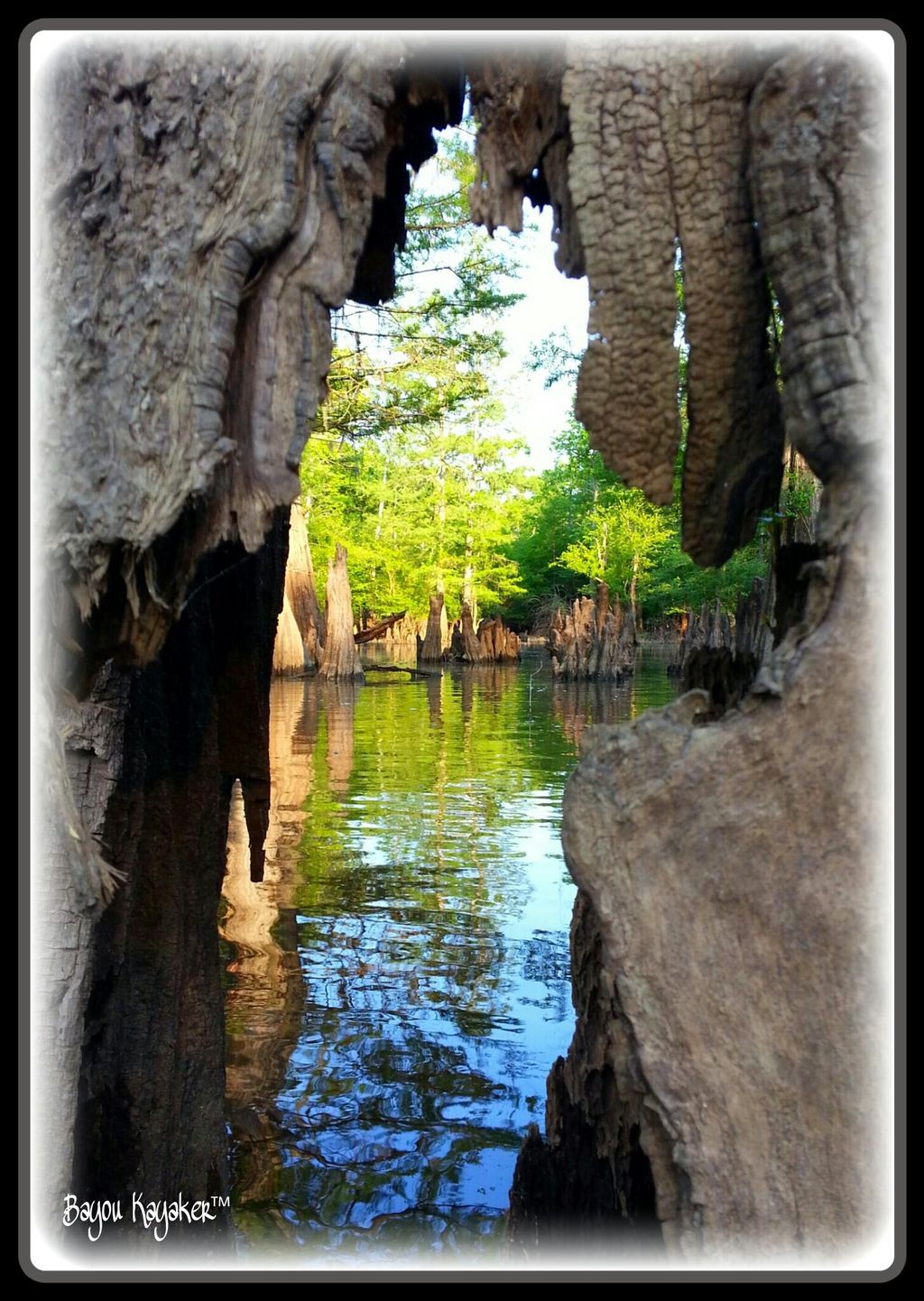 Most Liked Photo on Facebook
The most liked photo of the day from last week came out of Louisiana. Titled "See Through Tree on Bayou", the photo is the work of PicsArtist Stephen Odom, @odie69. The photo was shot through a gaping hole in a tree straddling the sunlit marshes of the Louisiana Bayou. The photo generated 2732 likes and 132 shares on Facebook, making it last week's most popular photo.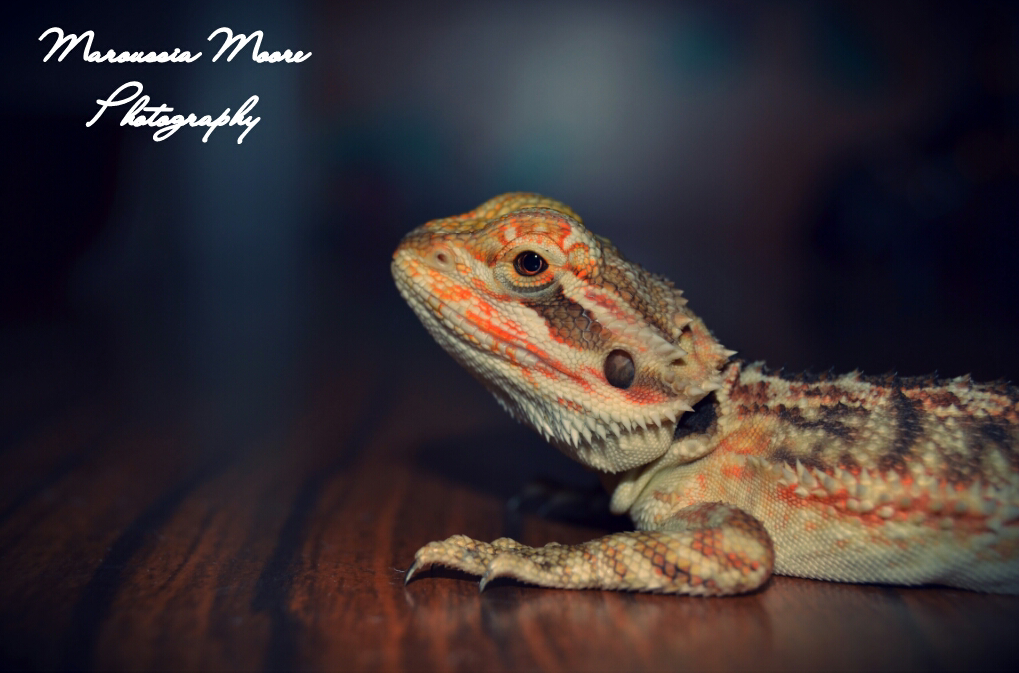 Most Tweeted Photo
The most tweeted photo this week was Maroussia Moore's(@maroussiamoore66) untitled picture of an exotic reptile on a wooden service.
Thanks for commenting, liking, rating, and sharing. We will continue to follow and listen to your comments and feedback, and strive to be the best App we can be!