As we start another week, it is time to take a look back at the news, contest, and photos from the last seven days. We are right in the middle of the summer months and PicsArtists are taking advantage of the weather and lighting, venturing deep into nature and capturing the streets of their cities, bustling now more than ever with crowds eager to get the most out of their long summer days. In case you missed anything, here is a round up of all of the major events in addition to the week's best artwork from the PicsArt community.
New Update
PicsArt released a new update last Thursday for Android: PicsArt version 3.8.0. The update includes bug fixes, compatibility with Google Maps v. 2, as well as integration with GetJar for buying PicsArt packages with GetJar gold. GetJar is an app which allows you to earn gold for downloading new apps, which can then be spent in other apps as cash. We now also accept GetJar gold instead of real money in the PicsArt Shop.
Media News
The Ten Things, Top 10 Free Photography Android Apps and iPhone Apps
PicsArt made The Ten Things' list of favorite photo editing apps.
In Social Media
Most Popular Photo on Facebook
The most liked Photo of the Day from Facebook last week was this piece by izril teddy(@gudkid), which received 2,453 likes and 110 shares.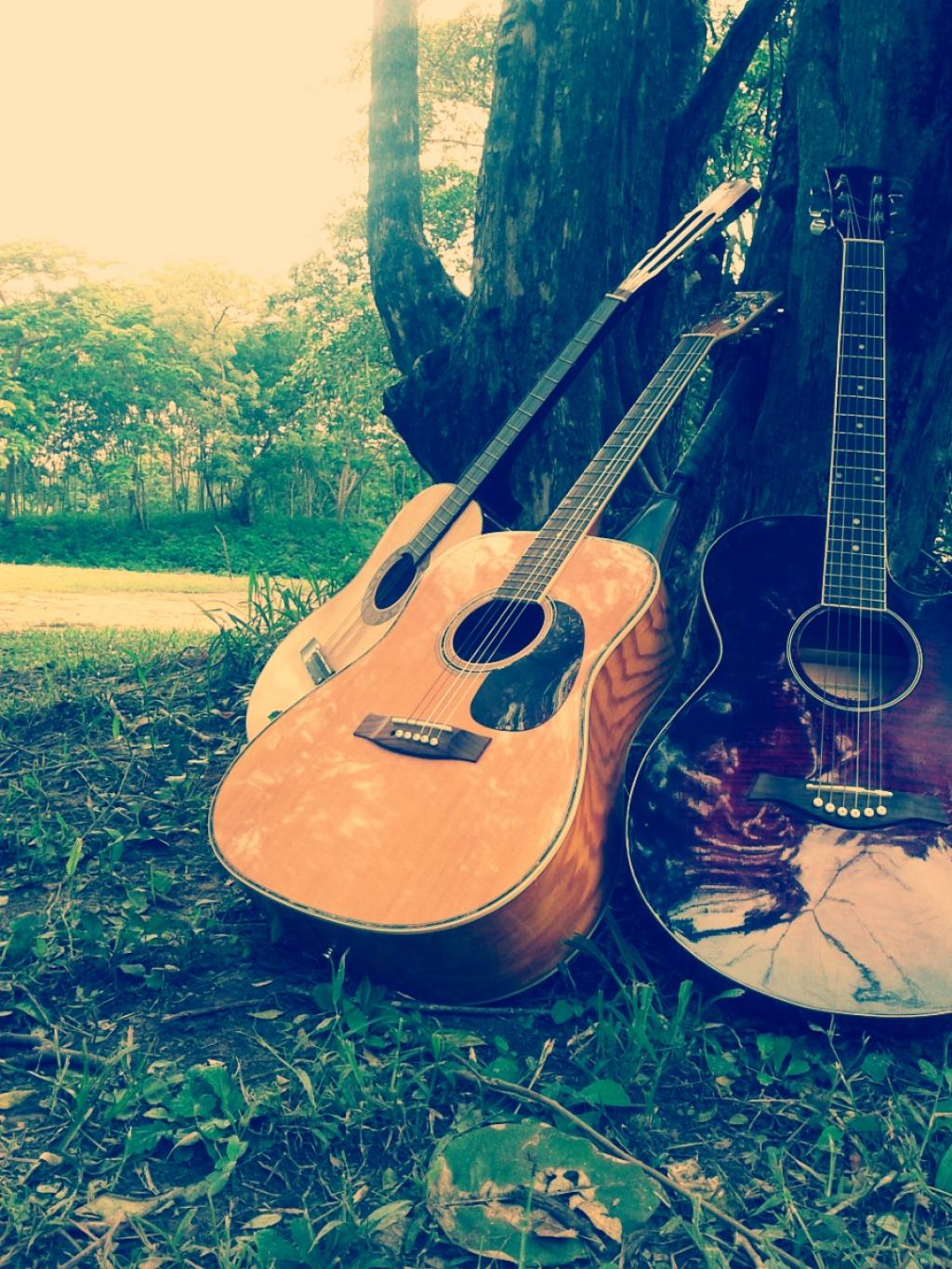 Most Popular Photo From Twitter
The most popular Photo of the Day from Twitter last week belonged to Anne(@annnneeee), and it is only the tenth photo she has ever posted on PicsArt.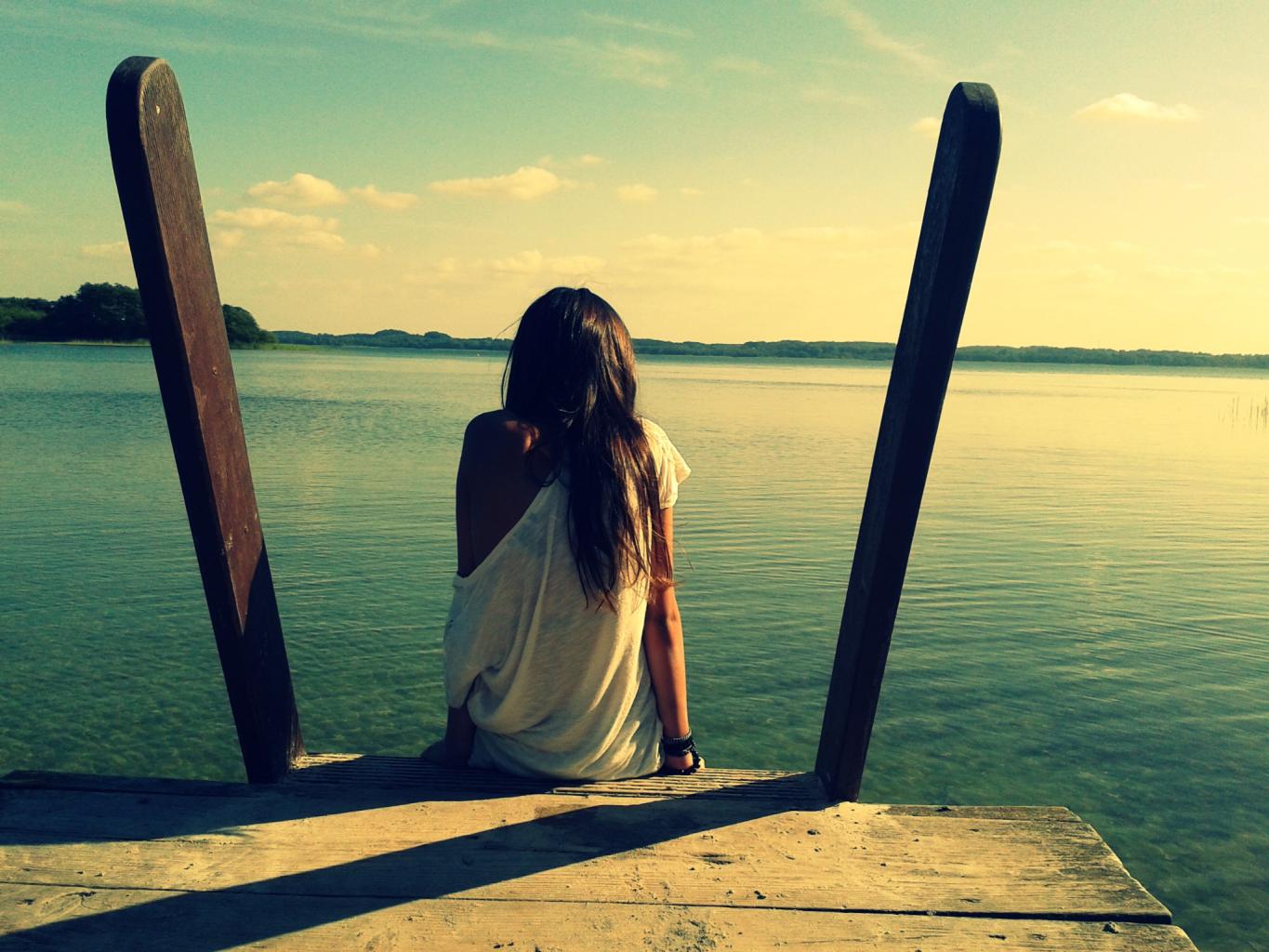 Art Contests
Poster Effect Weekend Art Project #WAPposter
The WAP last week saw a total of 1984 entries and was a challenge to see how far PicsArtists could push the PicsArt Poster Effect. Nacho Rodriguez(@nacho-777) claimed the top spot of the contest.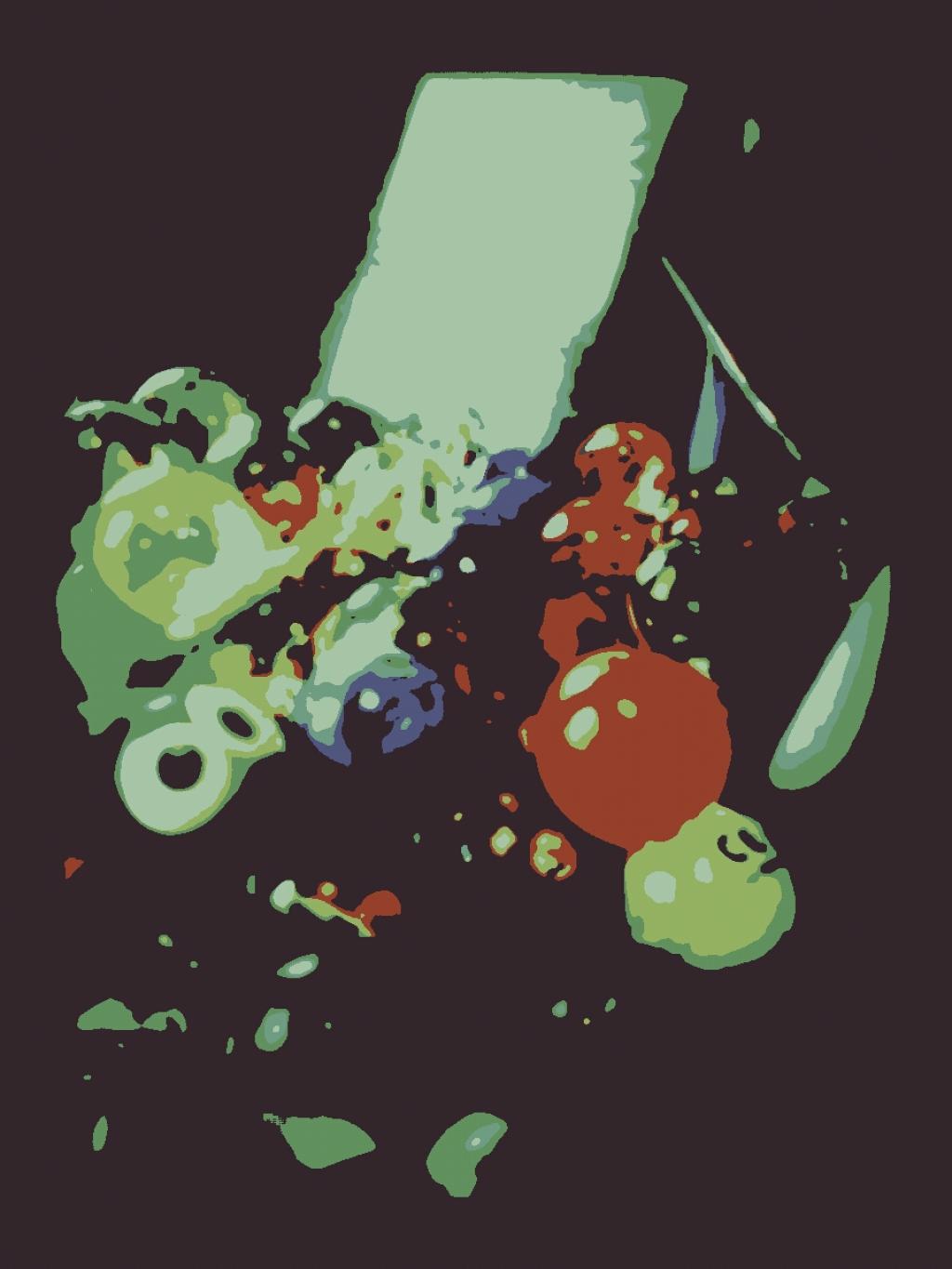 Comic Strip Graphic Design Contest #GDcomics
The Graphic Design Contest from last week challenged users to design their very own comic strips. Wes(@badasswes) won first place for his junkyard comic.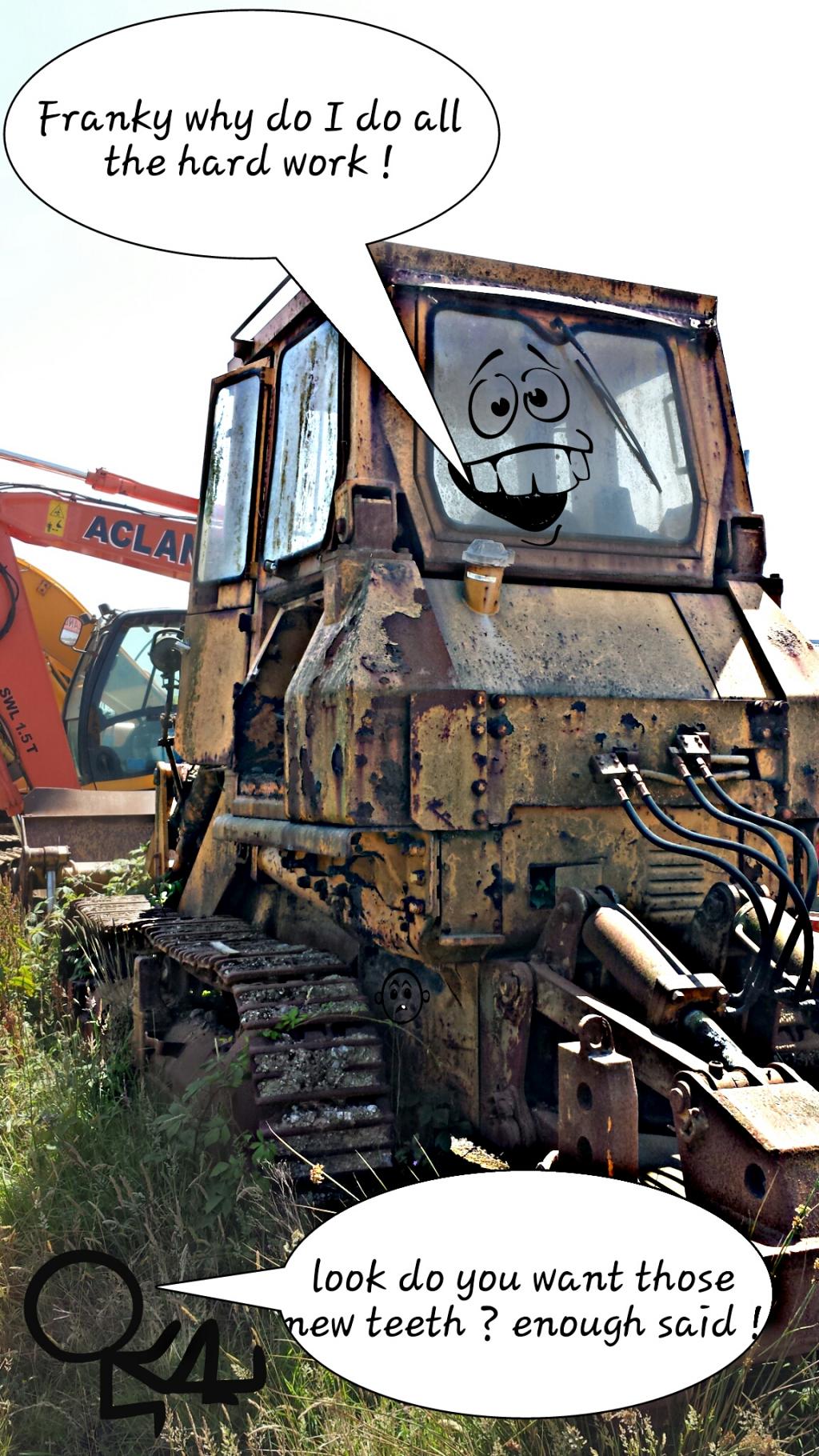 Pirate Drawing Contest #DCpirate
Last week, PicsArtists were challenged to muster all of their artistic talents to draw a pirate. Heba(@hayakosan), one of PicsArt's most prolific artists, took home the victory.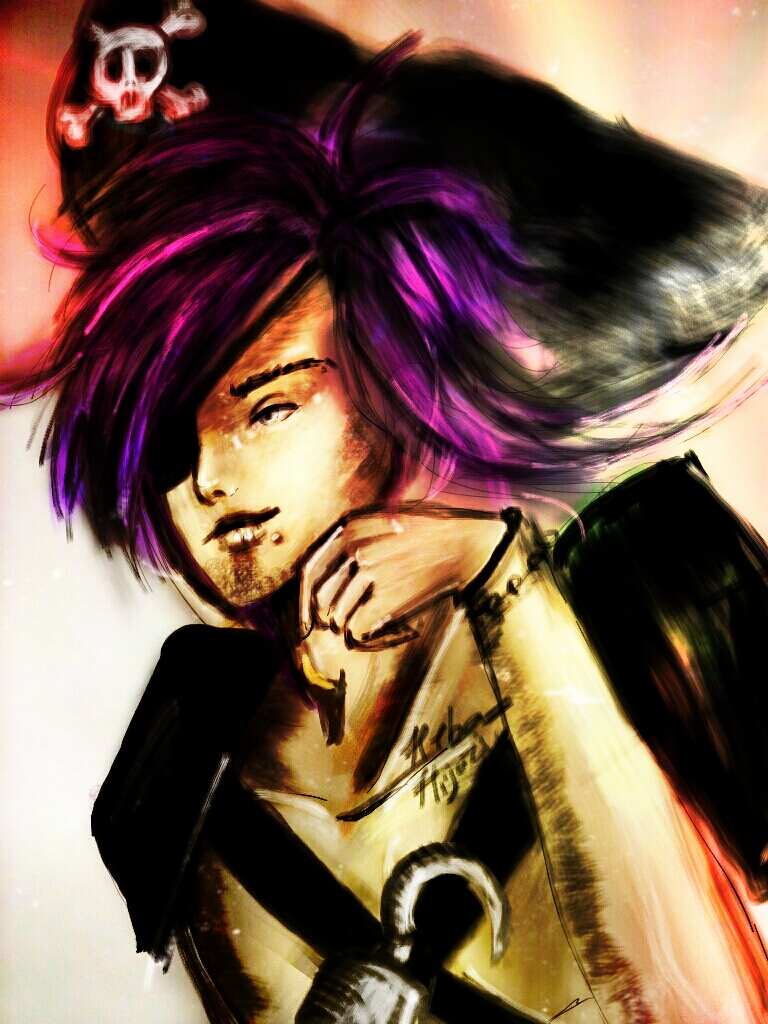 User Feedback From Google Play
Here are some of things users are saying about PicsArt on Google-Play
Raj Jackie: Giione 3
Just can't get words to describe just in short "amazing" brilliant and awesome just after this no need to look for other editors .. Well I love all editing and love to get a bunch of complimentary comments 😉
Ashley Flores: Amazing app
I love it you can draw, edit your pics, make a collage, and much more. It doesn't have pop up ads and you can post them anywhere you want to on a social media or even on the app.
Mander Z: Love this app!
I've been using this app for about 2 years! I really like it. I like the effects and the frames best! So much better than a lot of other apps!
nisreen mustifa: The best
It's the best app I have in my phone I love it because it's easy and makes the picture really good great job.
So concludes our week in review, as we prepare for the one that lies ahead. Thanks for all of the gorgeous art and support from our community!