We are coming off of another week of scorching July heat at PicsArt, and are once again here to recap the news from our community over the past 7 days. In addition to some truly creative artwork from our community, we posted 3 step-by-step tutorials to give our users a professional leg up on their next shoot. Make sure you check out our last week's tutorials: How to Take Great Photos at Night, Simple Tips to Advanced Photo Composition, and Still Life Photography: Step by Step Tutorial.
Read below to see some of the very best stuff from last week for yourself.
Media News
Laptop Magazine, Samsung Beats Apple in Mobile Web Usage for the First Time, Study Says
Laptop Magazine selected the top 10 apps available for Samsung's Galaxy S4, and PicsArt was the first named on the list.
Android App Development Experts, Give New Look to Your Photos with Android Photo Editing Tool Apps
PicsArt is listed #1 photo app in Google Play Store due to its easy to use application that gives amazing editing touch and stunning effects.
In Social Media
Most Popular Photo on Facebook
The most popular Photo of the Day from last week on Facebook was this piece by Abhii (@abhirajm), which garnered 2570 likes and 176 shares. Abhii is a surrealist art, and anyone who visits her page can tell that she is very selective of what she shares. She has managed to garner a following of 39216 with only 48 photos.

Most Popular Photo From Twitter
Fhenrris JC(@fhenrrisjc) was the artist responsible for the most popular image from Twitter last week. He used PicsArt's Color Splash tool to mix black and white with color, applied here to highlight the painted tires and flowers.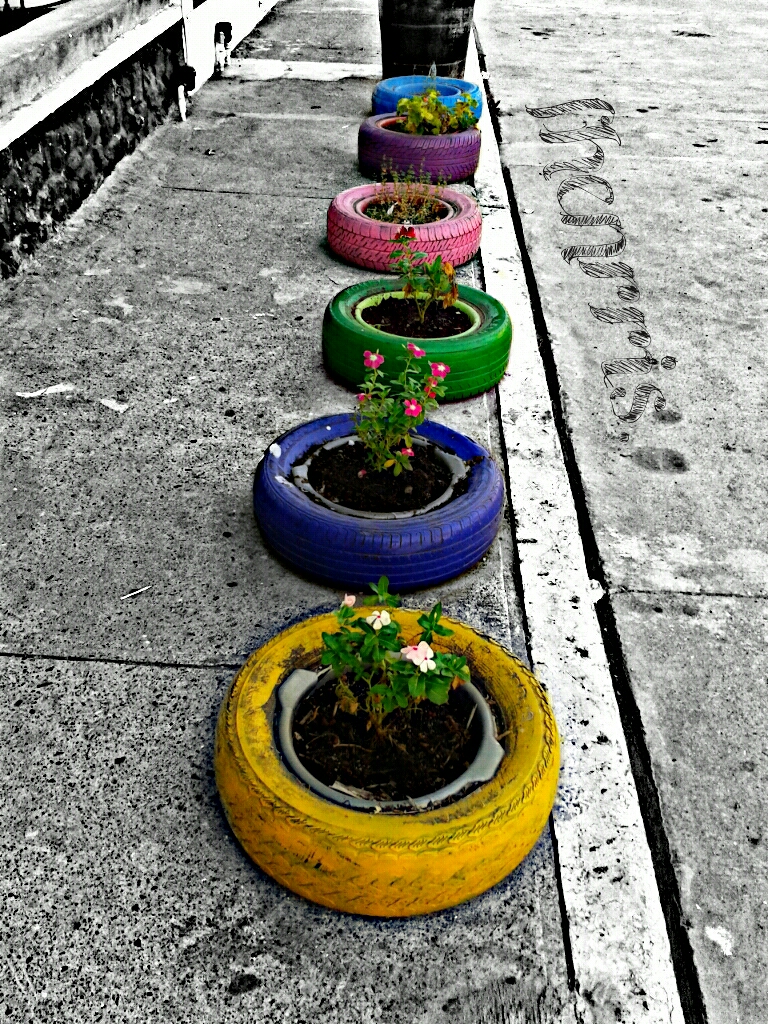 Art Contests
Glasses Weekend Art Project #WAPGlasses
2151 photos of sunglasses and eyeglasses were submitted to the Weekend Art Project last week. The winner was Cem(@cembo-frei), whose first place photo is displayed below.
Dream Drawing Contest #DCdream
Kety(@cosmoglamour) claimed the top spot in last week's Dream Drawing Contest which challenged users to use PicsArt drawing tools to paint their most ambitious dream.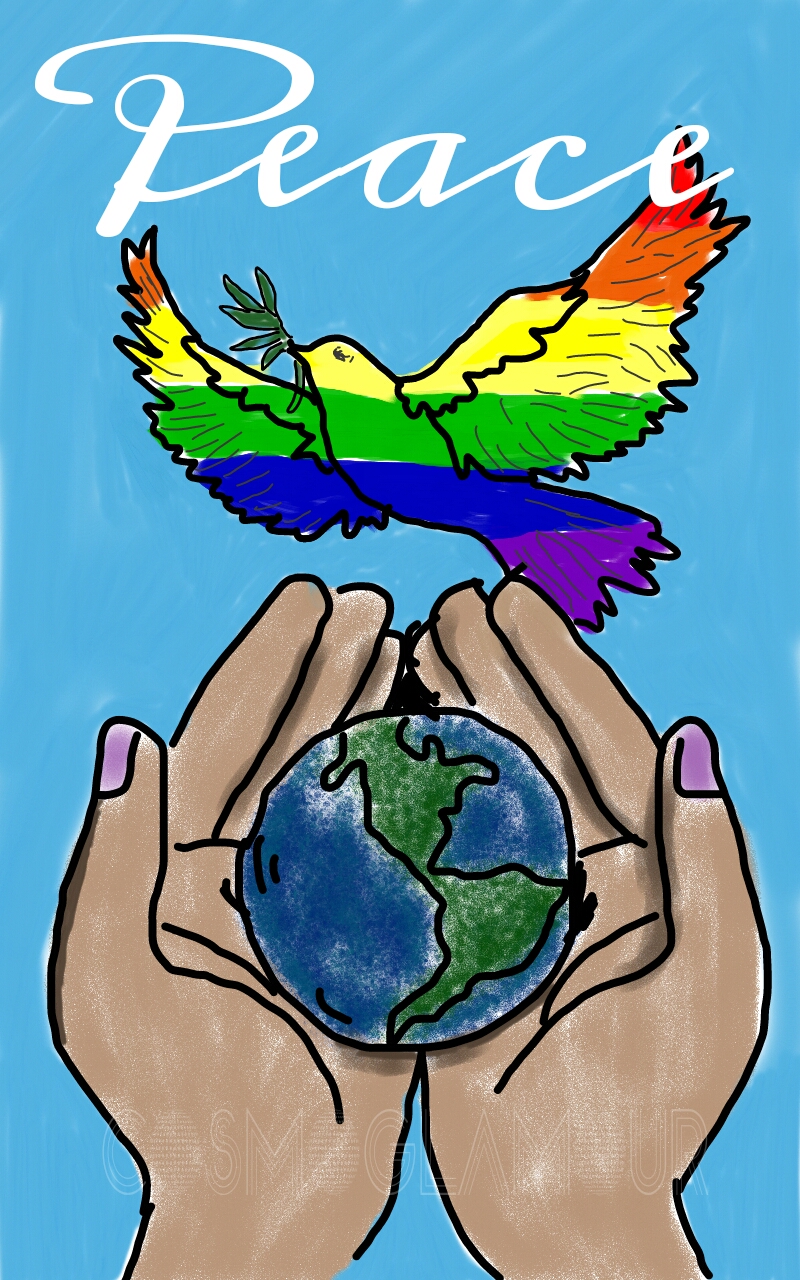 User Feedback From Google Play
Here are some of things users are saying about PicsArt on Google-Play
Skyler Lee: Best app ive found so far! 🙂
People who don't rate this app above at least 3 stars, there's either something wrong with either you or your phone, cuz dis app is da best one i've found so far, it definitely deserves fives stars in my book. (;
Sangram Chandele: Very nice app…..
This app is really awesome… Feeling great to have it in mobile, now I can apply my creativity over the pics at any point of time…. Thank you very much…. 🙂
Crystal Lee: best free photo editing app so far
I haven't found a better app than edits, crops, filters and makes collages all in one place. two thumbs up.
Shavonda Vance: Best App Ever
Not only is it simple to use, but my pictures are the best they have ever looked. I use it to edit photos for my business, but now I use PicsArt for fun. = )
Shahaad Barnum: BEST ANDROID EDITING APP EVER!
It has everything you can think of. Let your creativity shine with this app! So very close to Photoshop!!
As forge on into the second half of July, we want to thank everyone for helping us come this far. We are really proud of our community, and as much as we're always looking ahead to how we can grow and improve, each week we look forward to the photography and artwork that PicsArtists share from our very own community. Thanks for adding so much color to our lives, and have a great week!