Last week marked the 237th anniversary of the United States of America, and we celebrated the only way we know how… with art. If you managed to survive the annual hazard of colorful backyard explosions, read on to find out about our Independence Day Package in addition to last week's most popular photos and contest winners.
In Social Media
Most Popular Photo on Facebook
The most popular photo last week on Facebook was posted by TATIANA (@melonettt), earning 1,835 likes and 44 shares. TATIANA has accrued over 59,000 followers and this photo is a great example of how she did it.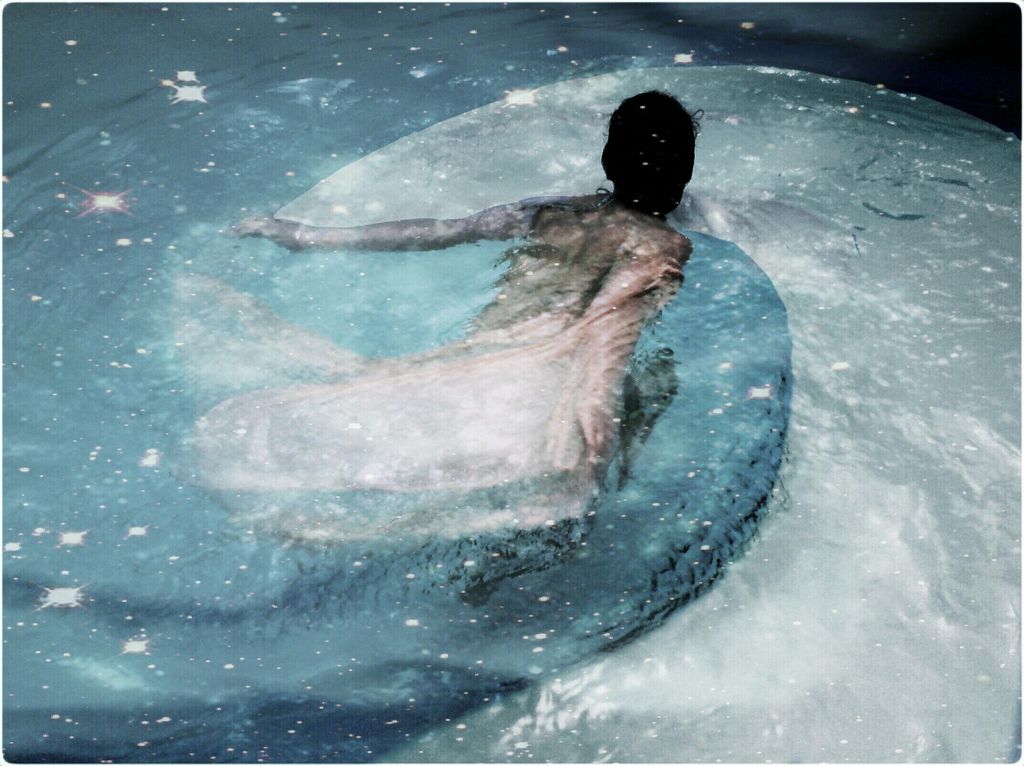 Most Popular Photo From Twitter
This image, posted by Natalie(@nataliellisa), reigned supreme on Twitter last week. Natalie got in touch with her inner Steven Spielberg here, with a chase scene right out of Jurassic Park.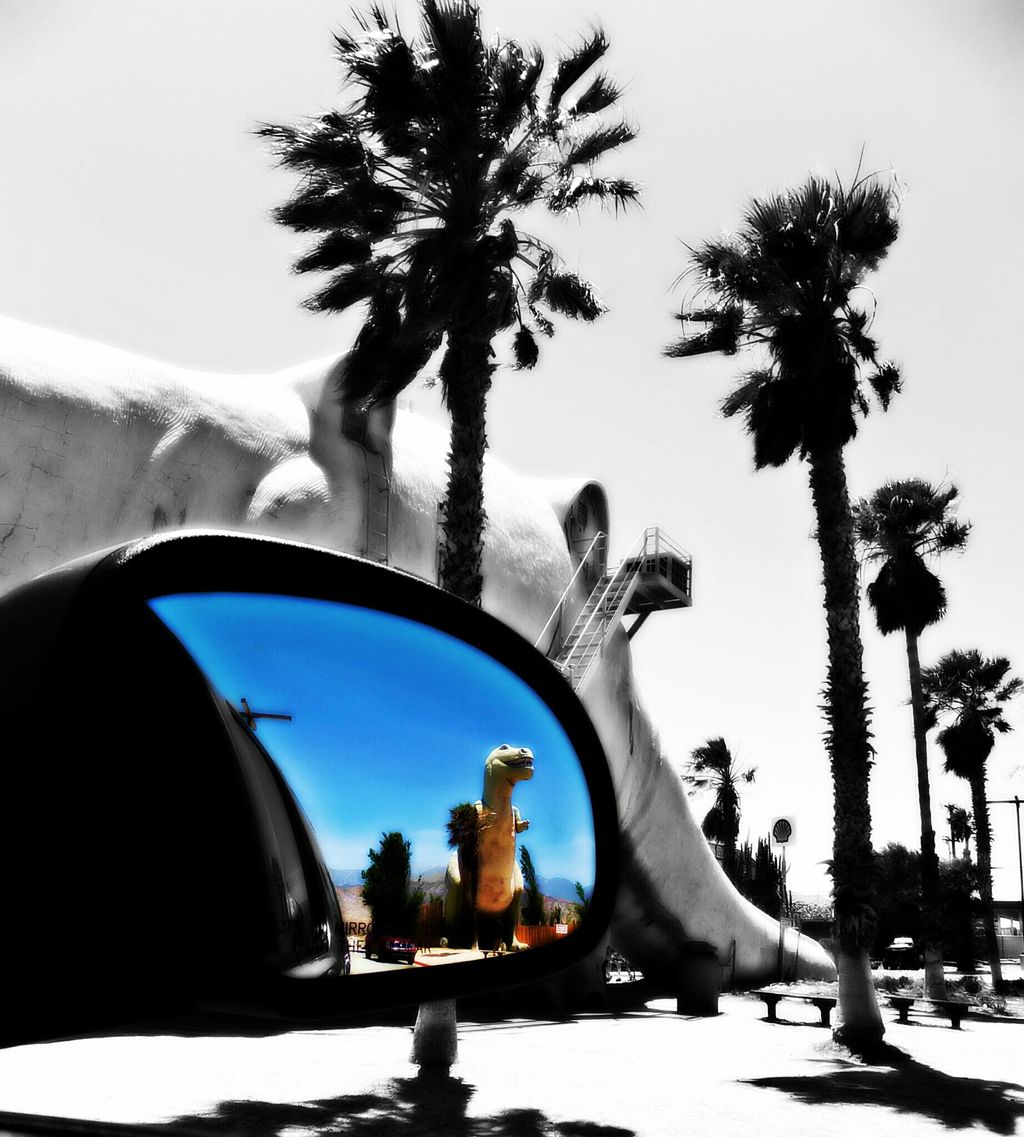 PicsArt July 4th Package
We celebrated the 4th of July last week by releasing a special Independence Day package of patriotic clipart and frames to assist users in giving their photos that revolutionary mint.
Art Contests
The Weekend Art Project last week challenged users to push their creativity by mixing different effects using shapes within the same photos. Check out how mobile editing can transform an image into an entirely new piece of art.
Last week's Graphic Design Challenge was an exercise in cover art, as users competed to design the most captivating book cover.
The Drawing Contest from last week asked users to use PicsArt drawing tools to do what every art-school in America asks of its applicants, draw a bicycle. See how they did.
User Feedback From Google Play
Here are some of things users are saying about PicsArt on Google-Play
A Google User
NOTHING Better I would give more than 5 stars…
Loovve this app! It's one of my top 3 favs/most used!! I love you PicsArt. There is NO photo editing app better than this!
Michelle Perera
Just love at first sight
It is really a great app, my fingers were just clicking away and exploring the app , simply love it ! It's amazing !
Fizza Abbas
Great app
Love this app it's excellent. I can recommend it to anyone looking for a really good photo editor
vyshalini acharya
The only word I can say is mind-blowing. It's an all in app. Edit …
The only word I can say is mind-blowing. It's an all in app. Edit draw share participate in contests what not. I love this app. Keep it up guys.
Delaney Colombino
All-Star Creative App
Free, good quality,functional application. The text editor comes with 20+ unique fonts and free in-app download for additional designs.
Thanks to everybody for helping us to wrap another great week at PicsArt. Stay posted to our blog for up and coming contests, app developments, and of course artwork from our endlessly creative community.