They say a picture's worth a thousand words. But what happens when it's a picture with words on it? Adding text to your images can have a powerful emotional punch, and it's often the case that our users find clever ways of altering images in a way that evokes subtle nuances that words alone might fail to convey. Here are some of our favorite approaches to incorporating #QuotesAndSayings into your images.
1. Psychedelic Script

In this image, Randhir (@randhir2) has created some wonderful contrast. The left portion of the composition is made up by a myriad of colors and textures, from lightning to galaxies, while the right portion is occupied by a white script. Centered amidst the chaos is the image of a young girl, providing a certain unity to these psychedelic elements, as if to symbolize the inner turmoil of the human spirit.
2. Abstract Minimal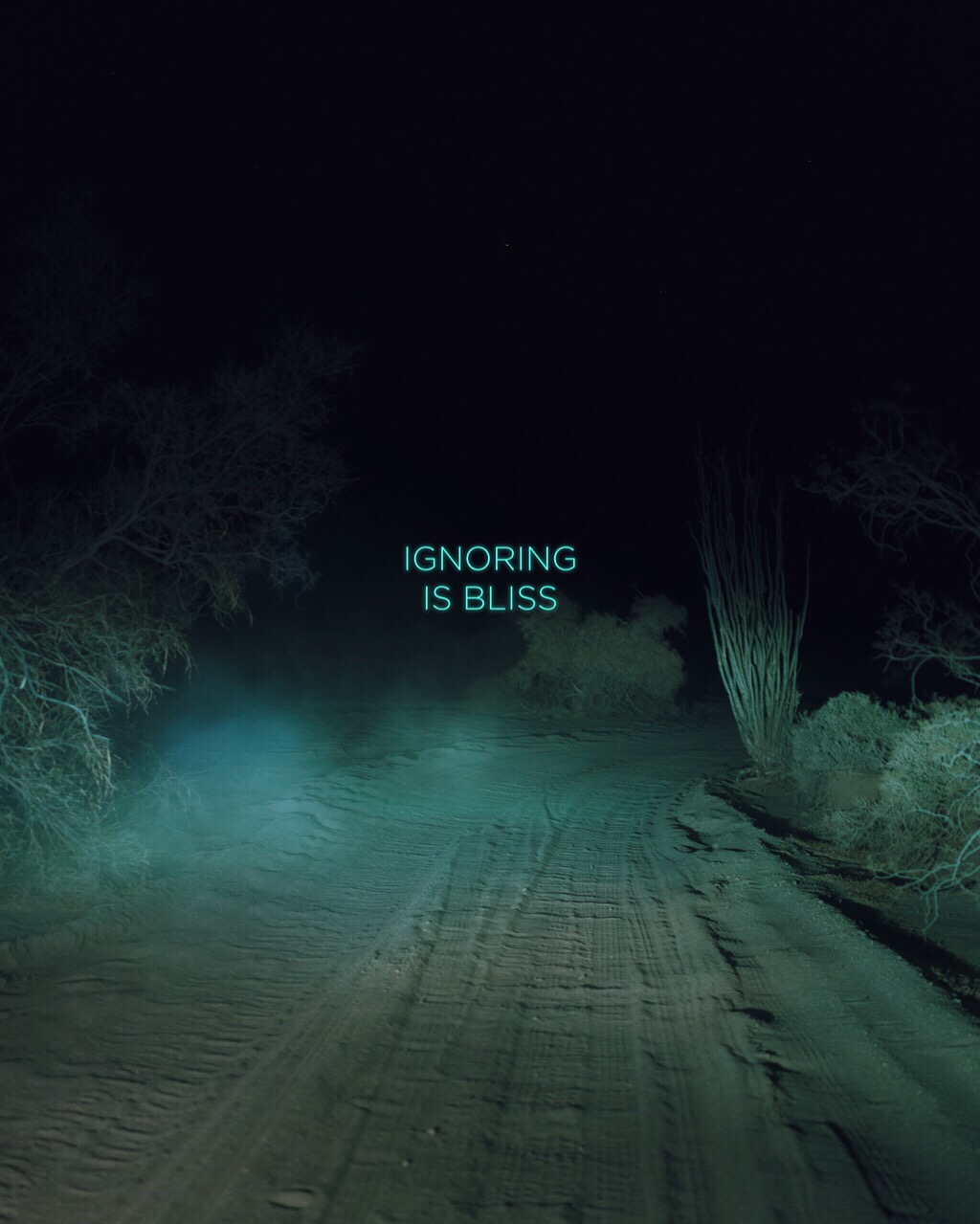 This isn't the first time we're calling out Victoria Siemer (@witchoria) for combining elements to create a sarcastic friction in her images. Here, she has paired a lonely scene, an ominous-looking road covered in snow, made all the more eerie because of the floating neon text sporting a cheeky play on the saying "Ignorance is bliss."
3. Vintage Script

We are loving this imagery from Jorge Ortuño (@morrongo), which combines a  Clipart quote with an abstract image of a girl covering her face with a portrait of Marilyn Monroe. The striking maroon in her blouse provides a really nice vintage element here, which pairs well with the authentic quality of the handwritten style of the Clipart.
4. Word Play

We loved this play on words by Likha (@2dmiral).
5. Literal Messaging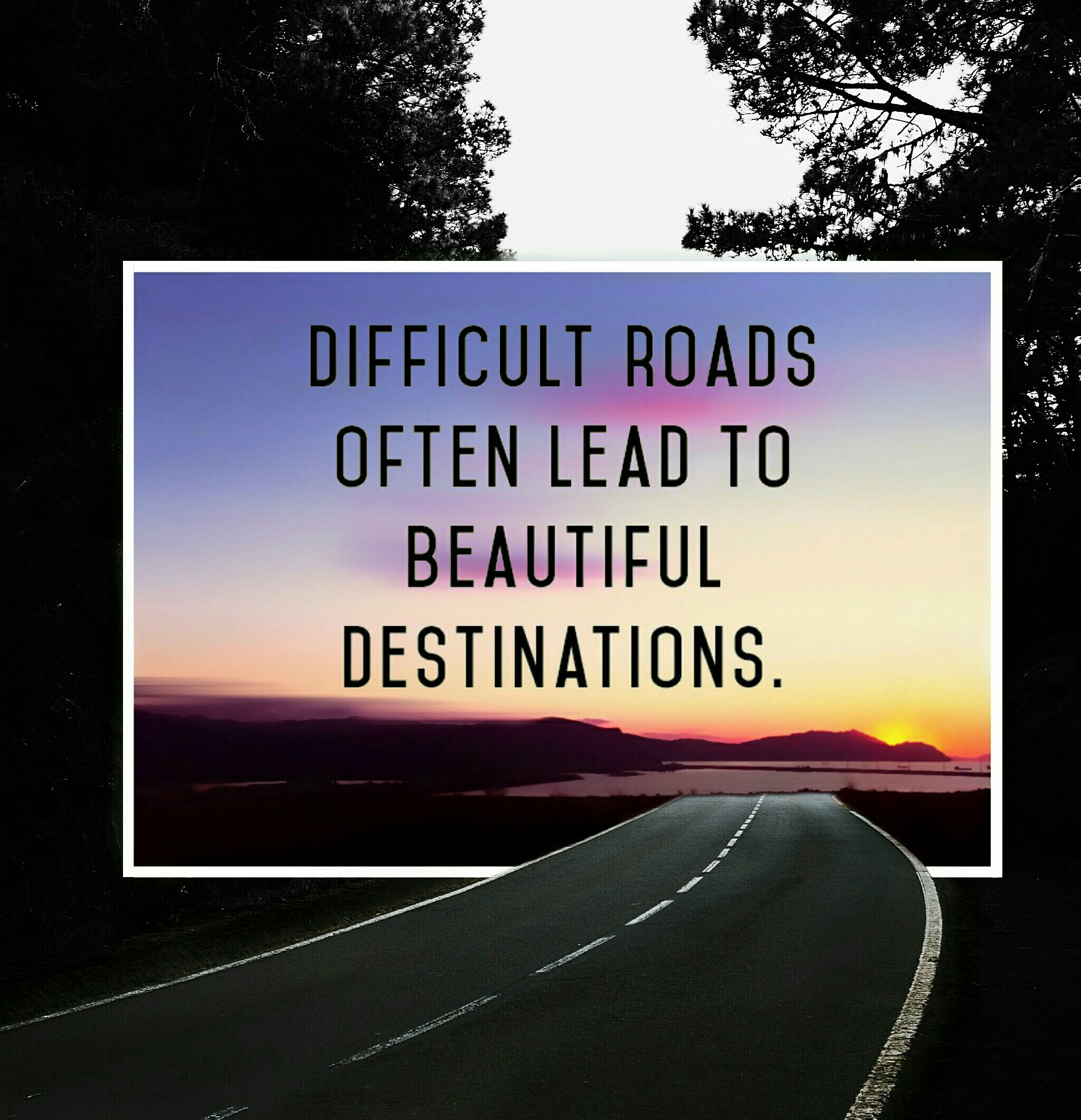 In this image, Jamie (@jamie-w-cummings) has used the best of PicsArt's editing tools to overlay both another image and text onto a pre-existing image. The result is really spectacular. We love how she has used the Crop Tool to create the illusion of the road "entering" a new frame, which we felt was a wonderfully literal take on this inspiring quote.
6. Minimalist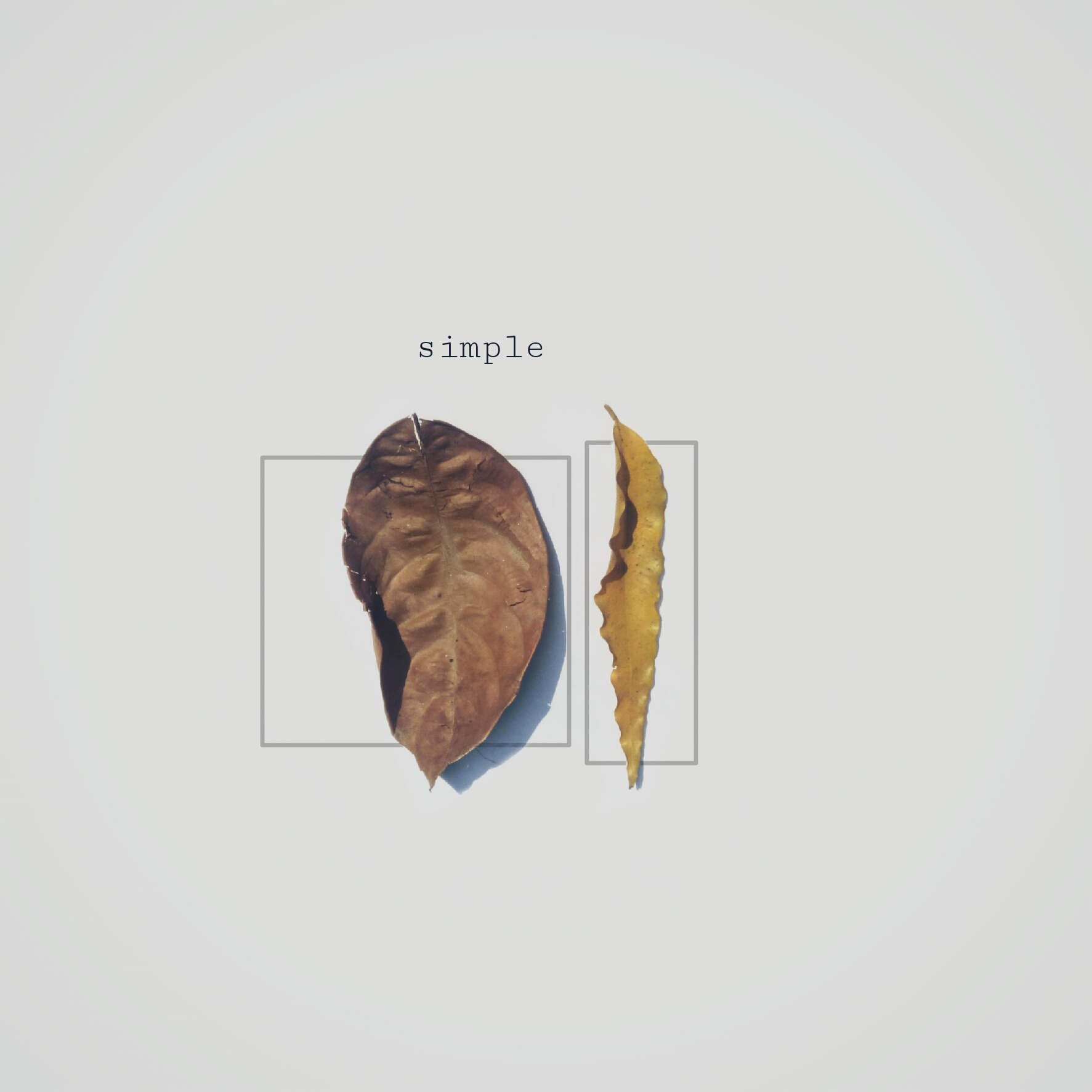 Sometimes, all you need is a word. 
Feeling inspired? Try some of these tricks for yourself and upload your submissions to PicsArt photo editor with the #QuotesAndSayings.