Paolomore (@paolomore) is a PicsArtist with acumen for sharing helpful editing tips. His surreal images have garnered him over 10,000 followers, people who admire his skillfully crafted work. In his photo editing tutorials, he breaks down the special techniques he uses to create his art. Today, we're sharing one of his editing tutorials explaining a simple and extremely useful way of working with PicsArt borders.
Paolomore adds borders to his shots to expand his working space, a trick that really comes in handy often, such as when Paolomore needed more width to properly mirror his Vespa in the image below. Follow his tutorial to learn how he does it.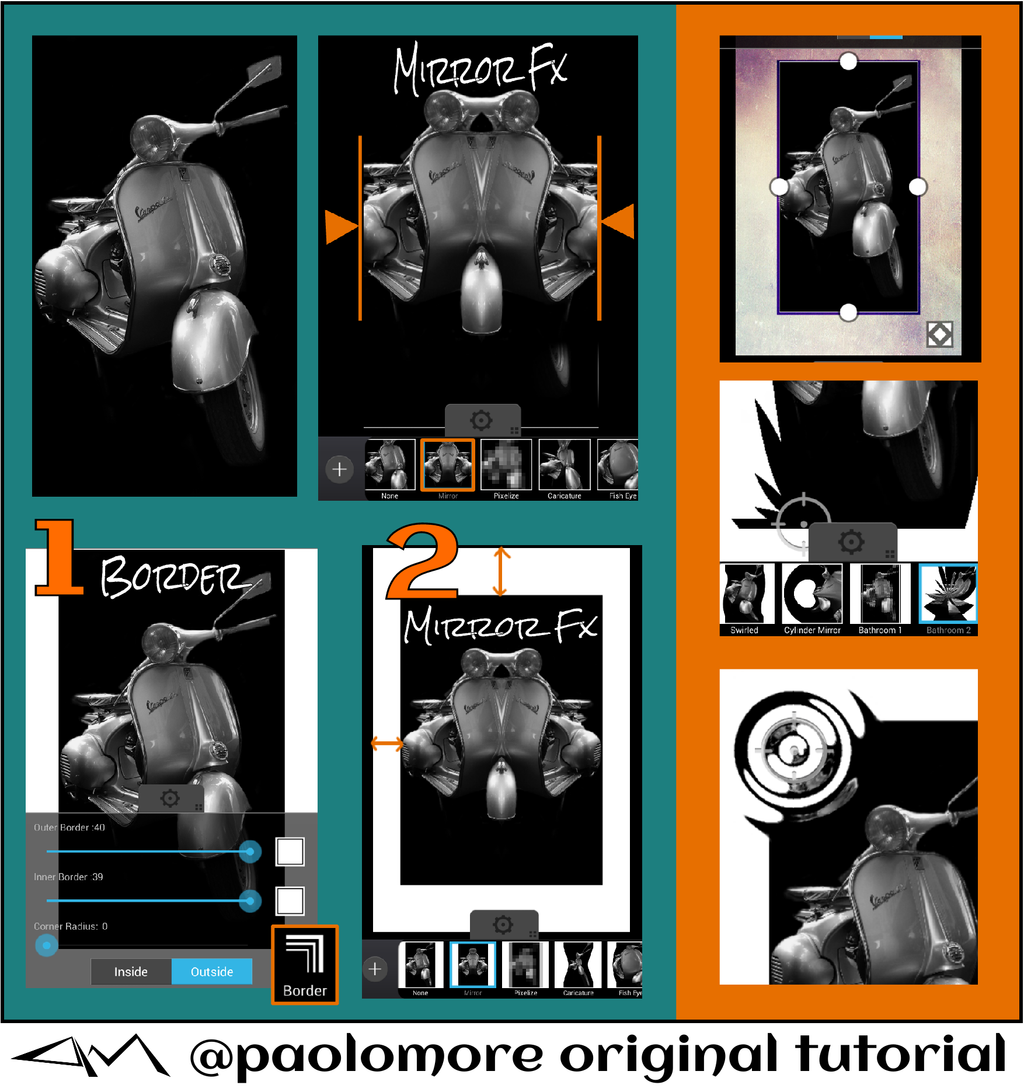 Step 1: Upload Photo
Upload a photo of a scooter, bike, car or any object you choose to feature.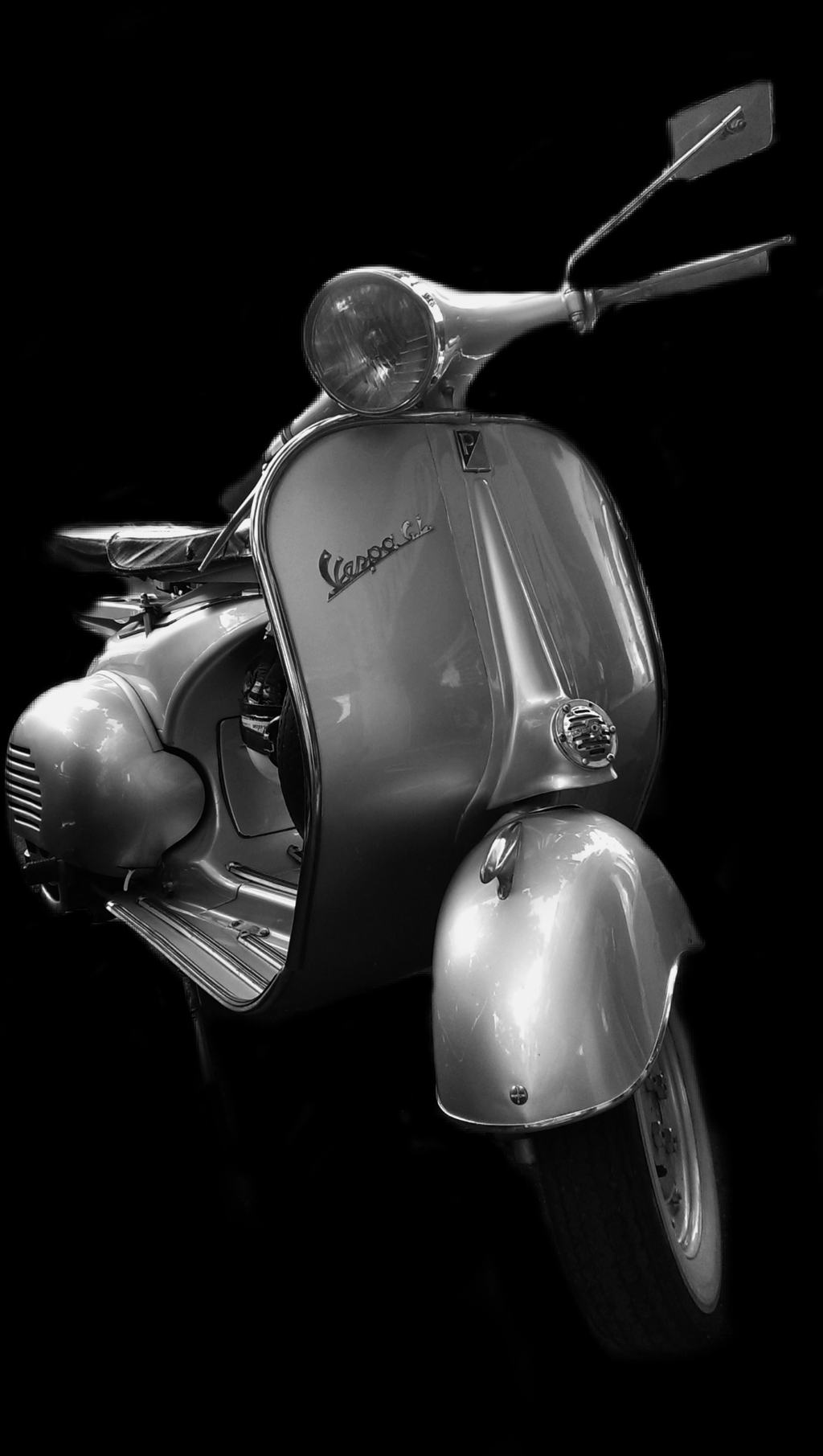 Step 2: Border
Extend the dimensions of your photo by adding a border. Press the border icon and reduce the inner order to zero, then increase the outer border to max size. Customize the color.
Step 3: Mirror
Click the Effects icon and from the Distort menu, select Mirror effect. In the effects section, slide the offset bar to widen your image and use the extra space on the borders.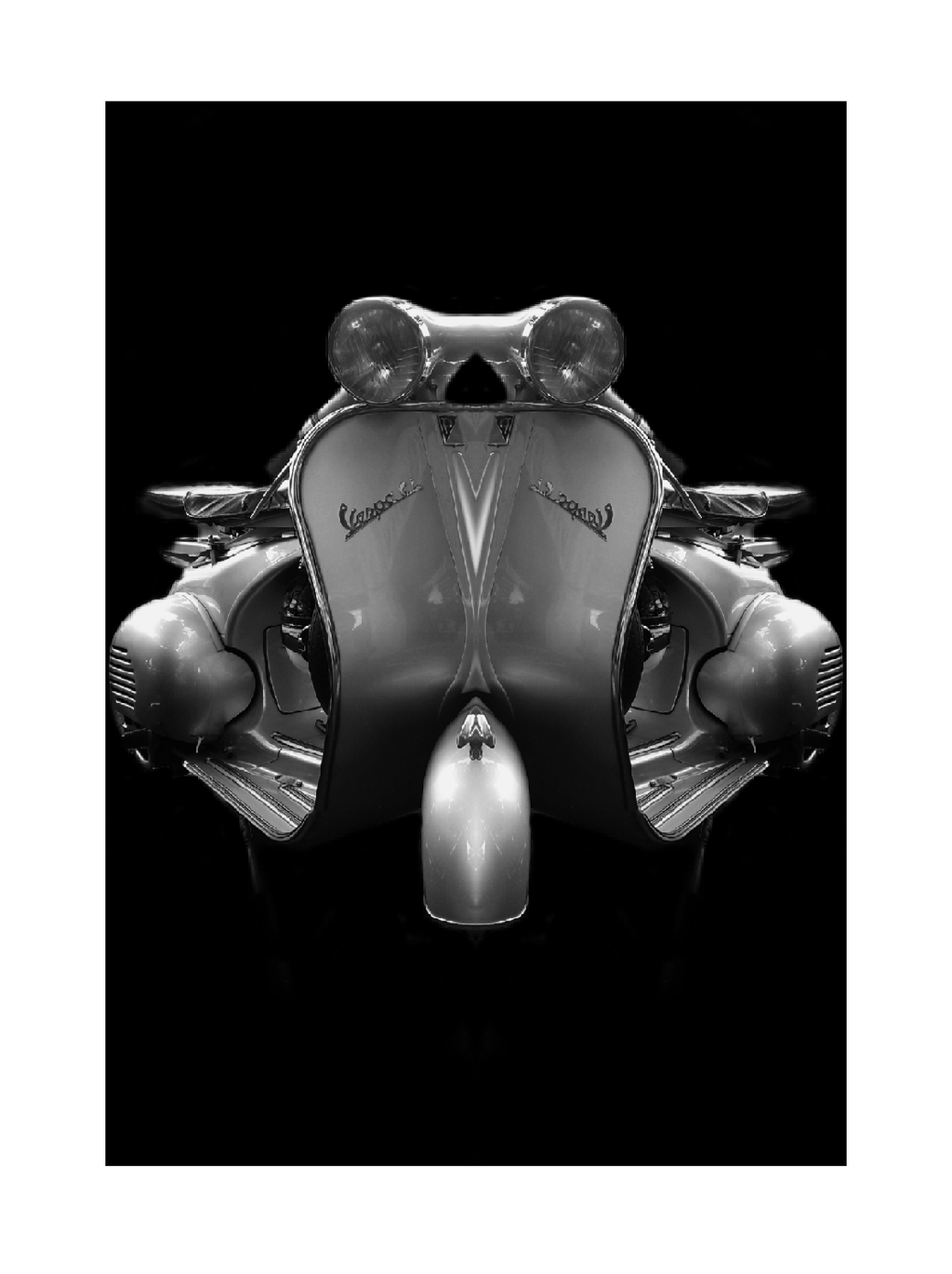 Step 4: Border
Either crop off the extra border, or use the Water effect from the Distort section to insert artistic ripples at the corners of your frame.