Are we alone? Ever since we could see other planets, we've wondered if there is other intelligent life out there and tried to imagine what it might look like.
Today we're going to show you how to imagine your own alien with the help of one of PicsArt's best photo editors. This tutorial by Paolomore (@paolomore) will show you how to transform any face into a scarily realistic alien using PicsArt. As with all of Paolo's editing tutorials, the steps are easy enough for anyone to follow and the results look amazing.
To start, you'll want to upload a portrait photo. Whether it's you or a friend, pick someone who you think would make a good alien. It's almost Halloween, so that should cover you in case they find the final image unflattering.
Step 1: Clone Tool
Select the Clone tool from the tools menu. Touch the forehead to get a good skin sample, then paint over the eyebrows to make them disappear. Use the same technique to remove facial hair.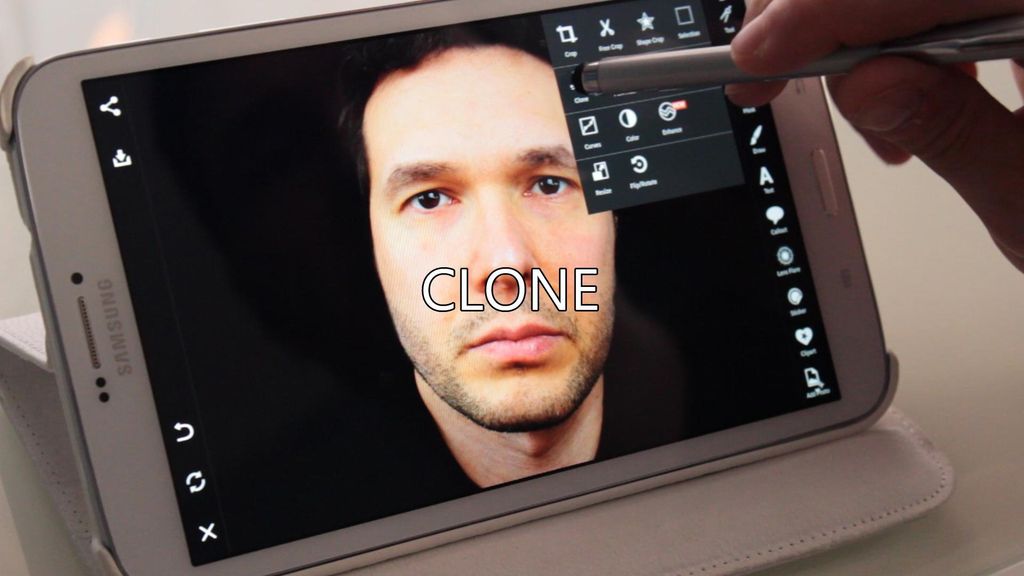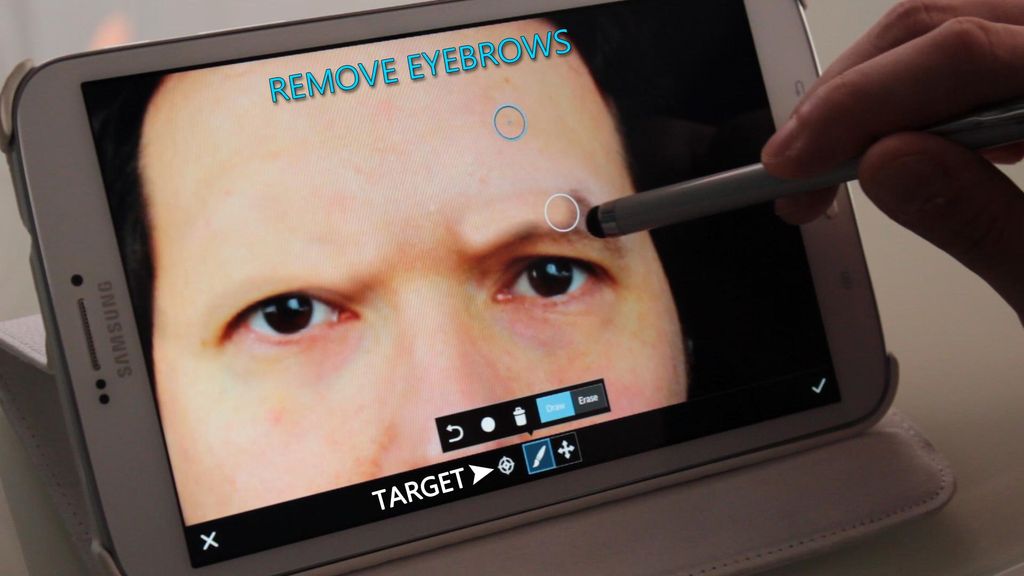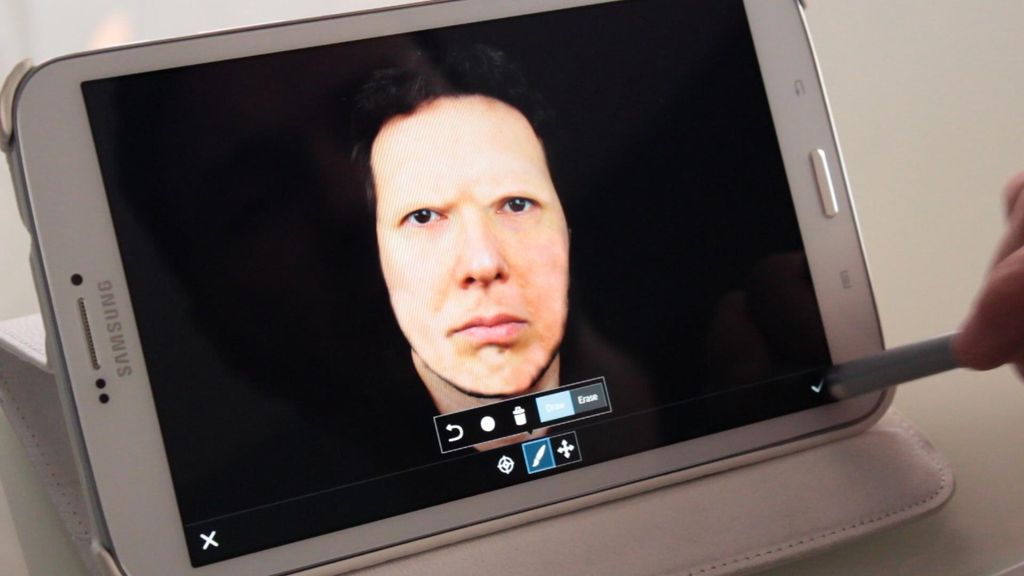 Step 2: Stretch Tool
Confirm your changes, then open the Stretch tool. Customize your brush to a decent power, then select Warp to shape the face. Narrow the chin, neck, mouth and nose. Expand the forehead.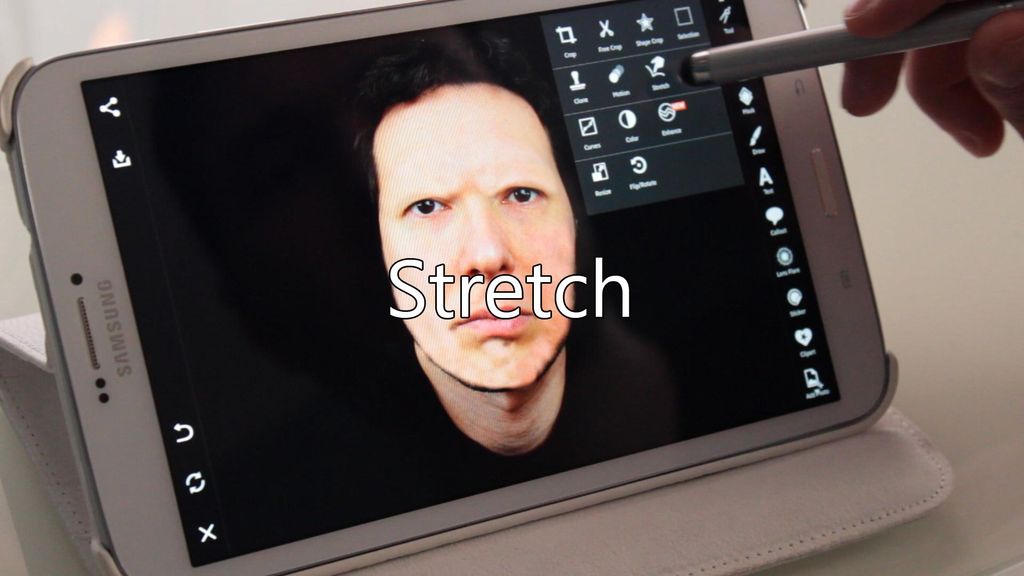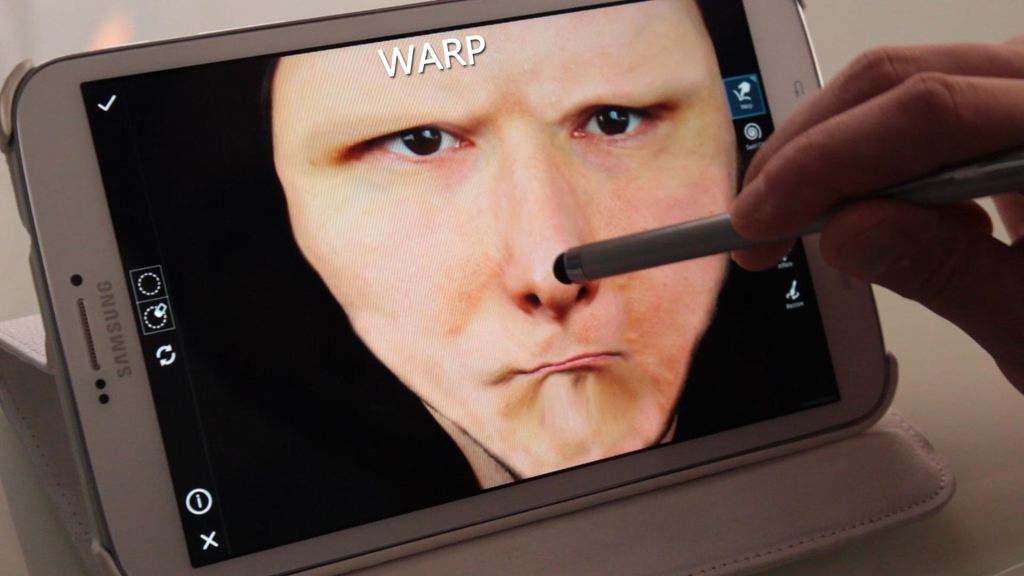 Step 3: Eyes
Still using the Stretch tool, switch over to Inflate (the icon looks like a circle with outward arrows). Customize your brush size and press on each eye to enlarge. Use Swirl to tilt the eyes inward. Before confirming, shrink the nose with Squeeze and use Warp to refine the face shape.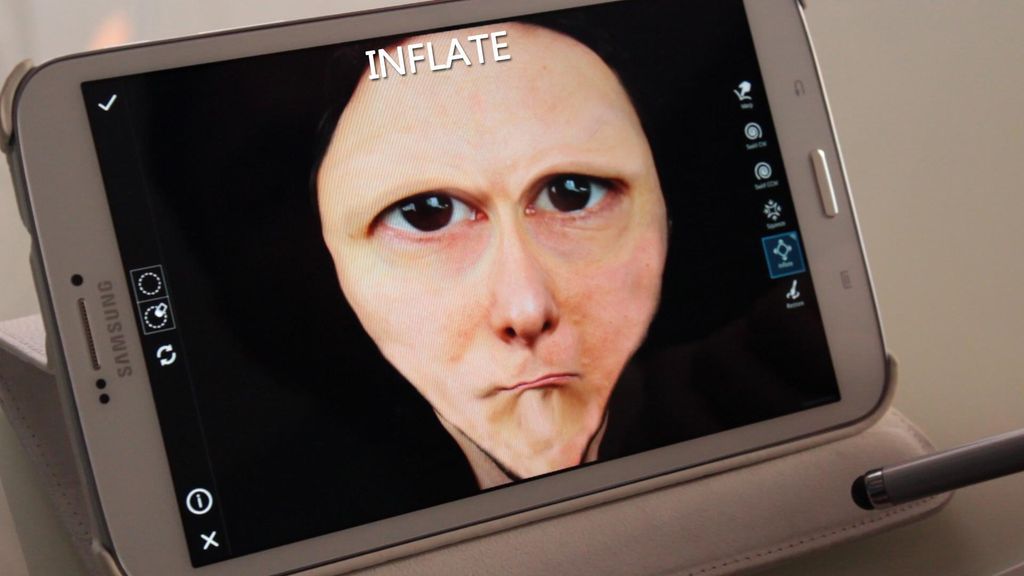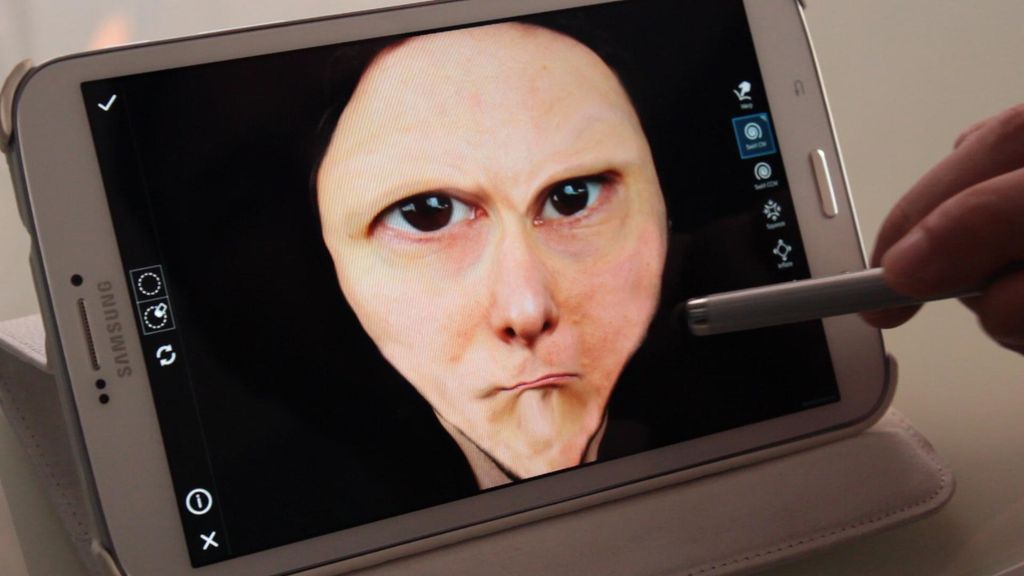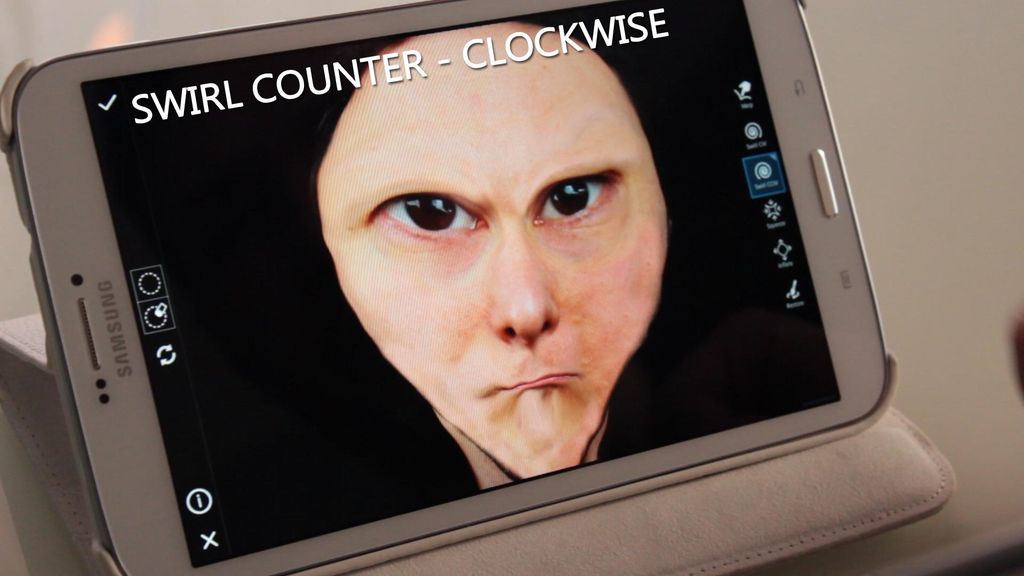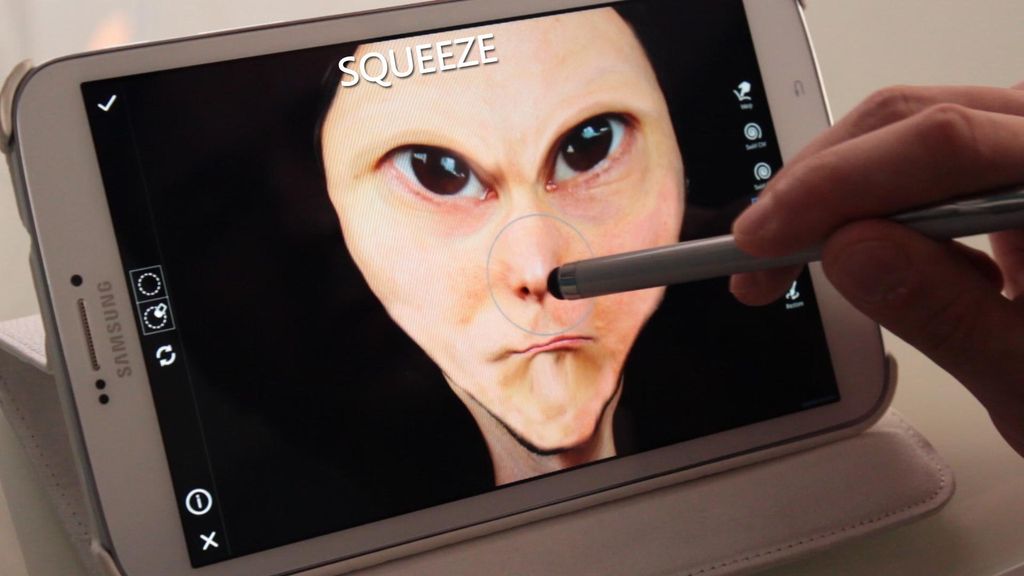 Step 4: Draw
Select Draw to open the Drawing Tools. In a higher layer, select the eyedropper to pinpoint the color of your pupils. Brush this color onto the whites of your eyes, then merge layers.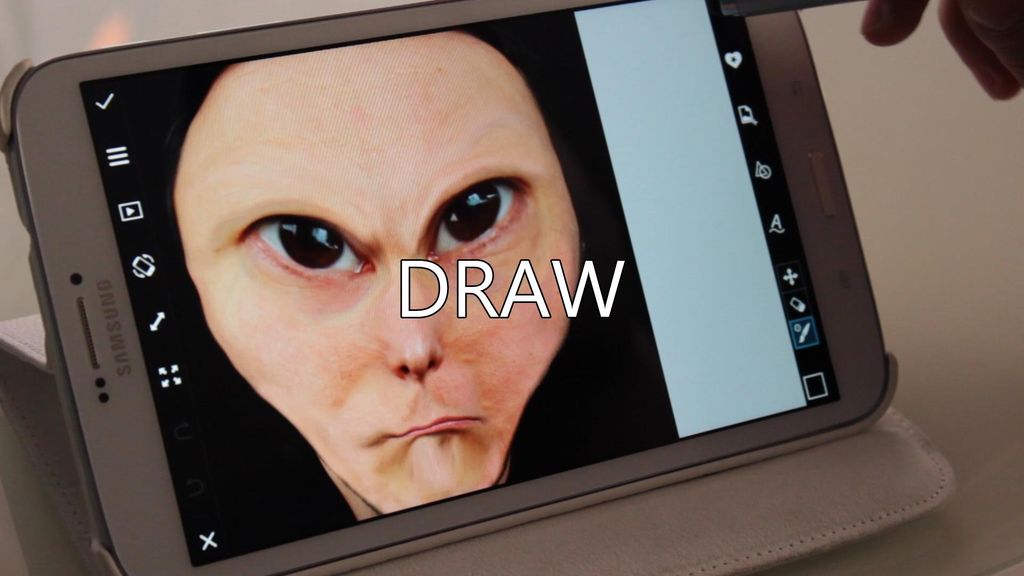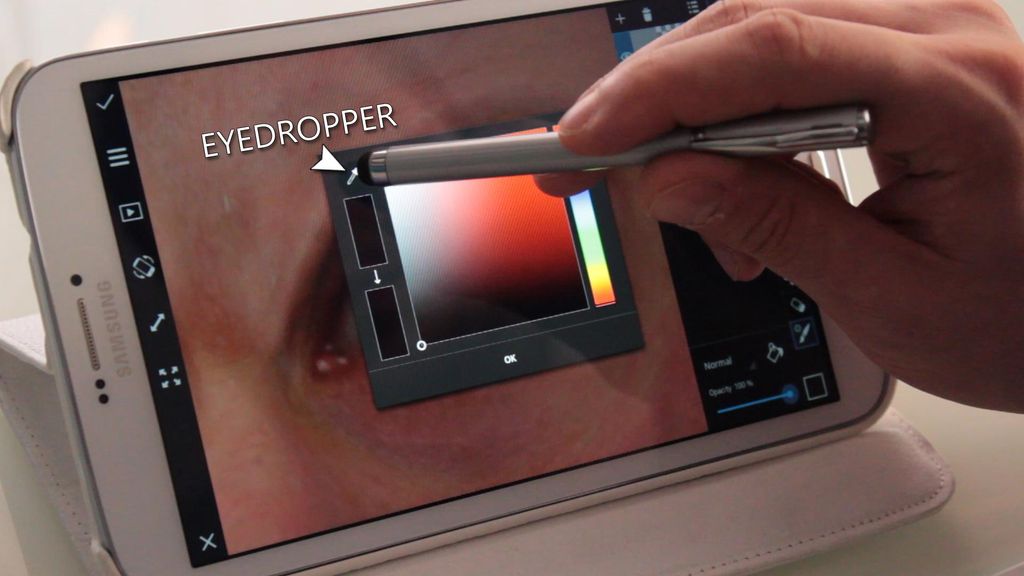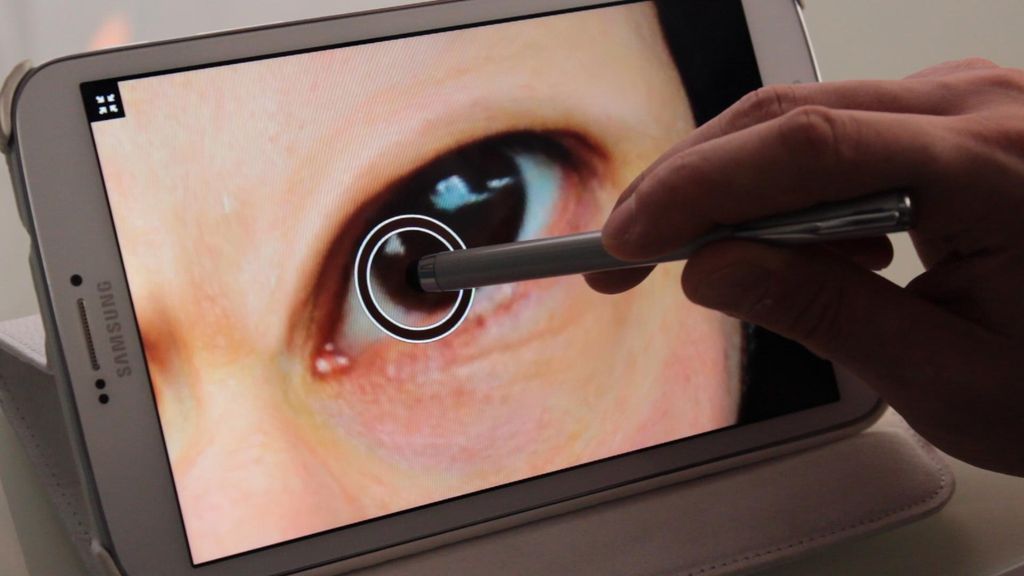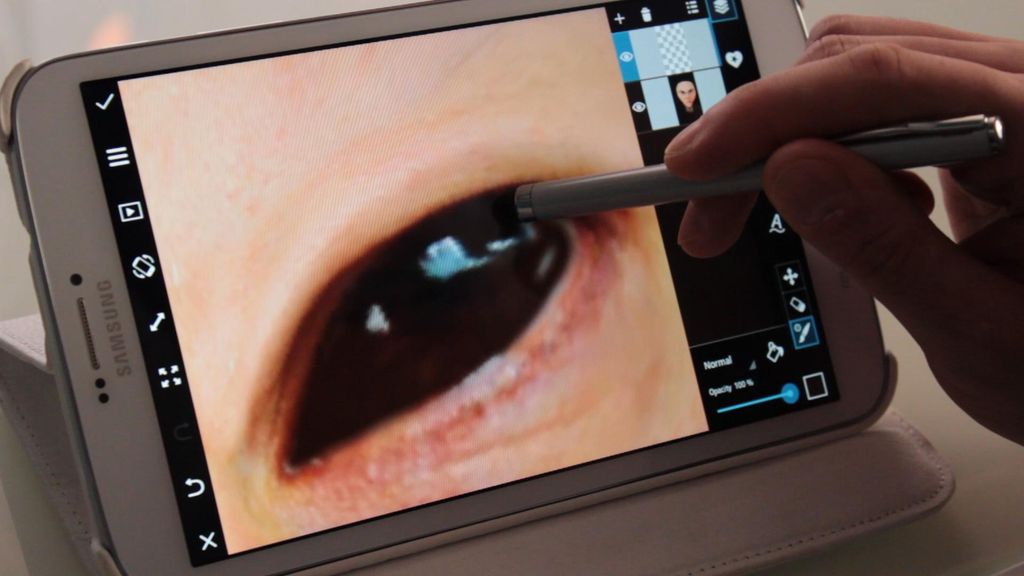 Step 5: Finishing Eyes
Add a new layer and set the mode to Overlay. Use a grey brush to create uniformity, and white to accentuate the glare on the eyes. Then merge the layers.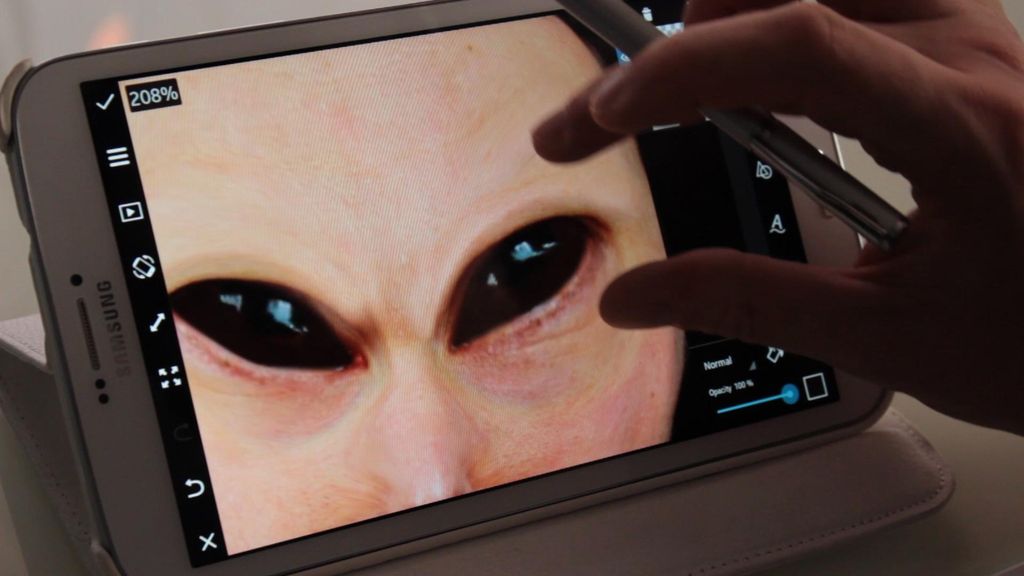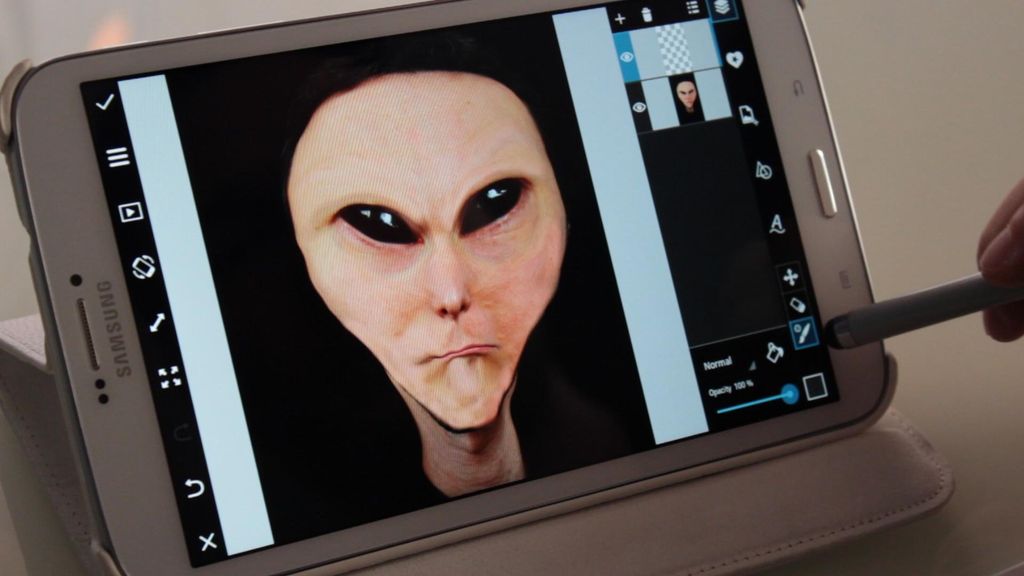 Step 6: Skin Tone
Add a new layer and set the mode to Overlay. Open your brush settings, enlarge the size, and lower the opacity. Choose an Alien skin color and paint it on. Try red, green or blue!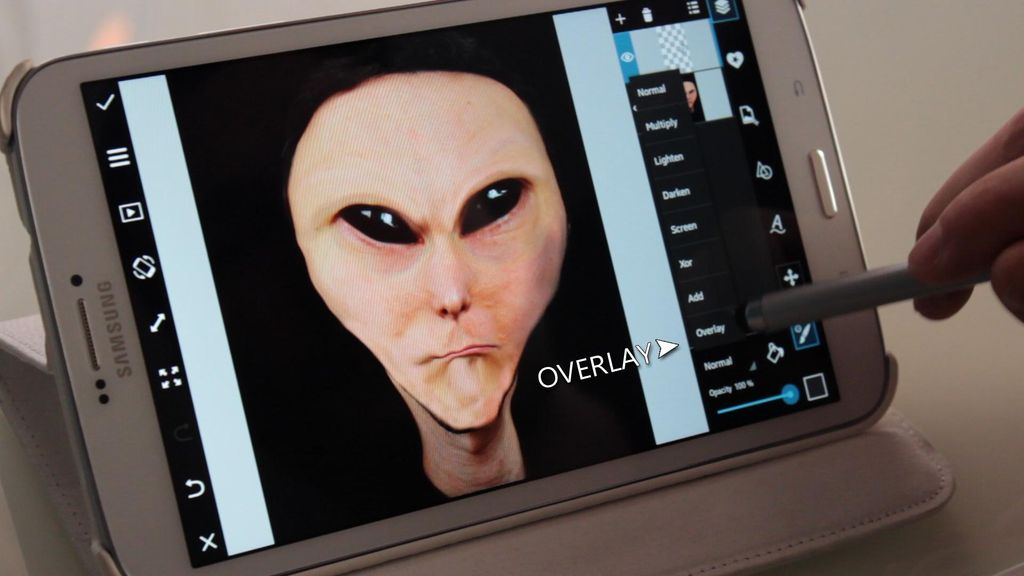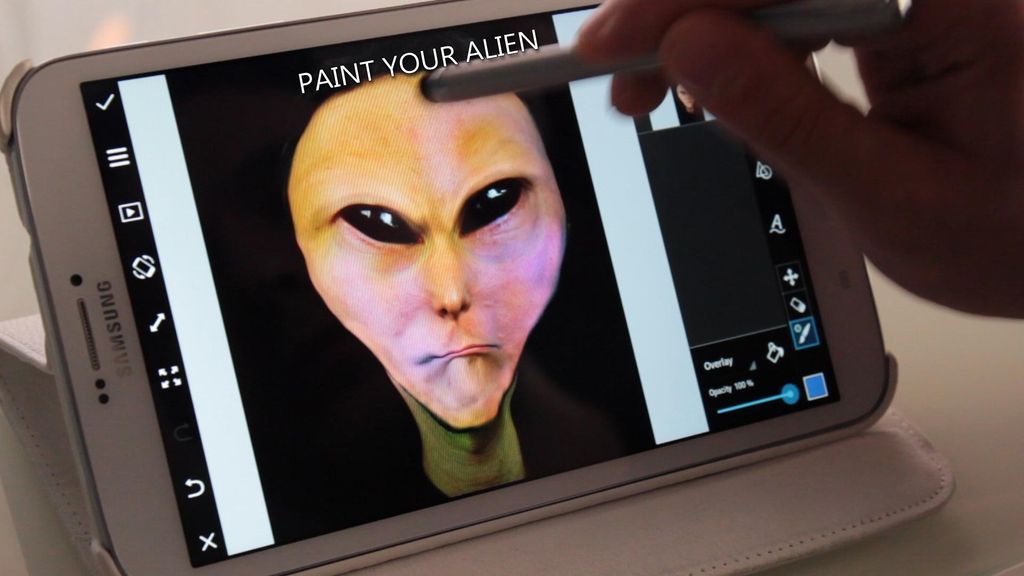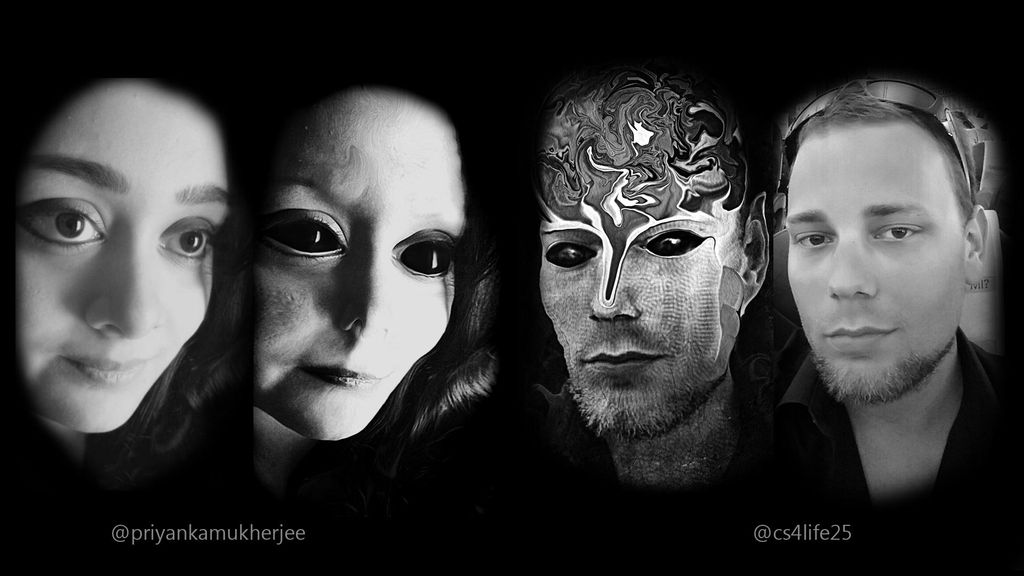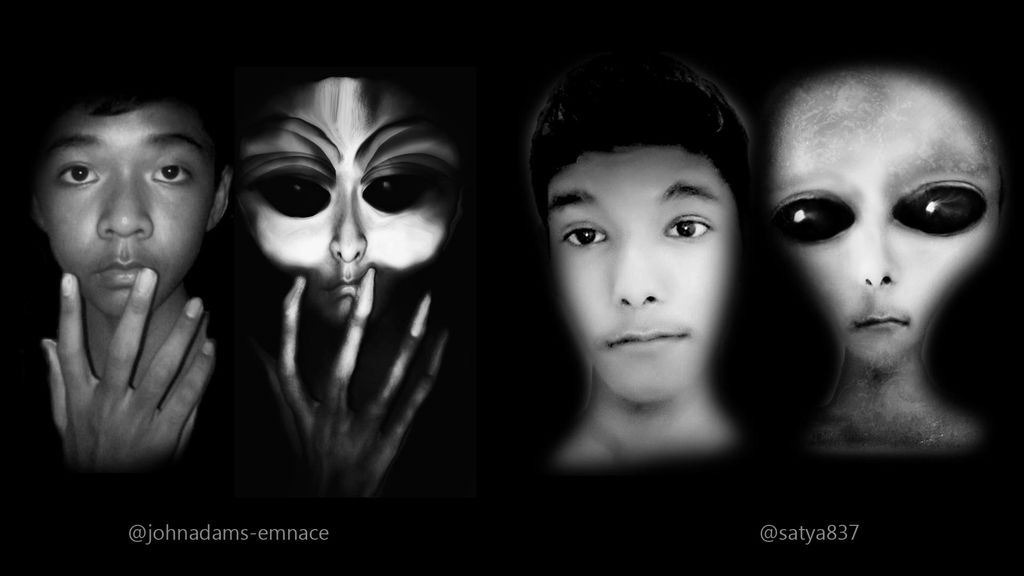 Also, please remember to tag your aliens with #paoloshowedme as a way of saying thanks to one of PicsArt's greatest teachers.