User Paolomore (@paolomore) is a gifted photo manipulator who regularly shares some of his best tricks with eye-opening editing tutorials. This week, Paolomore shows you how to create an invisibility cloak using the Clone Tool.
The invisibility cloak was an enchanted piece of cloth from the Harry Potter books that made its wearer invisible. With PicsArt's Clone Tool, all of your clothing can become as enchanted as Harry's cloak – just follow Paolo's tutorial.
Before you start, you'll need to find a photo of someone in front of a fairly simple background. You'll also need to create a bright black and white duplicate version as well, using the black and white effect.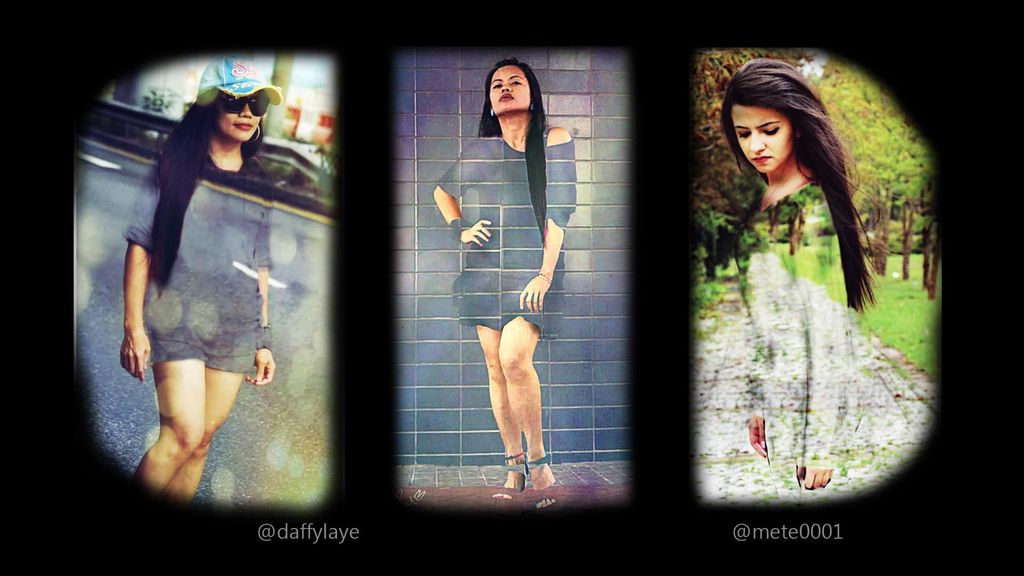 Step 1: Open the Photo
Upload a photo and, from the Editor's menu bar, select the Tools icon and choose the Clone Tool.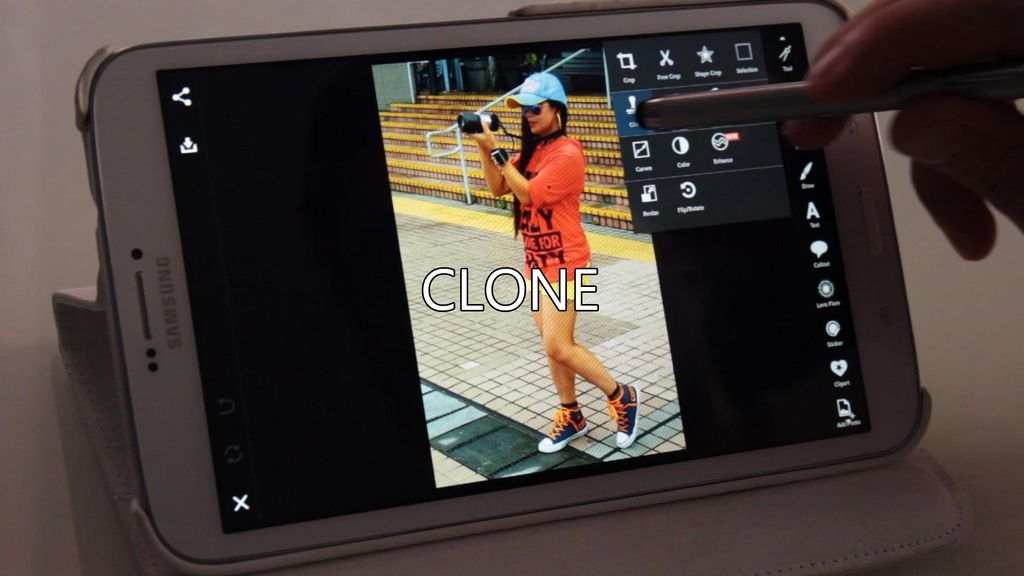 Step 2: Clone Tool
Adjust your brush settings and zoom in close to the first piece of clothing you want to disappear. Target an area of your background that looks like what would be behind your clothing. Brush away your clothes to see them vanish! Repeat as much as needed. Confirm.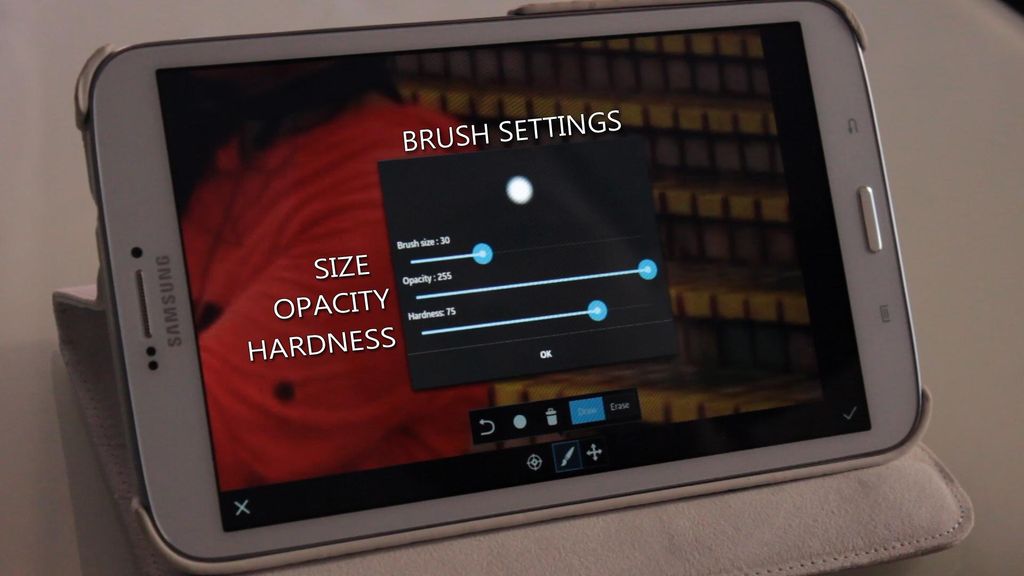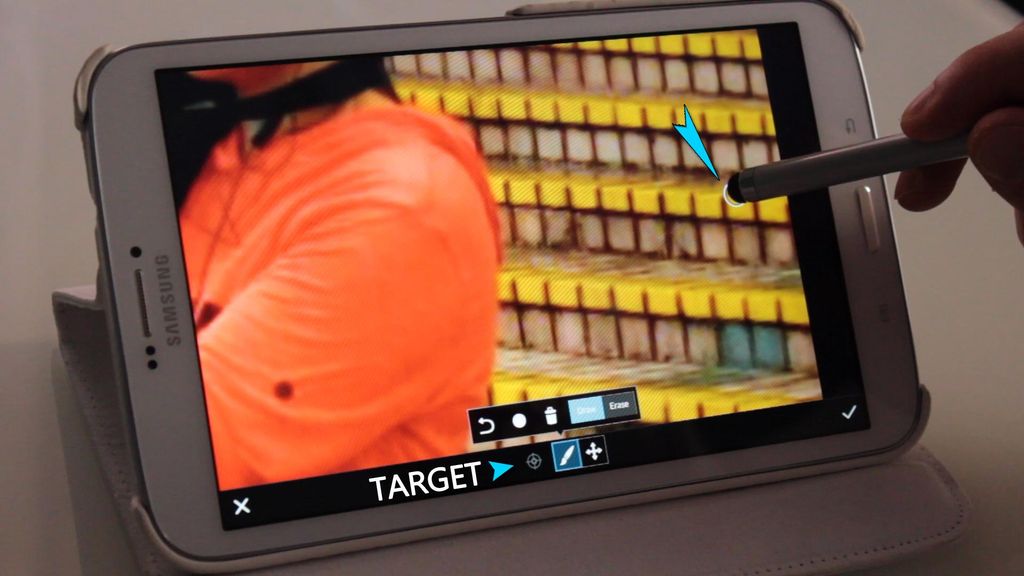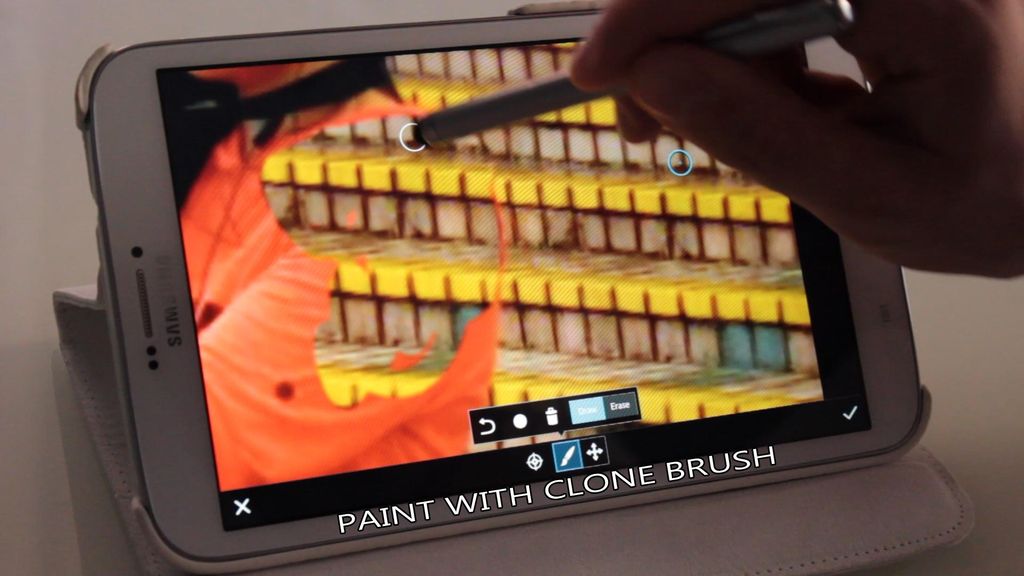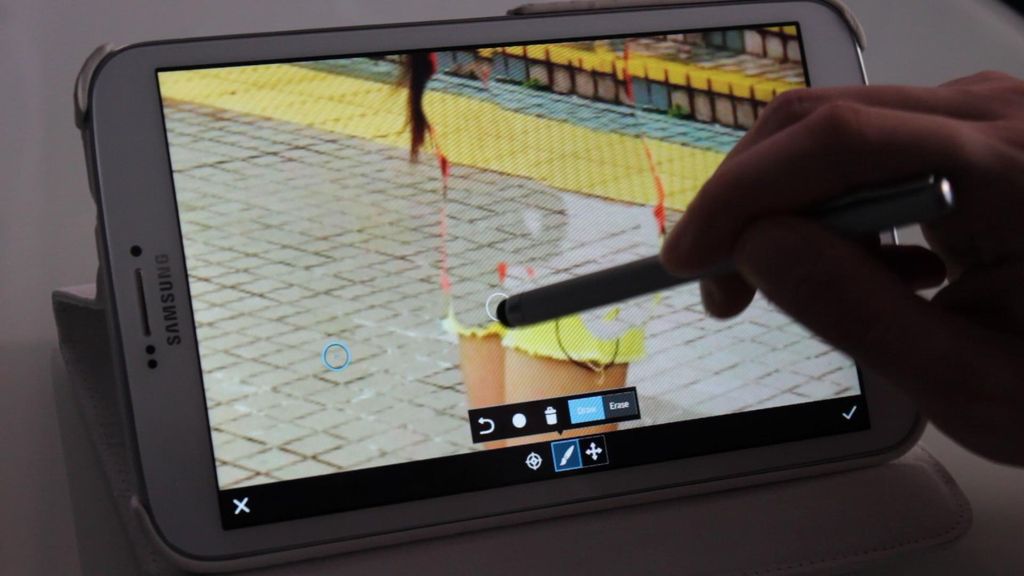 Step 3: Draw on the Photo
Open the Drawing Tools. Add a photo layer and select your black and white version. Switch the blending mode to Multiply. This preserves the shape and shading of your invisible clothes. To finish, use a white brush to erase all parts of your B&W image that aren't your clothes.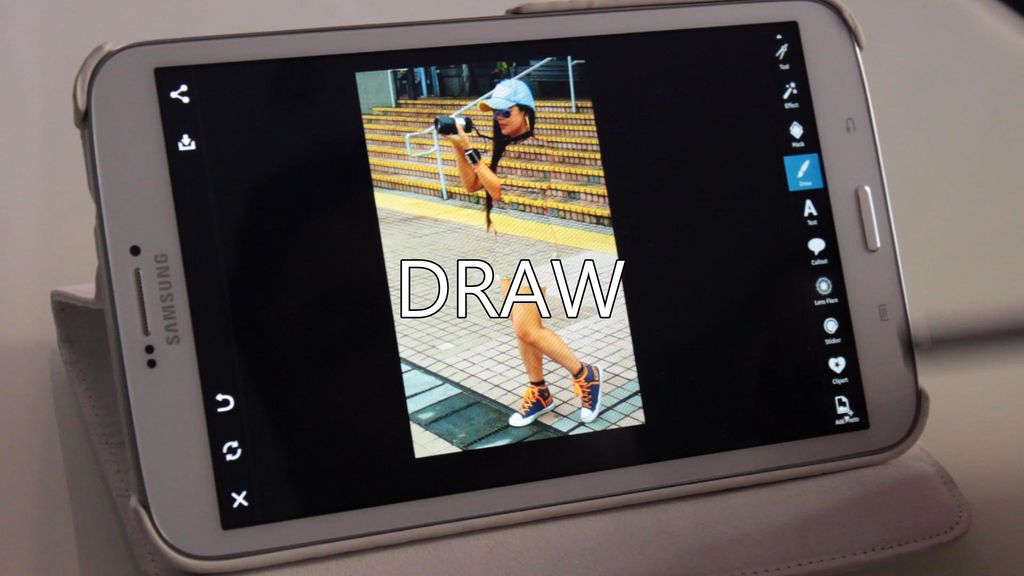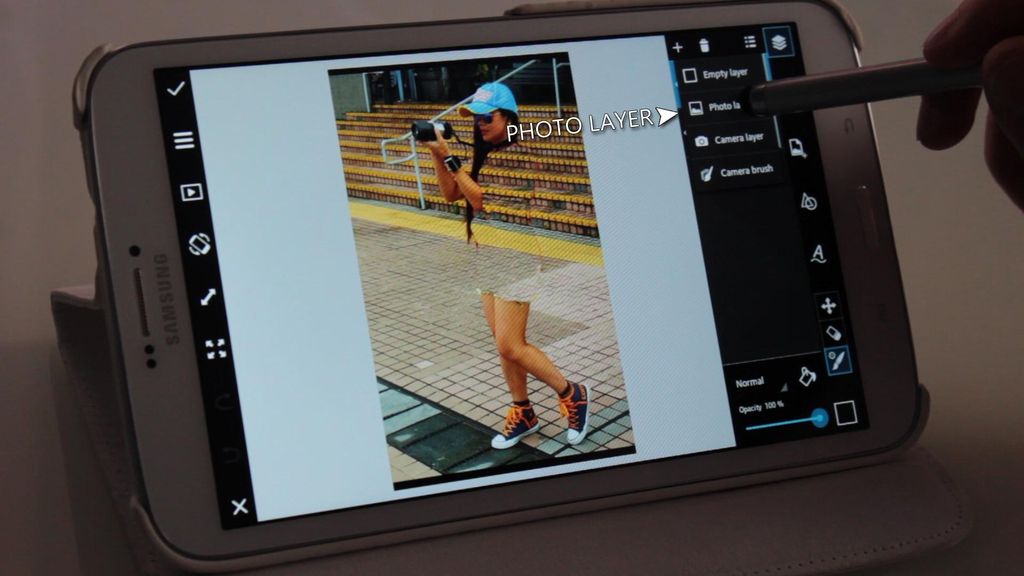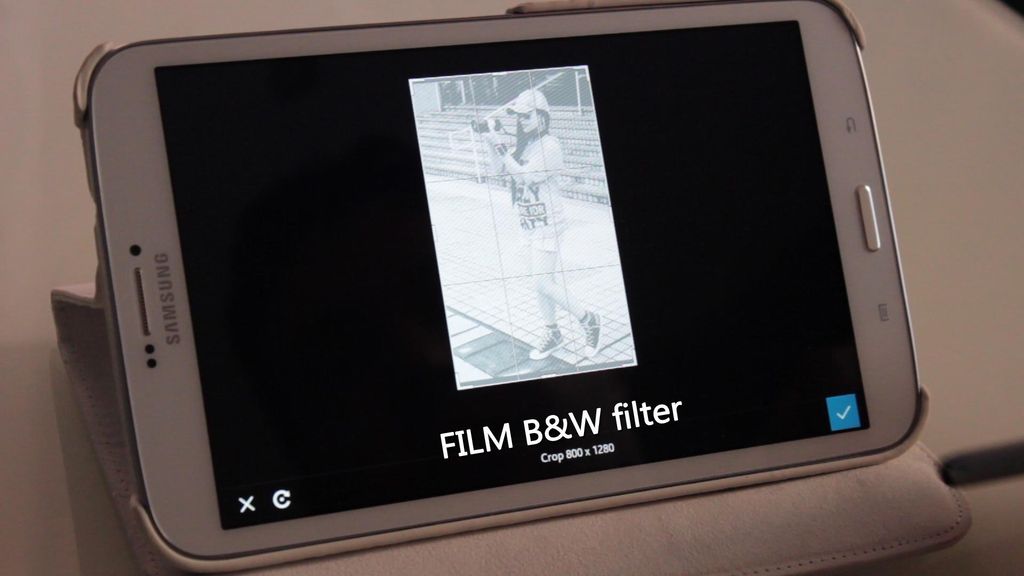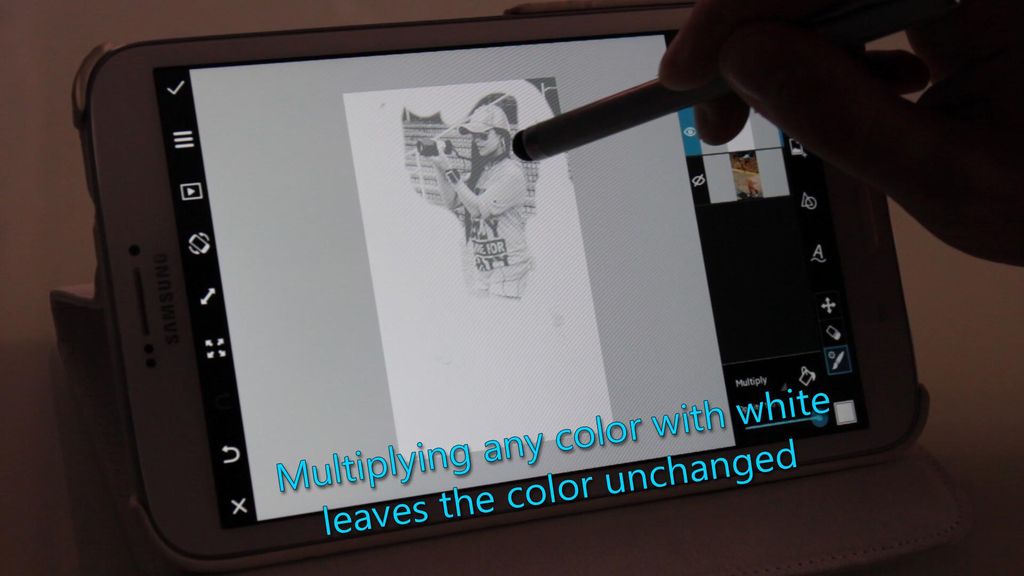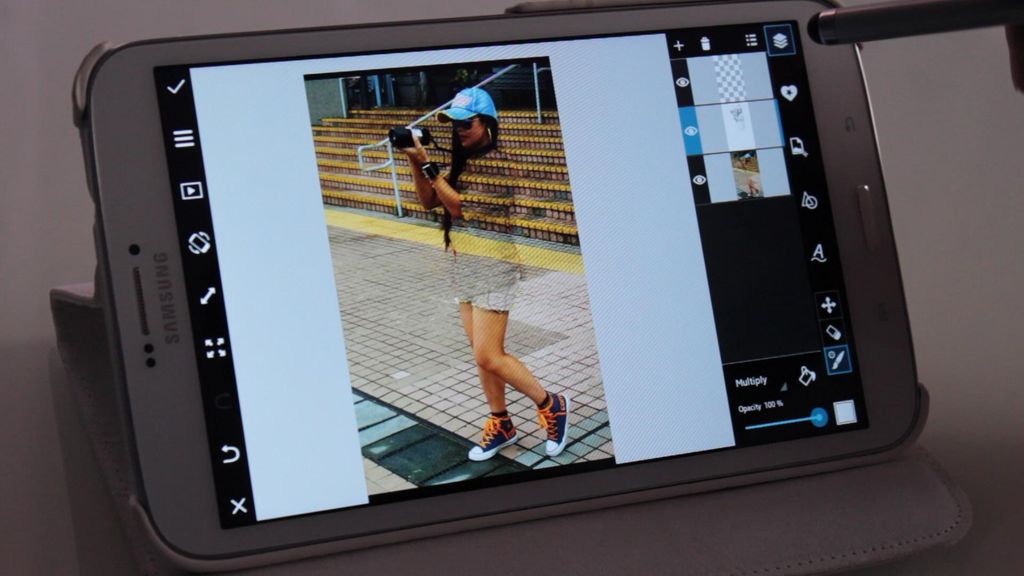 Step 4: Get Creative – Have Fun
Try using this killer technique on various photos and pieces of clothing. You'll have tons of fun seeing all of the different results.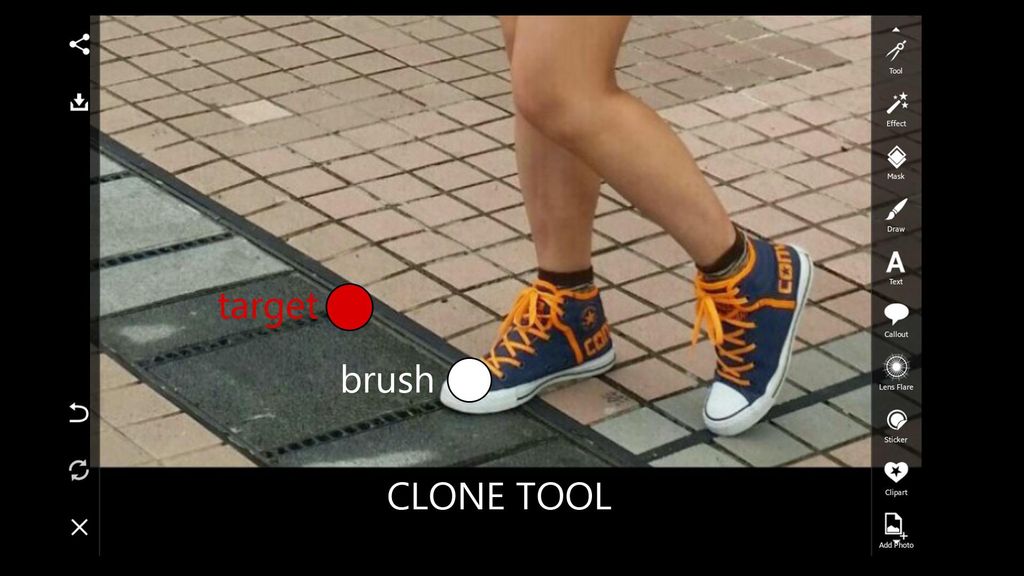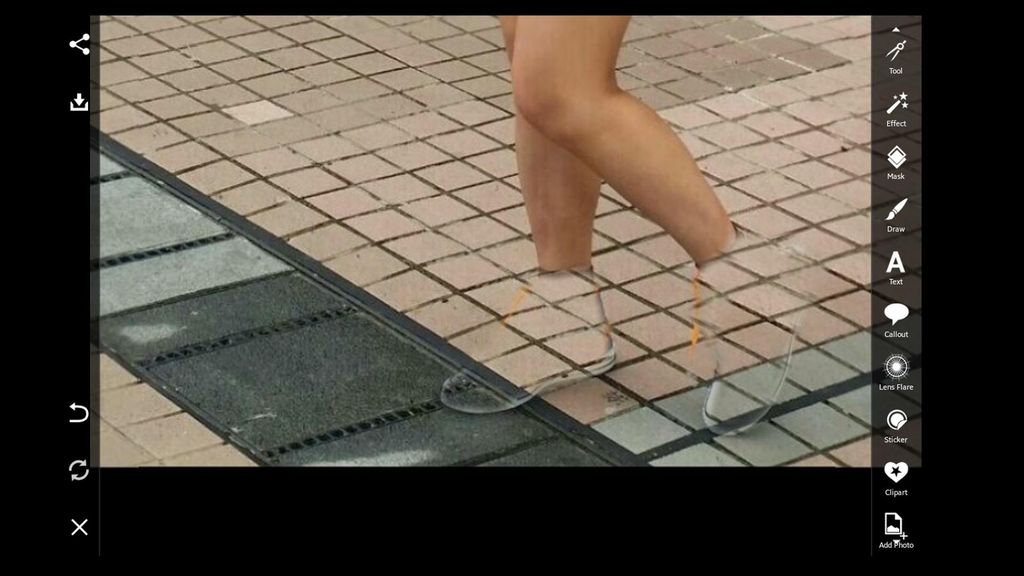 Also, please remember to tag your aliens with #paoloshowedme as a way of saying thanks to one of PicsArt's greatest teachers.