A quick glance at Lou's (@loutissiez) page and you can see that this PicsArtist has an ongoing love affair with Paris. It's not hard to understand why: Paris, which hosts nearly 30 million tourists a year, has billions of admirers throughout the world. Its picturesque location on the Seine River, its admirable and breathtaking architecture, and its ability to maintain its leading position in the arts is a draw for any romantic.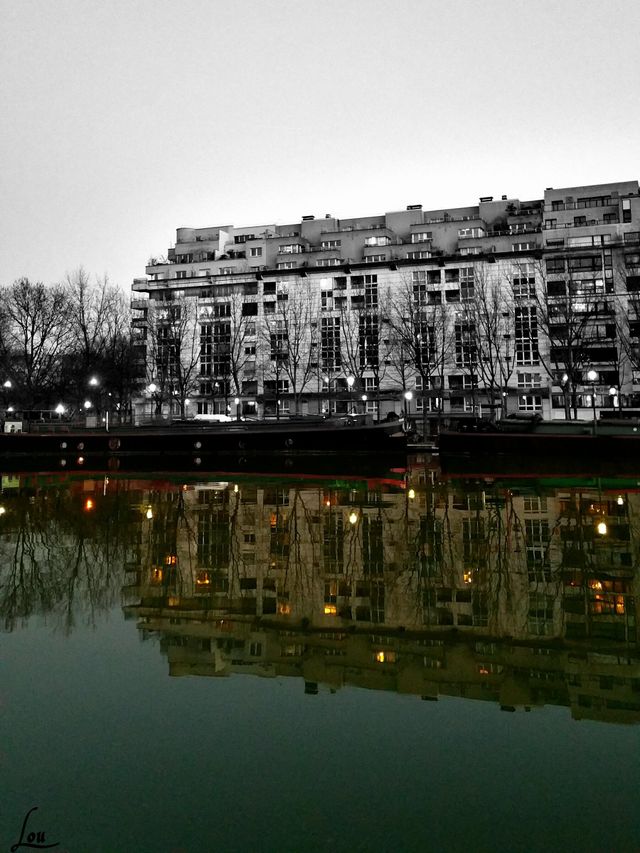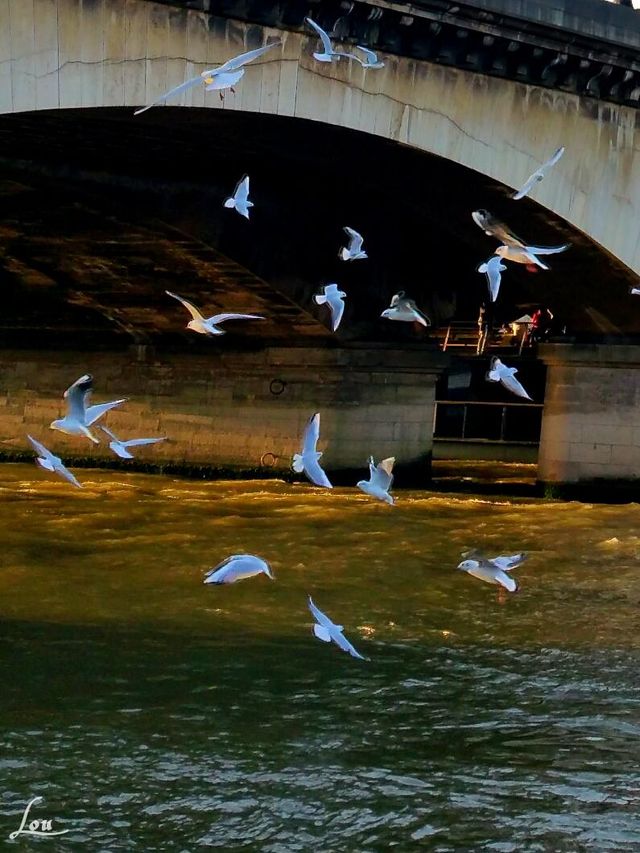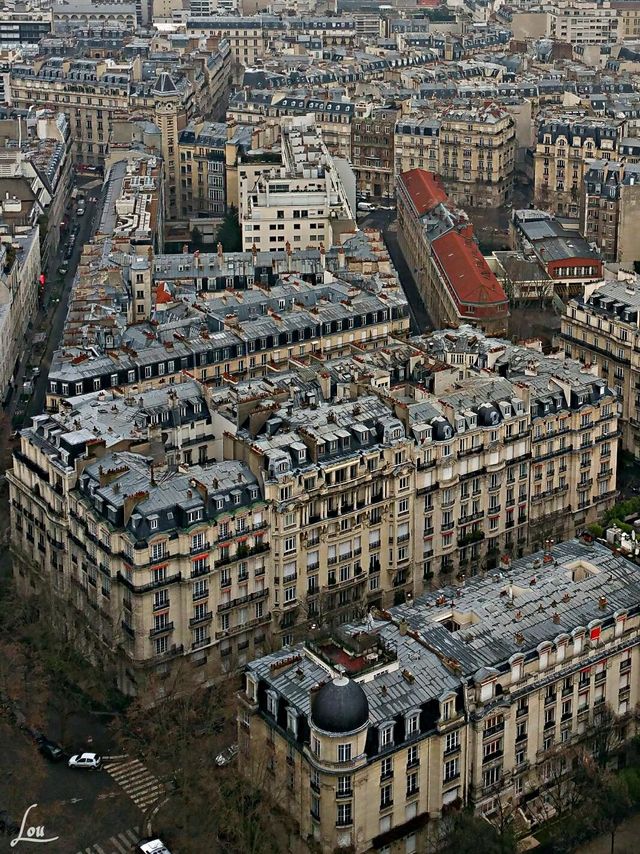 PicsArt has many beautiful and stunning shots of Paris as a travel destination. When I came upon Lou's gallery, I found that her shots of the City of Love contained a special emotional relationship with the city. It was obvious that the photographer not only loved the city, but was a part of its fabric.
I reached out to Lou to ask her about her beloved photography subject. "I was born in Paris, like my father was, so I am a true Parisian! Paris is anchored in me," she shares. "I was raised in this city of perpetual motion, full of history. I grew up running around the Paris Opera as a student of one of the world's most prestigious dance schools. I danced on stage at the famous Théâtre des Champs Élysées."
Today, Lou is married with children and continues to live in her hometown. She is a tax attorney with a passion for capturing the beauty of her surroundings and sharing it with others.
"As far back as I can remember, I have always loved taking photographs," she says. "A few years ago, I received a Canon EOS Kiss. This was my first digital camera and it gave me the freedom of unlimited shooting."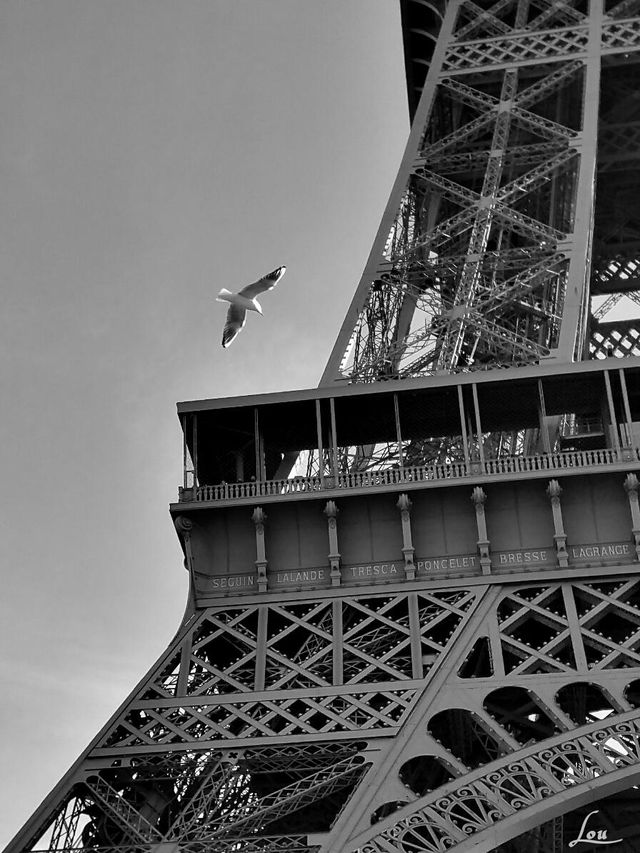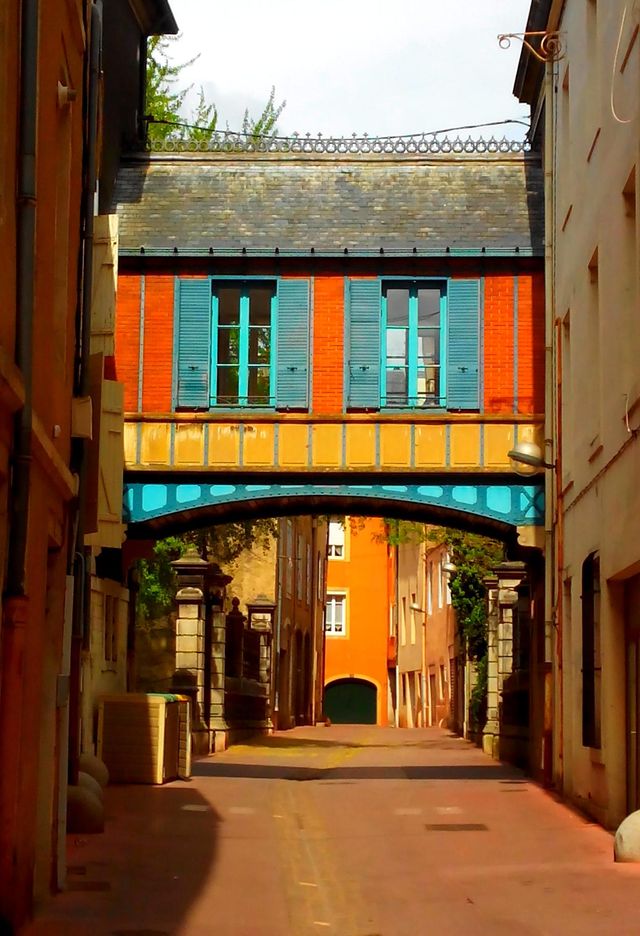 Lucky for us, Lou always has her smartphone or Canon handy as she maneuvers through the alluring streets of Paris. She then uses PicsArt to edit — Lou loves utilizing the Color Splash and B&W HDR Effect —and share her images. But, above all, she loves the PicsArt community.
"I was looking for a solution to easily share photos, a kind of a simple gallery. This was the beginning of a passion that does not cease to grow," says Lou. "It was as if suddenly I was given wings, and my horizons were opened. I was immediately seized by the beautiful images. PicsArt is also very easy to use. I have been well-received by this caring community."
A while back, Lou won the #WAPpapereffect contest with a winning shot of the Eiffel Tower (La tour Eiffel). With 75 votes, the photo showcasing a withered parchment look took the spotlight. It took her a few hours to create the image, which was adored by the PicsArt community.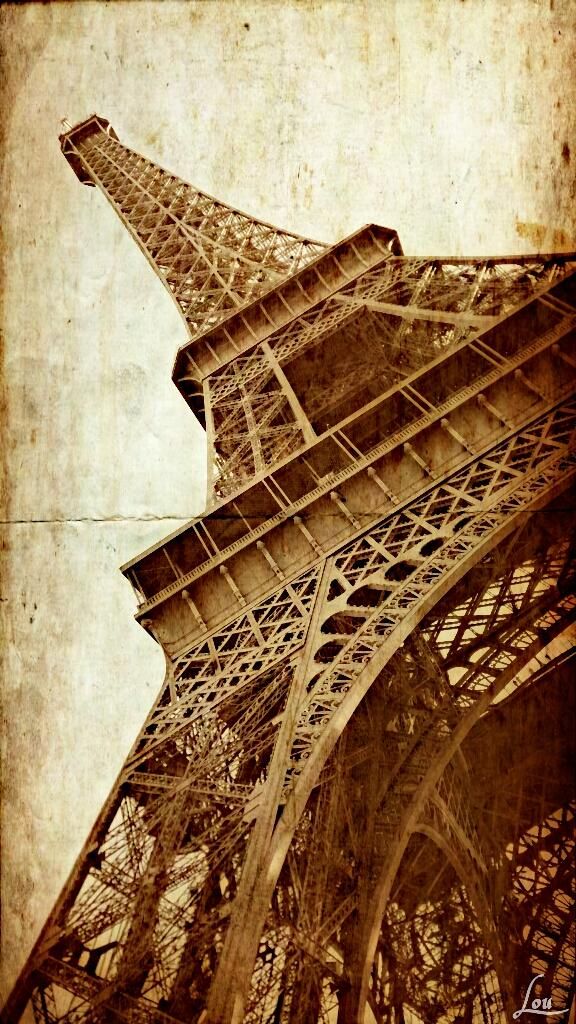 The PicsArt community isn't alone in noticing Lou's work. After she won the #WAPpapereffect contest, she proudly shared her victory at her workplace. When her boss Patrick heard about this success, he asked for a link to Lou's PicsArt gallery.
After viewing her photos, he wanted to exhibit the photos in their large Parisian office. Lou accepted the offer and is currently planning the exhibition. Although most of us dream of attending this event, realistically only a few of us can. However, this is the beauty of PicsArt. Through Lou's gallery, we can travel to this dreamy city and venture off into rural Burgundy and the South of France. Through her, we can fall in love with Paris — and all of France — and understand Lou's enchantment with her hometown. Thank you @louttisiez for the beautiful tour and for sharing your talent and heart.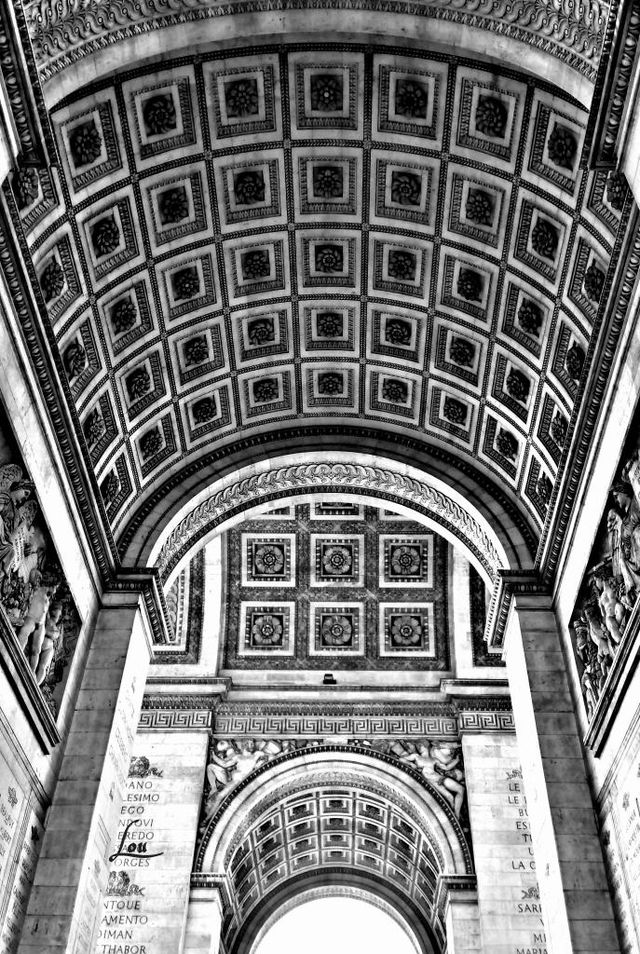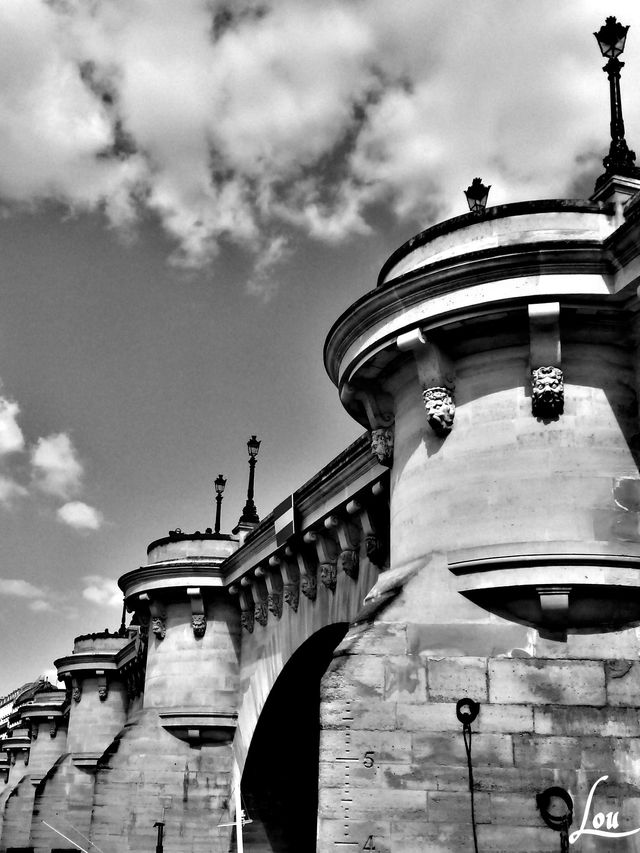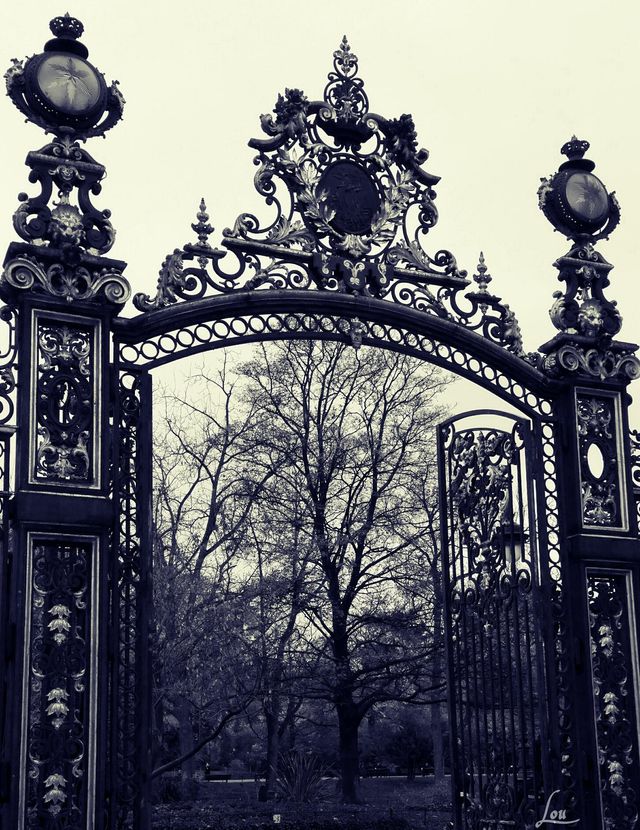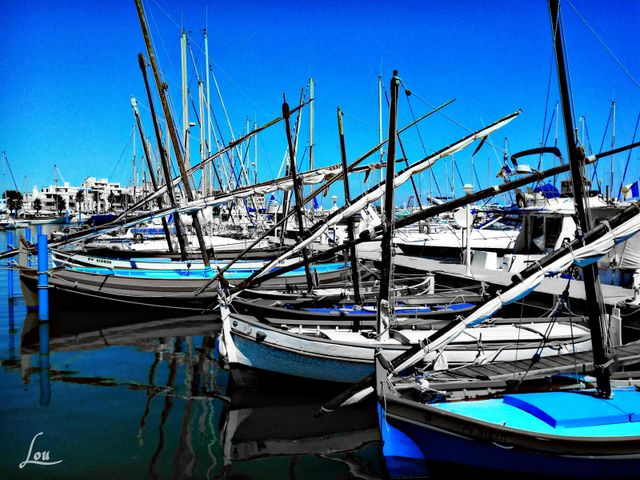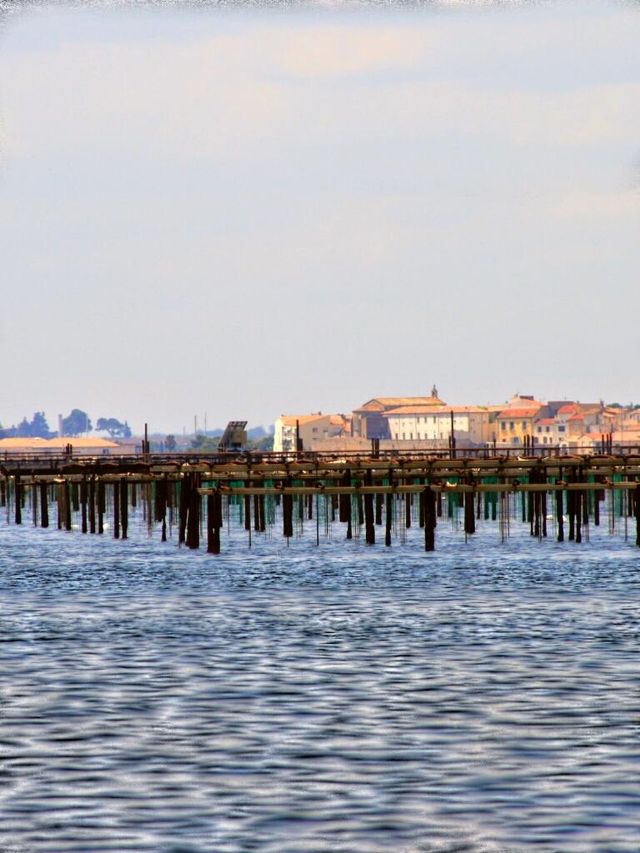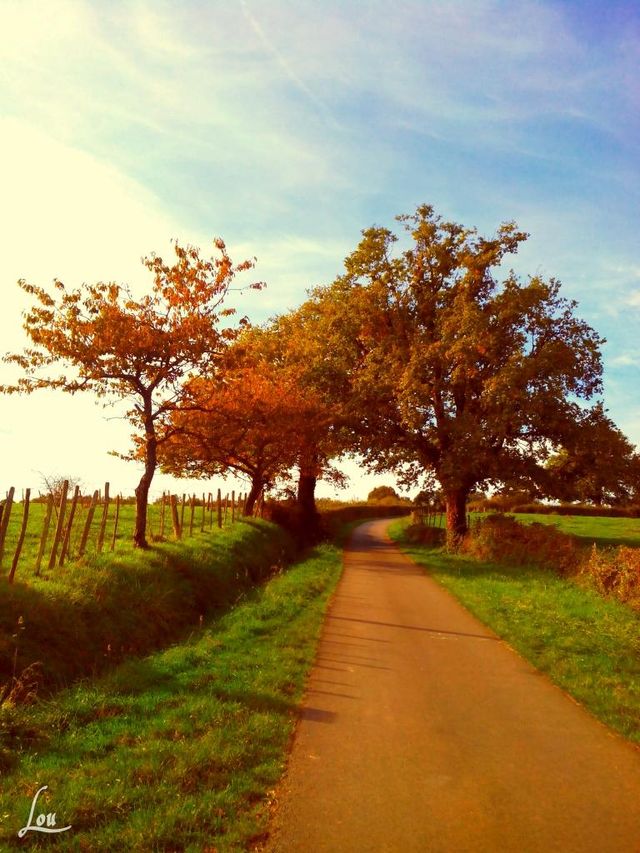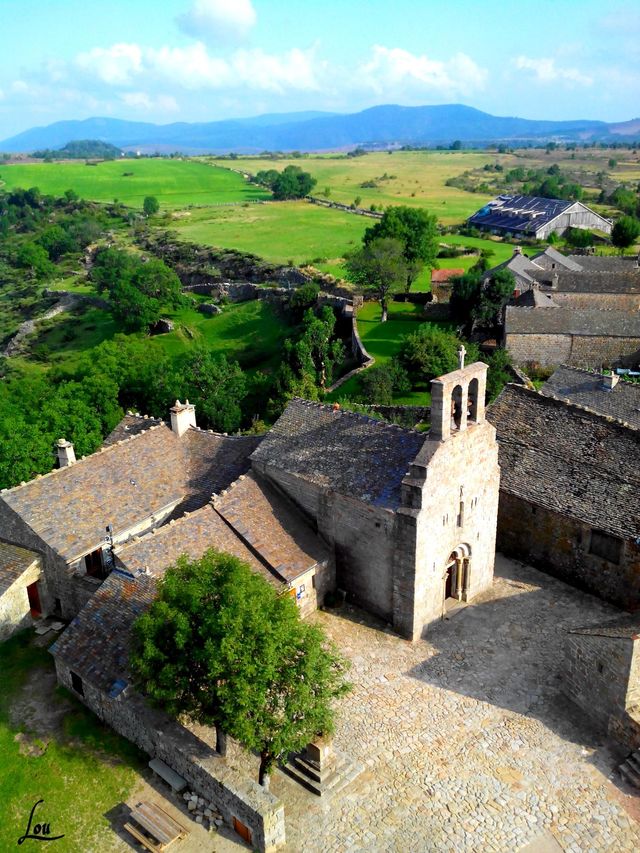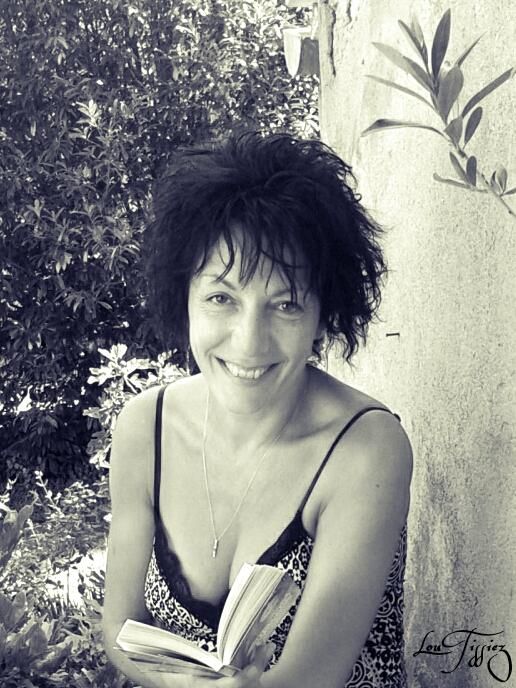 This story was prepared by PicsArt's Community Editor, Madlene (@madlene_pa). If you have a PicsArt story to share, we would love to read it. Please send an email to community@picsart.com.