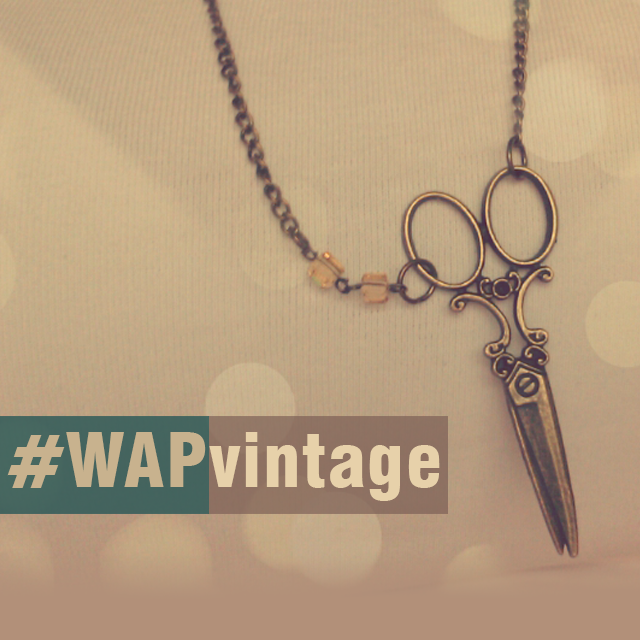 Keeping in step with our effects themed Weekend Art Projects, we want our users to use this weekend to experiment with PicsArt's Vintage Effect.
The Vintage Effect is a common favorite among photo editors. By filtering the colors and lighting to mimic the effect of being shot on an old camera, Vintage sends your photos into a by gone era. It evokes a past when phonebooks were useful and record collections were universally considered precious cargo. It's a simple trick that satisfies our yearning for simpler times, and infuses your photos with serene nostalgia.
This Weekend, use PicsArt's Vintage effect to color your past and send your memories flying back in time. Please, make sure you use your own photos.
How to submit your photos
Tag your images with #WAPVintage or submit them directly in the contest section. Submit no more than a maximum of two photos.
Voting for Winners
Winners will be selected based on user votes. Vote in the 'Contest' section in the app or else visit the 'Contest' section on our website to vote!
Deadlines
All entries must be submitted by Sunday, June 9th at midnight (San Francisco time).
Voting ends on Monday, June 10th (San Francisco time).