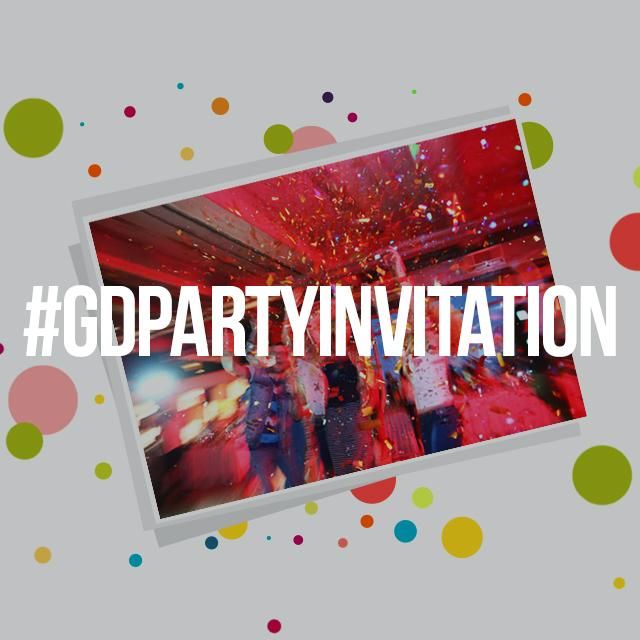 With July 4th coming up, lots of people are getting ready to party and have some serious fun, so for this week's Graphic Design Contest, we're asking you to design a custom party invitation using the PicsArt app.
You'll need a place, date, iconic image, and maybe a written message as well. With PicsArt, you can mix text, photos, drawing, frames, and clipart to create some professional grade designs, and we have an awesome Independence Day clipart and frame package in the Shop to give your creations a boost.
Most importantly, create this invitation like you would for your friends. It should be personal, original, and get people excited to come party!
How to Enter the Contest
Submit an entry by tagging it with #GDpartyinvitation or by submitting it in the Contests section. Submit a maximum of two designs between Tuesday, June 30th and 23:59 PDT on Thursday, July 2nd.
How to Vote
Voting starts on Friday, July 3rd and closes at 23:59 PDT on Wednesday, July 8th. Vote in the Contests section by selecting your favorite entries. Under our new rules, all entries in the Contests section will be displayed in random order. No new entries are permitted once voting begins.
Contest Winners
The 10 designs with the most votes by the close of voting wins. Our jury will also select and feature one entry that did not make it to the top 10.
Questions or comments? Write to us at [email protected].