"I began taking photos when I was eleven. My first photograph was of my father and mother. They are everything to me."
This was my first introduction to PicsArtist Shilpa Honakeri (@shilpahonakeri). Her love for her parents and their dedication to her is inspiring. I hope my kids ending up loving my husband and me as much.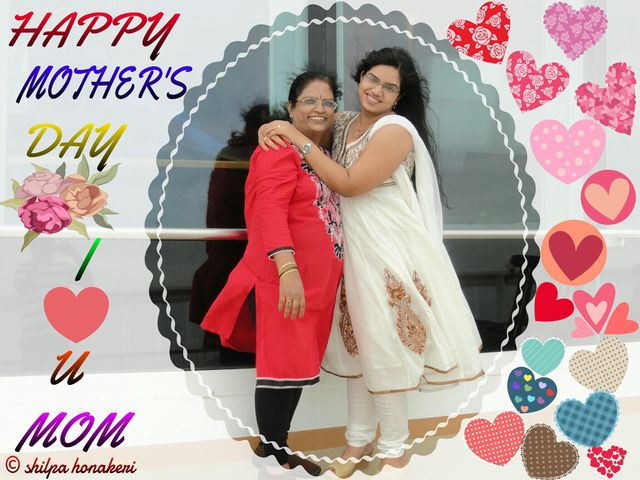 Shilpa is from the North Karnataka Vijayapur district of India. She loves traveling, having visited many areas in Southern India, Singapore, and Malaysia. Seeing new places fueled her photography passion further. She pestered her parents for a digital camera when she was young, but they told her that she must graduate high school with distinction to get it. She loved photography so much that she remembered crying for the camera throughout her high school years.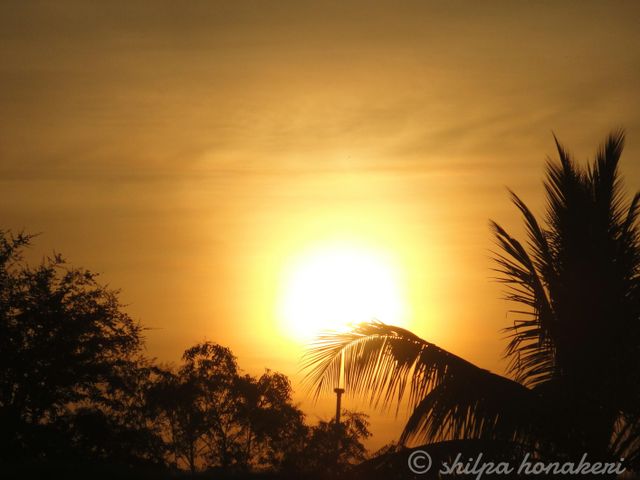 Shilpa reached her goal, graduating high school with distinction. Her parents also made good on their promise and got her a digital camera. Her photography skills grew and her family started to take notice. Her uncle who lives in Atlanta, Georgia, was so impressed that he sent her an even more powerful camera.
With each shot, she fell more in love with photography. "I'm 23 now and I love capturing moments. I love to show the world through my lens. I discovered PicsArt in 2012 and at first I just used it for painting. Soon, I fell in love with it. It's so easy and comfortable. I joined the community two months ago. Here, I have found my family — my brothers and sisters and such kind and amazing friends. I have received a lot of inspiration from PicsArtists," shares Shilpa.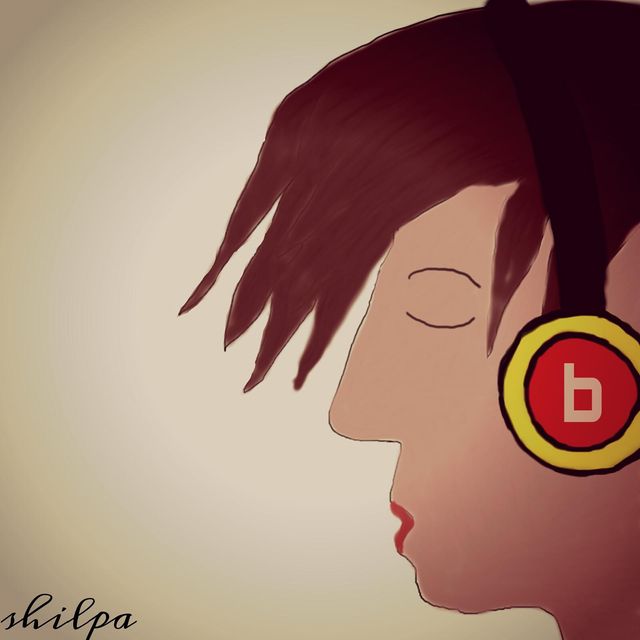 In 2013, she joined a Google Hangout Photographer Hunt for National Geographic, uploaded her photos and paintings that she made with PicsArt, and got selected. Although she is new to the PicsArt community, she already has nearly 900 followers and her following is growing each day. She credits her creativity, her sense of adventure, her spirit, and her photography to her parents. "They support me in everything I do." Shilpa now has an extended PicsArt family to also support her journey as a photographer and I, for one, look forward to following her and seeing the beauty that she captures through her lens.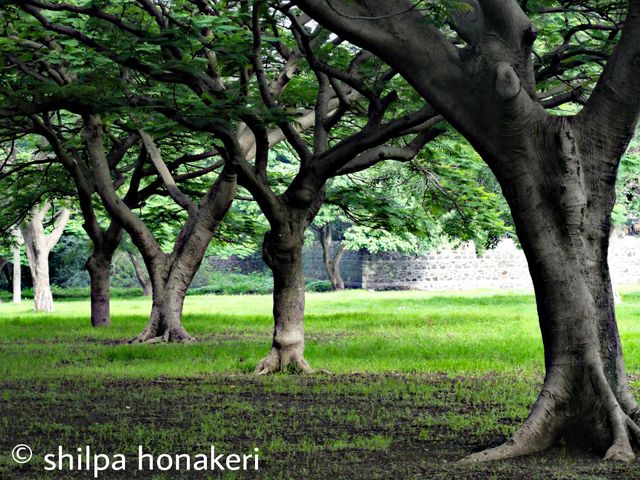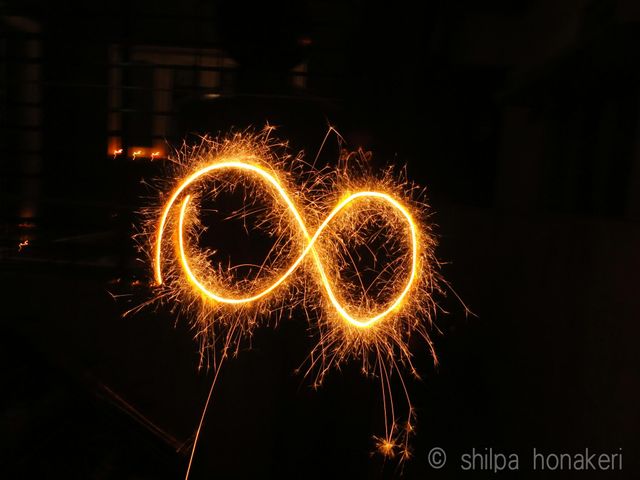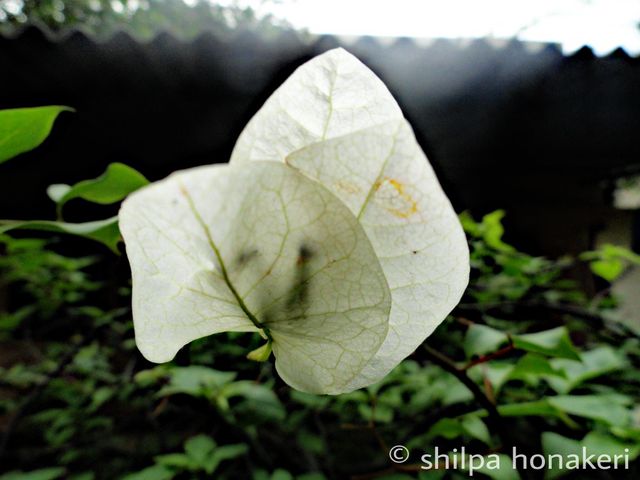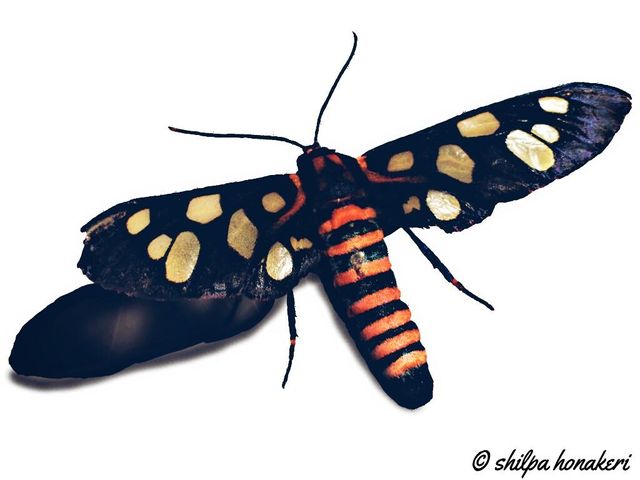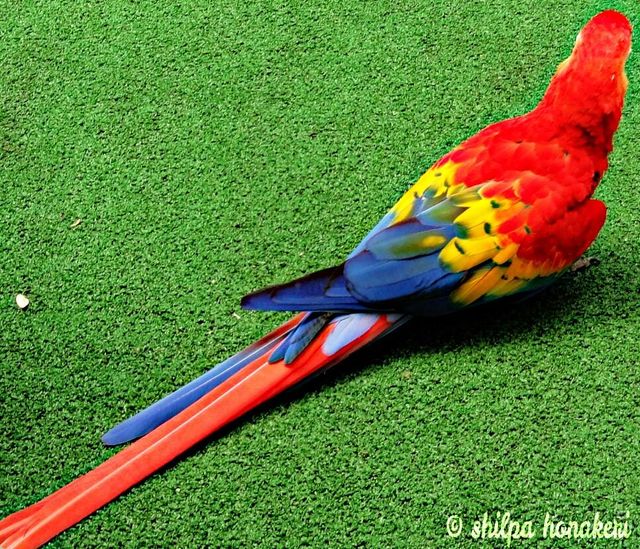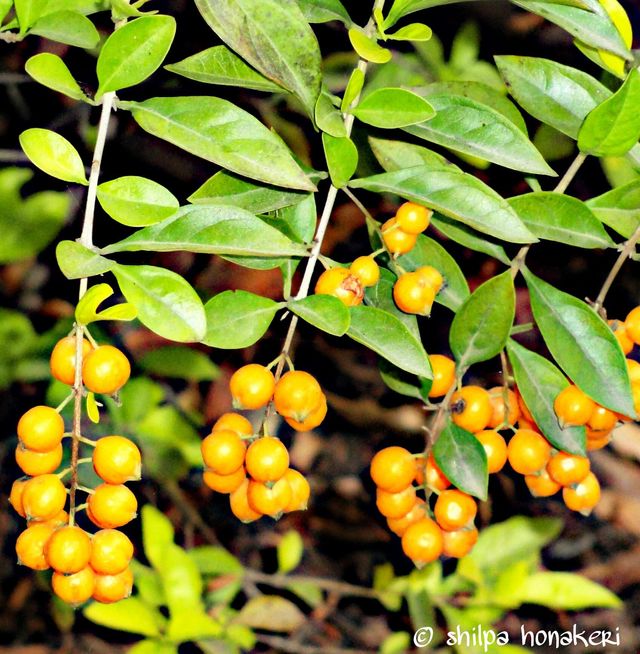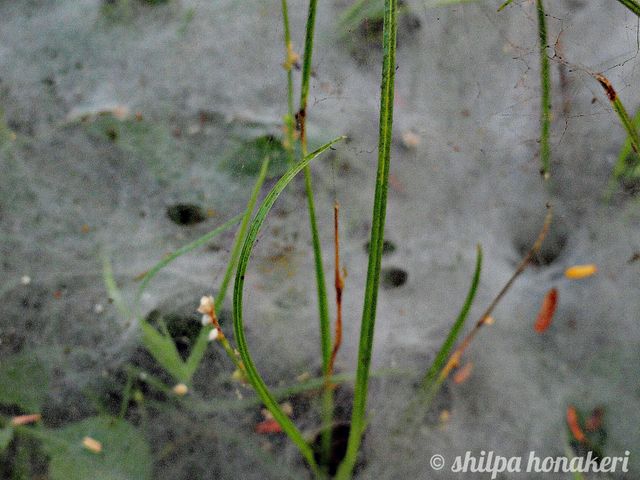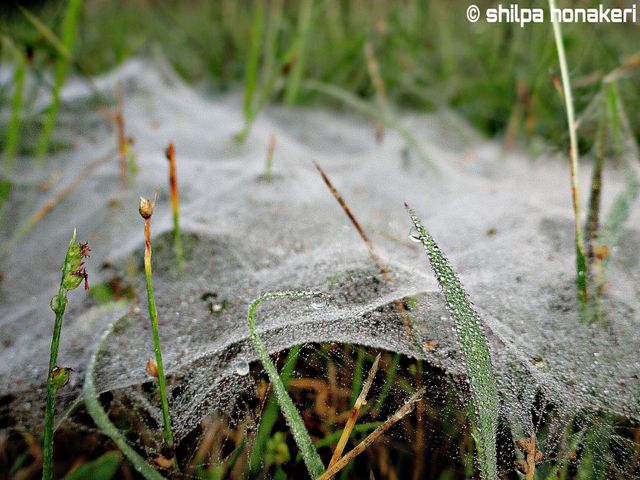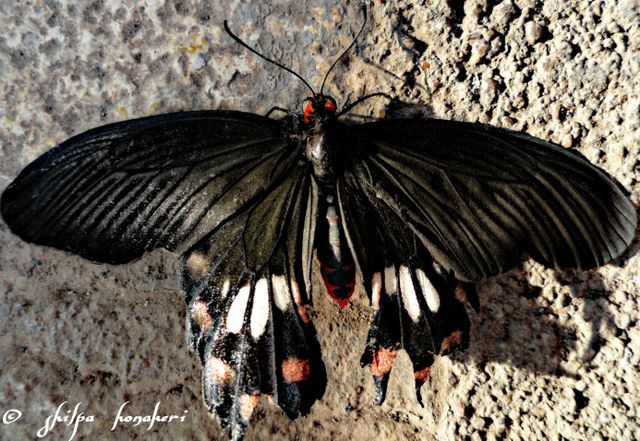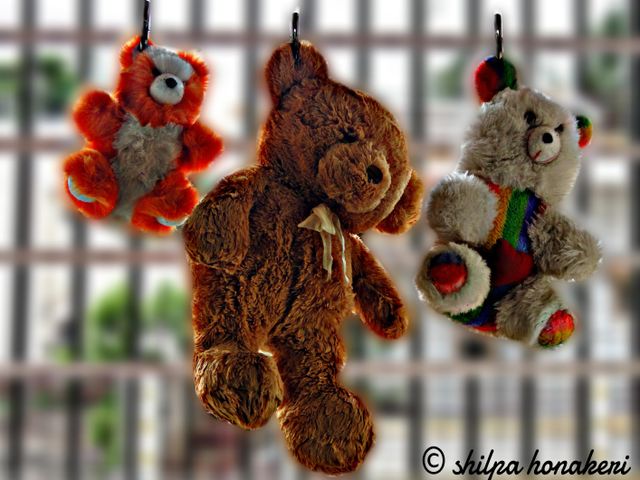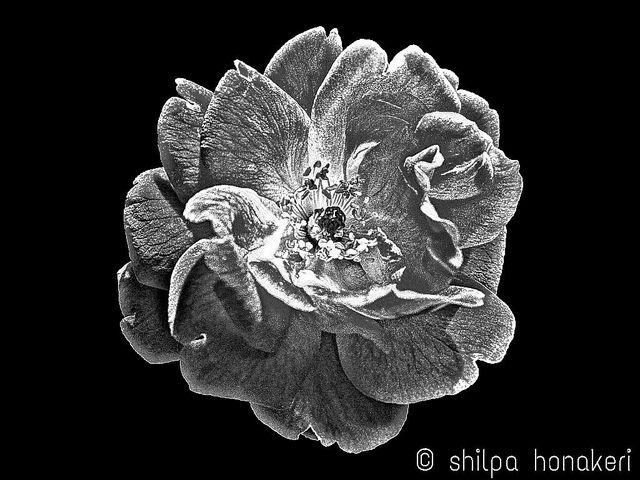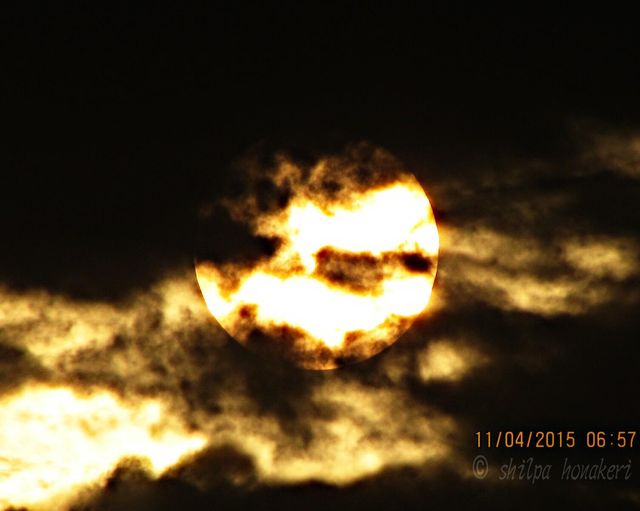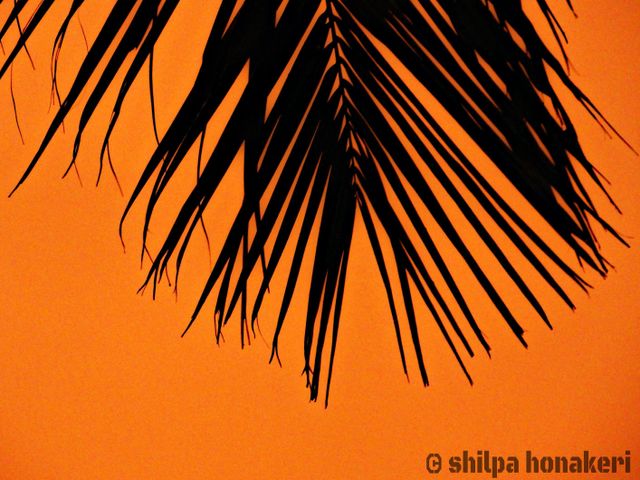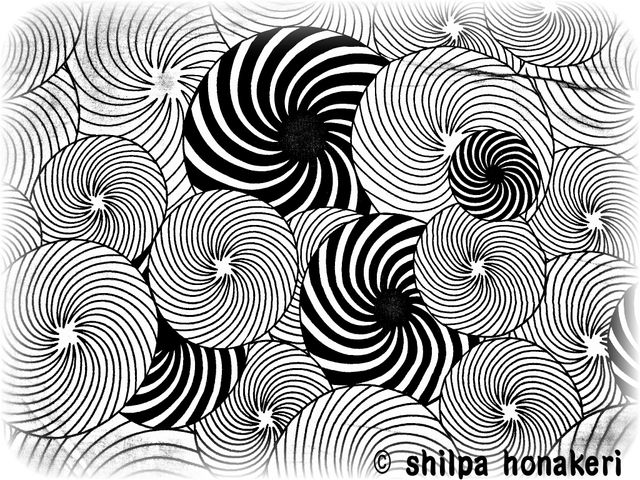 This story was prepared by PicsArt's Community Editor, Madlene (@madlene_pa). If you have a PicsArt story to share, we would love to read it. Please send an email tocommunity@picsart.com