So… Black's not your color? As it turns out, you've got options.
I've been enamored lately with a trend I've only recently discovered. Turns out it's been around for a couple of years already, but it's still far from making its way into mainstream circles, so I felt like now was an exciting time to reflect on it.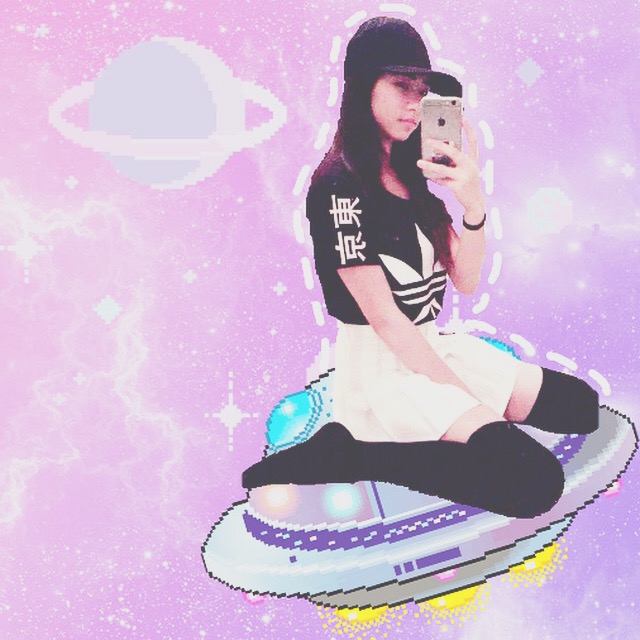 We've all known about "goth" for a while now, a trend which covers everything from fashion, to music, to… daytime raves. But "Pastel Goth" is something altogether new. It resembles goth culture in many ways that it generally rejects mainstream culture, but it does so with an unnerving spin.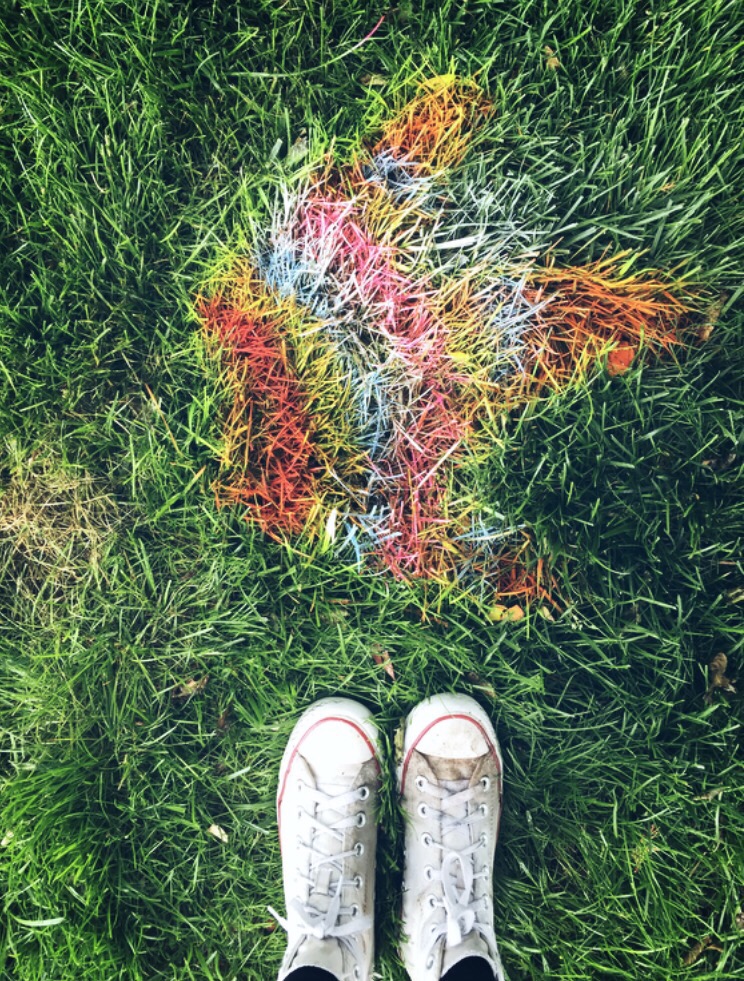 While goth culture has always been fairly black and white (or, more specifically, black, since one main characteristic of the aesthetic that we all thought we could count on with goths was their penchant for dark colors), the pastel goth aesthetic, on the other hand, introduces an unexpected element: colors. And adorably tacky ornaments to go with them.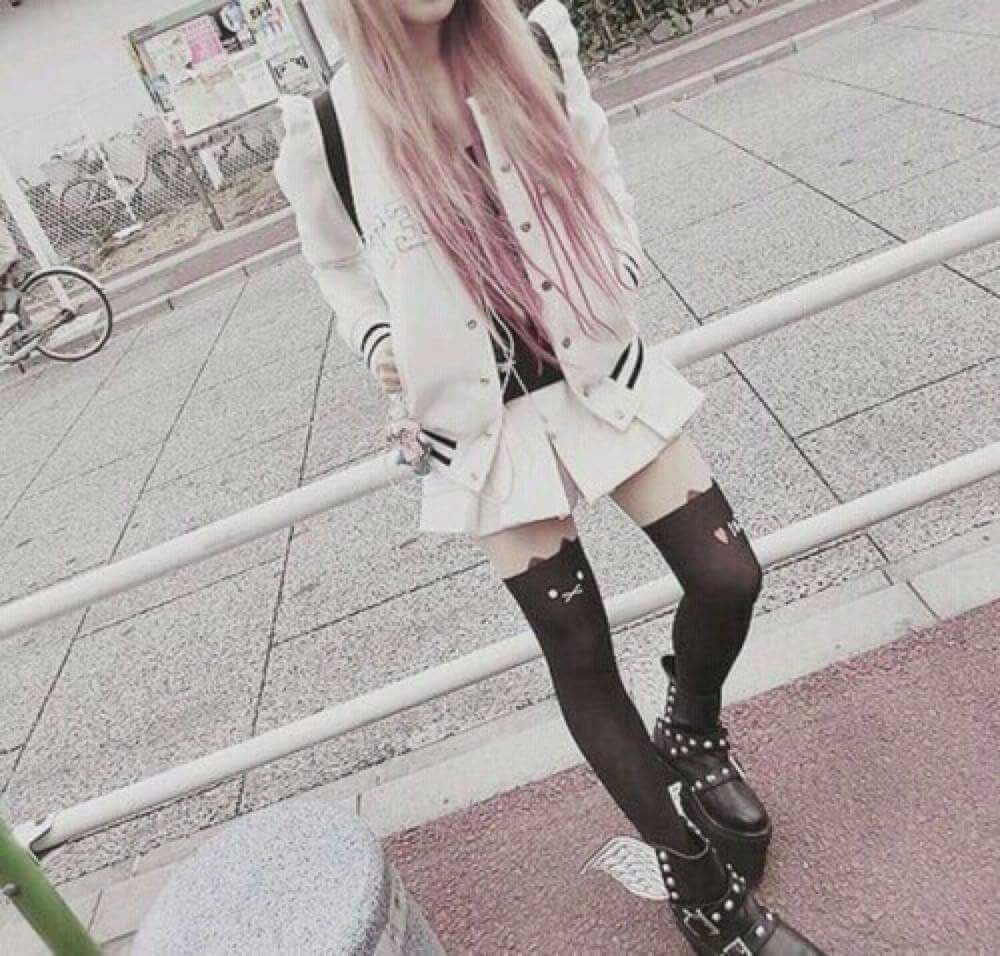 Perhaps it's the perverse juxtaposition of these cheerful elements side-by-side the disaffected gothic gaze that gives pastel goth its novel appeal. Whatever it is, and however you may feel about it (or about goths in general)… It definitely turns heads.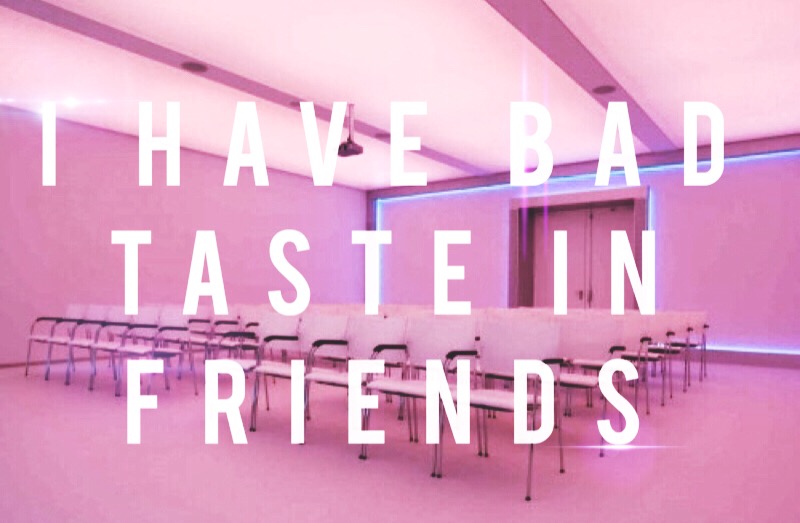 And, as it turns out, PicsArt is a pretty great home for this aesthetic. We've been seeing more and more of it lately. And we think it's sassy. We think it's fresh. We think it's bite-your-tongue-ring funny, but unfortunately… a lot of it is plagiarized. Like this one below, a commonly re-posted image, of the word "ugh" against a pink backdrop. The perfect amount of sickly-sweet sarcasm is a characterizing feature of this genre.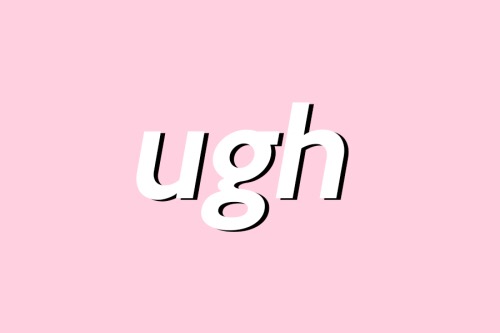 This is, curiously, another interesting element of this trend. Being a self-proclaimed pastel goth is not just about creating your own aesthetic, it's actually more about curating it. Many of the users we find on the app are re-sharing images they identify with, kind of like promoting an aesthetic. That's part of the reason why you might notice people use the hashtag #aesthetic alongside the hashtag #pastelgoth. But that's where PicsArt comes in — our tools are here to help you create your own (but if you don't, please attribute).
Have your own images you'd like to share? Share them on PicsArt photo editor with the hashtag #PastelGoth.