Paul Beaubrun is maybe one of the most famous Haitian musicians, growing up in a family where singing, dancing and making music came well before anything else. This beautiful soul has been a supporter of Artists for Peace and Justice (APJ) for many years by performing at their charity parties as well as giving overall support to their efforts in Haiti. He took some time to speak with me about the richness of Haiti. Don't miss him this weekend on the Conan TV show.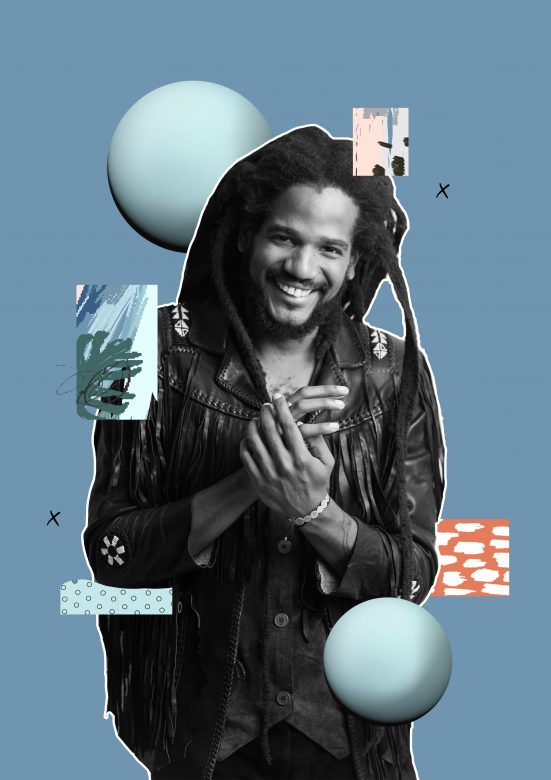 How long have you been doing music and how do you incorporate you Haitian roots in your art?
I've been playing music professionally for 20 years and I started with my parents Boukman Eksperyans.
My Haitian roots are the base of my art but I make sure to incorporate other influences, expressions and cultures into my music like Blues, rock, reggae etc..
You have worked with APJ for a while now. Can you tell us more?
APJ has been a blessing for many Haitians. It provides a platform to create and to have a better education. They have a high school in Port au Prince that supports more than 3000 students for free. Can you believe that? Unbelievable!
What do you want people to know about Haiti?
I want people to know that Haiti is truly a beautiful country full of resilient, kind and loving people. We are rich, our richness comes from our culture, expression and history.
Last week you shot a tv show with Conan O'Brien. Can you tell us more about that?
Conan is one of the most genuine and kind  people I've met. I was fortunate to be part of the special he was doing about Haiti alongside other musicians (Boukman Eksperyans and Mikaben). Thank you Anne from JPHRO. It was not staged at all, we just went up on stage and jammed and he came up and danced and sang with us. It was really fun. Ayibobo to Conan and his team for shedding a positive light on Haiti.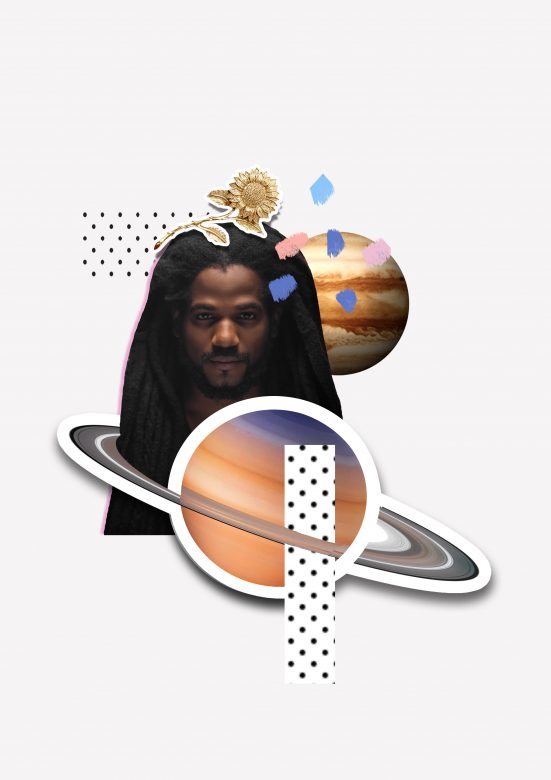 You can share Paul's love for Haiti by joining our #HaitiIsLove PicsArt and APJ challenge here.
Paul even shares a song with PicsArt – the perfect tune to listen to while you work on your remixes.
PicsArt photo editor, collage maker and sticker maker is a totally new kind of creative community, with over 100M+ monthly users. PicsArt has collaborated with brands like Dior, Jared Leto's band Thirty Seconds To Mars and Lindsey Stirling. Supermodels Izabel Goulart, Doutzen Kroes, and Natalia Vodianova have shared PicsArt remixes on their social media. Download the app to get in on the action!