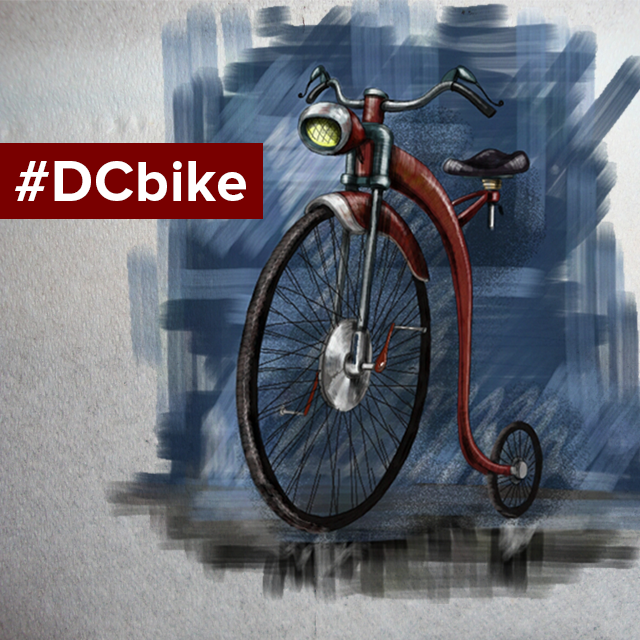 This week, we're shifting the difficulty of our drawing contest up a couple of gears, and challenging our users to draw a bike using the PicsArt App drawing tools.
Bicycles have long been beloved by riders and artists alike. They are personal objects that are equal parts practical transportation and unabated fun. They are also beautiful objects and mechanical marvels, a small puzzle of gears and chains screwed onto an elegant frame. It is no wonder so many art schools in the United States require that a drawing of a bike be included as part of every portfolio.
For this week's Drawing Challenge, roll your bicycle out of your garage and sketch it with your mobile phone. If you truly love your bike, than you'll consider this week's competition to be more of a portrait than a still life.
Submitting Your Drawings
To enter your drawings into the contest, tag your pictures with #DCbike or submit them directly in the 'Contest' section of our website. You can only submit a maximum of two drawings. All entries must be submitted by Monday, July 1st, at midnight San Francisco time.
Voting
You can vote for your favorite images in the "Contests" section of the app or by visiting the "Contests" section of our website.
Voting begins at the start of the contest and then extends an extra day until midnight on Tuesday, July 2nd. This gives late submissions a full extra day to collect votes.
Winners
The top 10 bicycle drawings that have accrued the most votes by midnight on Tuesday, July 2 (San Francisco time) will be the #DCbicycle contest winners.
Rules
All submissions must be original drawings created by users using only the PicsArt App drawing tools.
Users CANNOT copy images from our clipart files, other users, or the Internet.
Images that don't meet the requirements above will not be allowed to the contest, to ensure fair voting opportunities for authentic drawings! You can check the status of your submissions in the "My Submission" tab, if you are using an Android device.
Thank you.