Ah, selfies.
We're always striving for the perfect angle, the most flattering lighting, the best smize. But since National Selfie Day 2017 is coming up very soon, we think it's time to take things a bit further.
We've all read tons of tips on how to take the best selfies, but here at PicsArt, we like to get a bit more creative. So if you're looking for a new and interesting way to make your selfies shine, here are five easy photo editing tutorials that will show you how to use PicsArt photo editor and collage maker to take your selfies to the next level (and maybe even the level after that). Check 'em out below, and don't forget to enter your own edits to the #CreativeSelfieContest happening now!
Glitch Selfie
Glitch, please! We're all about the glitchy edits these days. This easy tutorial shows you how to use PicsArt photo editor give your selfies an edgy new vibe.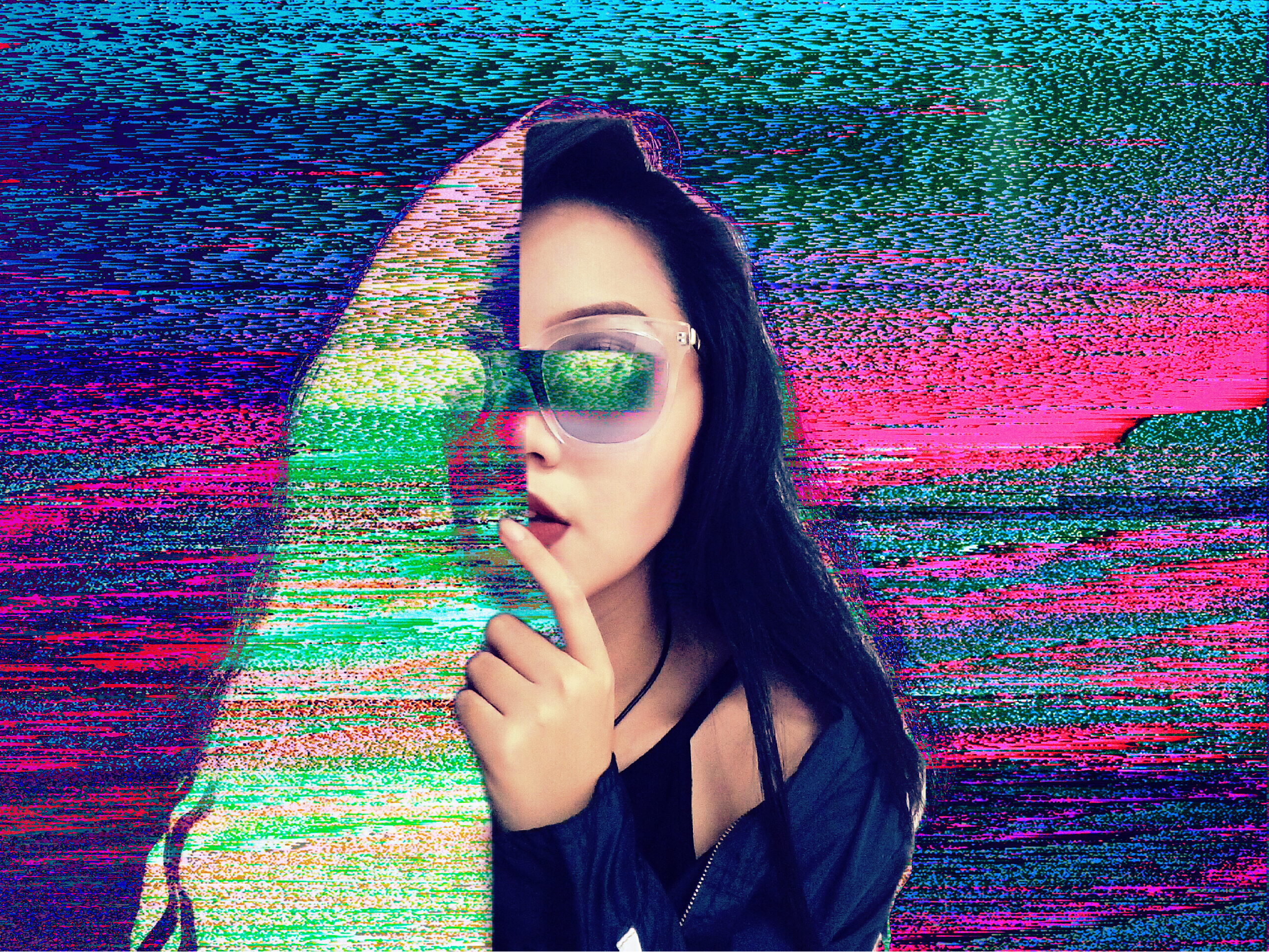 via PicsArt
Magic Selfie Photo Collage
Using PicsArt's magic photo effects and watercolor splash stickers to make a killer photo collage, this selfie trend has taken the internet by storm. Check out the tutorial here.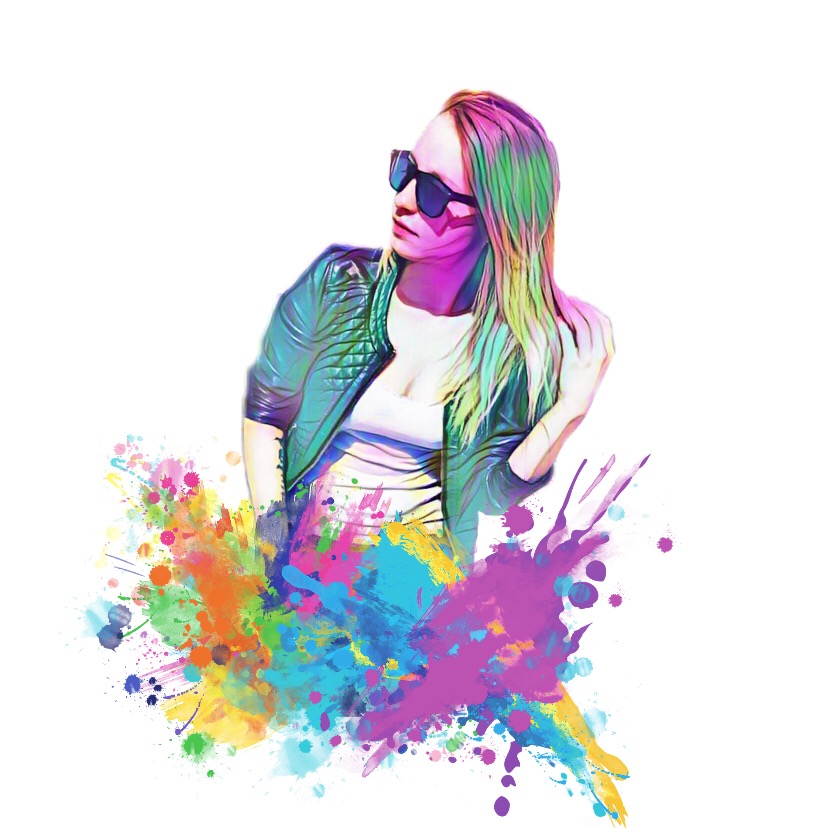 via PicsArt
Rainbow Light Filters
This trend will never get old. Period. Learn how to get your own rainbow vibes with free stickers in our tutorial here.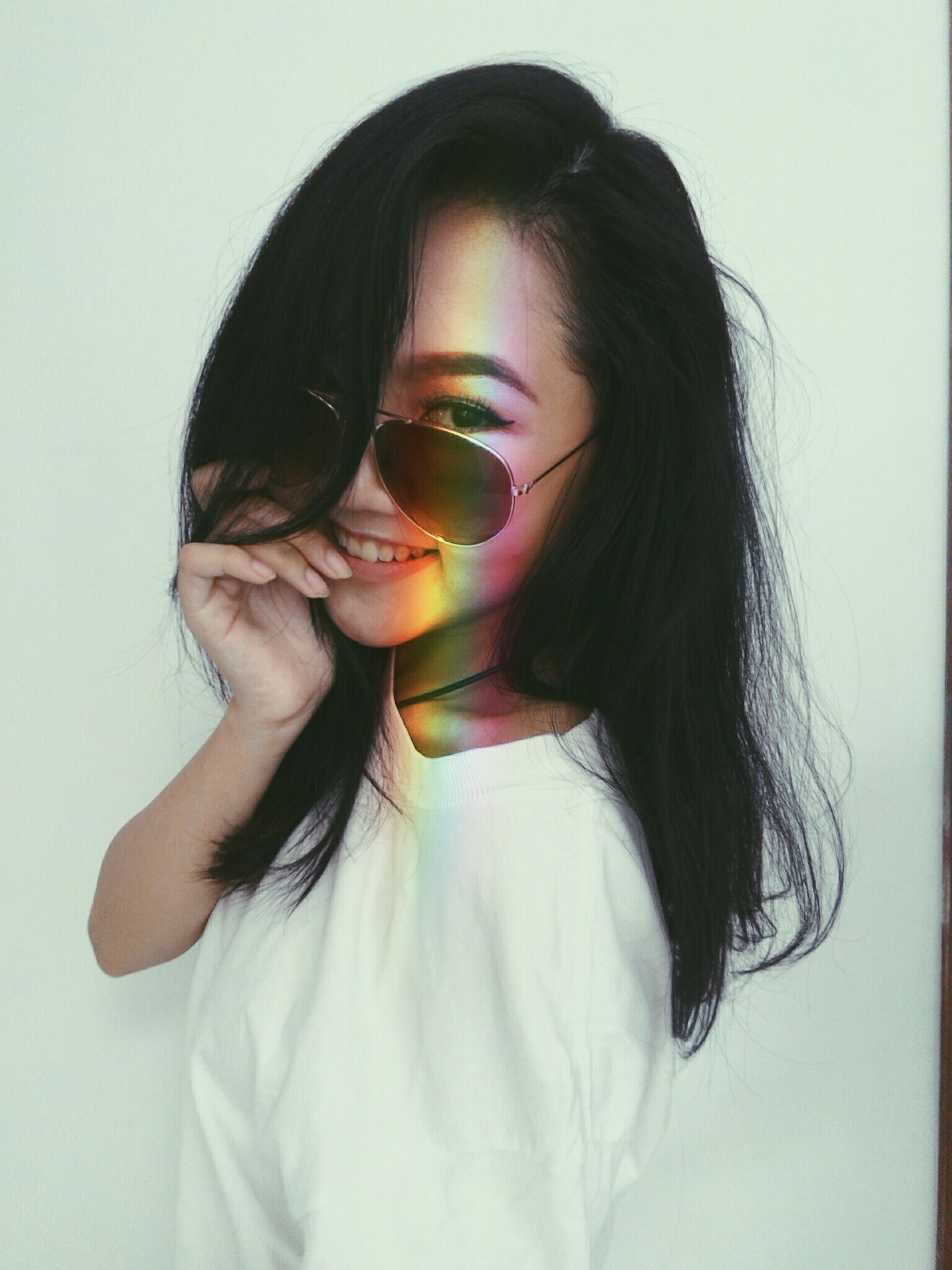 via PicsArt
Laser Eyes Selfie
Give yourself some serious superhero (or super villain, if that's how you roll) vibes by adding a lens flare or two over your eyes. Check out the tutorial here — everyone will be asking how you did it.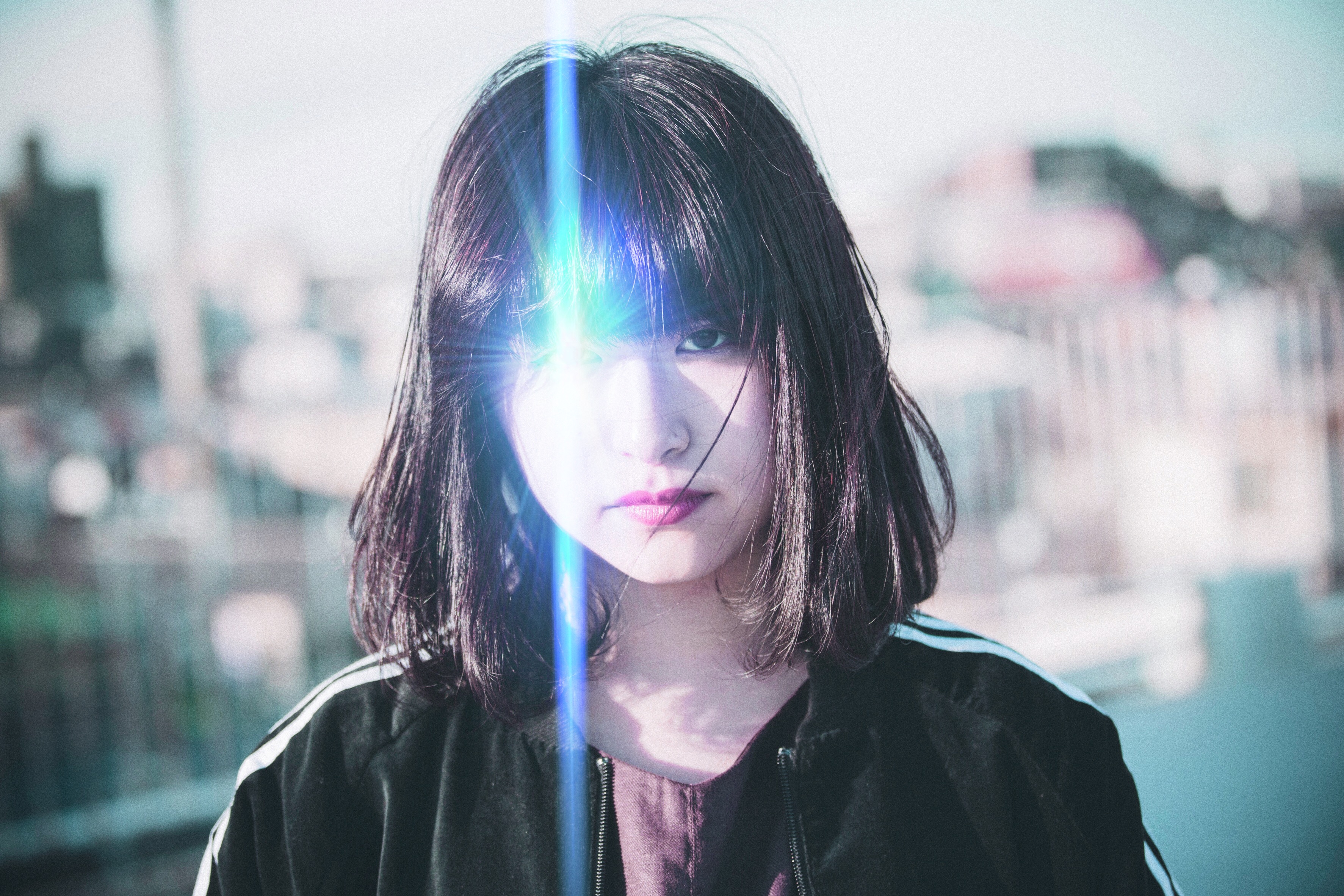 via PicsArt
Dispersion Effect
Sorry, but we STILL can't get over how cool your selfies look with a dispersion effect. Learn how to get the look in our Dispersion Tool tutorial.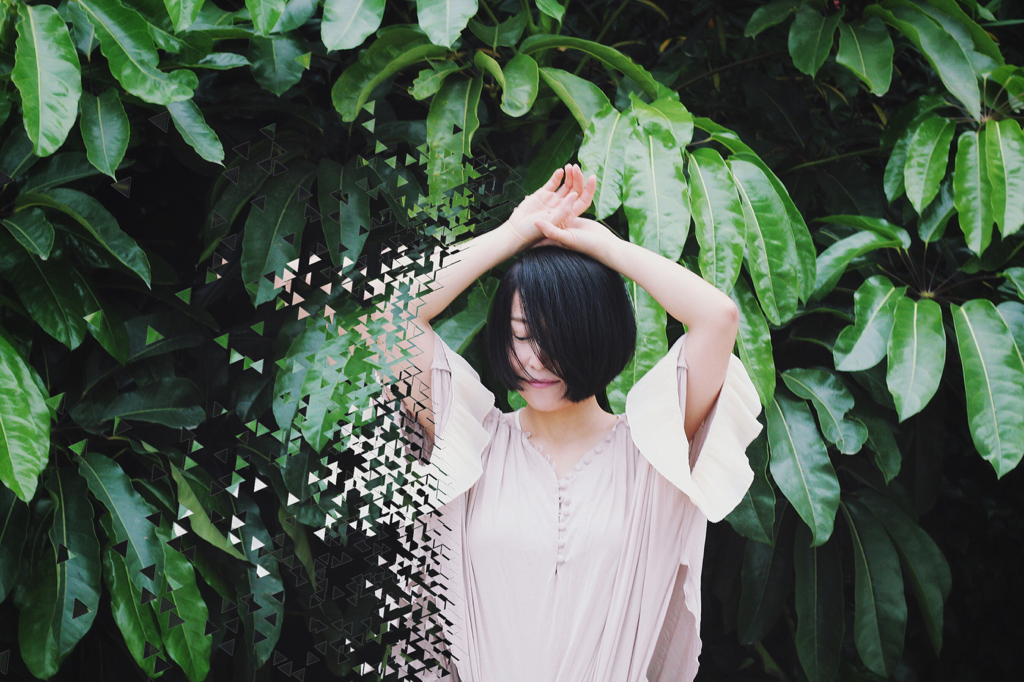 via PicsArt
Looking for more tips on how to get the best selfies? We've got a few more ideas below.
If you're celebrating National Selfie Day 2017 by taking tons of selfies, then don't forget to edit them with PicsArt! And let us know YOUR favorite selfie trends in the comments below.
PicsArt photo editor, collage maker and sticker maker is all about you. If you haven't tried it, you're missing out! Remix free-to-edit pictures into awesome collages and memes. Download the app to get in on the action.