Studying at the prestigious Indian Institute of Technology Madras in Chennai is our very own PicsArtist Varun Jain (@varunvj). In one year's time, he will hold his doctorate in operations research, a discipline that deals with advanced analytical methods towards better decision-making. Varun began his Ph.D. program after receiving his Bachelor's in industrial engineering.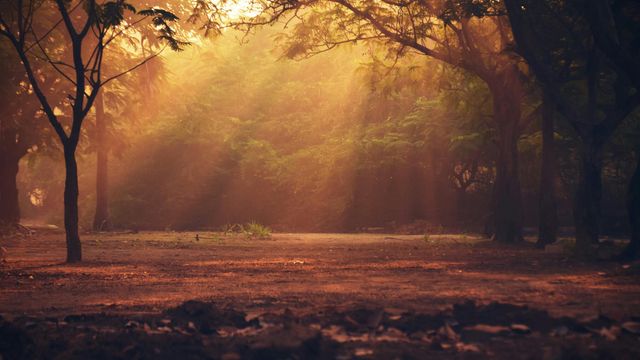 Matching his discipline for learning is an immense passion for photography. He began taking photos on his mobile device a few years ago and quickly realized that he loved it. He found PicsArt soon after, realized how powerful the editor was, and became active. As he posted images from his surroundings, the PicsArt community took notice of his talent. Inspired by feedback from the community and his enjoyment of photography, he borrowed his uncle's digital camera and recently took a loan to purchase his first DSLR.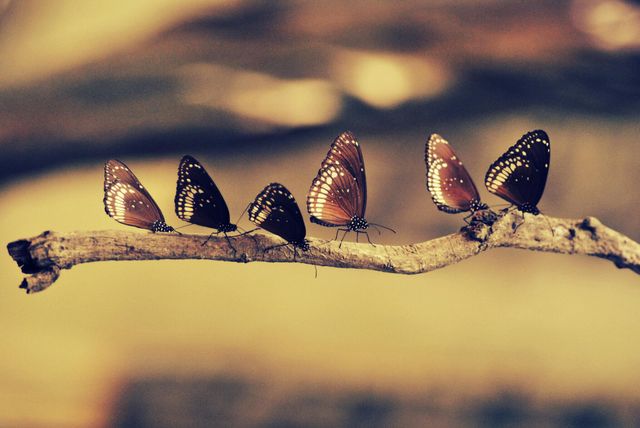 Varun grew up in Nagpur, the exact center of the Indian Peninsula. He grew up in an area known for its forests, so as a child he was close to nature. This relationship with nature has continued through his art. His images focus mainly around wildlife and the animal kingdom, as well as the people around him. His portraits are potent and his animal shots vigorous. Each photo puts forth a strong narrative.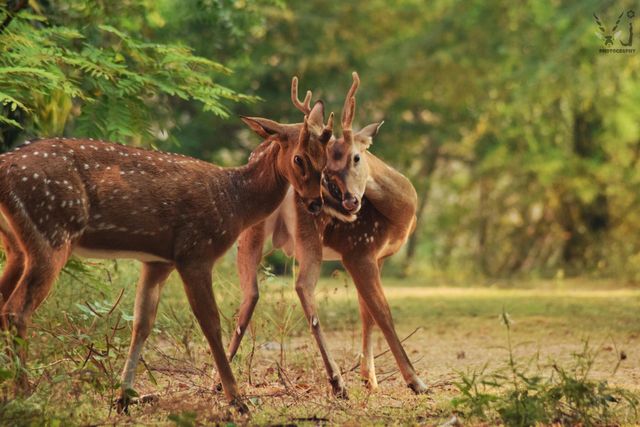 Just as his camera has grown in power, so has his technique. "There is no good or bad camera. Explore the limitations of the device and exploit the benefits of it. I believe that the more time you spend, the more you learn," shares Varun. Although he is a busy student, Varun takes the time needed to perfect his own skills.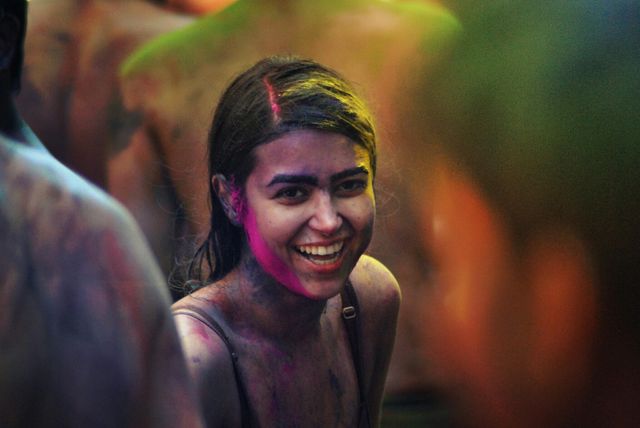 Lucky for Varun, his university hosts a biodiverse refuge that is typical of Northeastern Tamil Nadu. Whether he is capturing the beautiful animals that inhabit the area or the joy of a child, Varun has learned to bring out the spirit of his subject. For his 6,700 followers, Varun shares the beauty of his world by sharing moments encapsulated through his lens.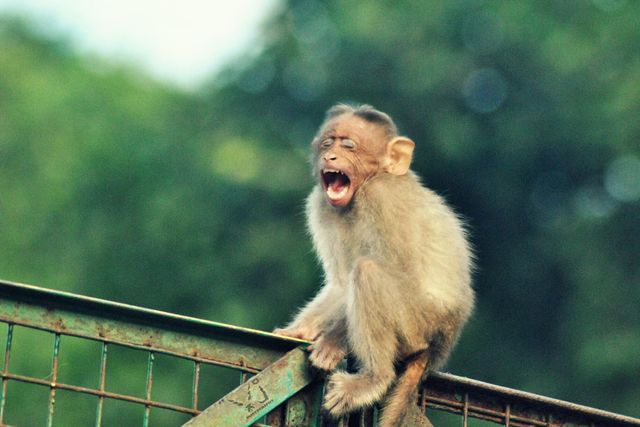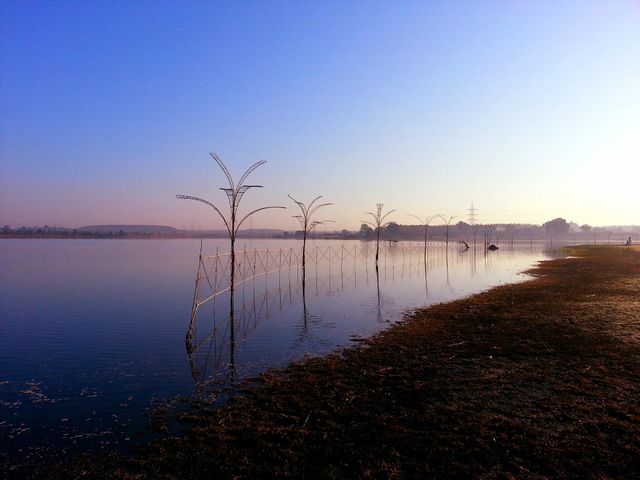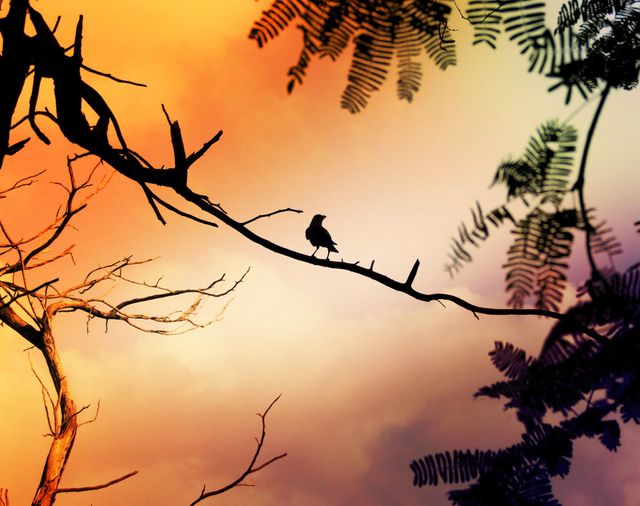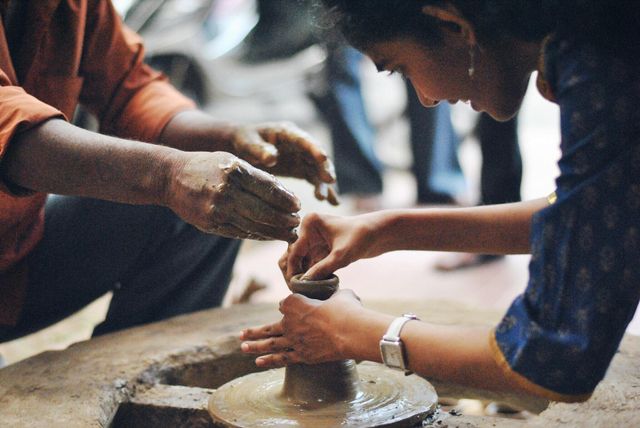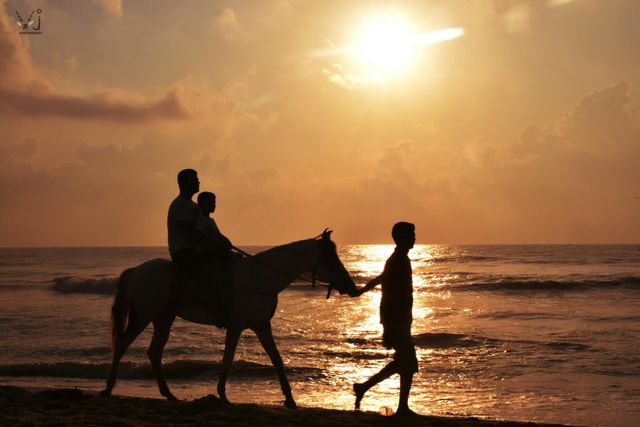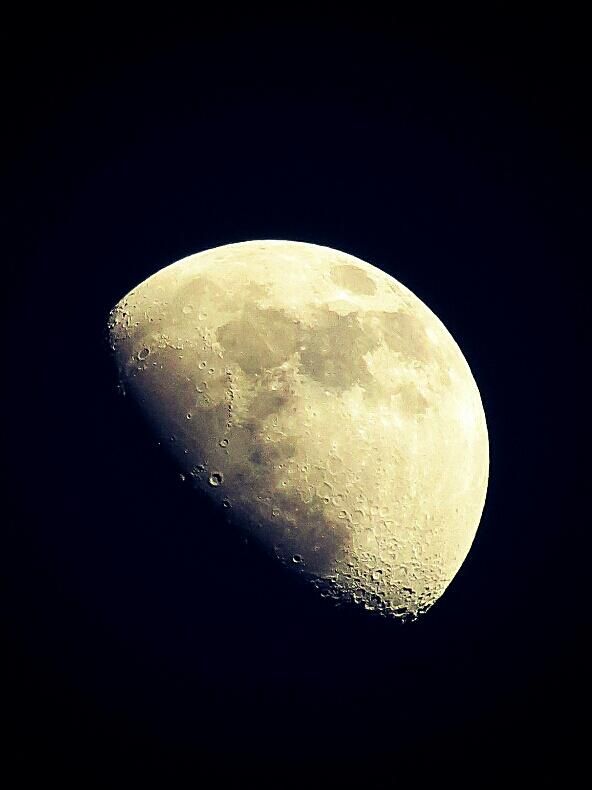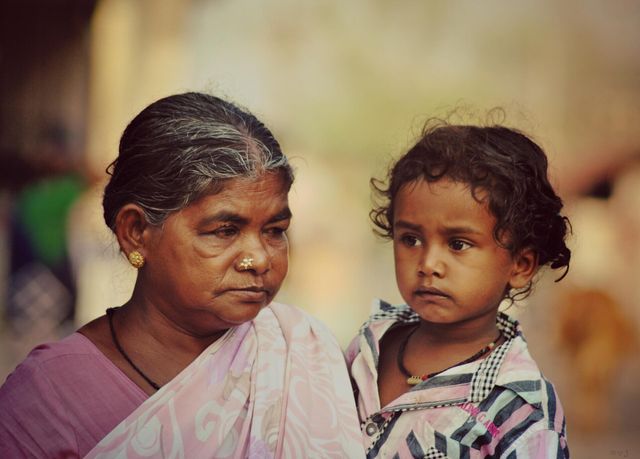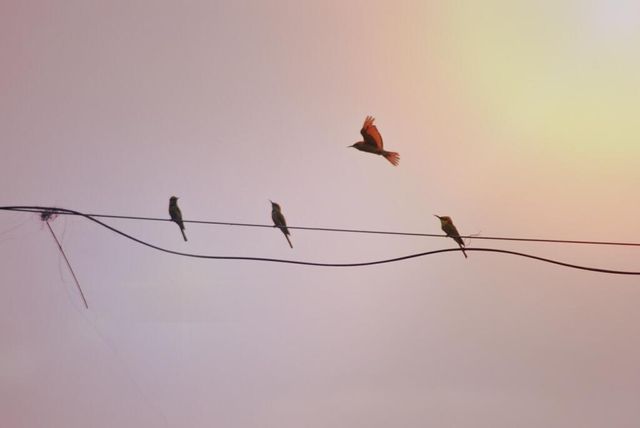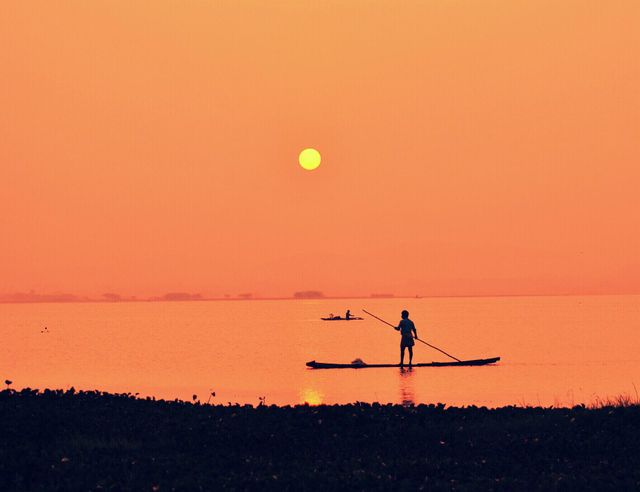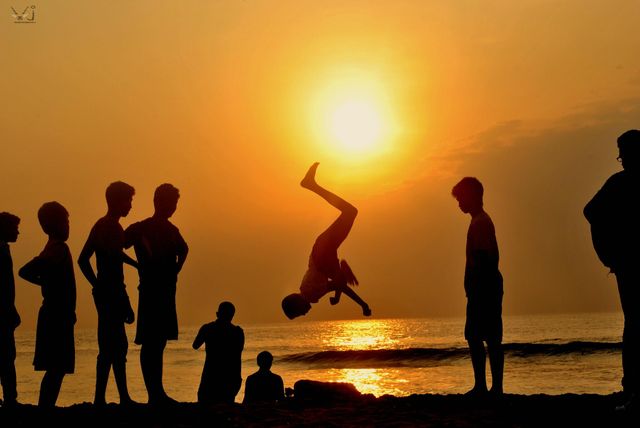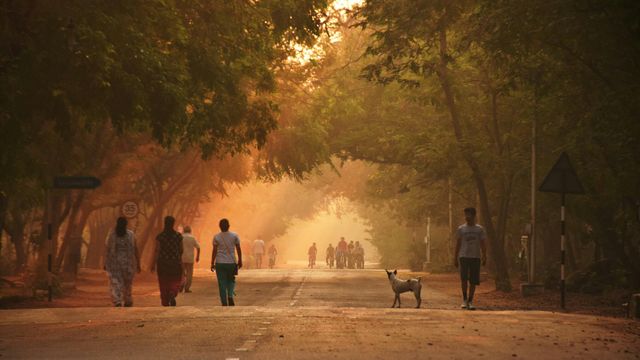 This story was prepared by PicsArt's Community Editor, Madlene (@madlene_pa). If you have a PicsArt story to share, we would love to read it. Please send an email to community@picsart.com.