Have you ever pretended to be something you're not? And no, not in your job right now or who you are at school. I mean, have you ever pretended to be a wizard or a mermaid or a queen or a jet fighter or a gymnast or an animal? Have you ever used your imagination to become something fanciful? The chances are that you have. And wasn't that fun? Wasn't it amazing to forget who you were for a bit? To explore a different land as something that could only exist in your imagination?
What if you had a record — a snapshot — of what these imaginations looked like? With photo editing, you can.
When we think of photo editing, lots of us think about adjustments: brightness, contrast, shadows, highlights, etc. The reason why? Well, intensive photo editing looks hard. It looks like it takes too much time and, after looking at the final product, it can be tough to even know where to begin. Besides, do you even have the right tools?
With PicsArt, you do. And, thanks to the tutorials on our website, you can use those tools effectively.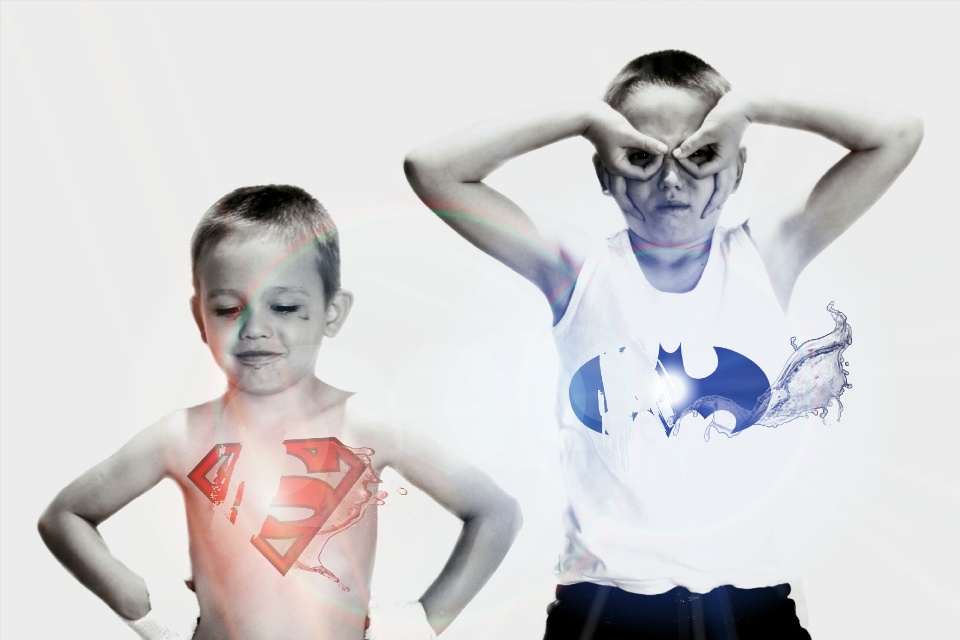 You see, PicsArt is a mobile photo editing app. You're meant to use it on the go and it's designed to be accessible for anyone. There aren't any fancy keyboard shortcuts and you don't need a towering computer to design complex 3D models. It's just you, your finger and your screen. Using just three things, you can use your imagination to manifest anything you'd like. Use PicsArt's Selection Tool to copy-paste yourself into a fanciful world or fly around. Erase parts of filters and photo effects to help you stand out from the crowd. Add photos to hold the world in your hands. Draw over your photos for the costume of your dreams.
And hey! No matter what side you want to be on this May 4th, go for it. With the PicsArt photo editor, your only limitation is your imagination and your dedication. "May the 4th be with you."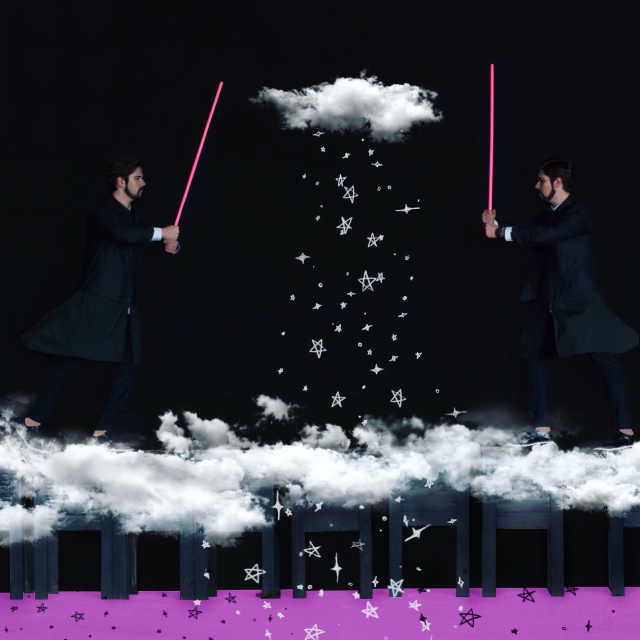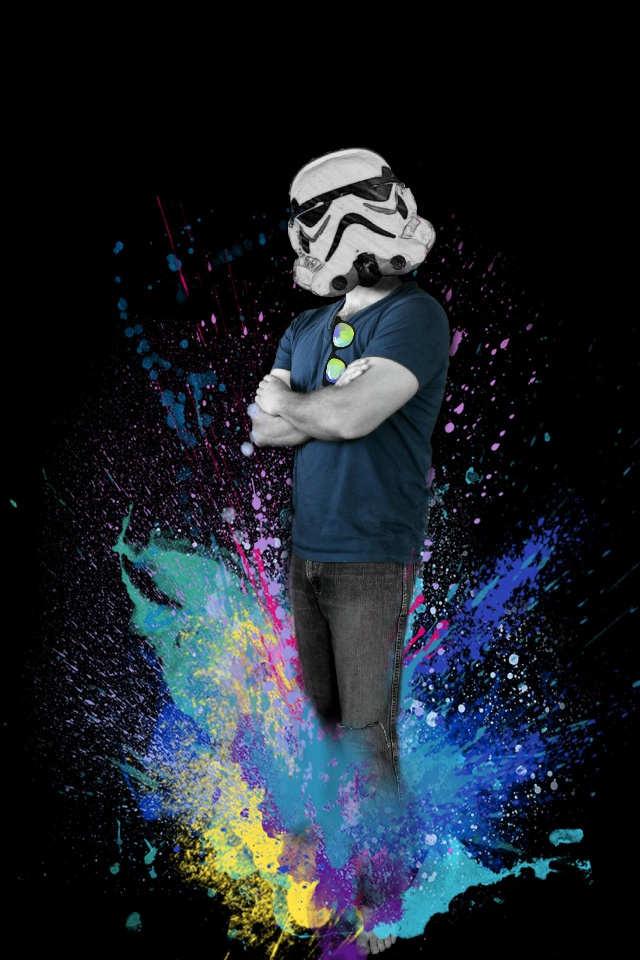 Use PicsArt to turn yourself into someone — or something — different and share your edits with the hashtag #MayTheFourthBeWithYou!