Ah, midterms. It's an insane time where professors across the nation try to pile on all of the tests and projects possible before finally releasing you into the magical land of spring break.  You've probably been locked up in the library for hours — maybe even days, right? Well, we're here to tell you that you need to take a well-deserved study break, and we have the best photo editing tutorials to help you find your inspiration and make every minute until that exam count.
We want you to slay midterms, but we don't want you to burn out in the process. When math equations start to make your brain hurt, the only cure is doing something creative — like a little photography or photo editing. That's exactly why we've put together five study break tutorials using PicsArt photo editor and collage maker that will keep you sane and creative through this crazy stretch of school.
Create a Kaleidoscope Photo Effect
This photo editing tutorial is perfect for when you've been staring at your laptop so long that you're starting to see multiples of everything. Take a break with our photo editor and collage maker and create a kaleidoscope photo effect to take creative control over the chaos in your brain.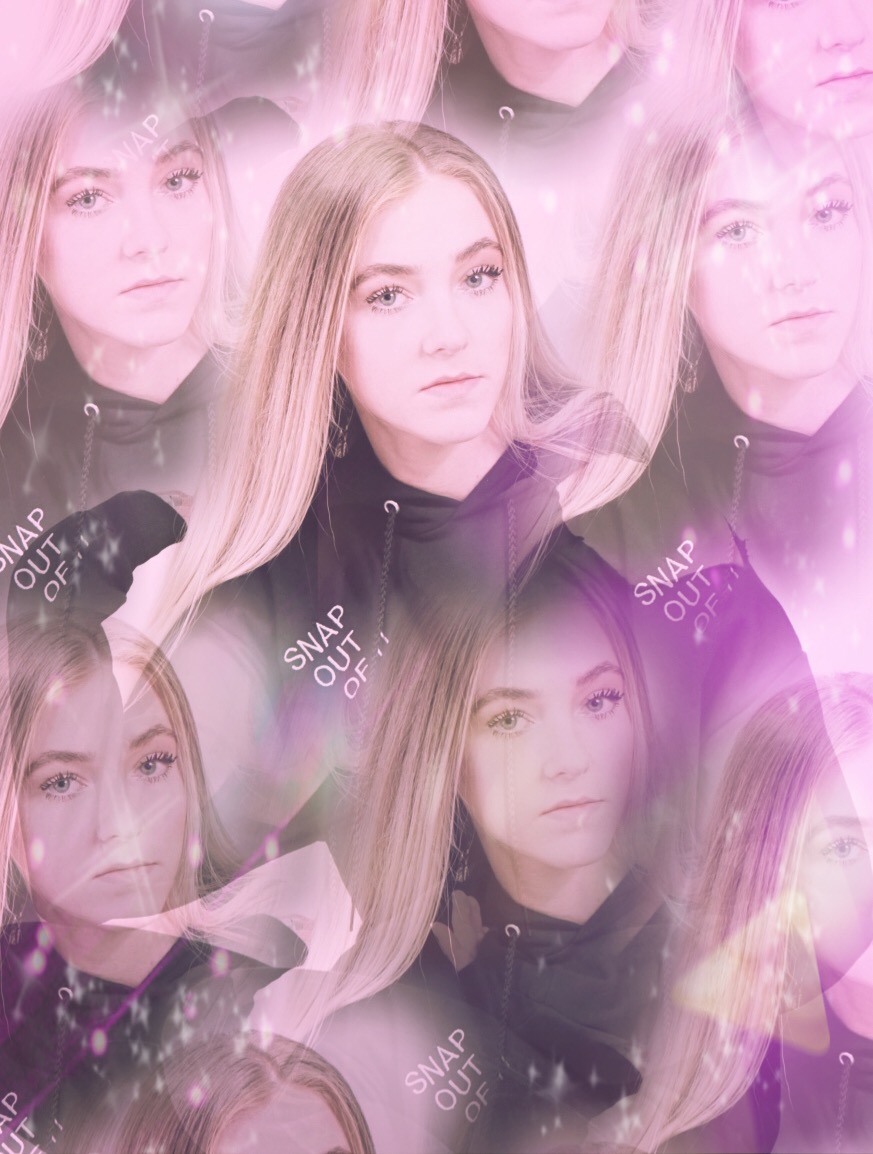 Make a Mood Board
Mood: #OverIt! We get it, but midterms aren't forever and we promise, they will eventually end. Making a mood board with your fave photos and PicsArt backgrounds) is exactly what you need to keep you inspired and motivated through these trying times.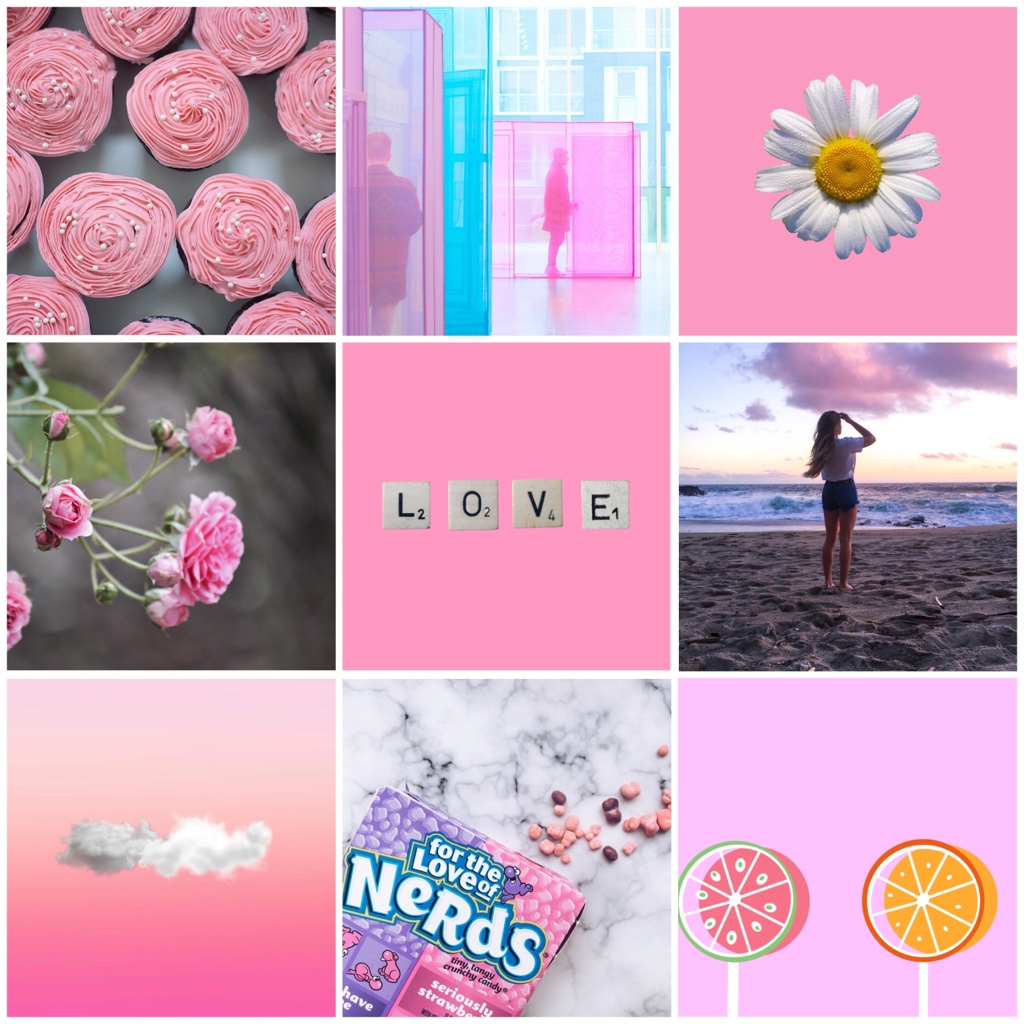 Make Funny Stickers With the Cutout Tool
After being stuck in the library for what feels like forever, we're sure you've probably got a couple other places you'd rather be. This tutorial on how to use our Cutout Tool will allow you to stick yourself wherever you please.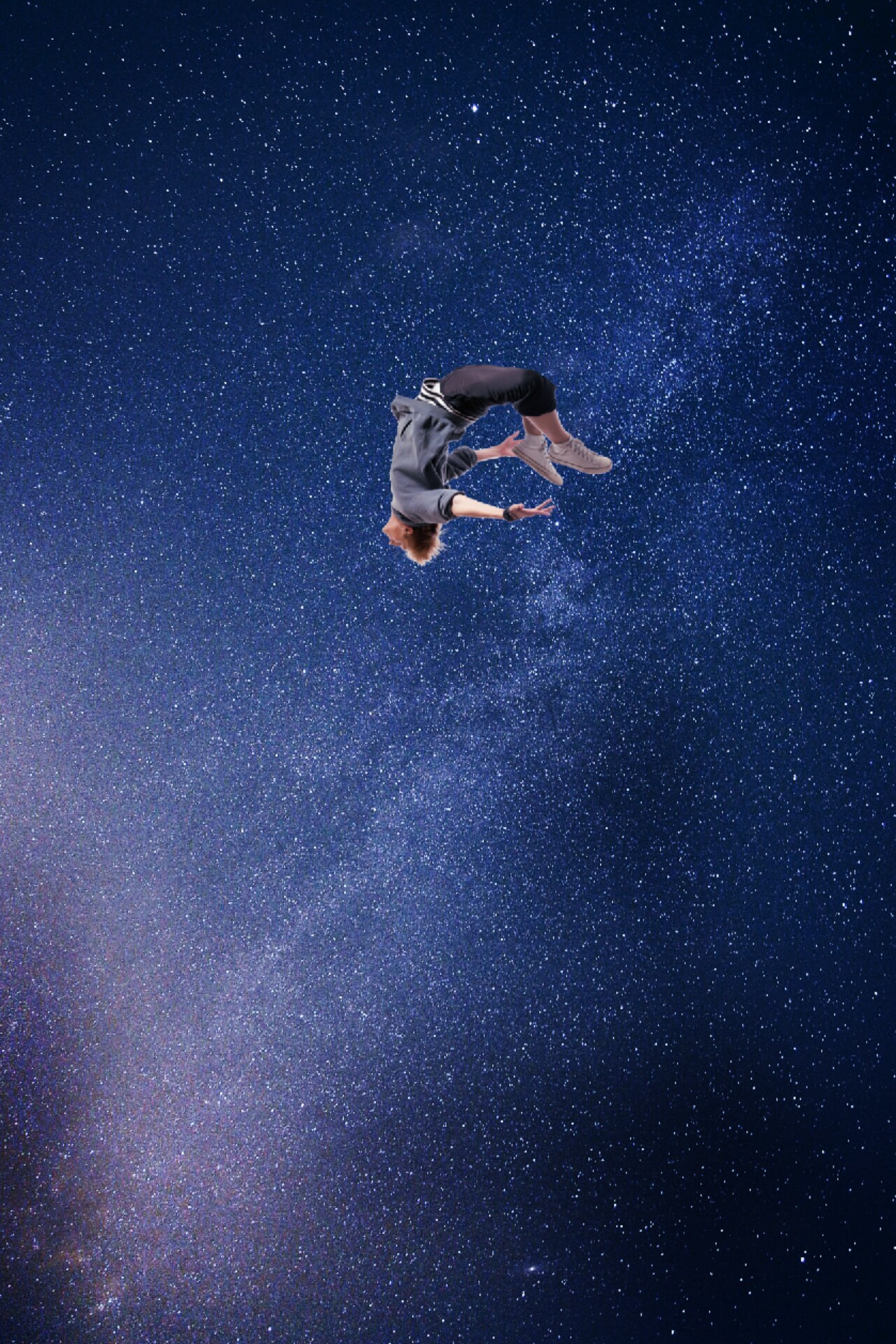 Give Your iPhone Wallpaper a Face-Lift
There's two places you'll be spending your time during finals: on campus, and on your phone. This easy iPhone wallpaper tutorial is perfect for finessing your screen and giving you a break. And while you're at it, why not revamp your lock screen, too?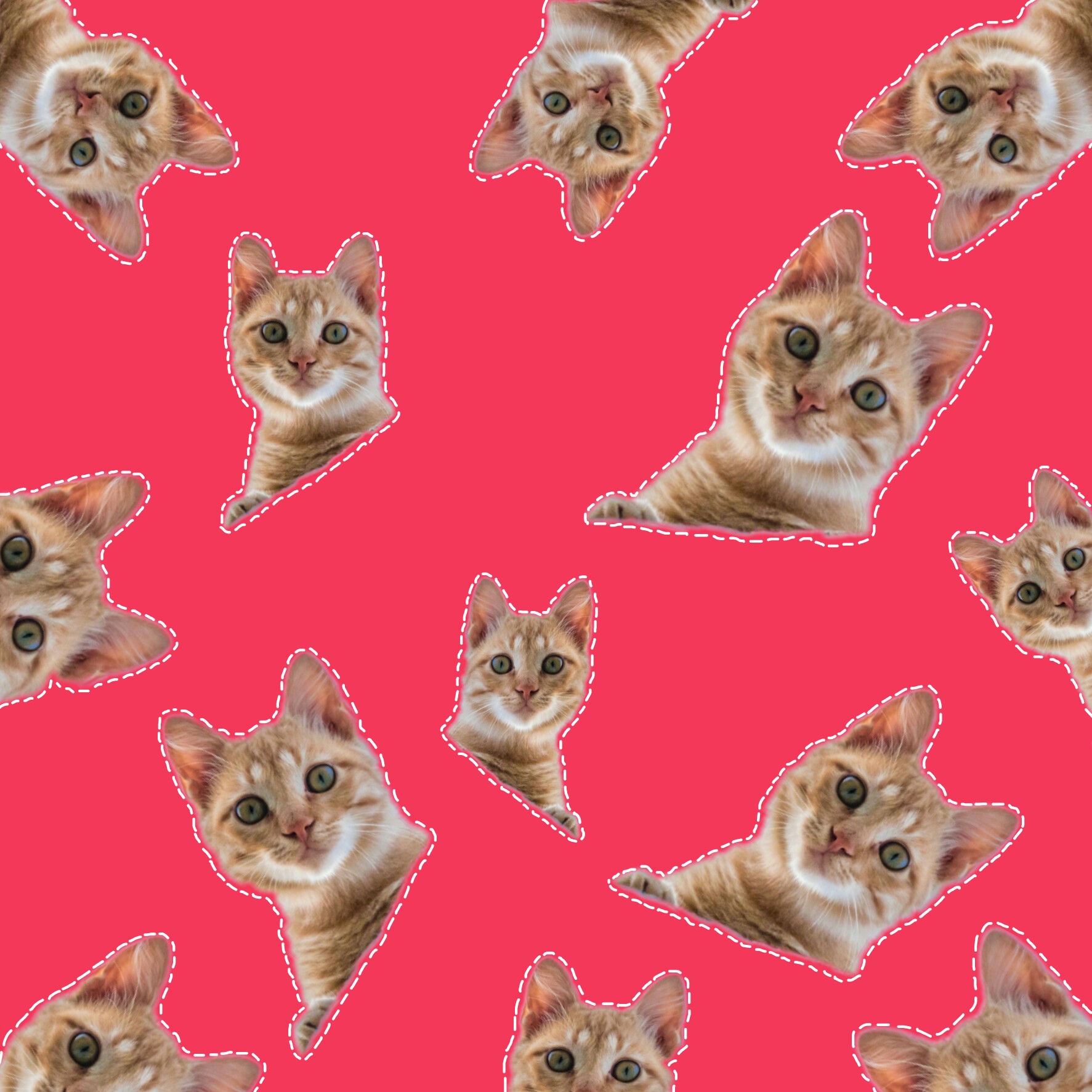 Try the Best Photo Effect for Your Horoscope
For when you know you need a creative break but you're not quite sure what to do, just look to your March horoscope. Check out the best photo effects for your horoscope to get your photo editing in sync with the stars.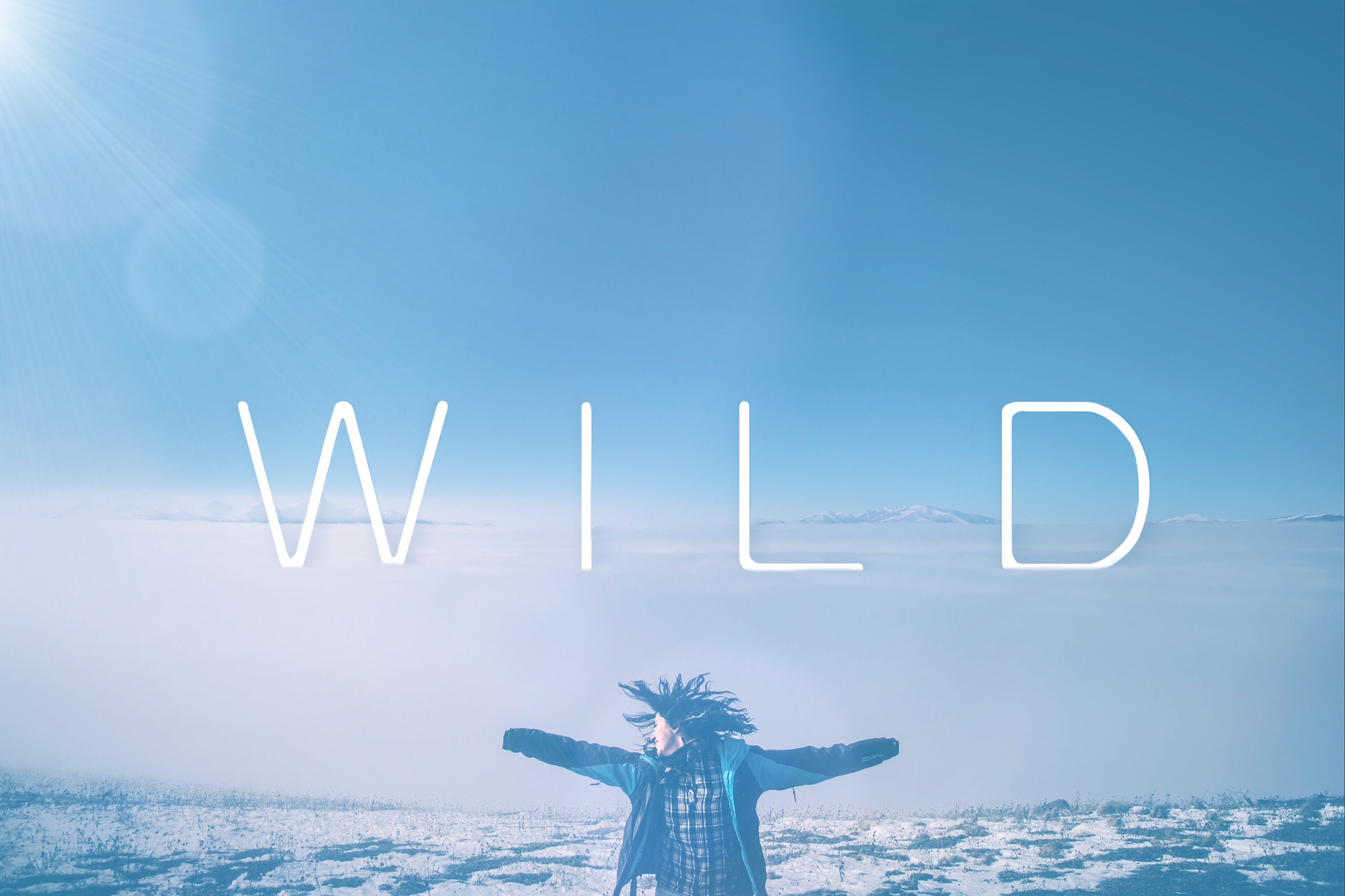 PicsArt photo editor and collage maker is all about you. If you haven't tried it, you're missing out! Remix free-to-edit pictures into awesome collages and memes. Download the app to get in on the action.