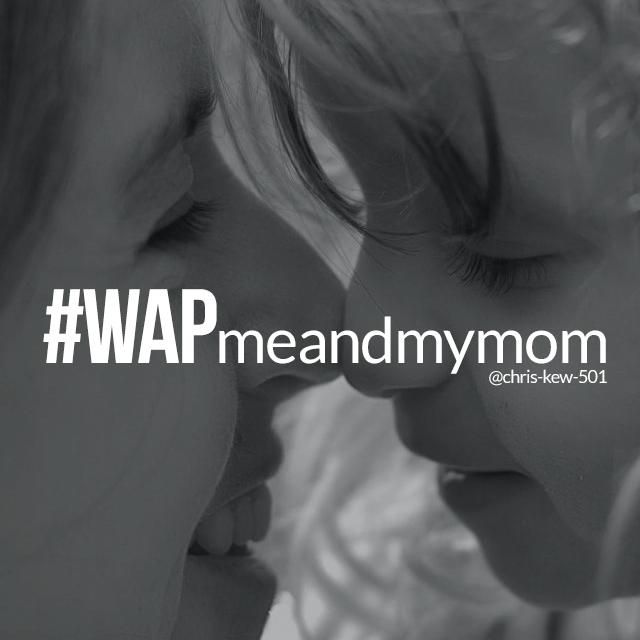 Get ready for Mother's Day and take a photo with your mom for this week's Weekend Art Project! Tag your shot with #WAPmeandmymom to enter.
It's getting close to that time of year when we show our appreciation for our moms, and try to give back a little for all of the love they showered over us. They've been there for our entire lifetime, but every year is special, so capture a shot of you and your mom at this point in your life.
Take a photo with your mom this weekend, and share your appreciation for her by tagging it with #WAPmeandmymom.
How to Enter the Contest
Submit an entry by tagging it with #WAPmeandmymom or by submitting it in the Contests section. Submit a maximum of two photos between Friday, May 8th (today) and 23:59 PDT Monday, May 11th.
How to Vote
Voting begins on Tuesday, May 12th at midnight, immediately after the submission period ends, and closes at 23:59 PDT on Sunday, May 17th.
Vote in the Contests section by selecting your favorite entries. All entries in the Contests section will be displayed in random order. No new entries are permitted once voting begins.
Contest Winners
The 10 photos with the most votes win. Our jury will also choose one entry outside of the top 10 to be featured.