It's just about time for summer to officially finish, so all the parents out there will be reaching for their cameras, whether they're DSLRs or just camera phones, hoping to take the best image of their children going back to school. Of course, these are the photos you'll be embarrassing your son or daughter within a few decades, so you want to make sure that you're getting the best photo of your kid that you can possibly get! Here's a few tips and tricks to make it happen.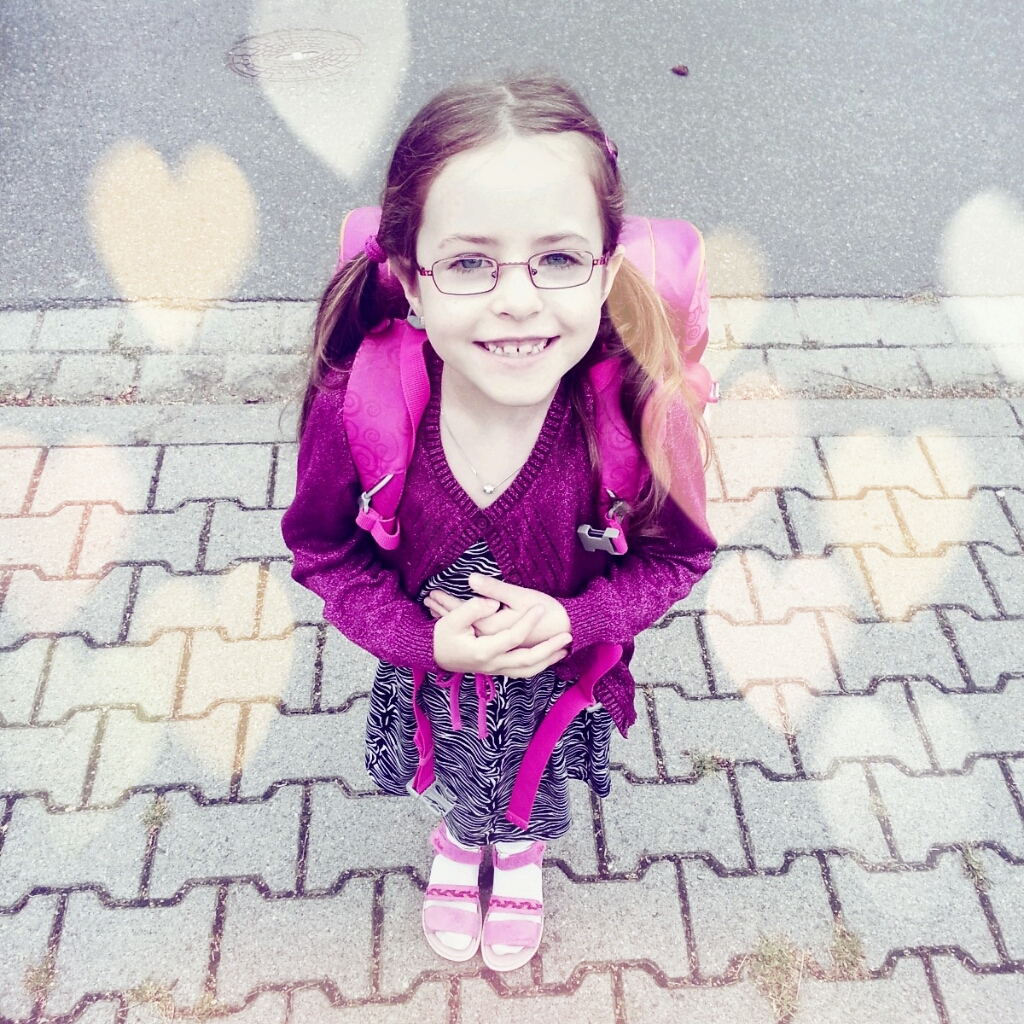 Avoiding Clichés
There's nothing worse than ending up with photos that look exactly the same as everyone else's. It's very easy to fall into cliché when shooting children but if you can exercise a little creativity your images will be much more personal and unique! Let your son or daughter's creativity shine through by capturing their personality; why not get an image of them packing their book bag with their favorite books, or making their favorite lunch, or even learning to tie their tie or put on their own shoes?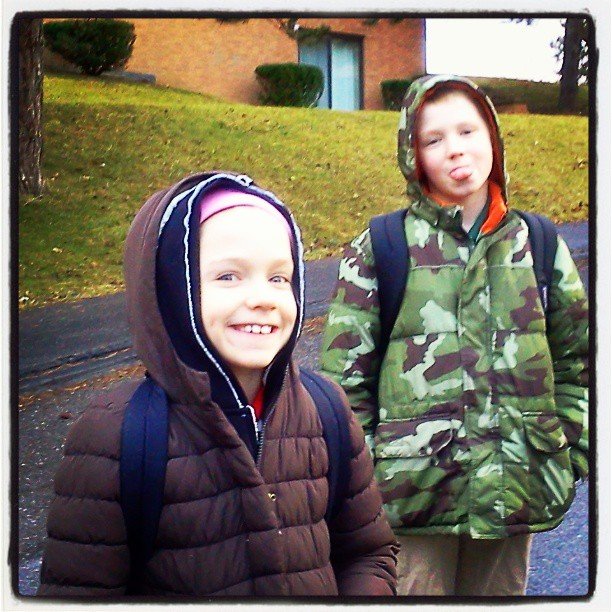 Forcing a stilted smile on the lawn while your child gets into the car on the first day may be easy, but it won't be quite as special as one of a child really expressing themselves. Why not make it a fun day's activity to create a background for a cute picture, littered with pictures of books and pens and backpacks?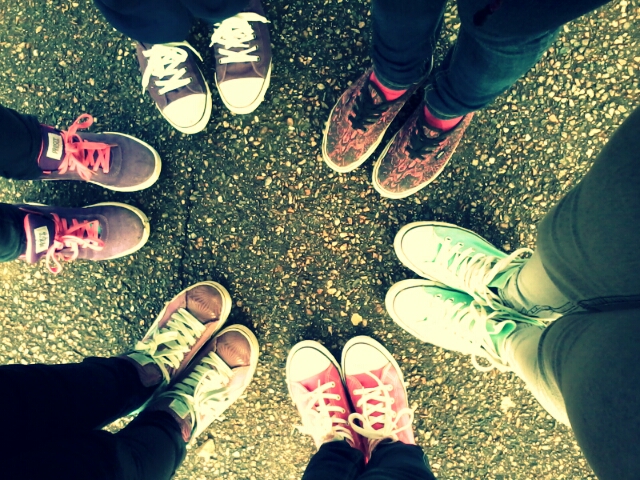 Keep it Light
If you've ever seen a family photo from the 80s, you'll know that forced smiles never cover up the fact that children are sat there itching to run around, hating the fact that they are having their picture taken!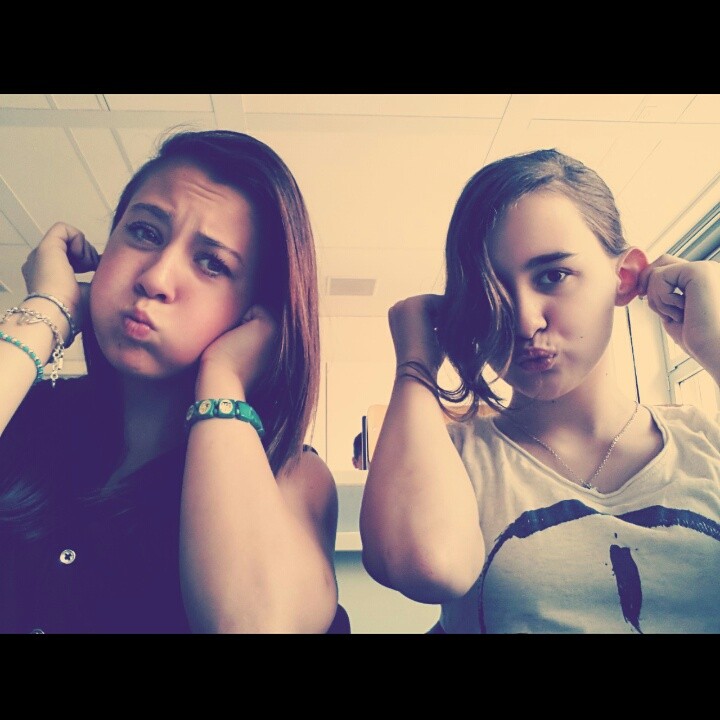 Keep the pictures of your children going back to school light and fun. Ask them what they'd like to do for a photo; they might want to "play" at posing for a photo while they're studying, or they might like to make a school scene in their play corner! If you show kids your photos as you take them they will feel a lot more involved and excited–and if you let them take a photo of you doing the same. They will love it!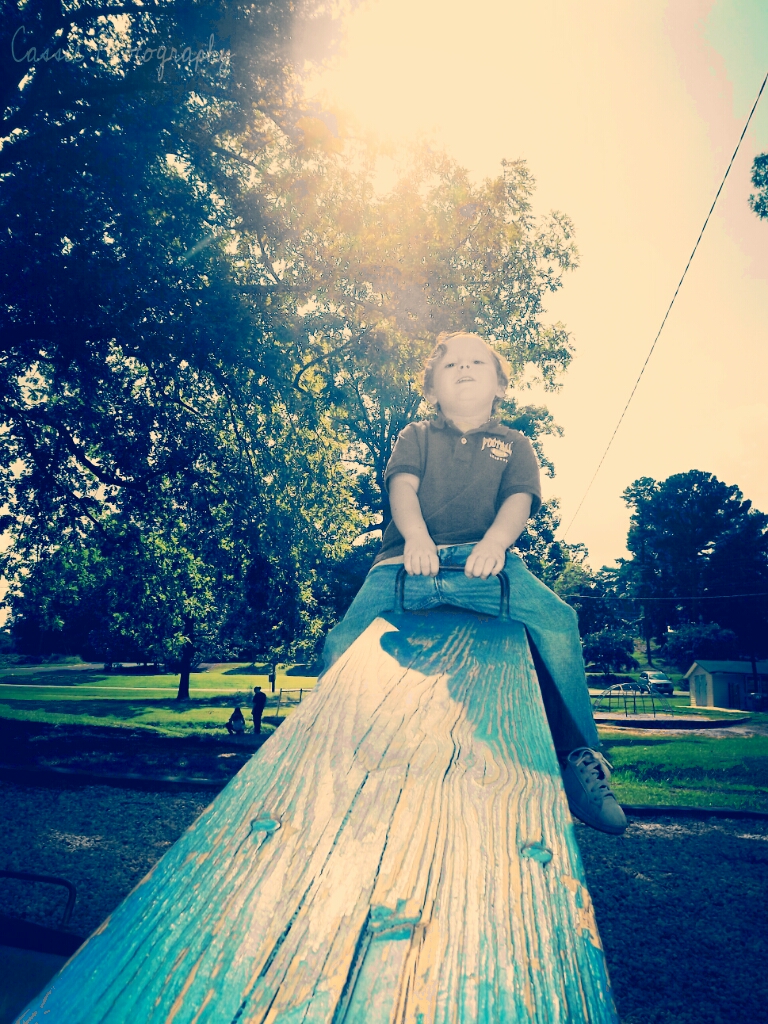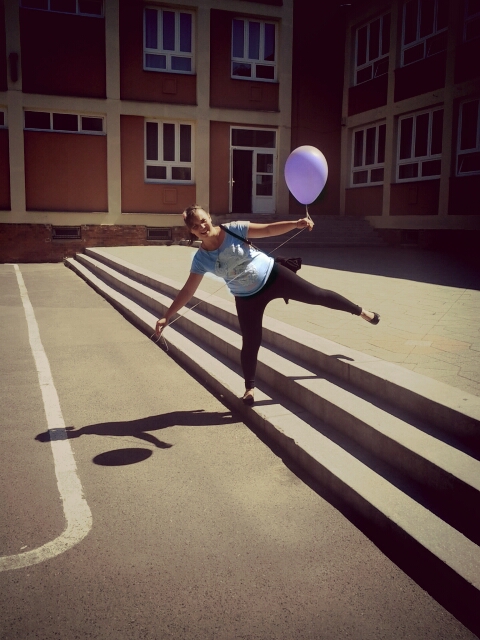 Check the Lighting!
Lighting is the most important thing in any photo, but it's especially important in images of your children. Don't shoot in the harsh light of midday; morning or late afternoon light will be far kinder and will look alot nicer. If you're shooting indoors, make sure there's plenty of indirect natural light and don't shoot with the light source behind your child. You can never have too much gentle light!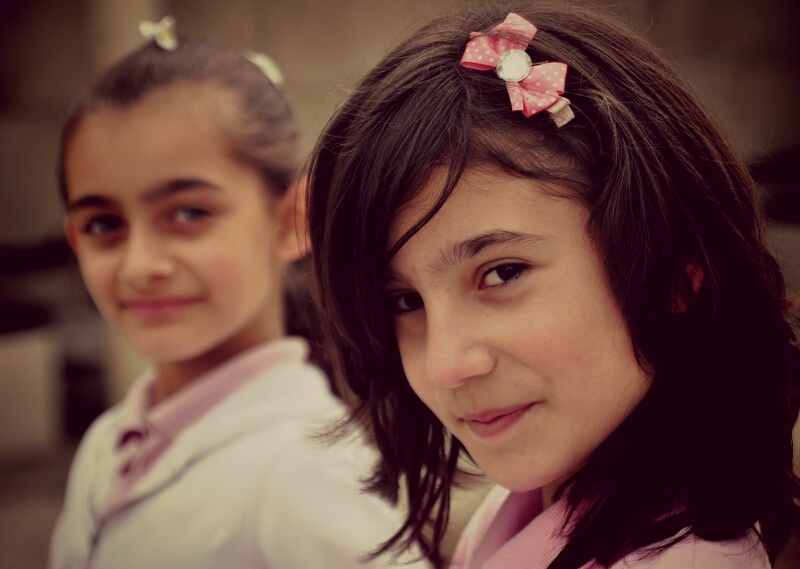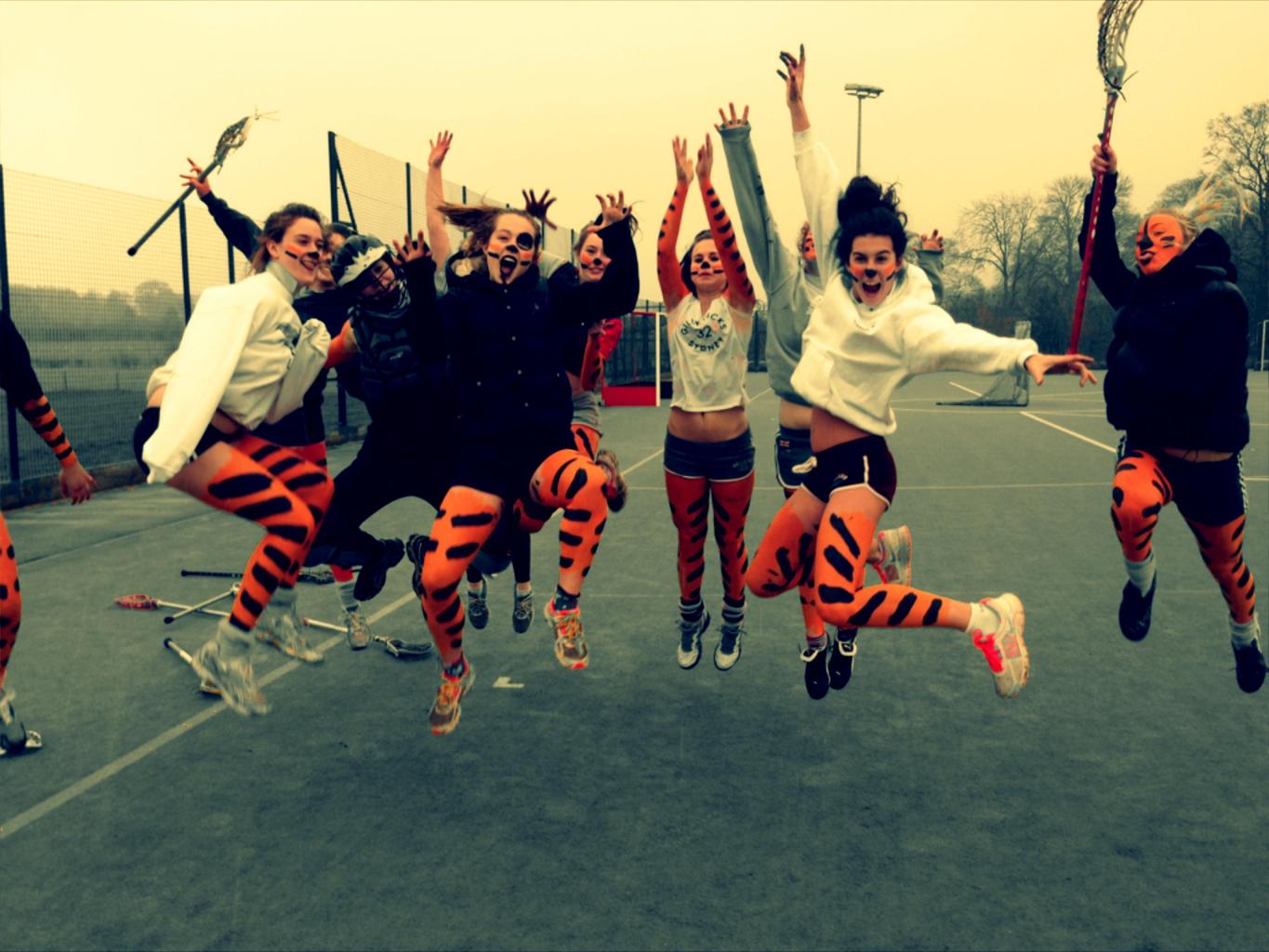 When you've captured some beautiful images of your kids going back to school, share them with PicsArt for everyone to be inspired by!