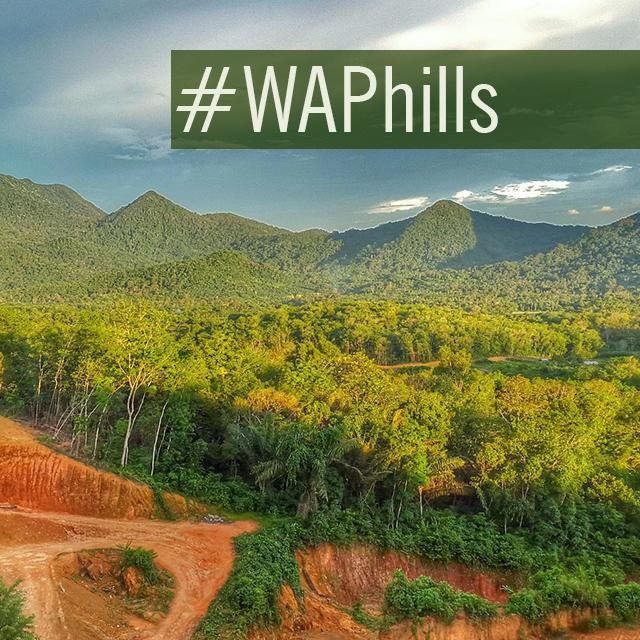 For the contest this weekend, we want you to take fascinating photos of beautiful hills near you!
Hills can make for some spectacular sights. A steep hill has a way of stretching out the view of a city so that you can see it's neighborhoods stacked in layers. In nature, they provide stunning views and allow forests and meadows to tower over the valleys below. Hills act as canvases for the shadows of clouds passing overhead, which you can see far more clearly than if they had been cast on flat land. There are endless photographic opportunities, and so we want you to seek out hills near you and do your best to capture the most stunning shots.
Capture photos of hills for the Weekend Art Project and see if this week, yours is the photo that tops the contest!
How to submit your photos
Tag your images with #WAPhills or submit them directly in the contest section. Submit no more than a maximum of two photos.
How to Vote
Winners will be selected based on user votes, so be active, follow the contest and vote! Vote in the 'Contest' section in the app.
Deadlines
All entries must be submitted by Sunday, July 6, at midnight (PST).
Voting ends on Monday, July 7 (PST).