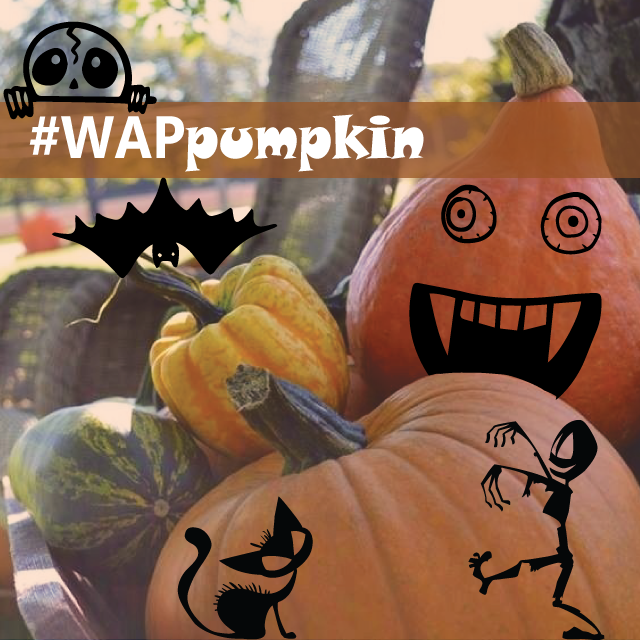 This weekend, we are challenging users to go out and shoot stunning photos of pumpkins for the Weekend Art Project.
The pumpkin is one of the most iconic symbols of Halloween, partially because it is the harvest season for pumpkins, and partially because of the popularity of pumpkin carving. Every Halloween, millions of pumpkins are carved into Jack-o-lanterns and placed on porches, their crooked candle-lit smiles lining streets everywhere. But carved or not, the pumpkin remains a staple of every Halloween celebration.
So this weekend, grab your camera and head to a local field, farm, market, or front porch and submit your best pumpkin shot to the Weekend Art Project!
How to submit your photos
Tag your images with #WAPpumpkin or submit them directly in the contest section. Submit no more than a maximum of two photos.
How to Vote
Contest Winners will be selected based on user votes, so be active, follow the contest and vote! Vote in the 'Contest' section in the app or else visit the 'Contest' section on our website to vote!
Deadlines
All entries must be submitted by Sunday, October 27, at midnight (PST).
Voting ends on Monday, October 28 (PST).