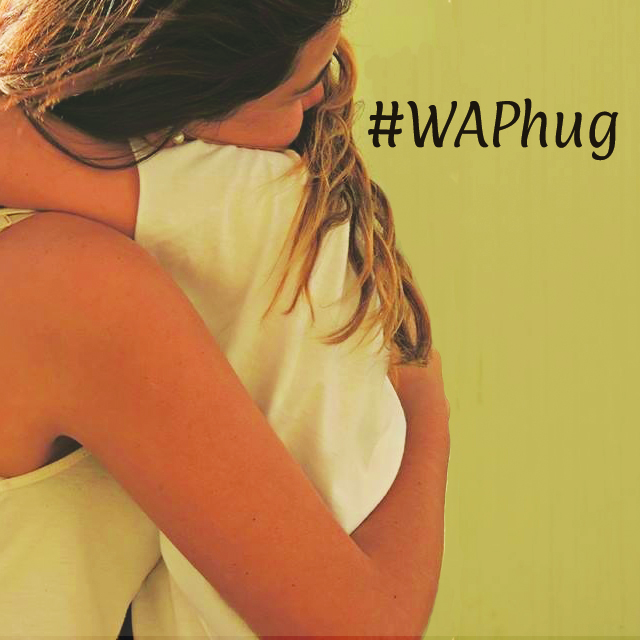 This time of year, when the weather is getting cold and the holidays are nearly upon us, nothing does the trick like wrapping up a friend or loved one in a hug. This contest is about loving and showing it. Grab someone and hold them tight this week, and don't forget to get it on camera too!
Take your very best hug photo and see how it fares with the rest in this week's contest!
How to Submit your Potos to the Contest
Tag your images with #WAPhug or submit them directly in the contest section. Submit no more than a maximum of two photos.
How to Vote for the Contest
Winners will be selected based on user votes, so be active, follow the contest and vote! Vote in the 'Contest' section in the app or else visit the 'Contest' section on our website to vote!
Contest Deadlines
All entries must be submitted by Sunday, December 22, at midnight (PST).
Voting ends on Monday, December 23, midnight (PST).