Thailand may be a country that's often visited by tourists, but there are many special places that most visitors miss – uncrowded places that are ideal for photographers. With an infrastructure that makes travelling in the country easy and an economy that allows for a lot of fun, Thailand is the perfect place to spend a few weeks without spending too much money and experience things that you've never experienced before. Here are our top 3 photography destinations in Thailand.
Koh Tao
There are many islands to visit in Thailand, most more popular than Turtle Island, or Koh Tao, but none are more gorgeous than this small island paradise on the Chumphon archipelago. While hundreds of thousands of tourists visit its neighbour, Koh Pha Ngan, every year, Koh Tao remains mostly populated by native Thai people and divers that come to take advantage of the area's crystal clear waters and cheap rates. They also come with the knowledge that they might see a whale shark, or even some of the turtles that give the island its name.
With such a population, it's no surprise that Koh Tao is relaxed and near-pristine. Without the tourist culture of Koh Samui and the rowdy backpackers of Koh Pha Ngan, Koh Tao is one of those places where time just slips by. Photographers with GoPro cameras or underwater housing will find so much to shoot in the clear waters of this island that they'll never want to leave.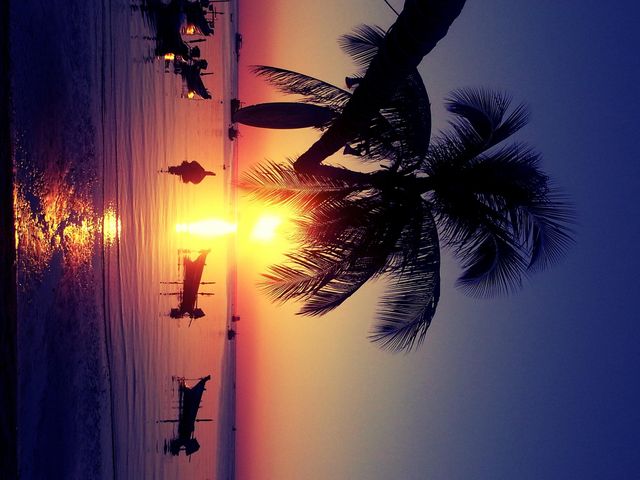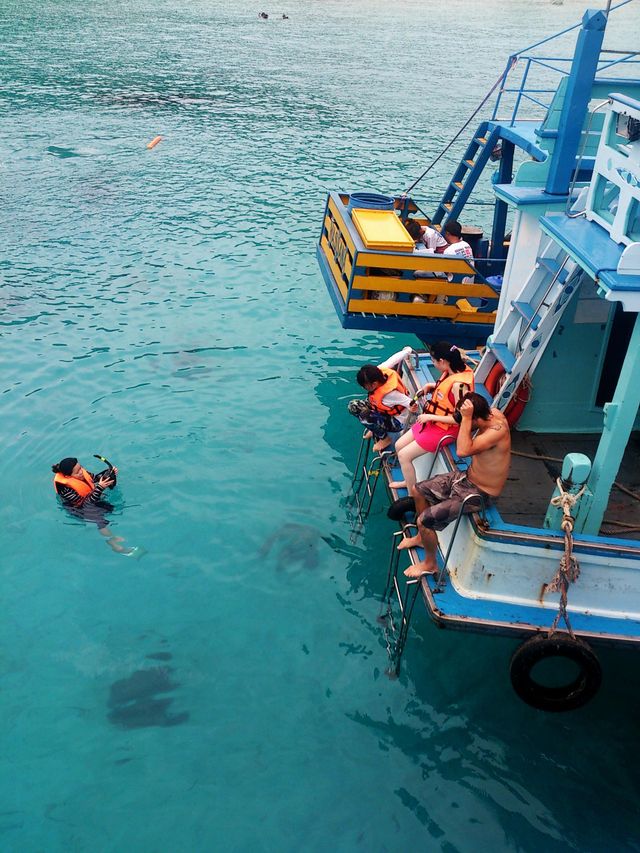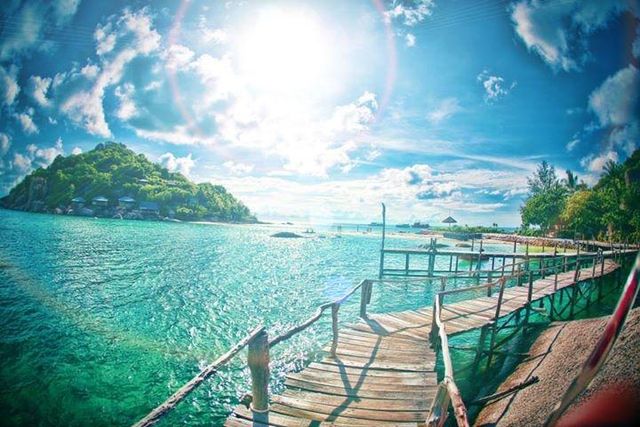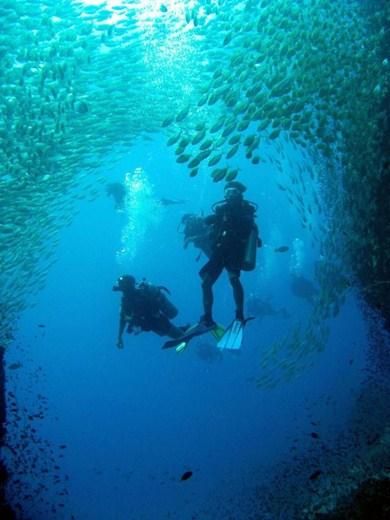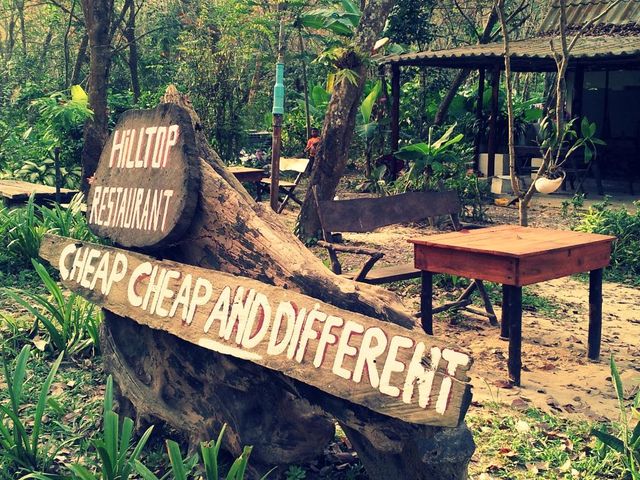 Khao Sok National Park
Khao Sok National Park, in the Surat Thani province, is often overlooked by travellers to Thailand as it isn't on the main path of most island hoppers. However the park, which is covered by the oldest rainforest in the world, is the perfect place to chill out on your trip. With sections of forest more ancient than the Amazon, many of which that are still untouched by man, Khao Sok is a nature photographer's dream: lush, green and wild.
If you're lucky, you might find tapir, elephants, tigers, gibbons, deer and many more species in Khao Sok, which is said to contain 5% of the world's species. If you're only there for a short period, however, there's truly nothing more beautiful than hiking in the morning then sitting in your cabin during a monsoon, tasting the fresh, sweet air and hearing the sounds of so many species around you. A must-visit for any photographer.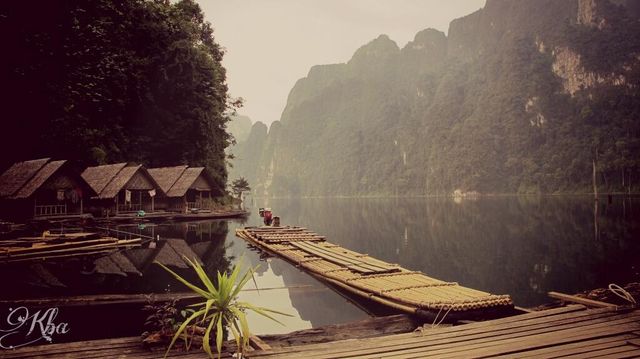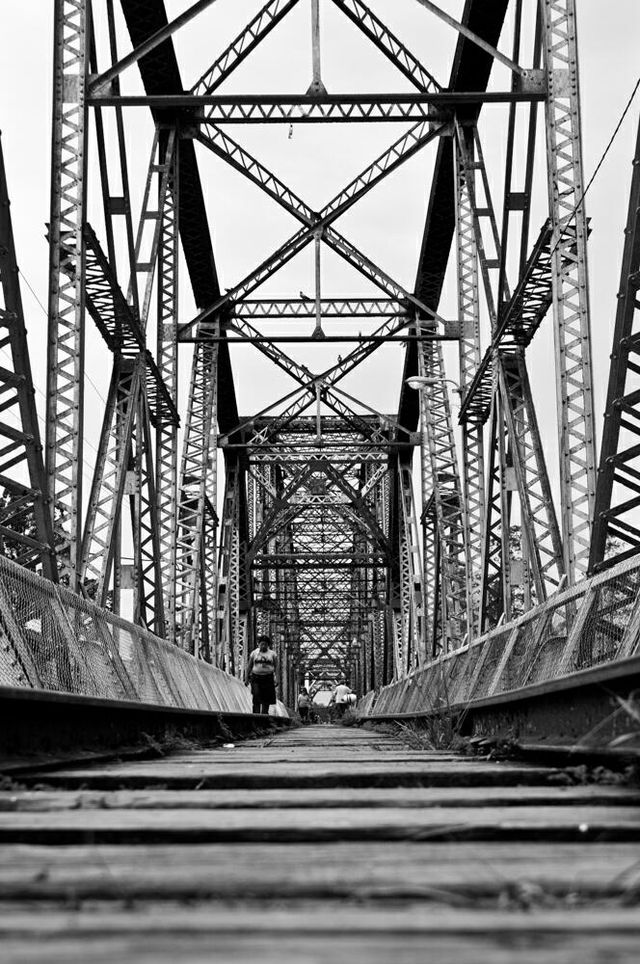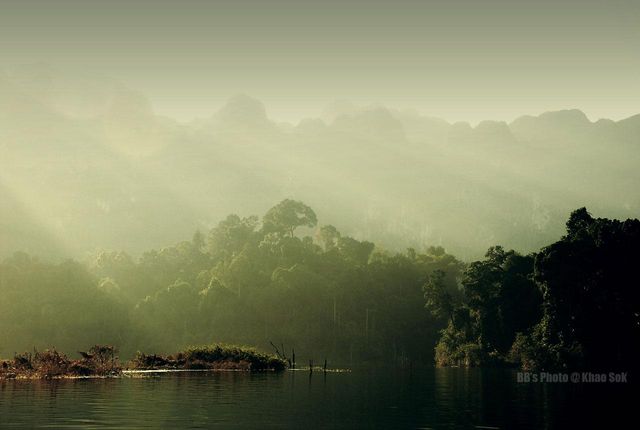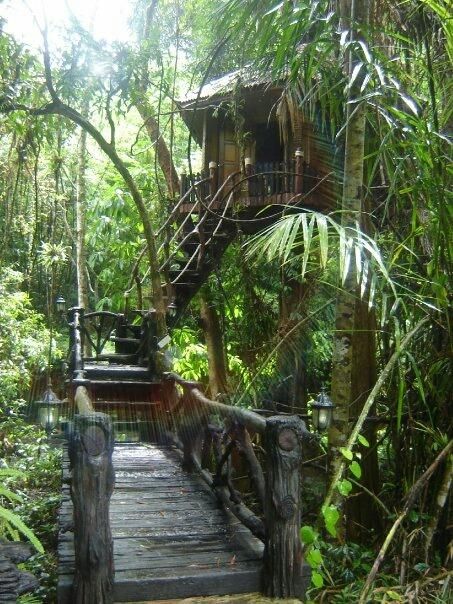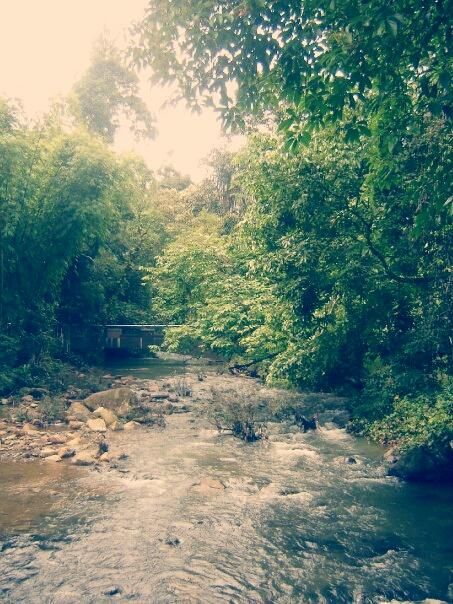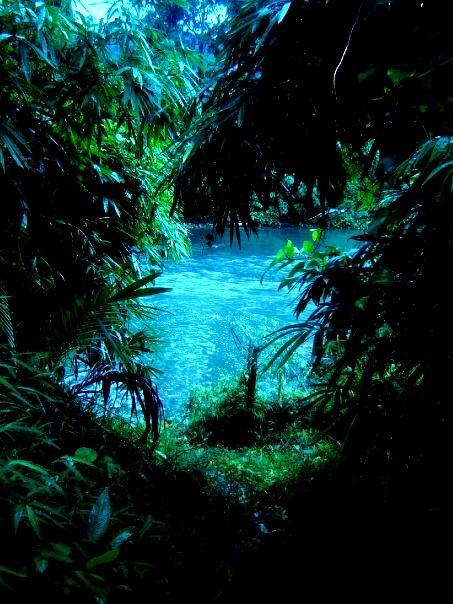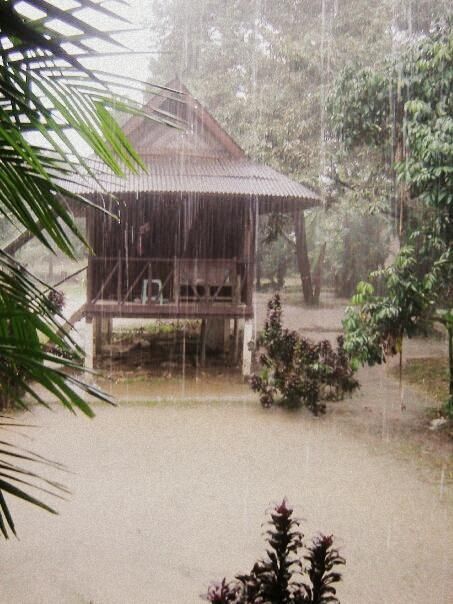 Chiang Mai
Some places, however, are popular for good reason, and remain essential destinations for getting great shots regardless of the many tourists who visit them. Chiang Mai, which means "new city" despite having been around for more than 700 years, is the centre of Buddhism in northern Thailand. Tourists flock to Chiang Mai to visit the Elephant Nature Park and to volunteer at the elephant sanctuaries nearby, and also to be there for Yi Peng, the Buddhist festival during which thousands of paper lanterns are released into the sky.
Chiang Mai is also a culturally diverse city, where you can visit religious shrines and temples, learn to cook incredible Thai food and wander the night markets nibbling on local delights and investing in Thai handicrafts. The intrepid photographer will never run out of subjects in Chiang Mai.
Where are your favorite locations in Thailand? Don't forget to tag your photos with #Thailand when you upload them to the PicsArt gallery!