I'm in Rome and it's summer and it's unbearably hot. So after the sun goes down — which this time of year doesn't happen until about 10 PM — and the breeze comes out, I ask my mom to walk around the city with me. Because if there's two things I'm sure about, it's that Rome was made for walking, and Rome was made for nighttime (and I have the pictures to prove it).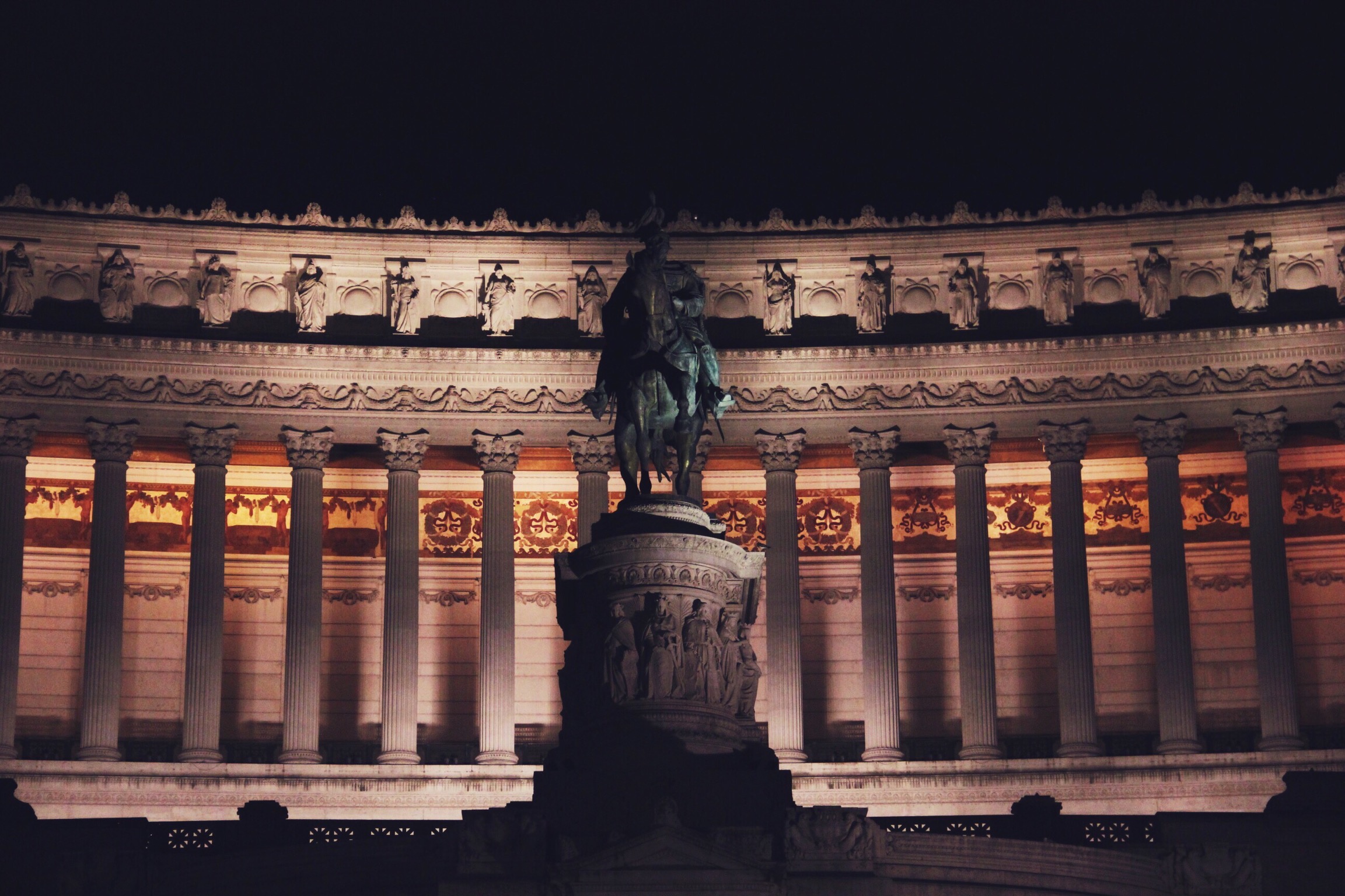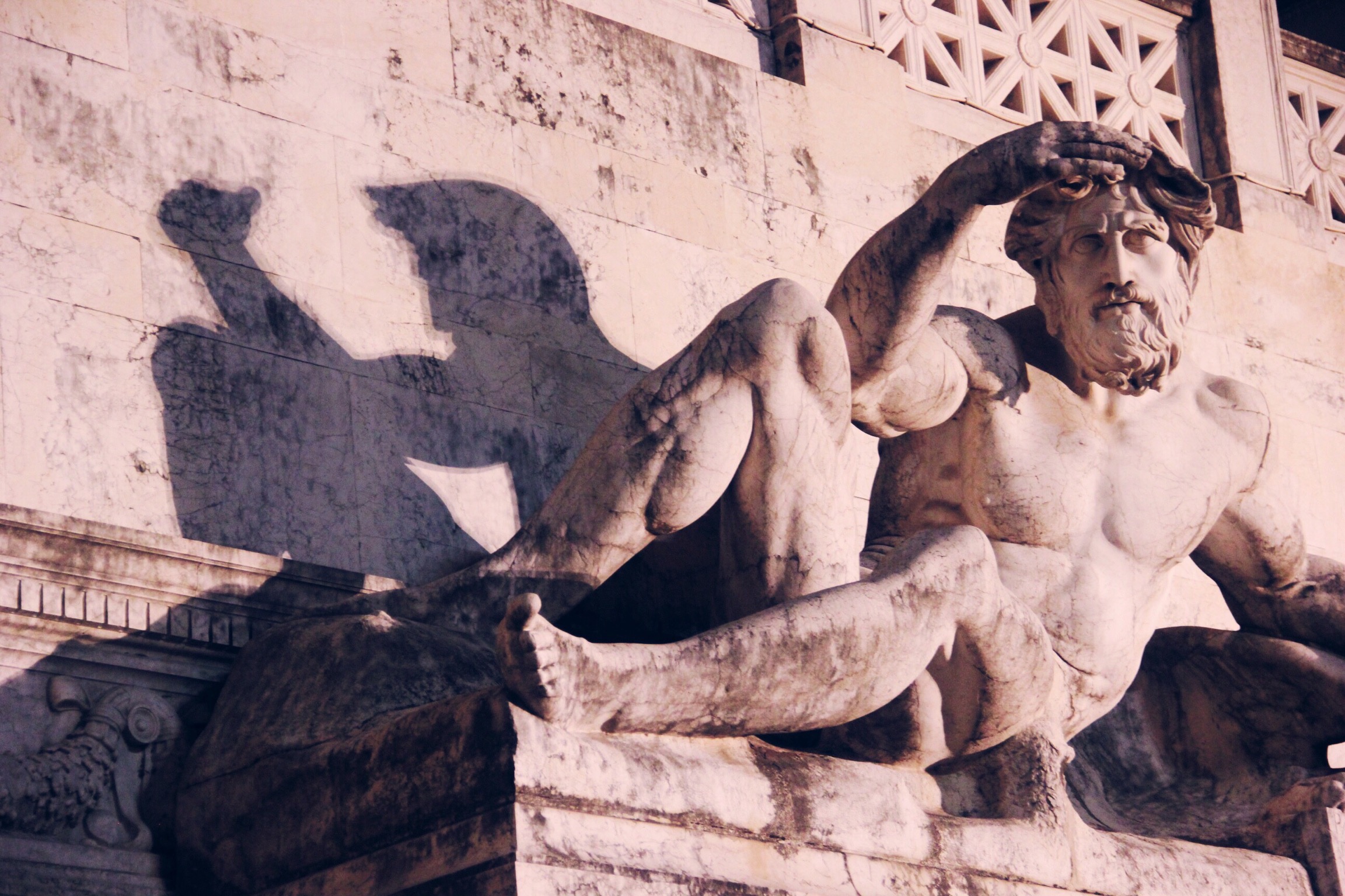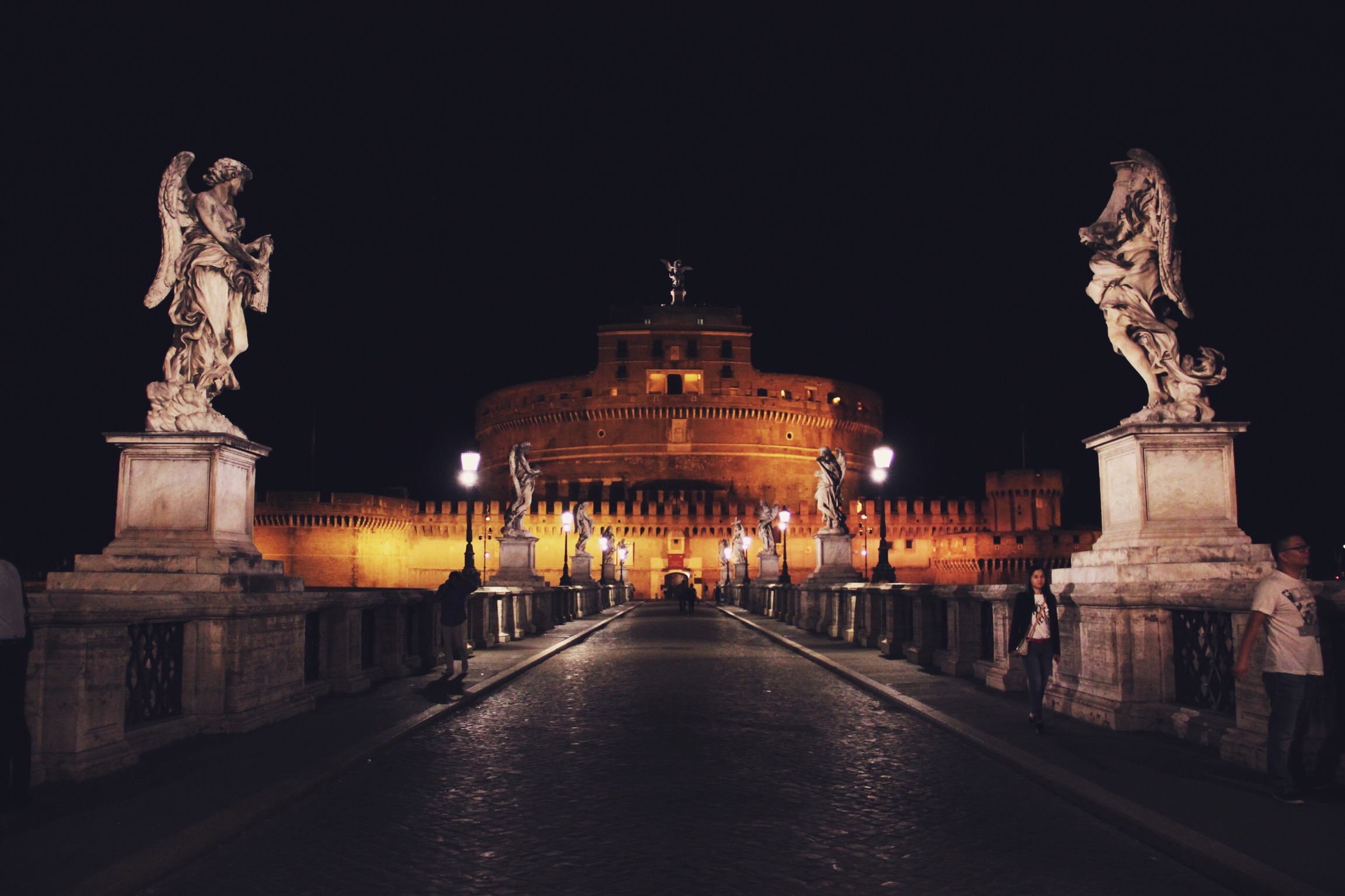 Unlike my mother, who's had the same apartment here for 60 years, I'm still a stranger to the city. It's hard for me to feel at home in Rome, which might have something to do with the ancient ruins that make me feel like a inconsequential speck of dust lost in the magnitude of time.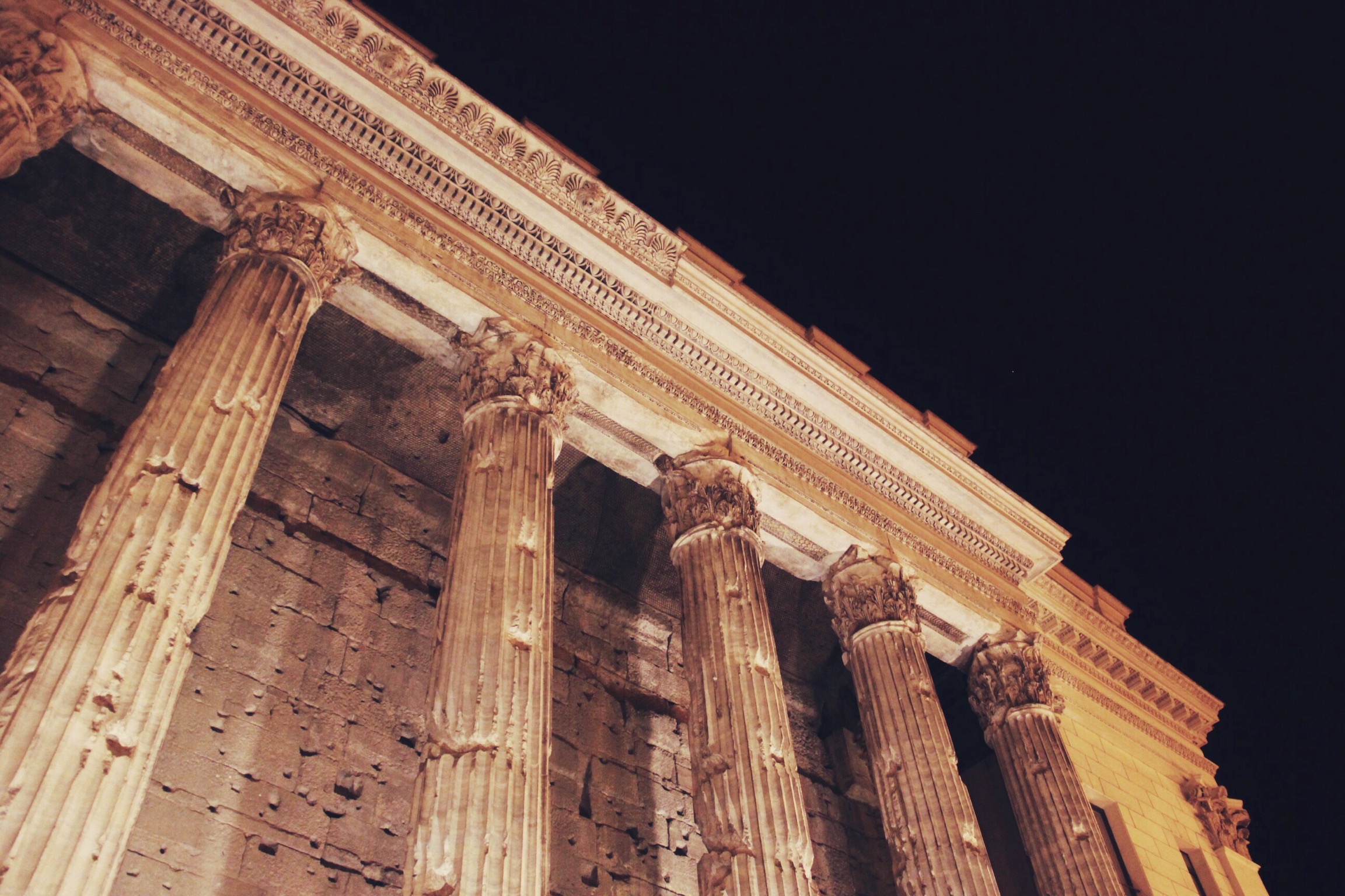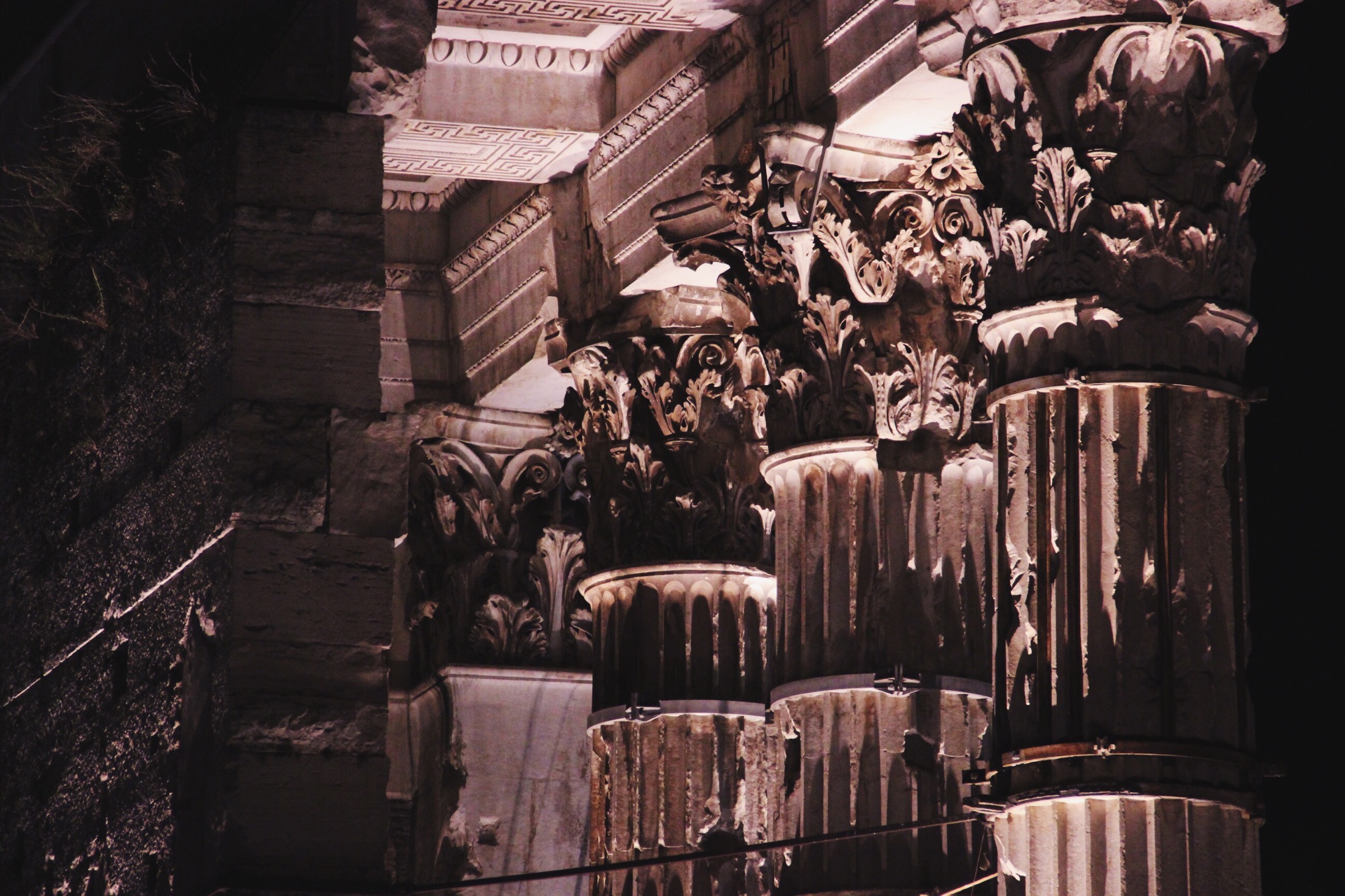 It's easy to forget that people actually live here. But then my mother points out the pay phone where, after meeting my father on his semester in Rome, she used to wait in line to call him. And nearby, the post office she used to mail him letters while he was living in Morocco (oh, to be young and in love and living in the pre-internet era).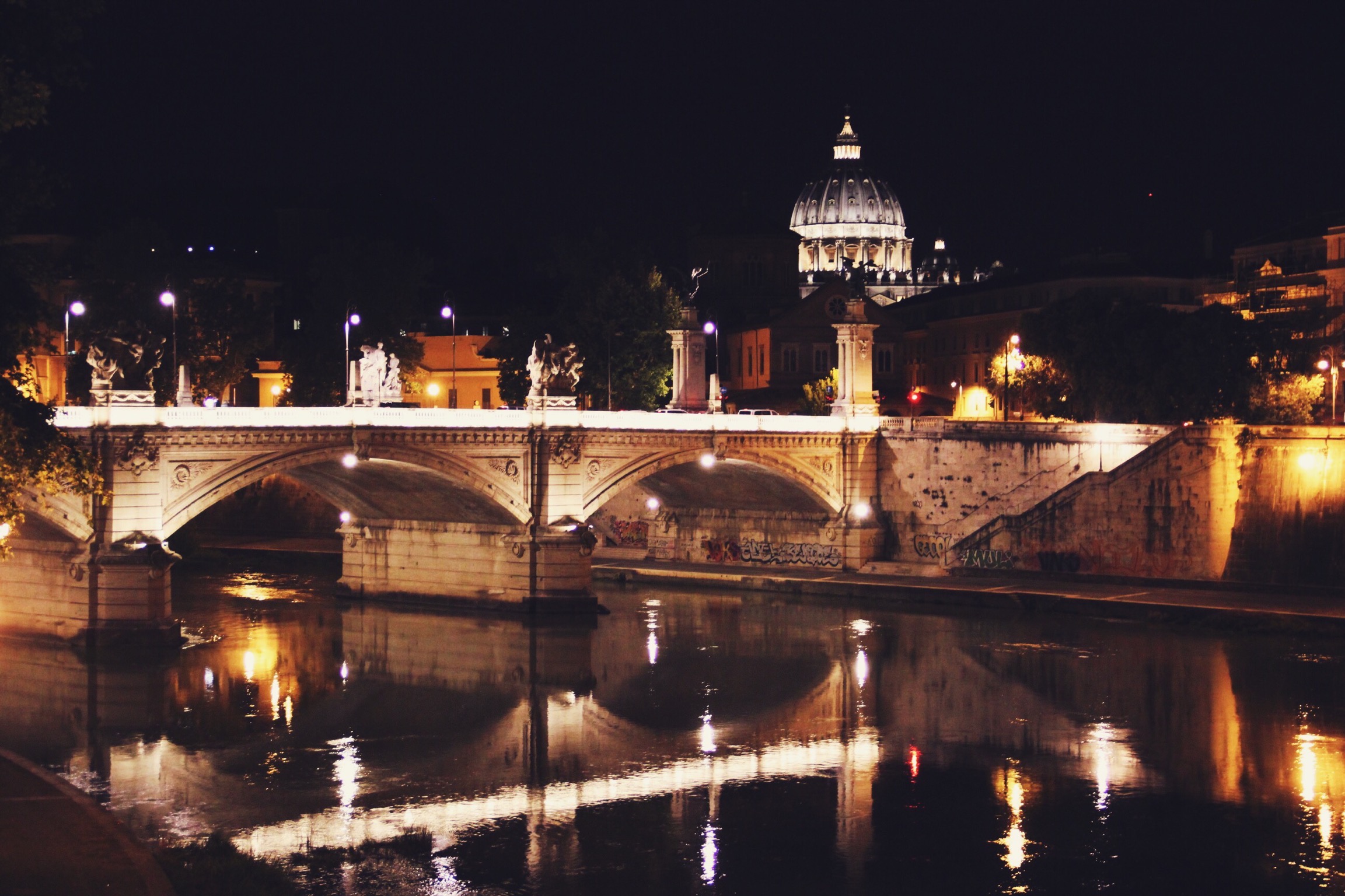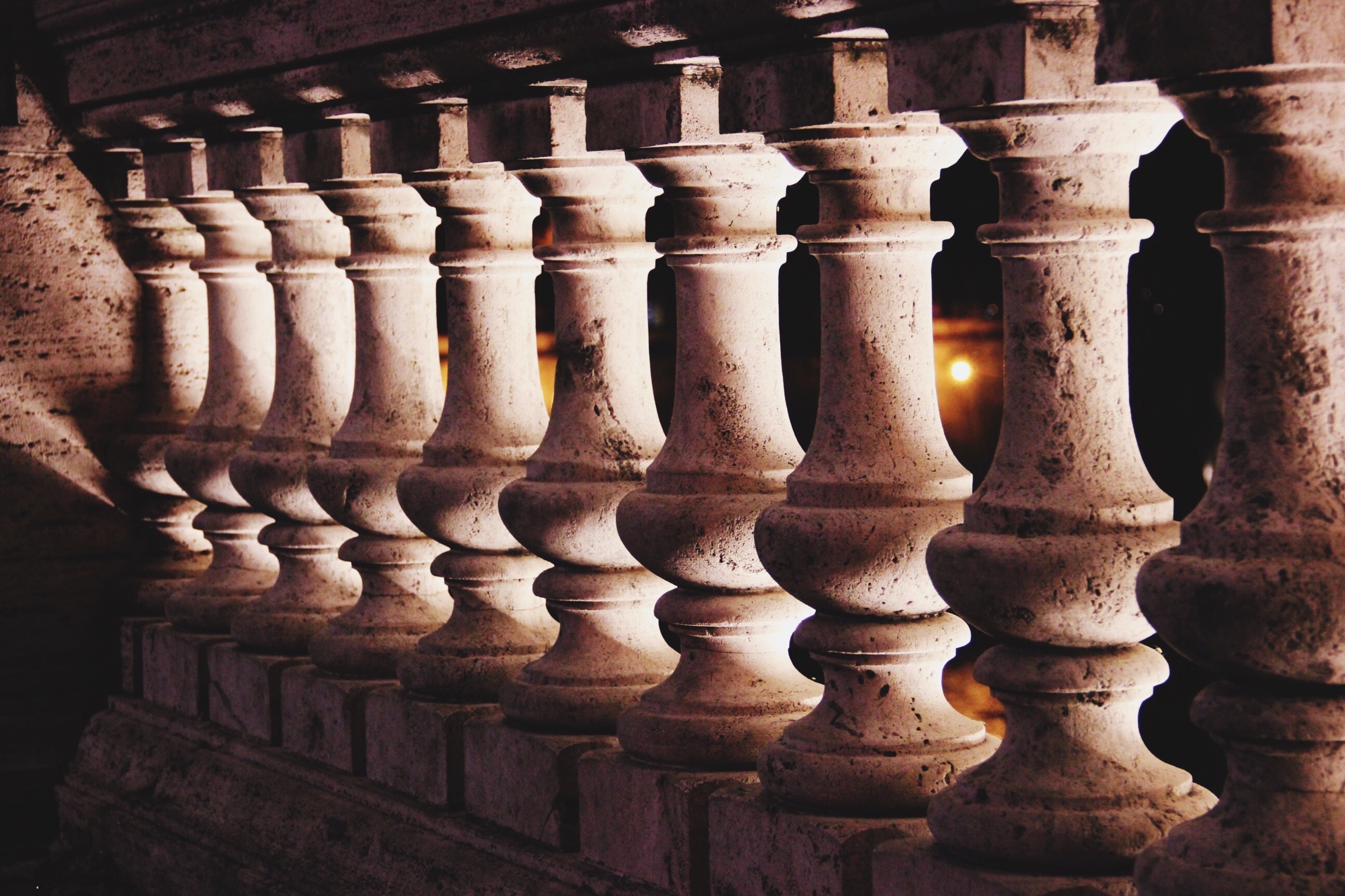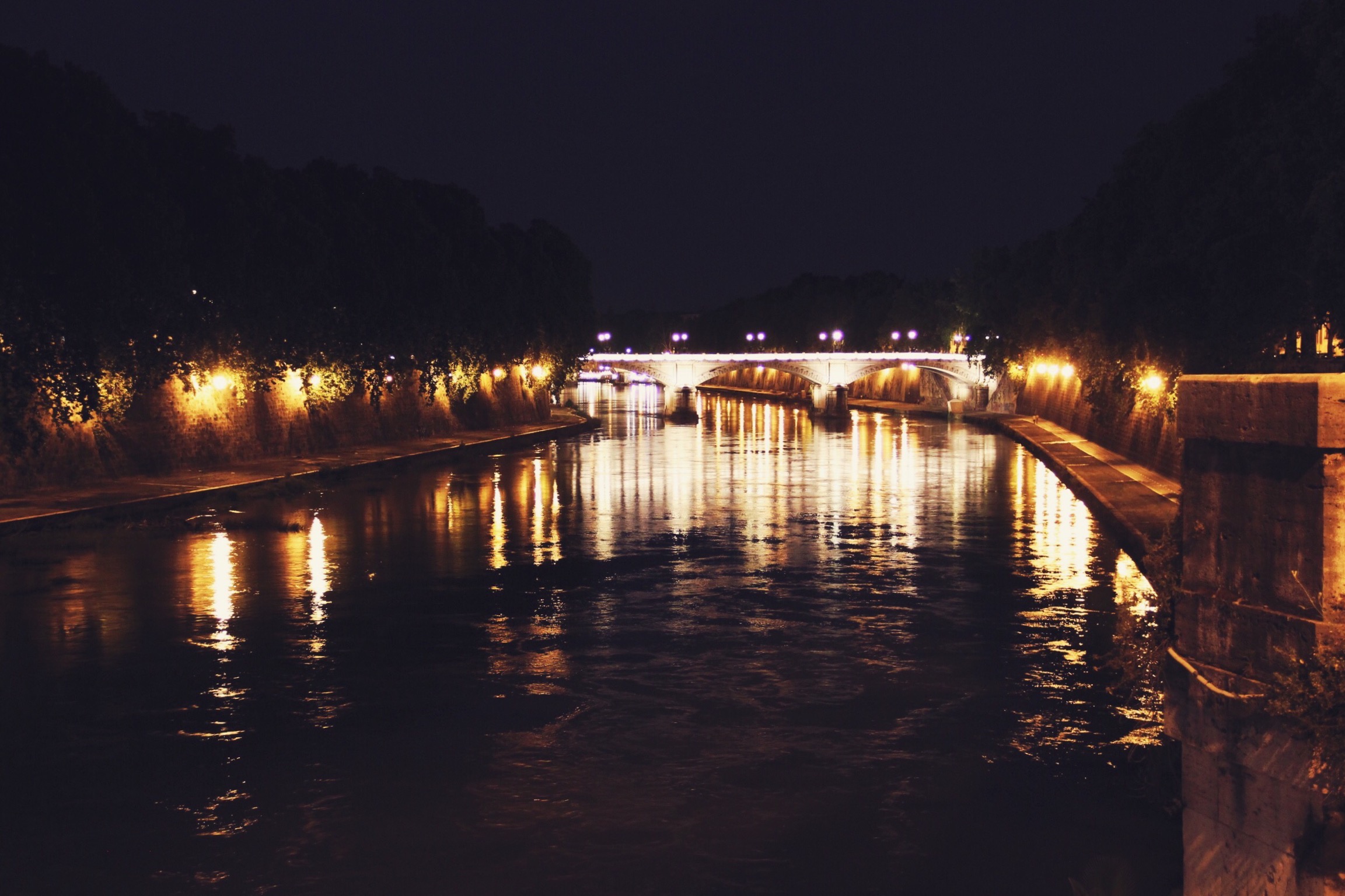 We walk down a paved street and she tells me how it was still cobblestones when she was a child.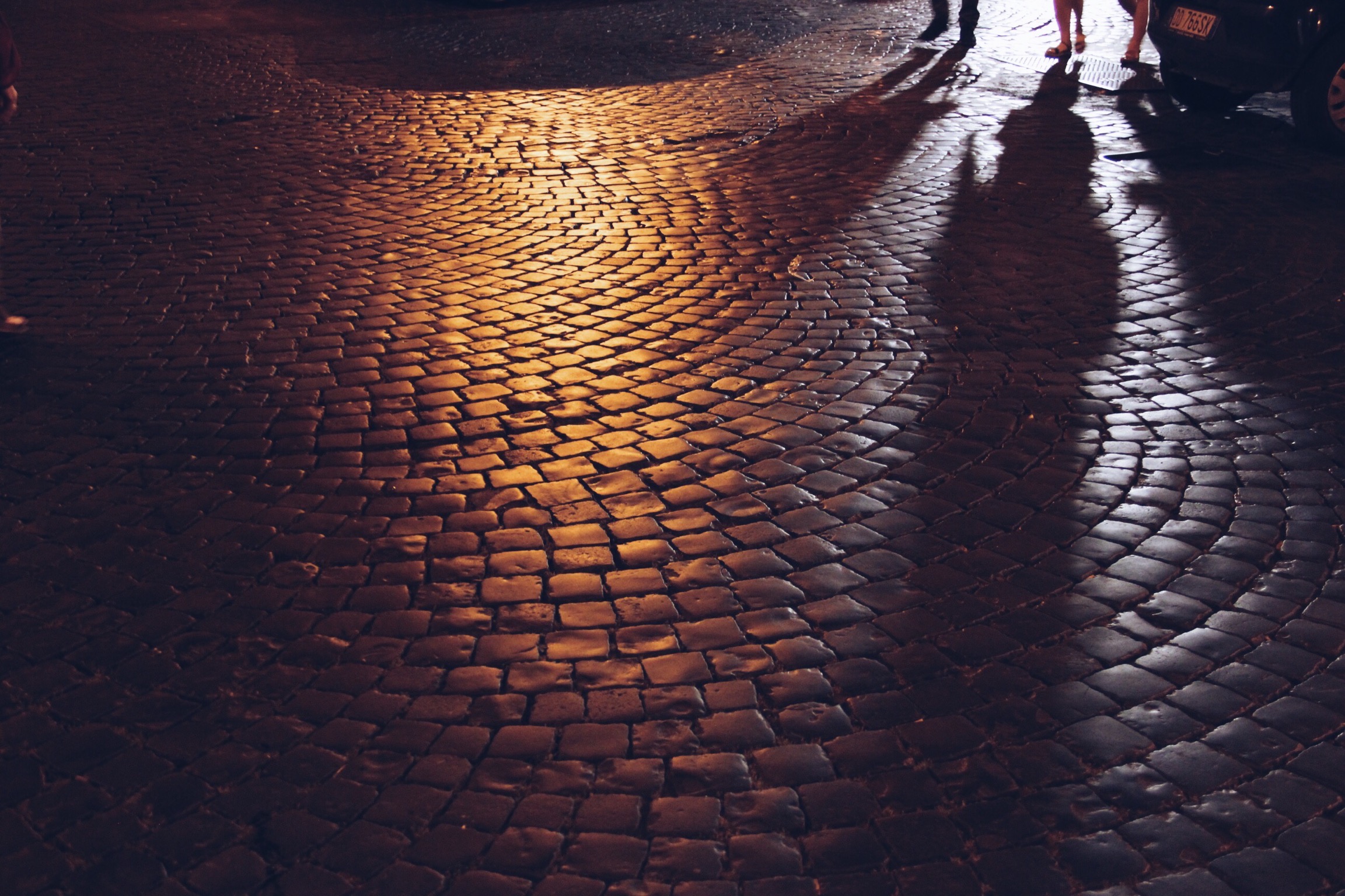 And then we walk down Via Giulia, still cobblestones, polished by the walking feet of every local and the tired feet of every tourist. We walk through Piazza Navona and the streets of Trastevere, still cobblestones, reflecting the light of the street lamps and the shadows cast by moonlight.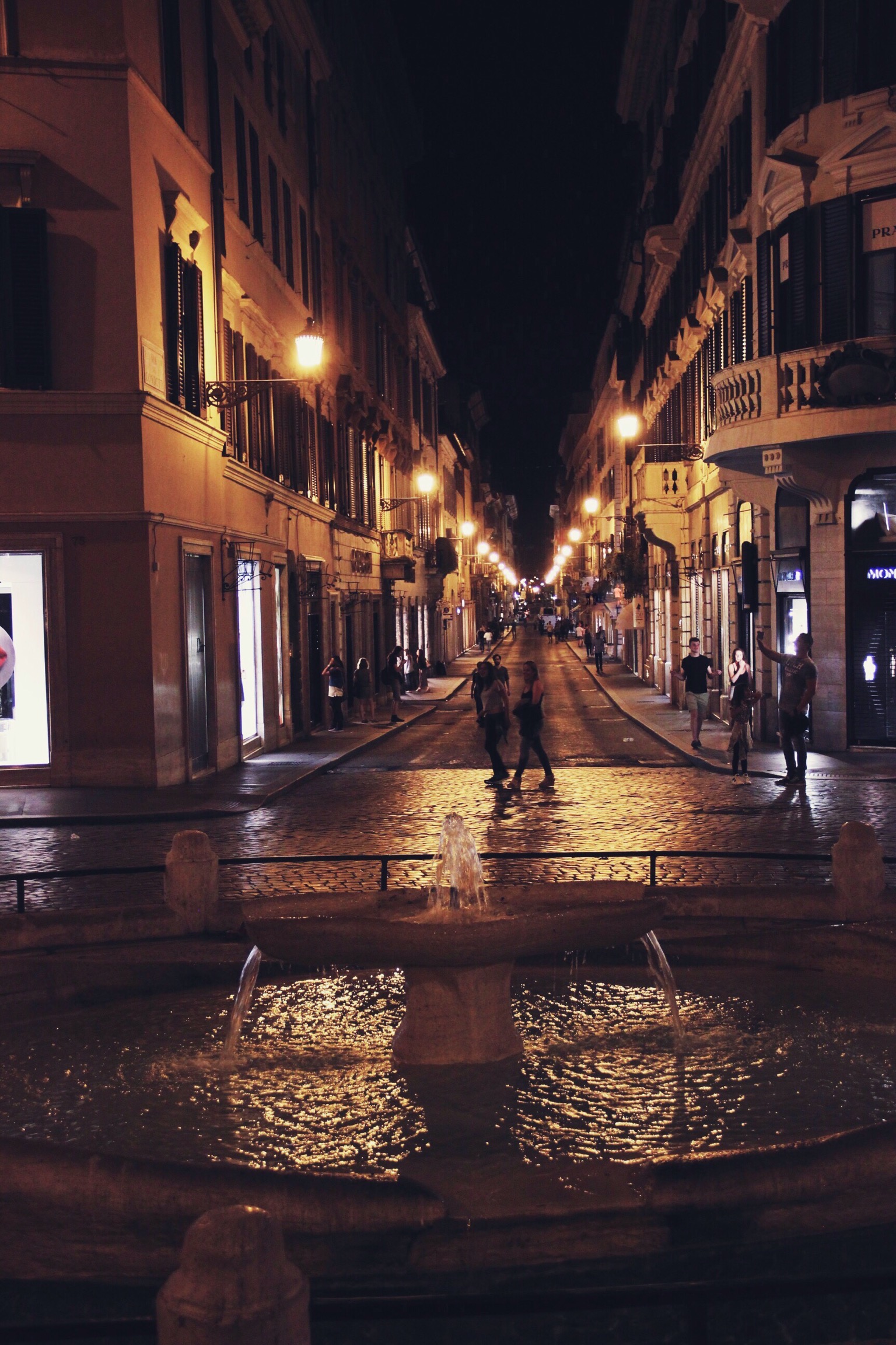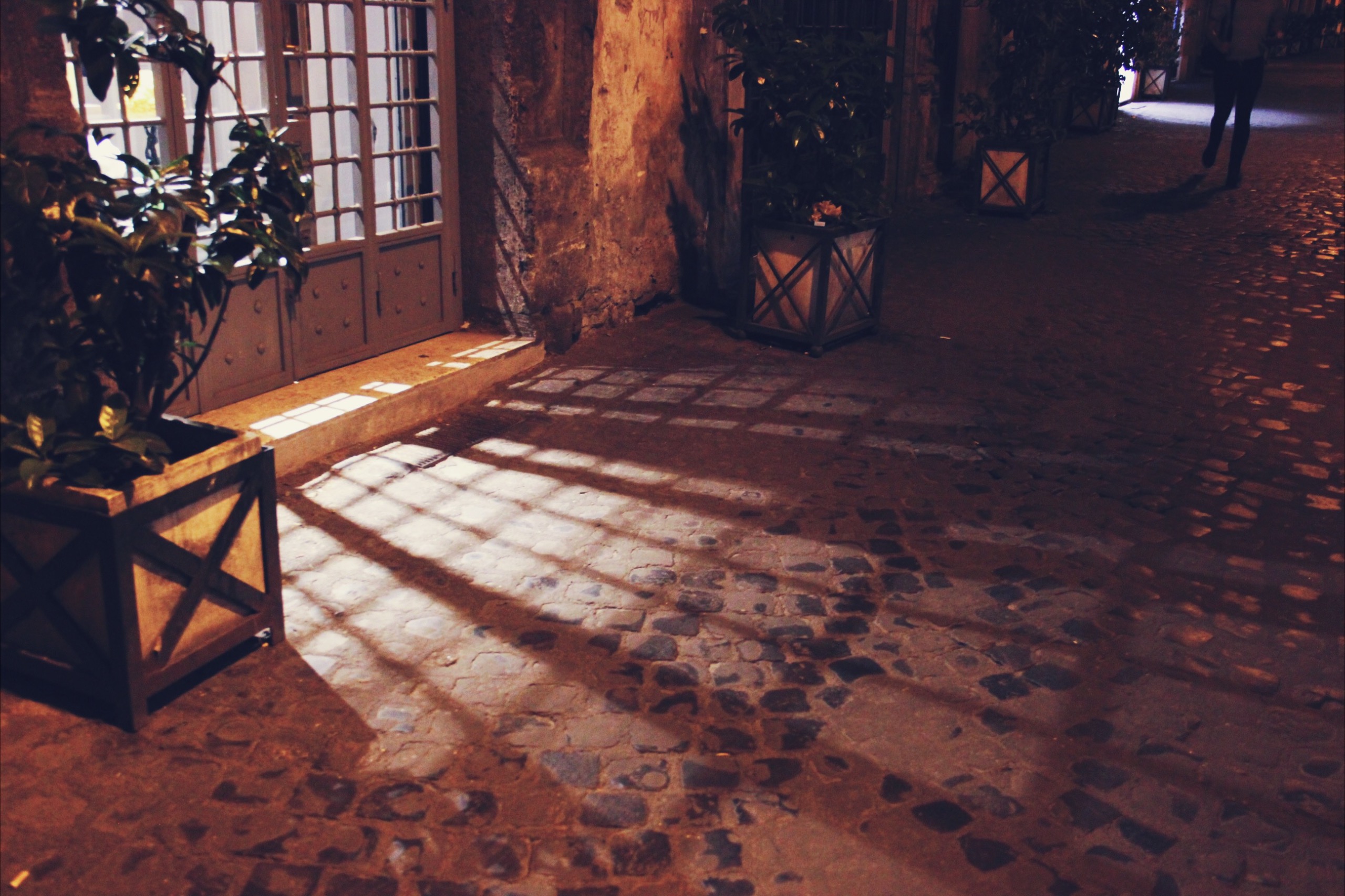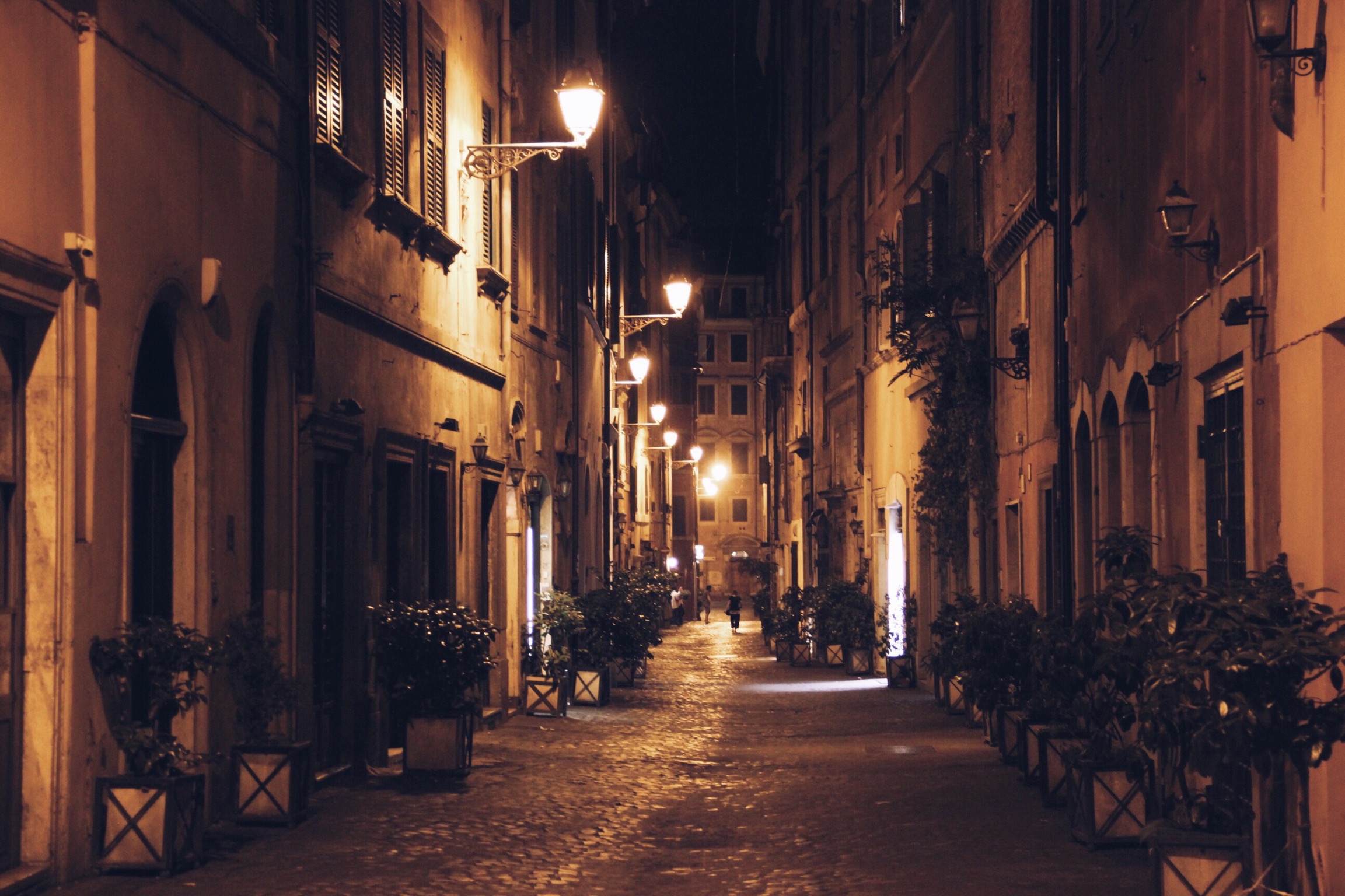 We walk to the Trevi Fountain — it's been a while since she's seen it — and she's stunned by how white it is now; how much they've cleaned it up and brightened it and how you can't see the lines and folds and textures as well as you used to. To me, it's just as beautiful and breathtaking as ever, all lit up and glowing against the night sky, quiet and peaceful while the tourists sleep in their hotel rooms just above the piazza.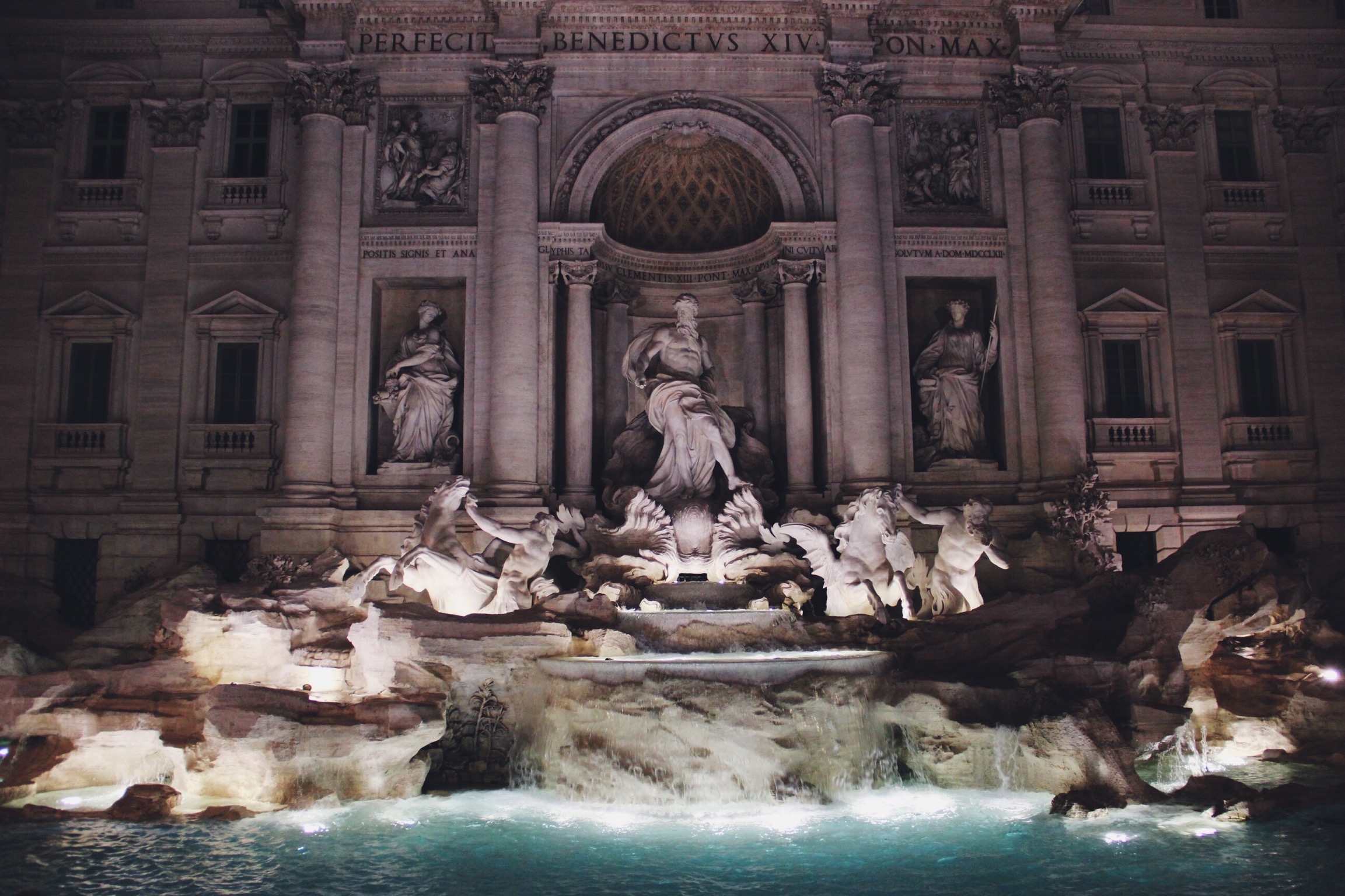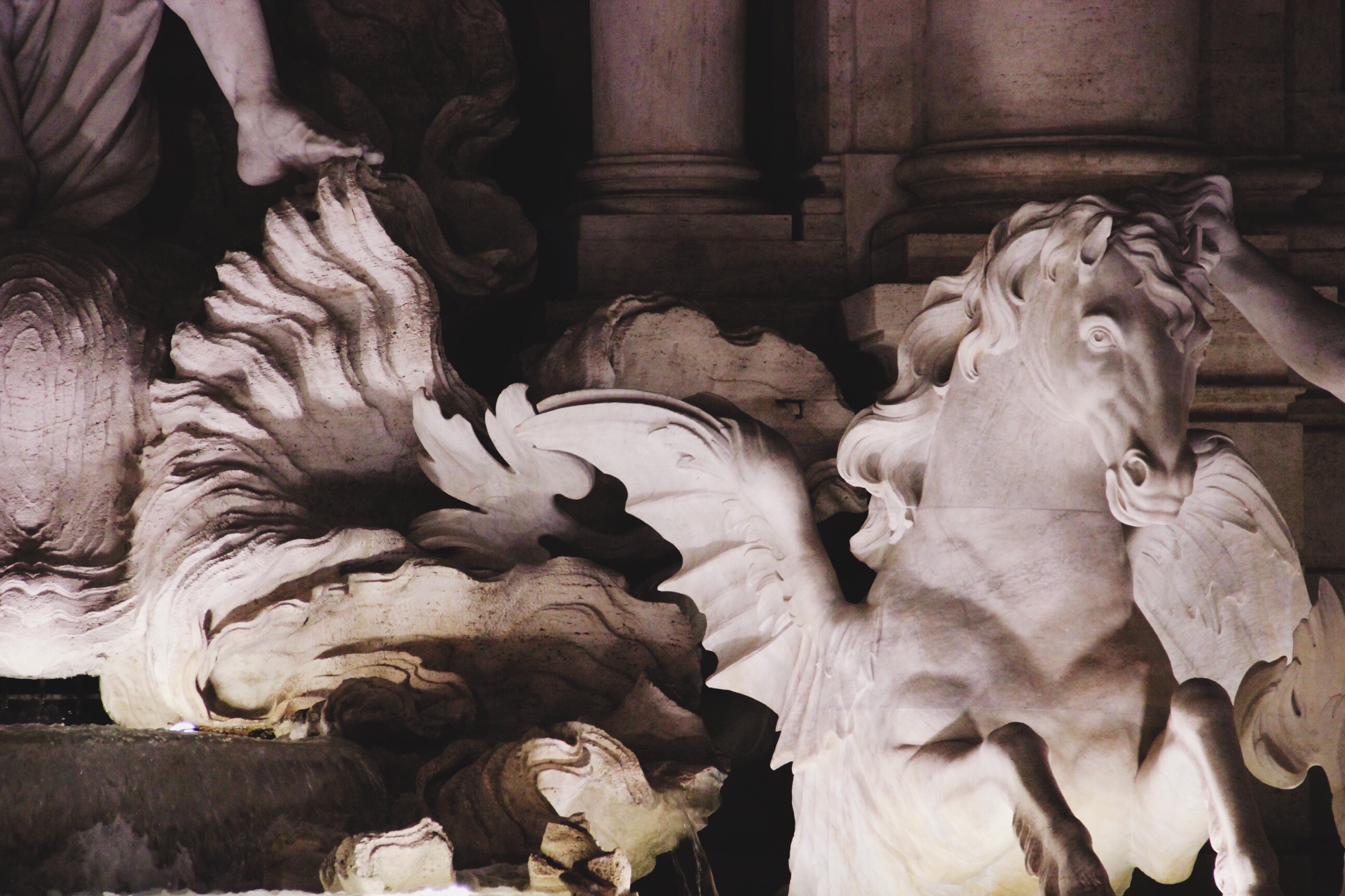 We continue walking and my mom points out all the things that have changed, and more importantly, the things that haven't.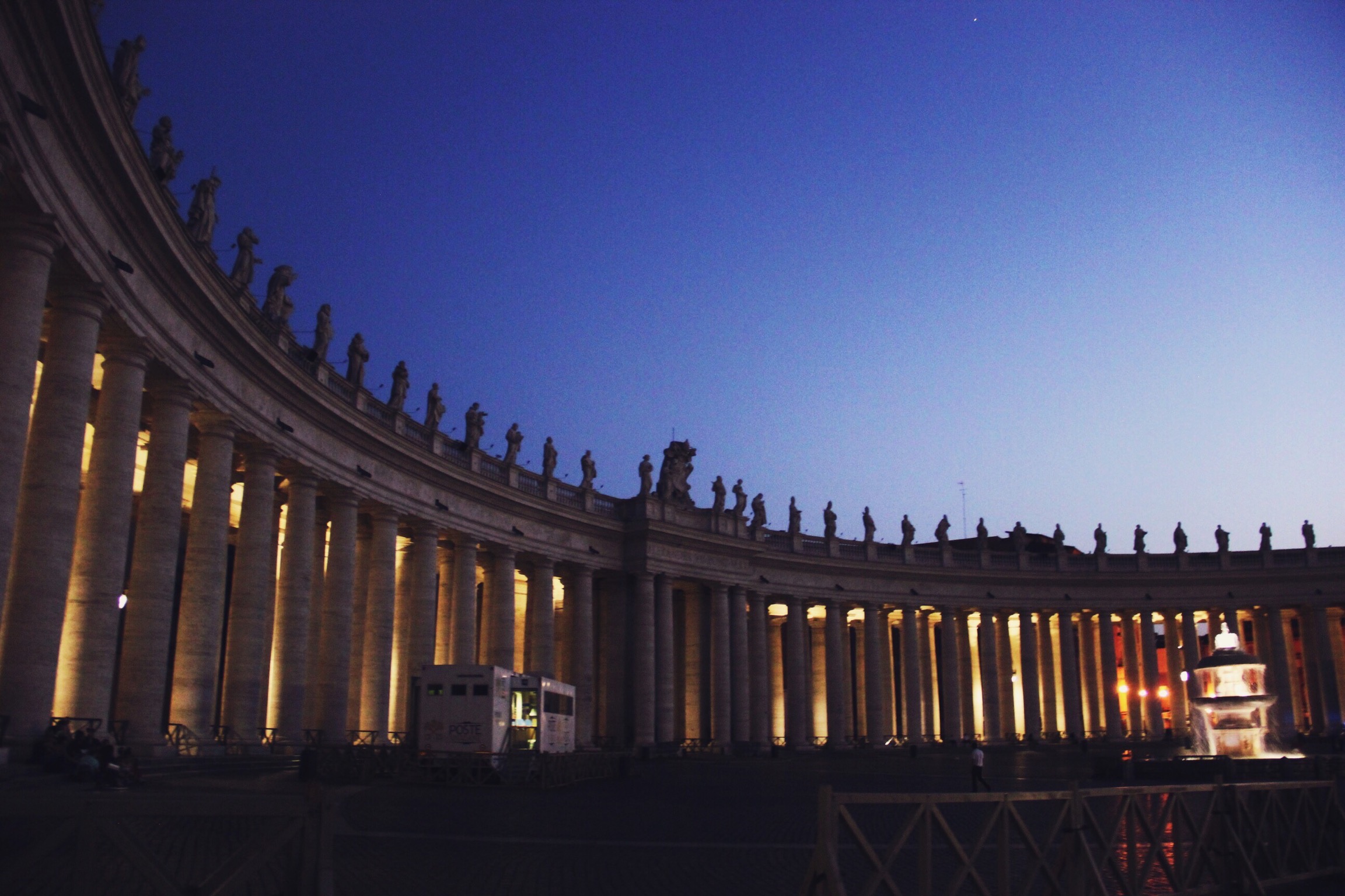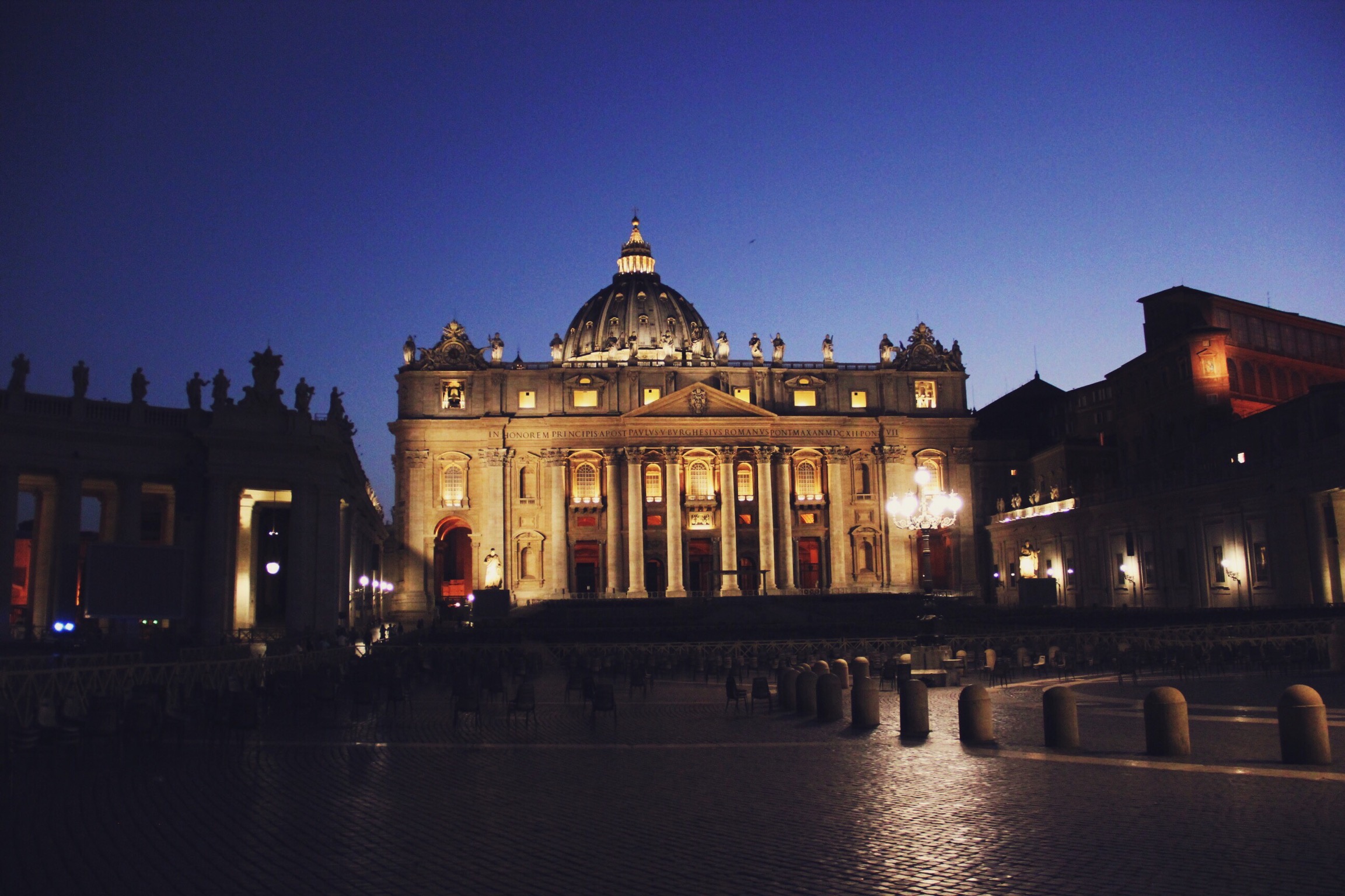 The coffee shop by the Pantheon where she used to get a granita di caffè is still there. The park where she picked pine nuts on her way home from school is still there. The restaurant with fried artichokes that she won't stop talking about — but still hasn't taken me to — is still there.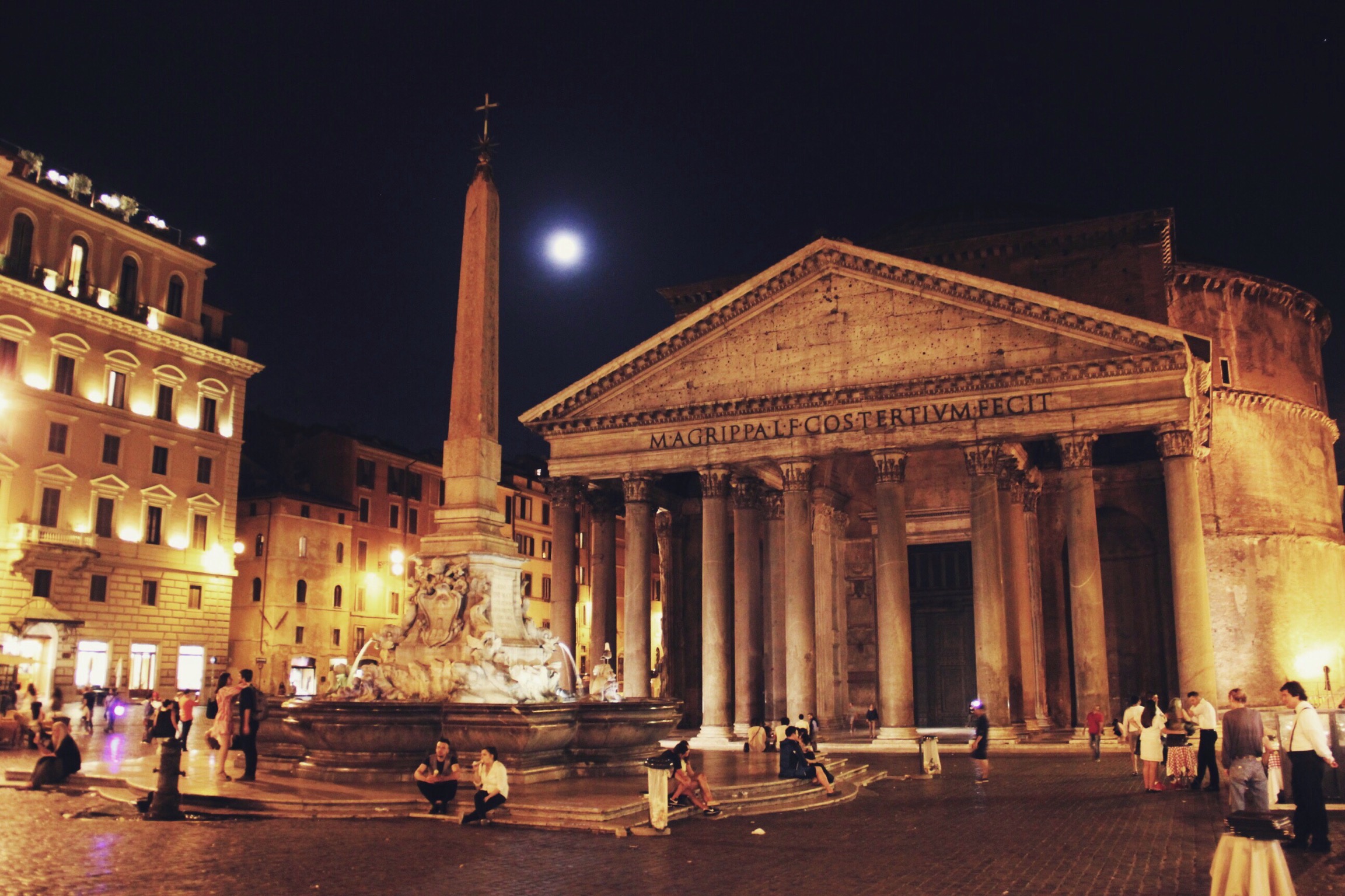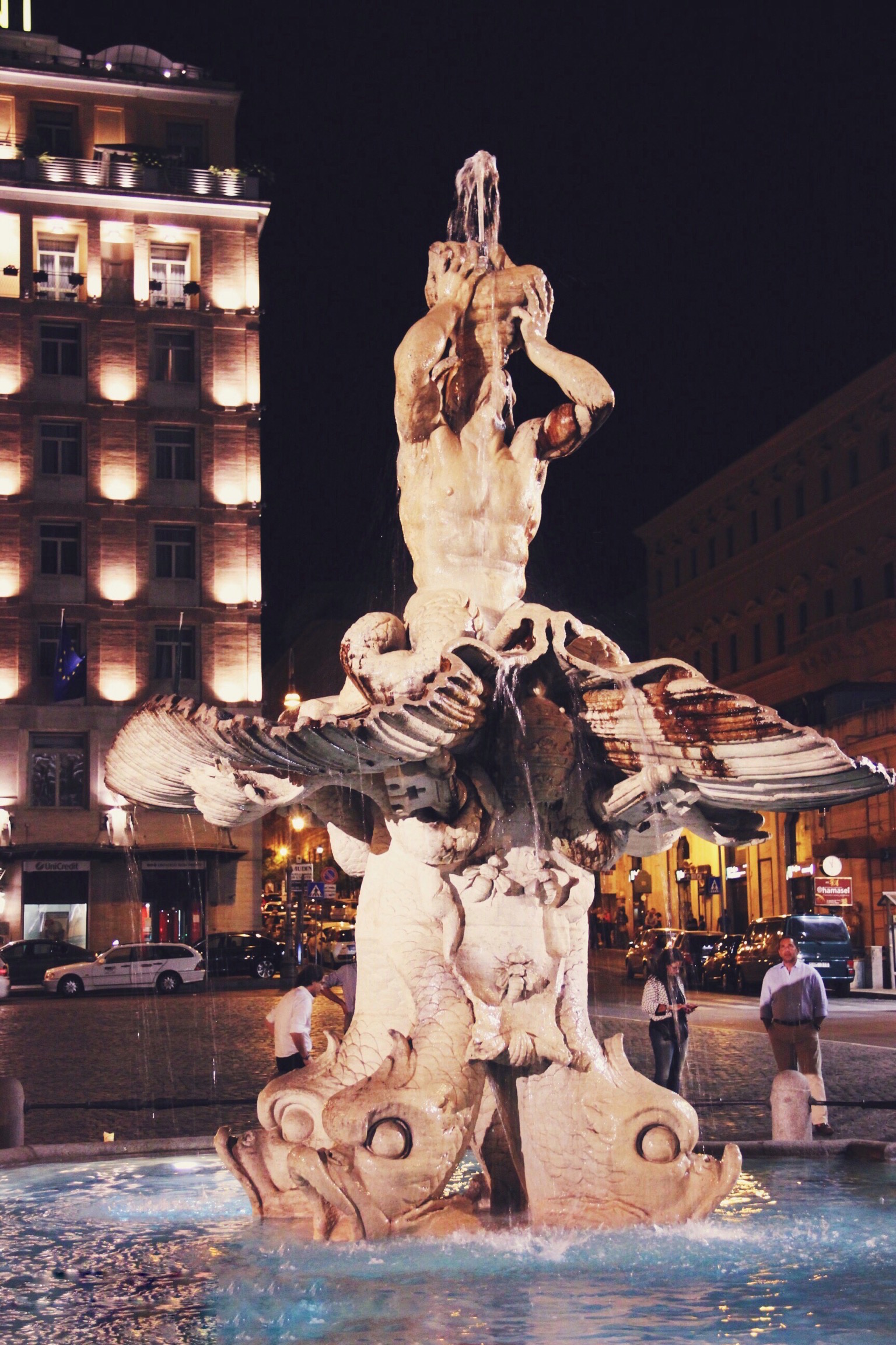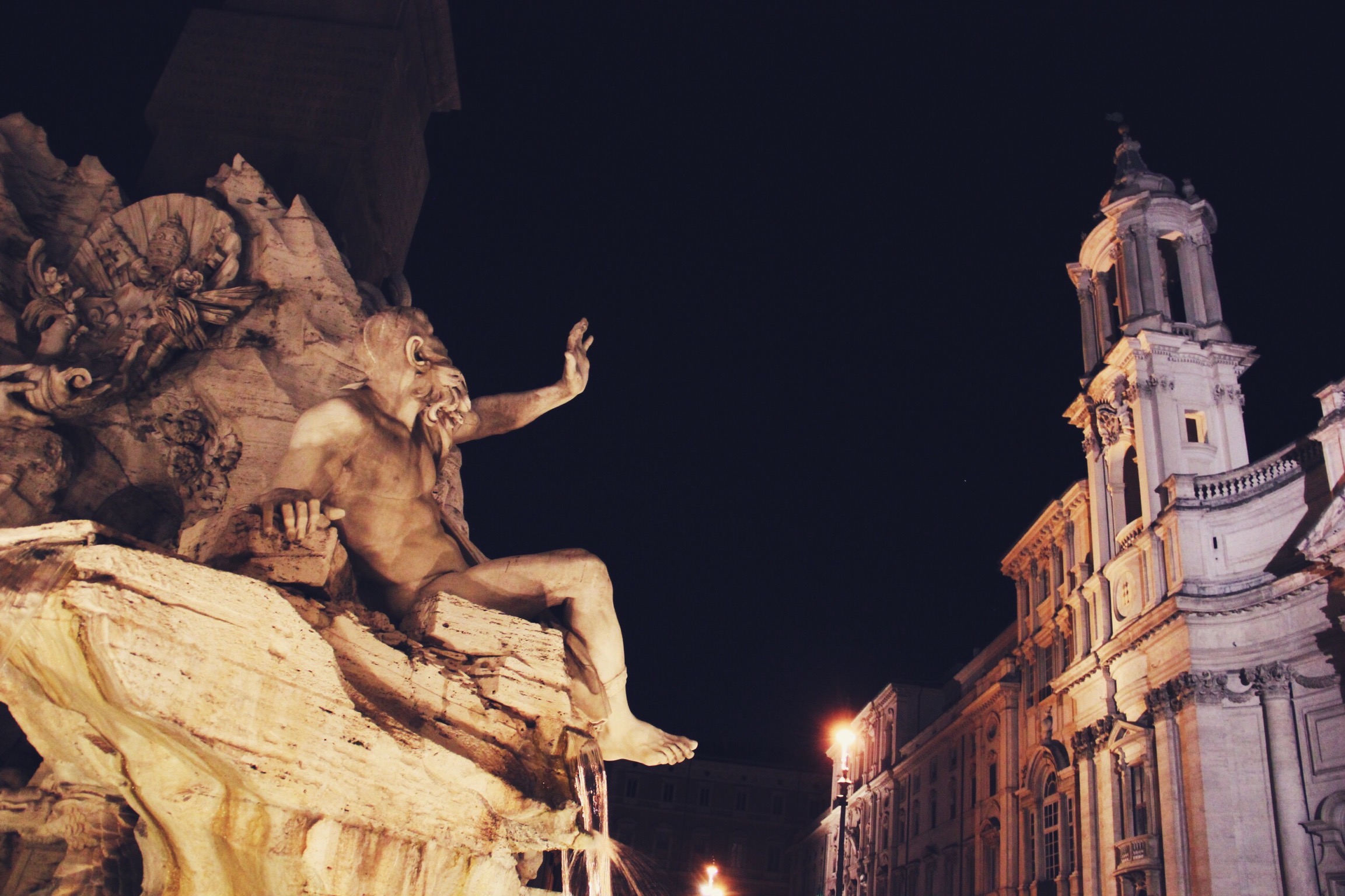 The forums and columns and Roman ruins are all still there. They always have been. And so has my mother. Even when she's not in Rome, she's still there.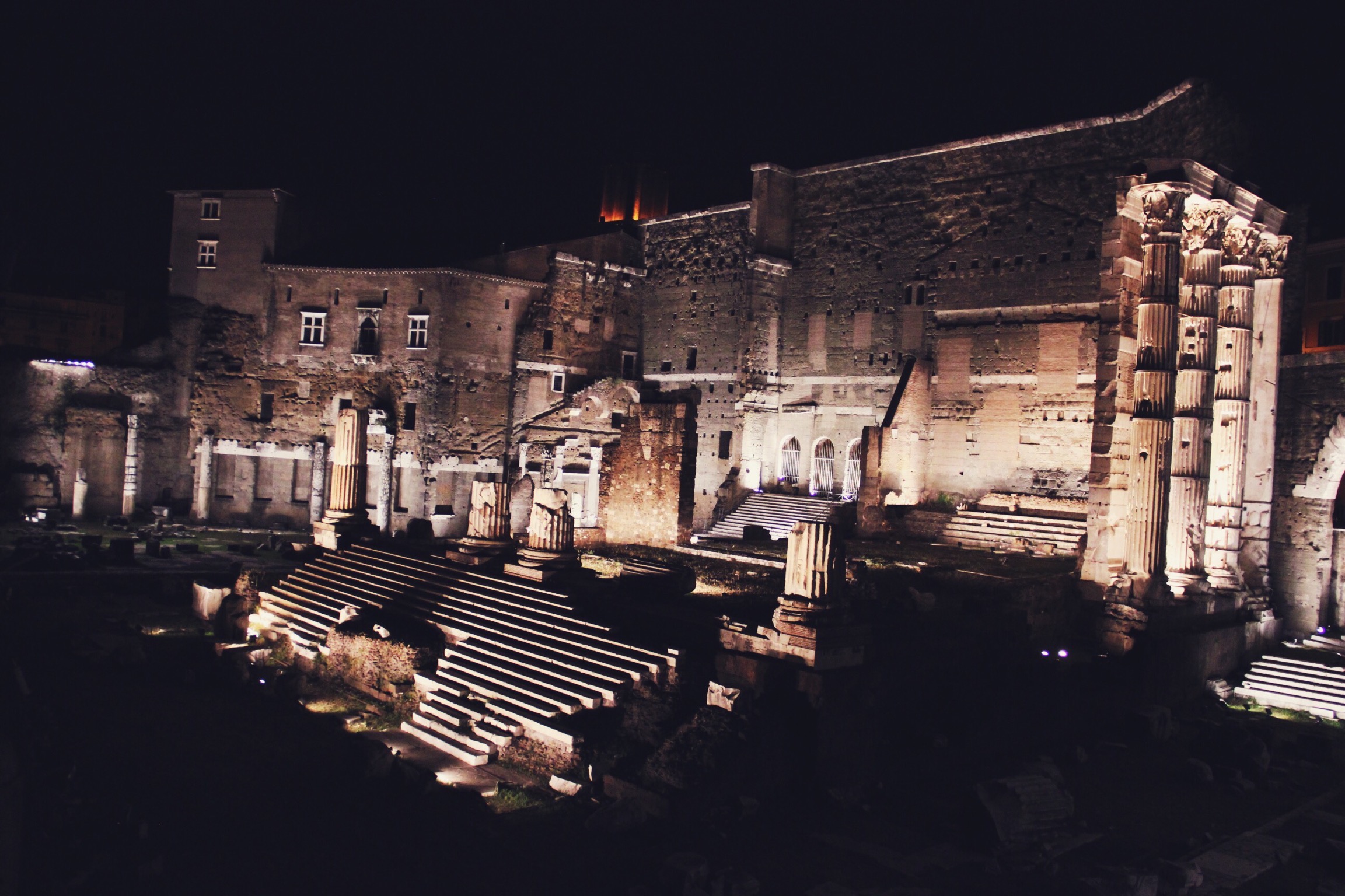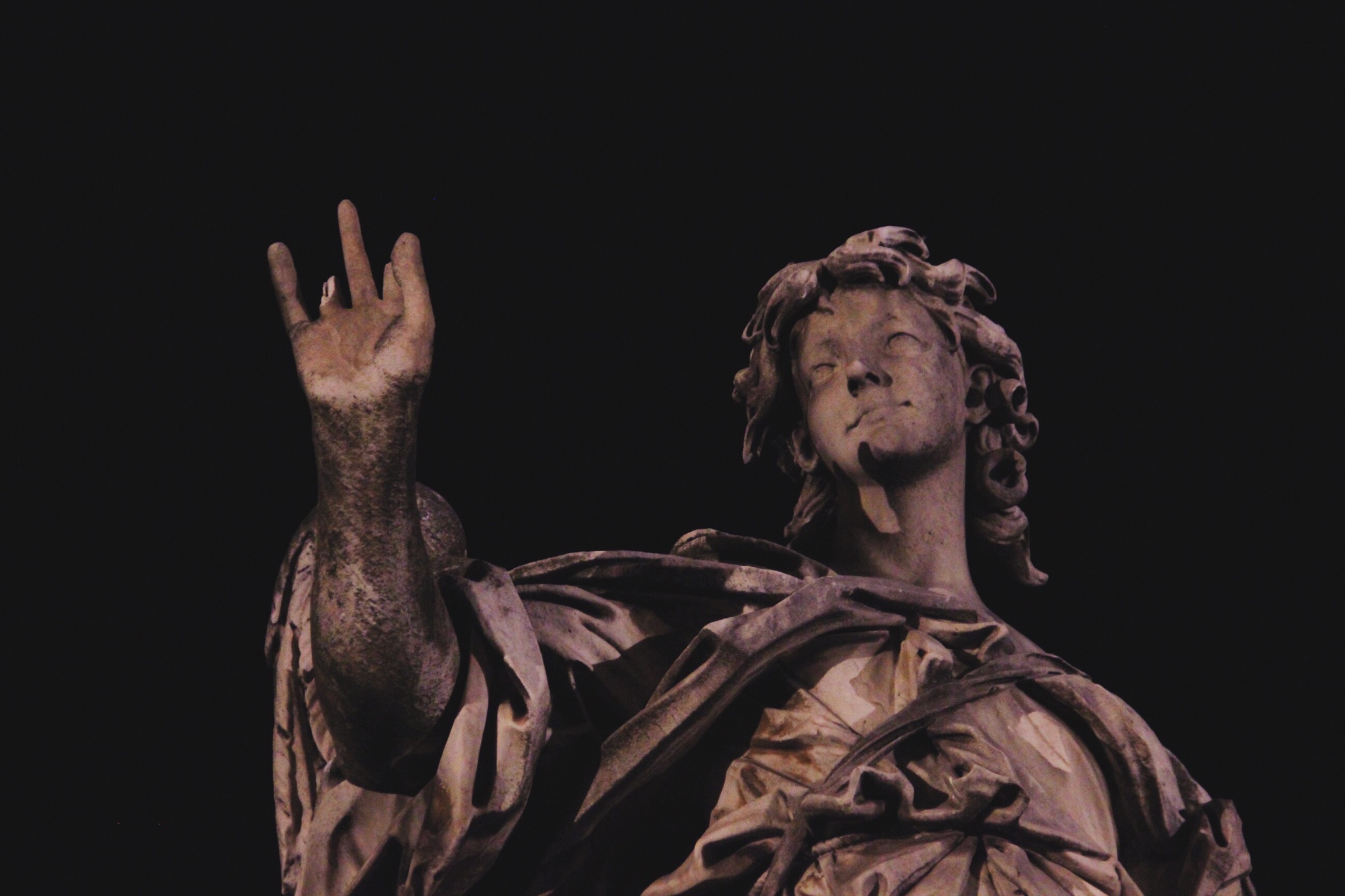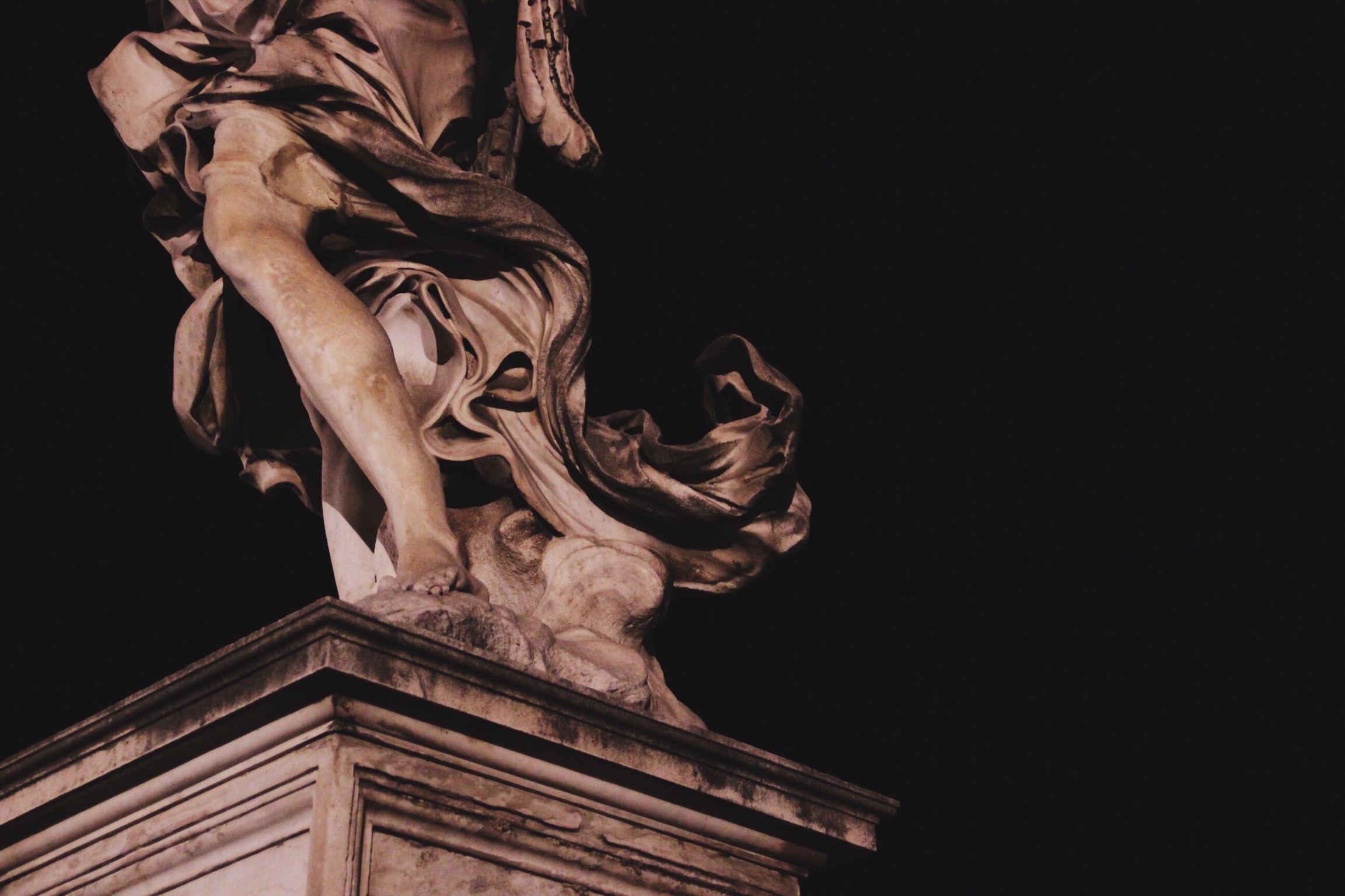 Because if there's a third thing I'm sure about, it's that Rome is like my mother. Vibrant and exhausting and beautiful. Short and grounded. A little crazy, a little unpredictable, but always passionate. Unostentatious and unapologetic. Better at nighttime, when it's less crowded and there's a breeze.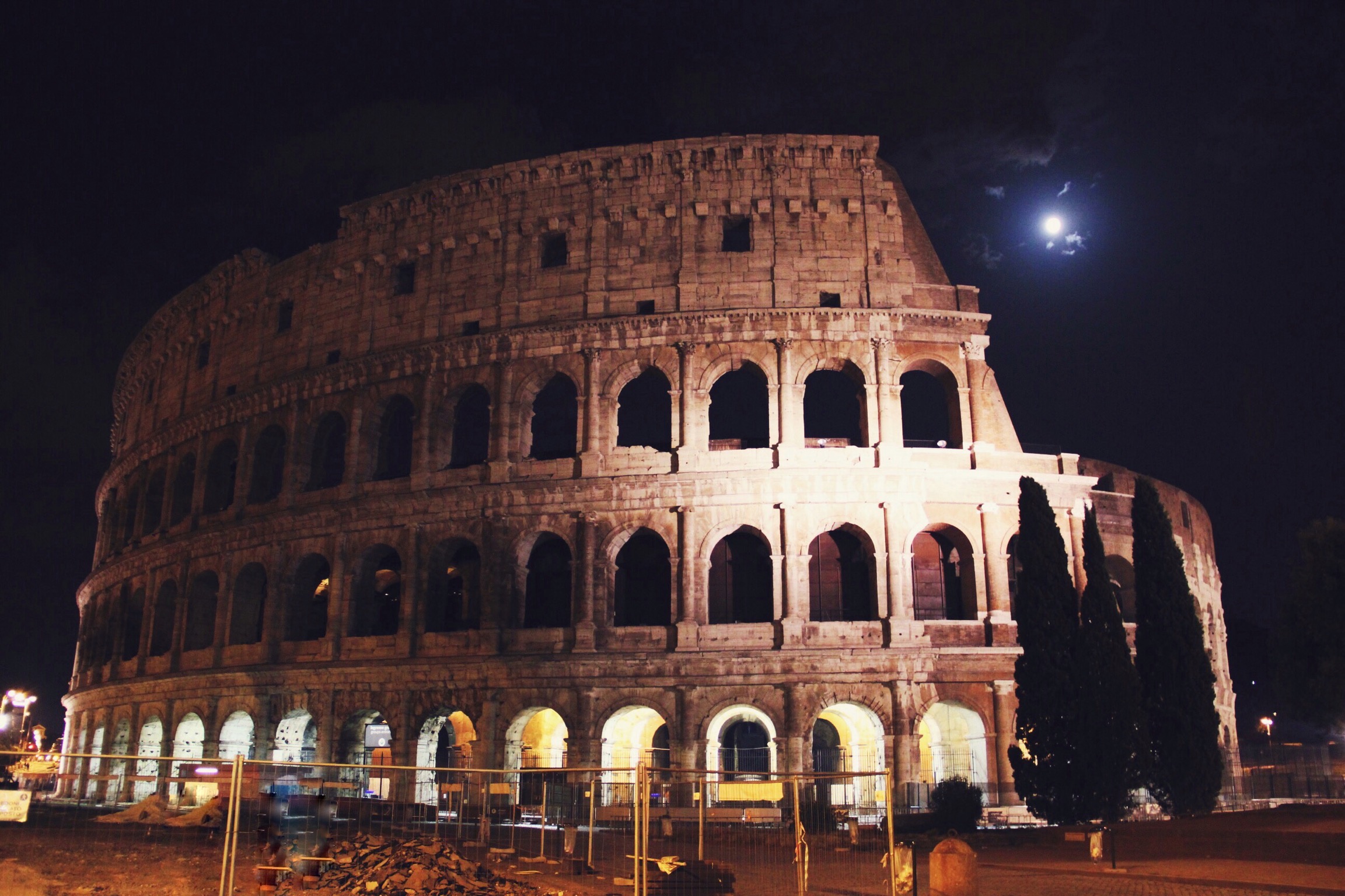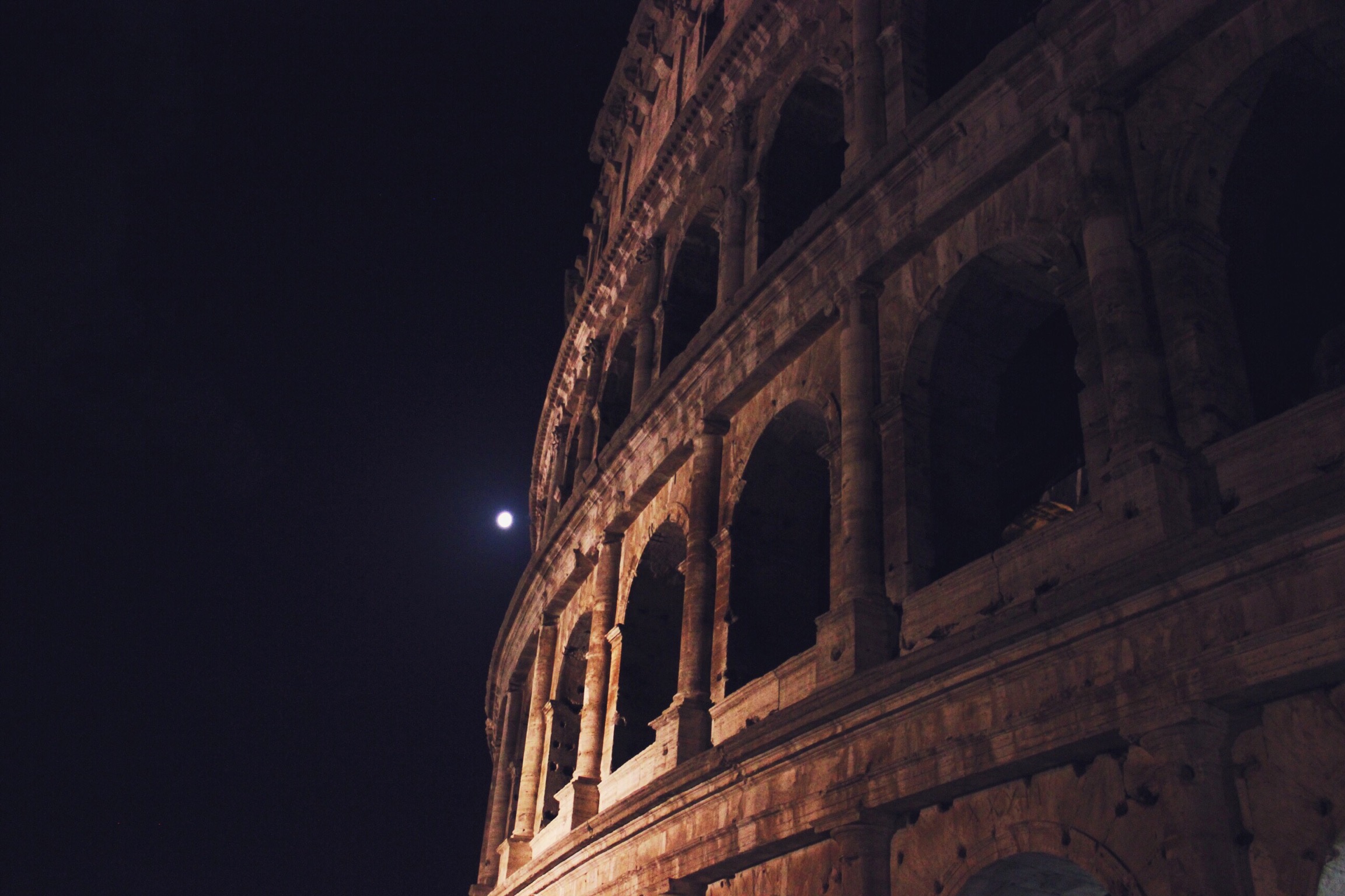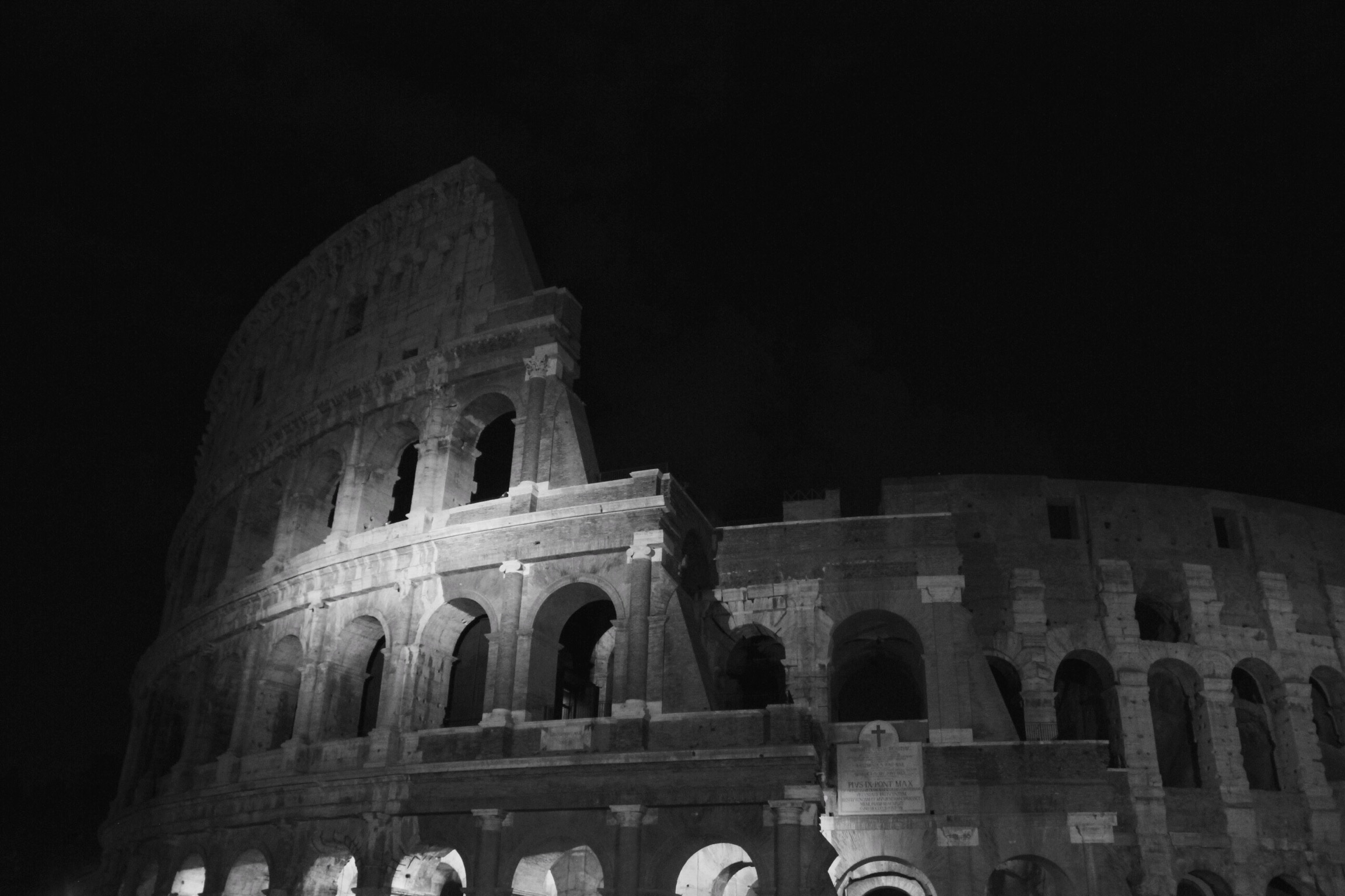 For some people, cities come alive at night. Explore your city after hours and share your pictures with us on PicsArt photo editor using the hashtag #AliveAtNight.