Thanksgiving is coming up, and families everywhere are gathering together to stuff both a turkey and themselves full of festive treats. This holiday provides all sorts of opportunities to tell the stories of harvest season – love, bounty, and the rich explosion of colour that marks winter's approach. Whether you're outside among the leaves or hogging the carrots and peas, you can use these tips to get great shots of your autumn feast.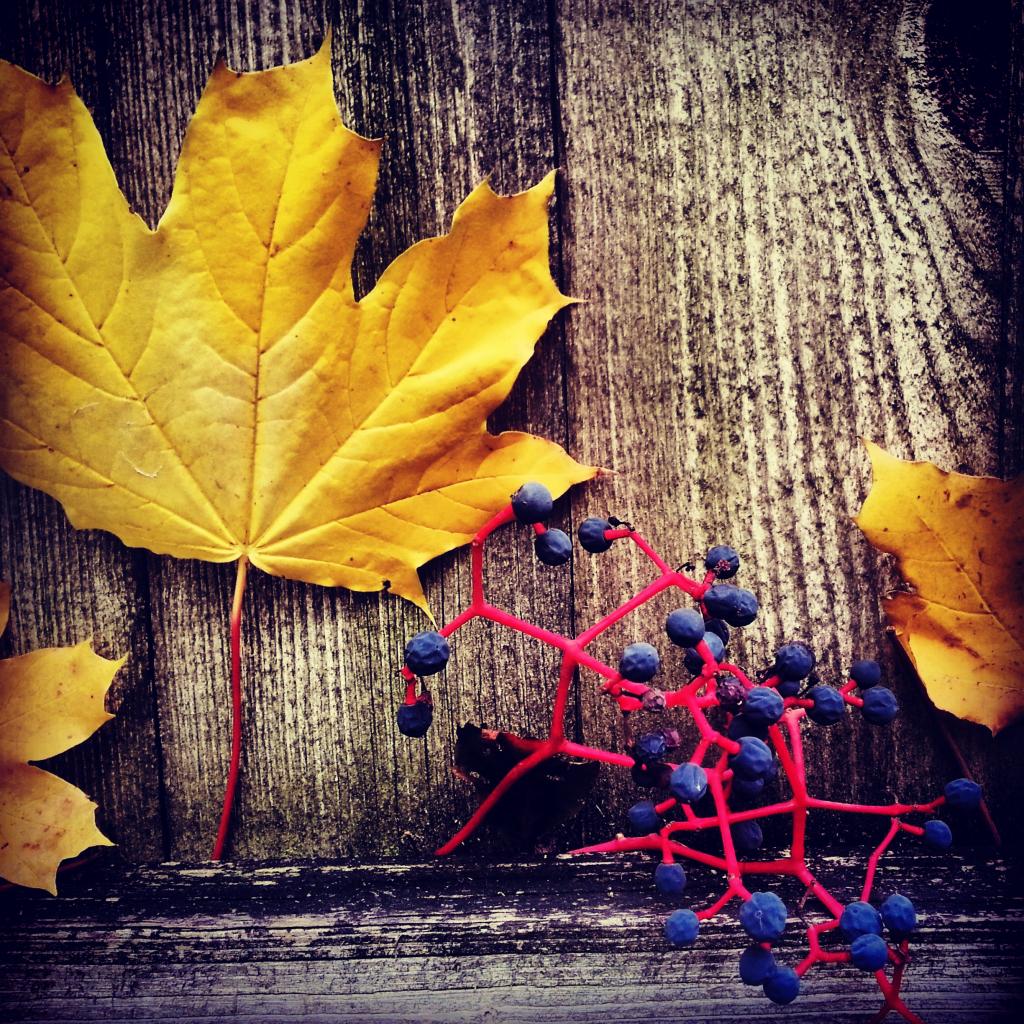 The Spirit of the Season
Thanksgiving pictures are a way of immortalizing the excitement and blessedness we feel when we are surrounded by family, friends, and food (or as some might say, the only things that matter). Our job as photographers is to illustrate the tastes, smells, and feelings in a visual image. When you're shooting, think about what the holiday means to you, what you're thankful for, and portray these things in your photography. For inspiration, look to the weather, to the changing plants and trees, and to the people in your life that influence you for the better.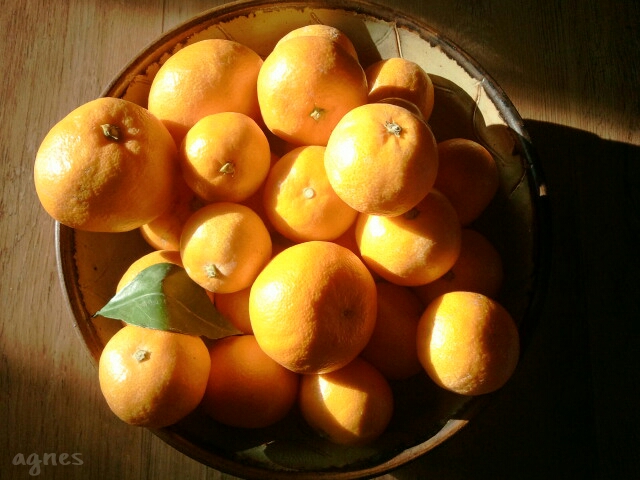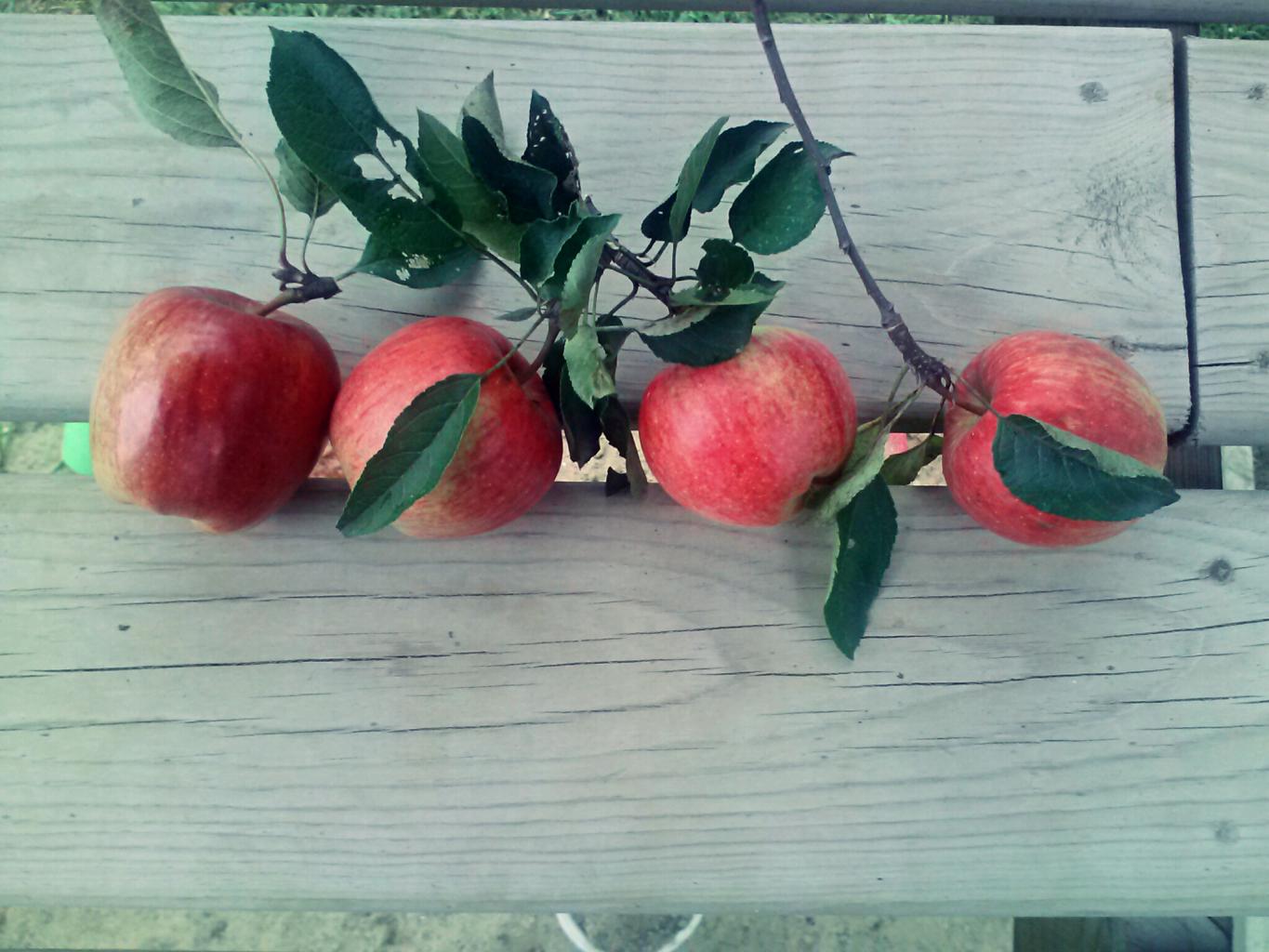 In the Yard
Fall colours are the highlight of the season for any photographer, whether they brighten the background or comprise the whole photo composition. The brilliant shades of green turning to yellow, orange, red, and brown characterize this time of year, and have come to represent the familial warmth of the holiday. Depending on where you are, the perfect explosion of foliage might come before or after Thanksgiving day, so watch the trees and have your camera ready for when they change, as the window of opportunity can sometimes be short.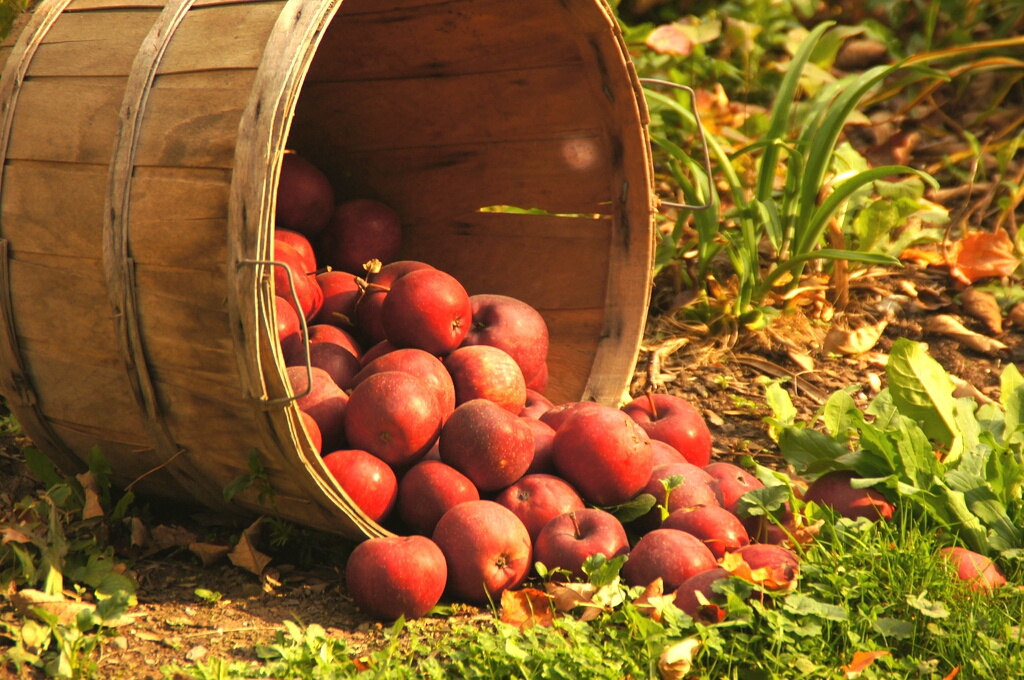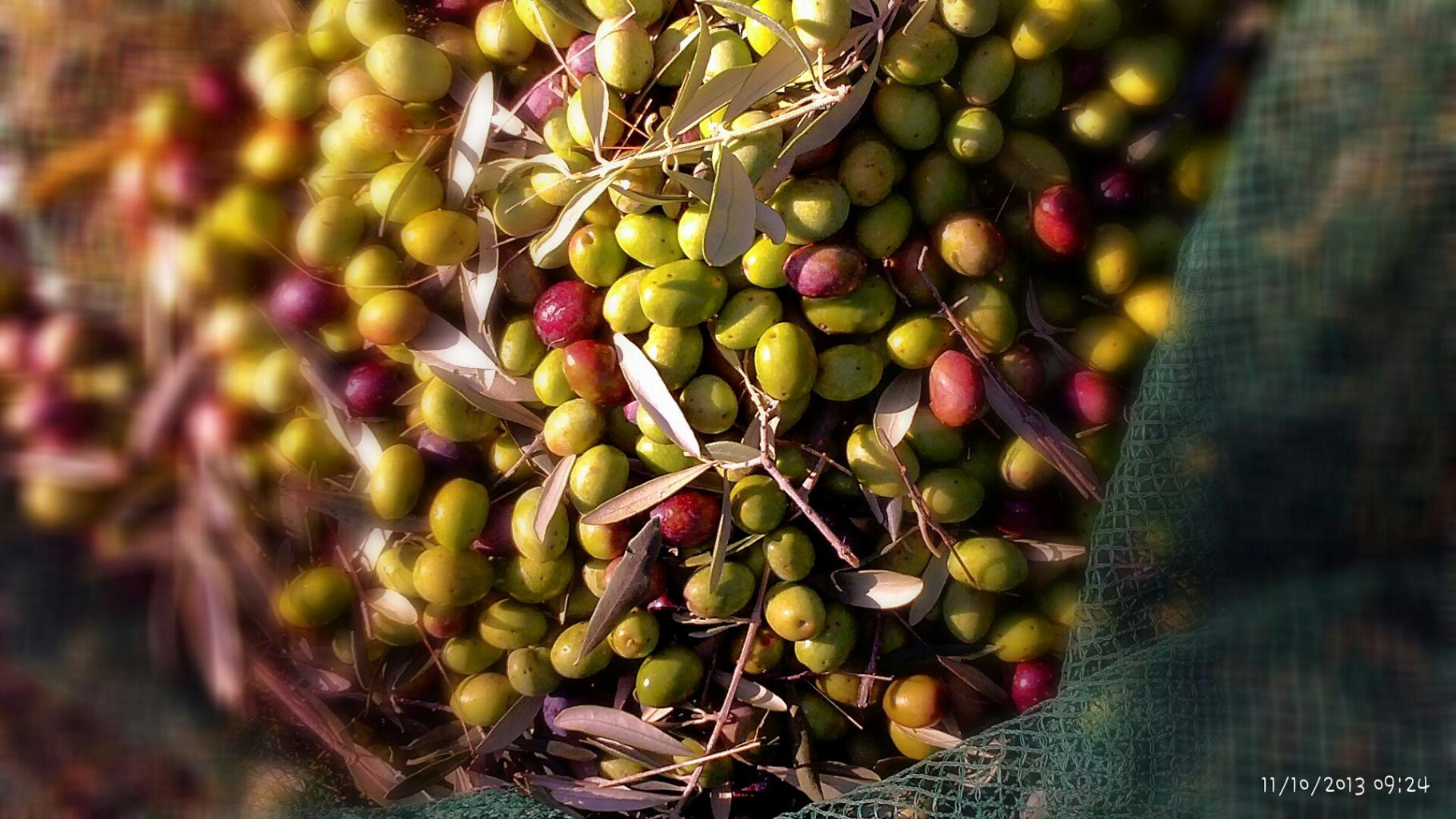 The fun isn't over once the leaves have fallen, though; there is still plenty of potential for great photography. Leaves strewn across the ground make a beautiful image, and children (or adults) playing amongst piles of leaves can make for a wonderful Thanksgiving picture. If you're using the PicsArt camera, select the fall-colour scene mode for accentuated hues.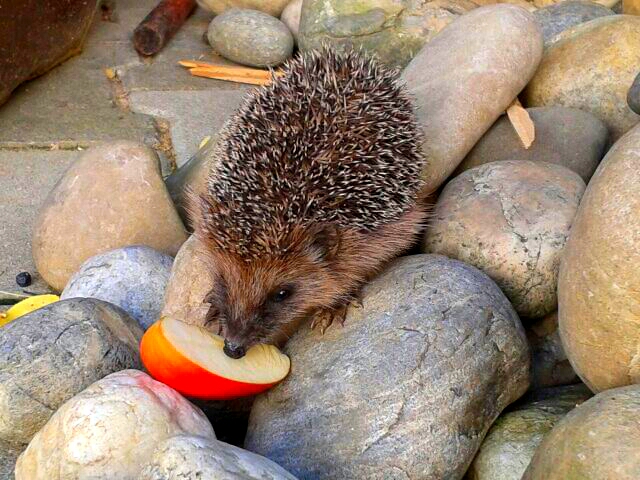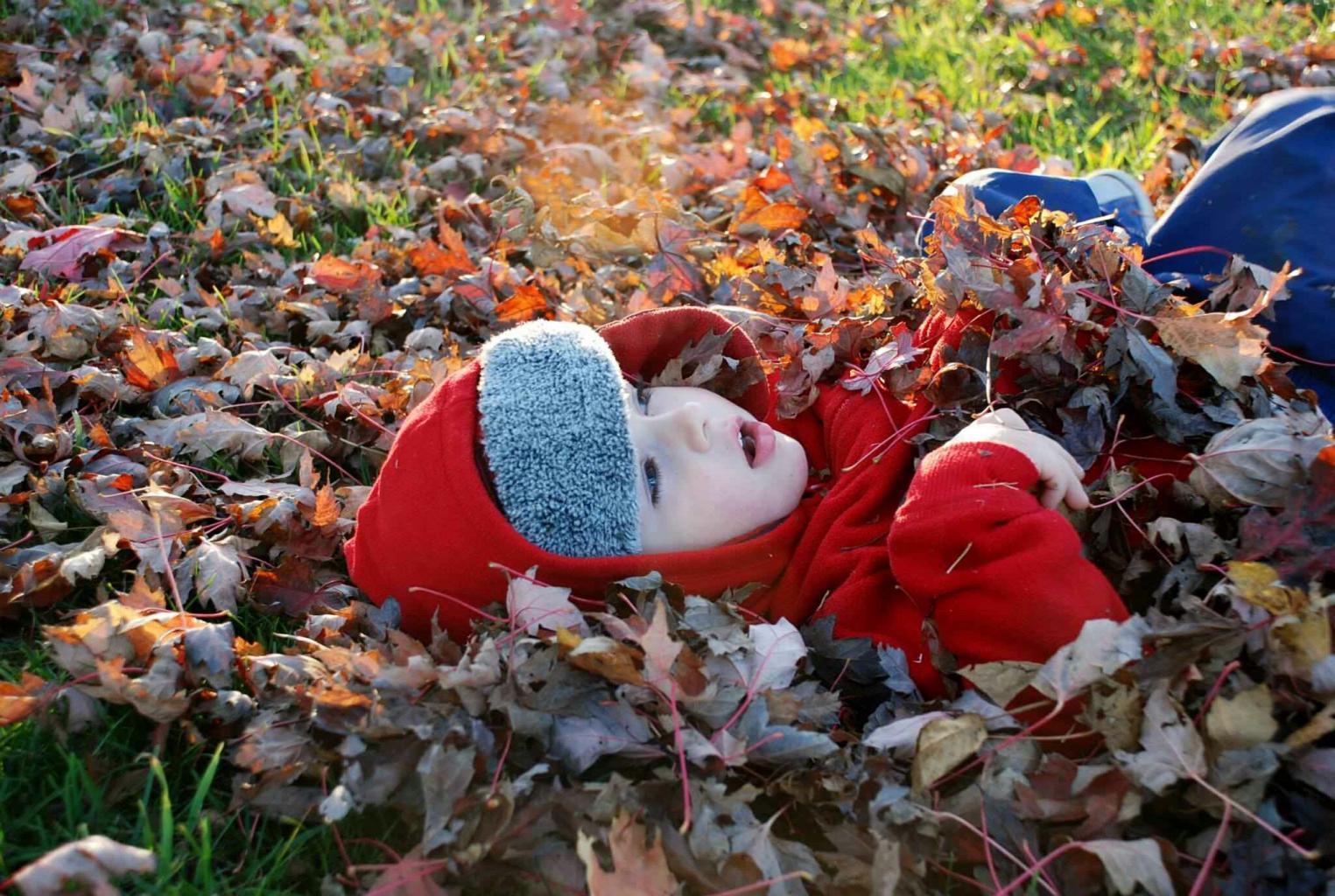 Festive Foodies
If you're passionate about food photography, your holiday is likely dominated by pictures of turkey. To get the best shot possible, try to capture your bird under natural lighting, near an open window. If this isn't possible, seek out diffused or shaded light to minimize reflections that make the meat look greasy. If all else fails, cover a lamp with tissue paper or a piece of white sheet to soften the light.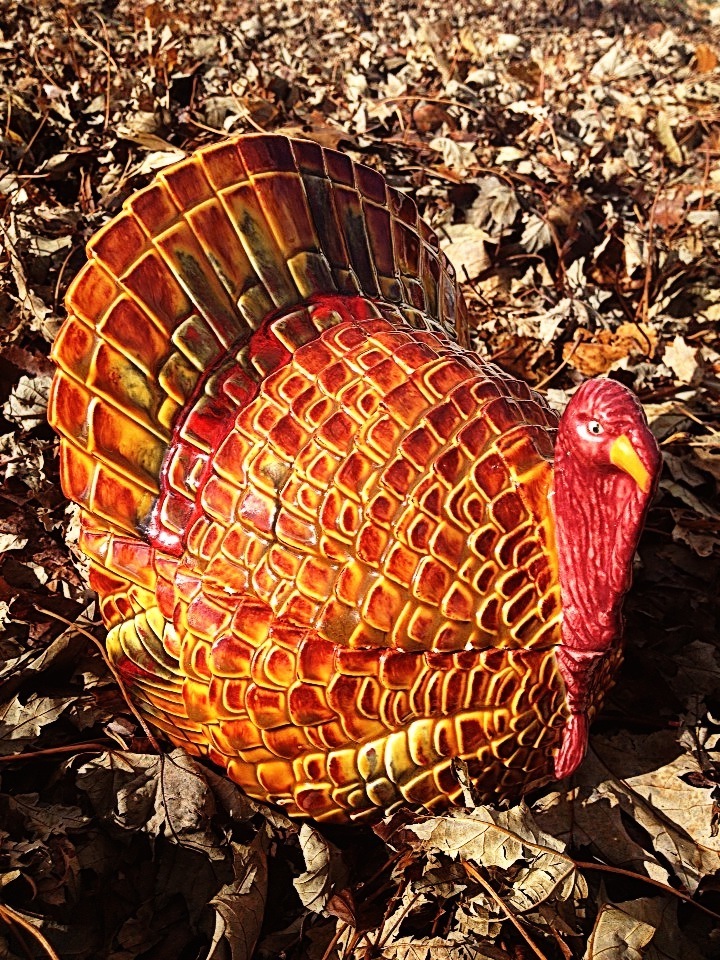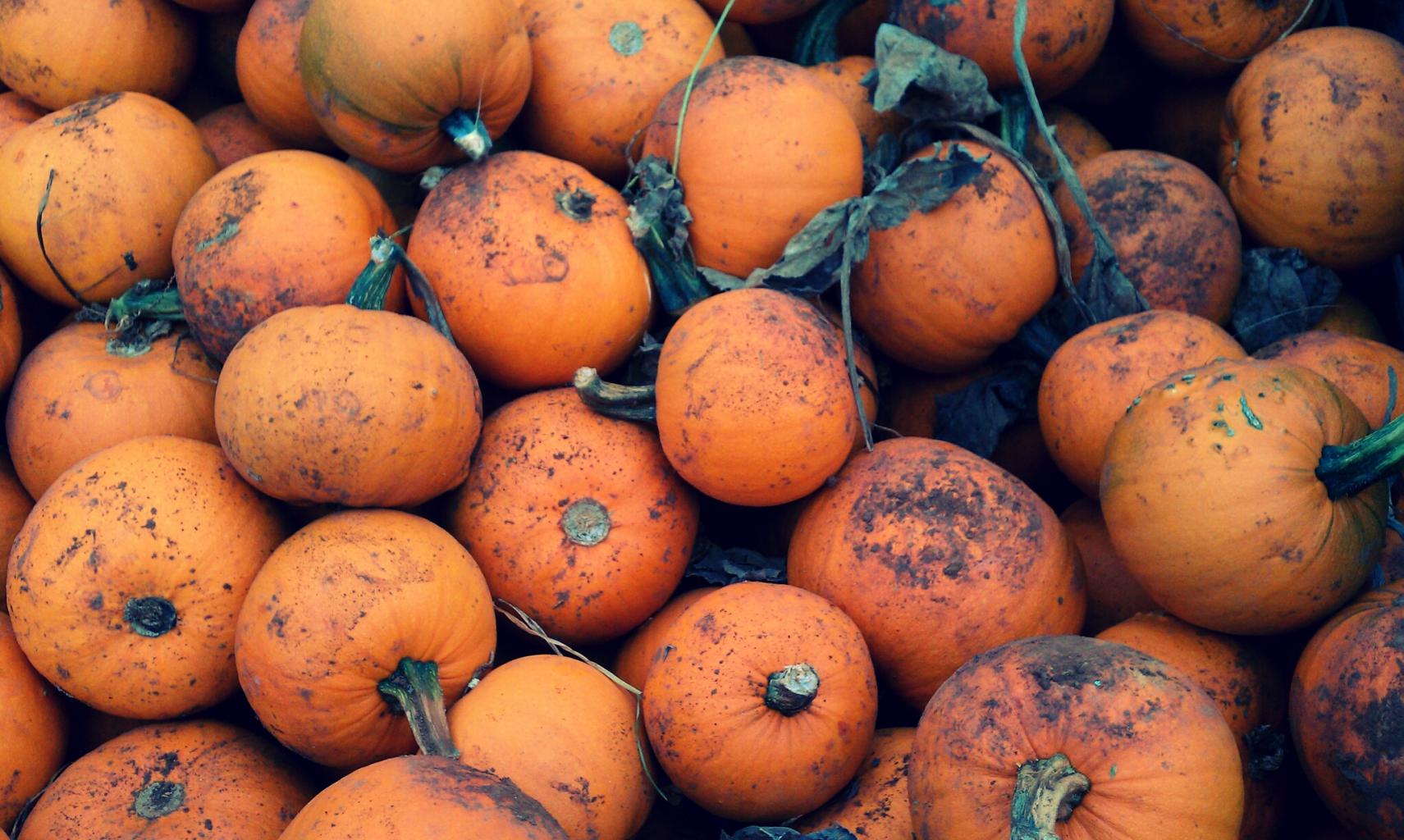 Of course, there are many other quintessential harvest-time dishes as well – potatoes, pies, buns, and a huge array of vegetables of every shape and colour. The same lighting principles apply; a soft, even glow will make your platter look very appealing and will suppress harsh shadows. Resist the urge to use flash – if necessary (and possible), use a tripod with a long shutter speed instead to avoid a flat-looking picture. Arrange your plates neatly; wipe away any drips or spills, even out the arrangement, and maybe add a garnish for a more appetizing image. Remove distractions from the background and fill it instead with related items such as plates and silverware, decorations, ingredients, and other dishes.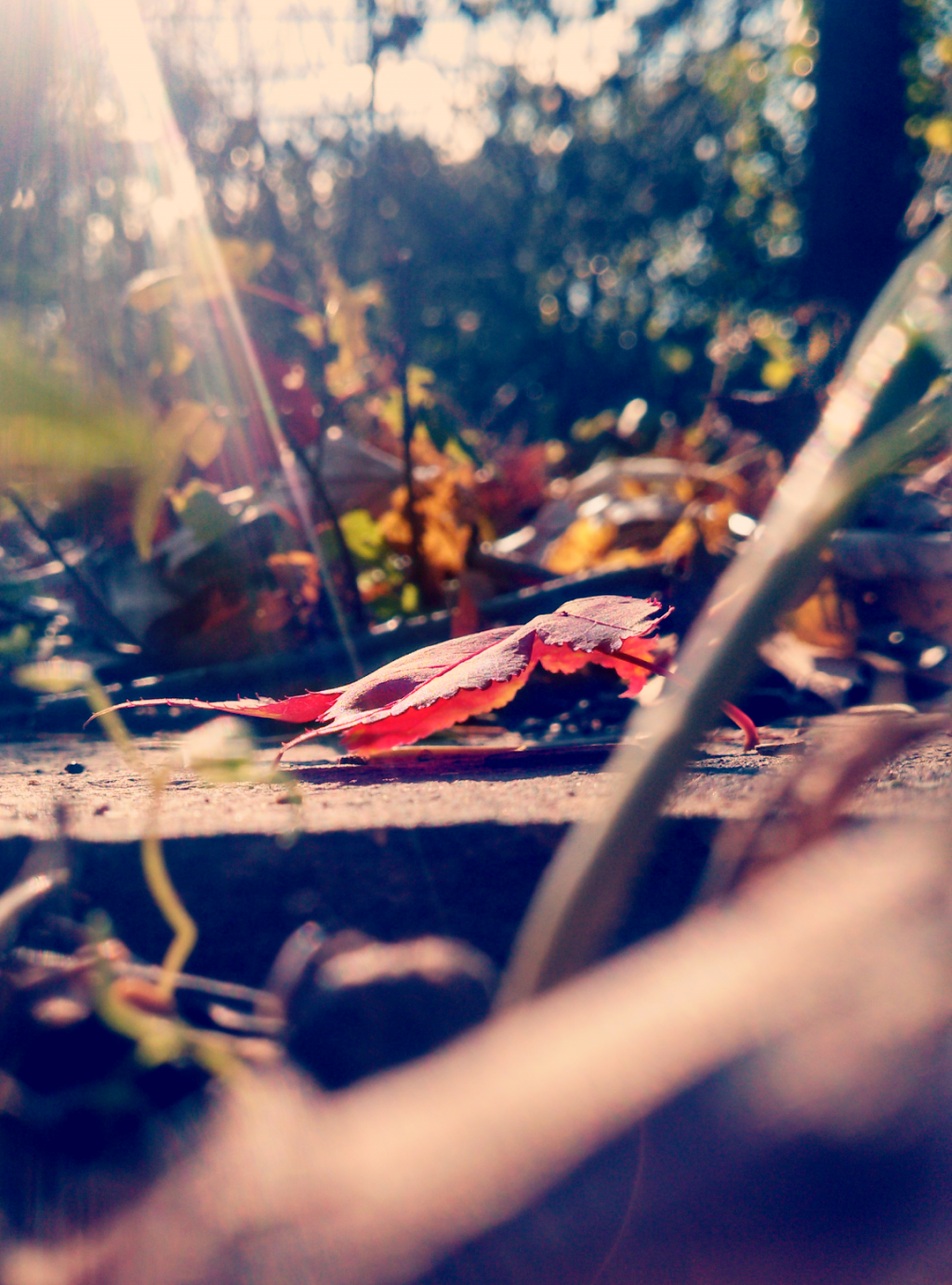 Planning the Family Portrait
It's hard to take Thanksgiving pictures without including the customary family photo. Arranging a large number of people can be tricky, but with a little planning, it doesn't have to be a chore. For one, bring along a tripod and use your self-timer to make sure you can get in the picture, too. Gather your group together in daylight if you can; if not, use a well-lit room and take care not to position them directly under an overhead light, which will cause ugly shadows to streak down your subjects' faces. If you need to, place some low table lamps just in front and to either side of the group.
When arranging your subjects, place the tallest people in the back and everyone else in front. Having them sit in a variety of positions, with some standing, some sitting, and some on the floor, will add levels to your composition and enhance the visual interest. Take several shots – if someone blinks or makes a funny face, this will allow you to replace it with a better version from a different shot.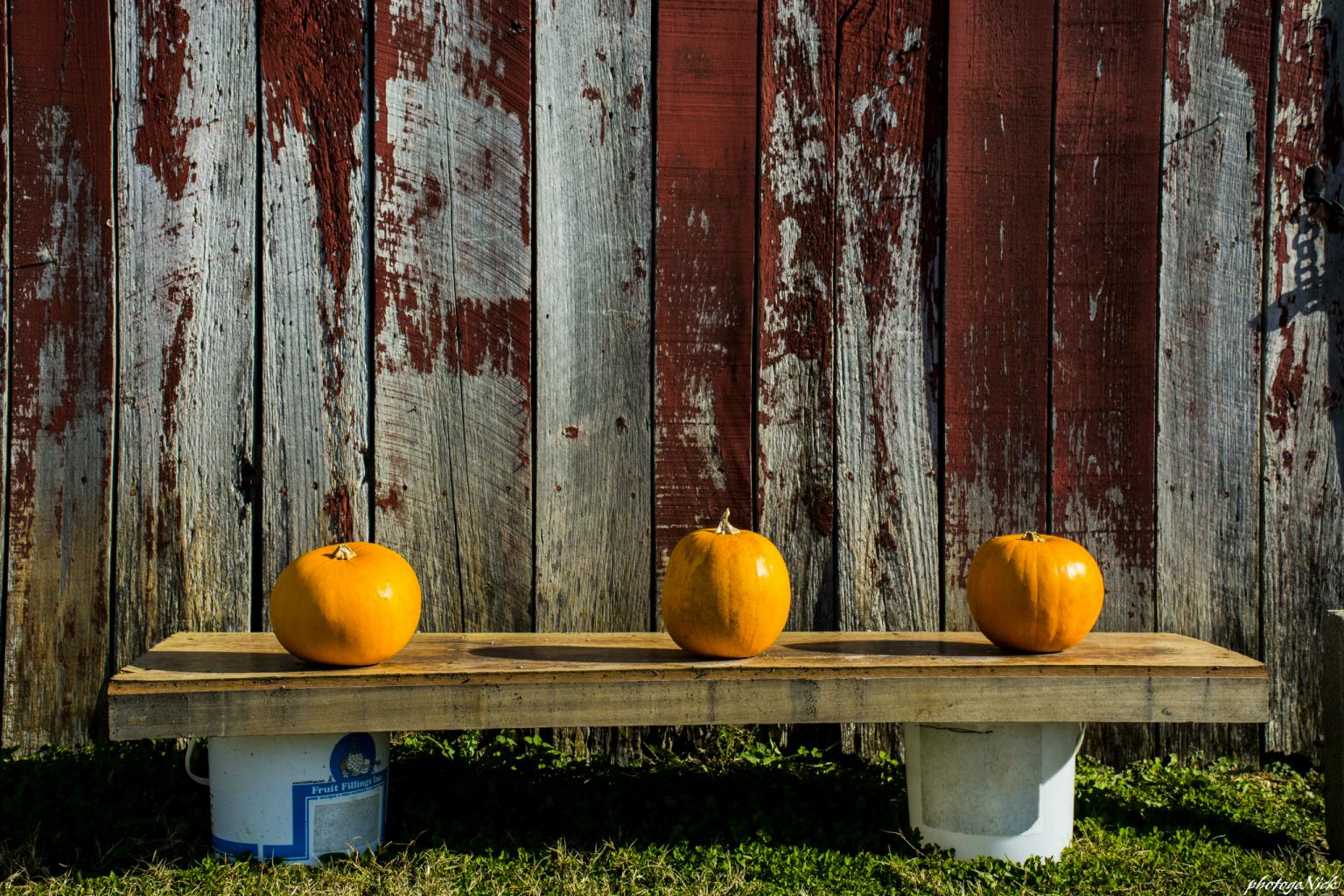 When you upload your photos into PicsArt, play with different effects to get your shot just the way you want it. Adding a creative filter with a yellow-orange tint, such as "Warm Colour", "Twilight", or "Vintage" will give your pictures an autumn glow. Share your creations and let the whole world know: what are you thankful for?