Phil Hart is an Australian photographer who specializes in taking marvelous shots of the night sky. He has written a book titled Shooting Stars, on how to photograph the moon and the stars with nothing but your DSLR camera, and produced an impressive body of awe-inspiring photos of the night sky and the celestial bodies that fill it. 
Read our interview with Phil and learn about how he creates these spectacular images. 
How did you get started shooting photos of the stars?
When I was a teenager, my mum brought home some film SLRs from the school where she worked. Since I was developing an interest in astronomy at the time, I started using and experimenting with the cameras at night as much as during the day. I remember getting rolls of photos back with a long exposure of the backyard with all the colours visible like daylight even though the photo was taken during the dark of night. I've never stopped using cameras at night since.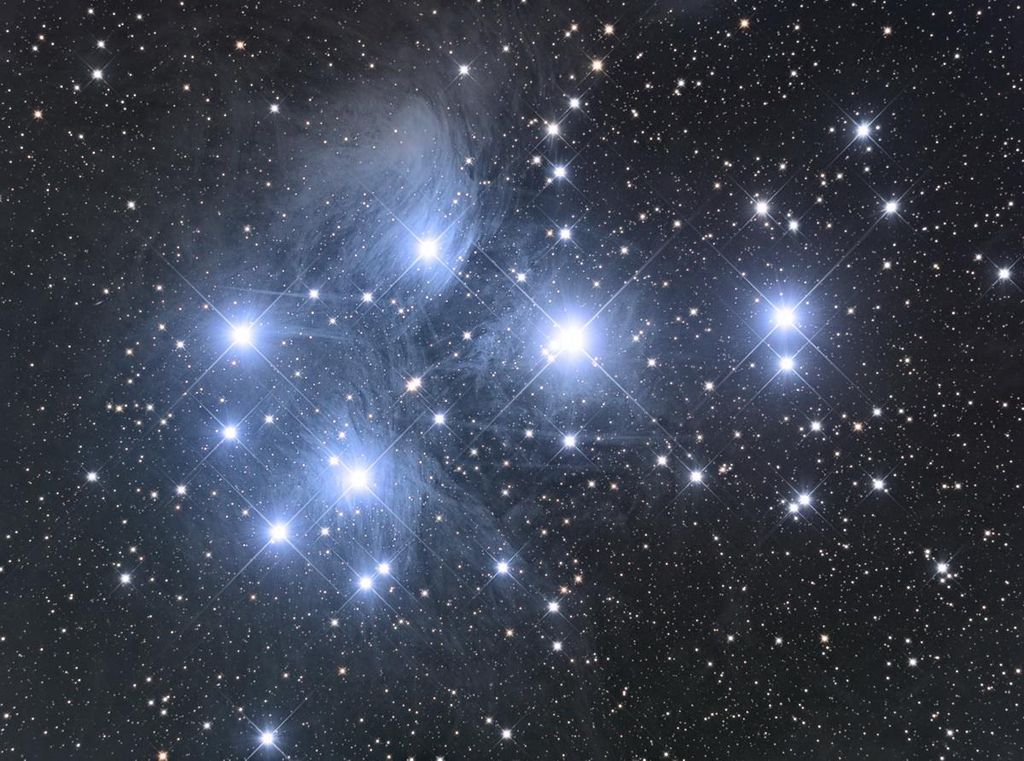 What equipment do you use to achieve such vivid results?
All of my 'Night Sky Photography' is done using Canon digital SLRs and a growing collection of lenses, several wide angle and some nice telephoto options as well. I have also done quite a bit of 'Deep Sky Astrophotography' using telescopes, equatorial tracking mounts and scientific CCD cameras.
What are the conditions necessary to see the stars, as in where do you go to shoot these fantastic shots?
Unless you're shooting the moon, the first condition is to try and get away from the lights of the big cities and the second is to shoot on a night with clear skies. I regularly shoot from locations all around coastal and central Victoria (Australia) but also took a lot of photos of the night sky while living in Scotland and during my nine week aurora adventures in the Yukon in Canada.
What special techniques do you use to shoot the night sky to get such vivid and clear pictures of events and objects that are so far away in outer space?
While people don't always believe it, some of my night sky images taken with nothing more than a DSLR on a tripod and a wide angle lens look pretty good right on the back of the camera. They don't even need a lot of processing. It's just about getting the long exposures right with today's very impressive digital cameras and using a wide aperture. I've even written a whole book called 'Shooting Stars', about how to do this kind of photography. Astrophotography through a telescope is considerably more complicated, with long exposures on tracking mounts and stacking of many exposures to build up the required total exposure time of very faint targets.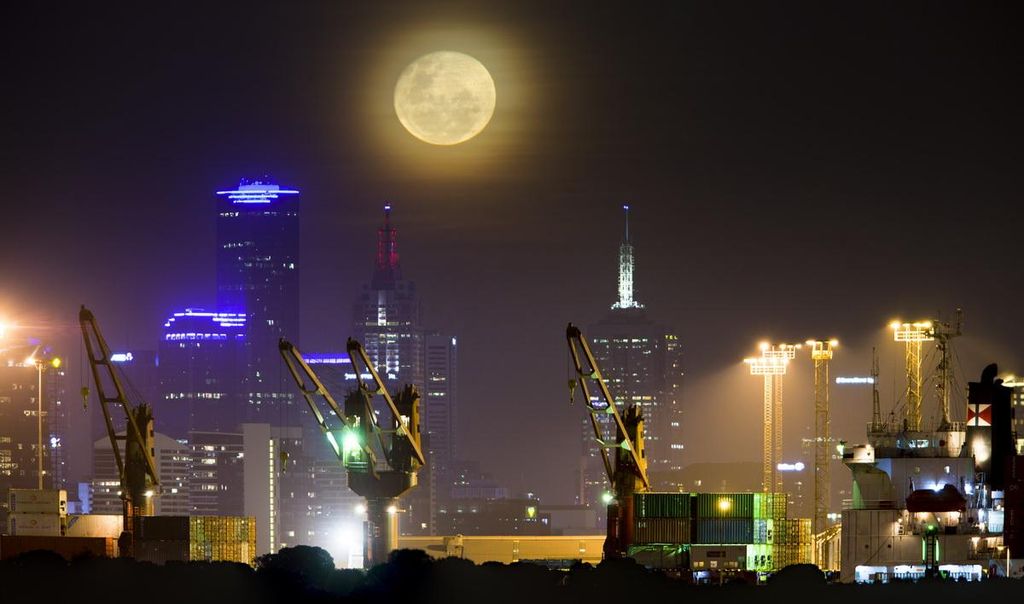 Is there a particular celestial body, object or phenomena in outer space, that you are most fascinated by?
Aurora (the Northern or Southern Lights) is spellbinding no matter how many times you've seen it. I spent nine weeks on an adventure in Canada's Yukon Territory chasing the Northern Lights and producing timelapse videos.
Is there a particular event that you would love to capture again?
A total solar eclipse is such a short event (just a couple of minutes) that you can never capture all the photos you would like in such a short period of time. It would be great to have another crack at one soon but I think I'll be sticking closer to home for a while now.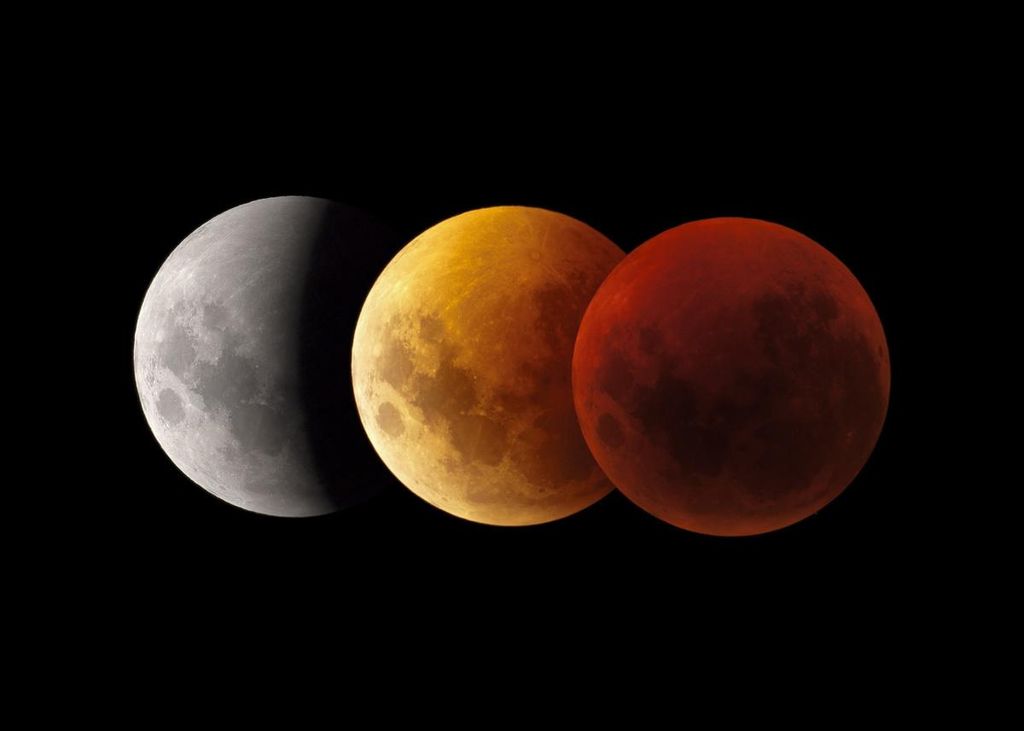 Is there any upcoming astronomical event that you are gearing up to photograph?
We have a partial solar eclipse and two lunar eclipses in Australia this year,
so I will certainly be hoping for good weather to photograph those. And I'll be keeping an eye out for a couple of comets which might get bright enough to photograph if we're lucky, but they are always fickle and hard to predict. 
Has photographing the night sky changed the way you look at the world?
The first thing you notice is all the light pollution we're throwing up into the night sky, which leads you to think more about the other ways we're hurting this fragile little planet that we live on. The bright blue sky during the day may look vast and beyond our influence but in fact it's a tenuously thin layer of atmosphere that sustains us all. I hope we'll learn to look after it!