We have created a small 'how to mix 2 people in 1' toturial to help you enjoy this Weekend's Art Project: WAPBodyMix. See how to mix 2 bodies in 8 easy steps with PicsArt and take part in our most hilarious WAP!
Step 1
Take a photo.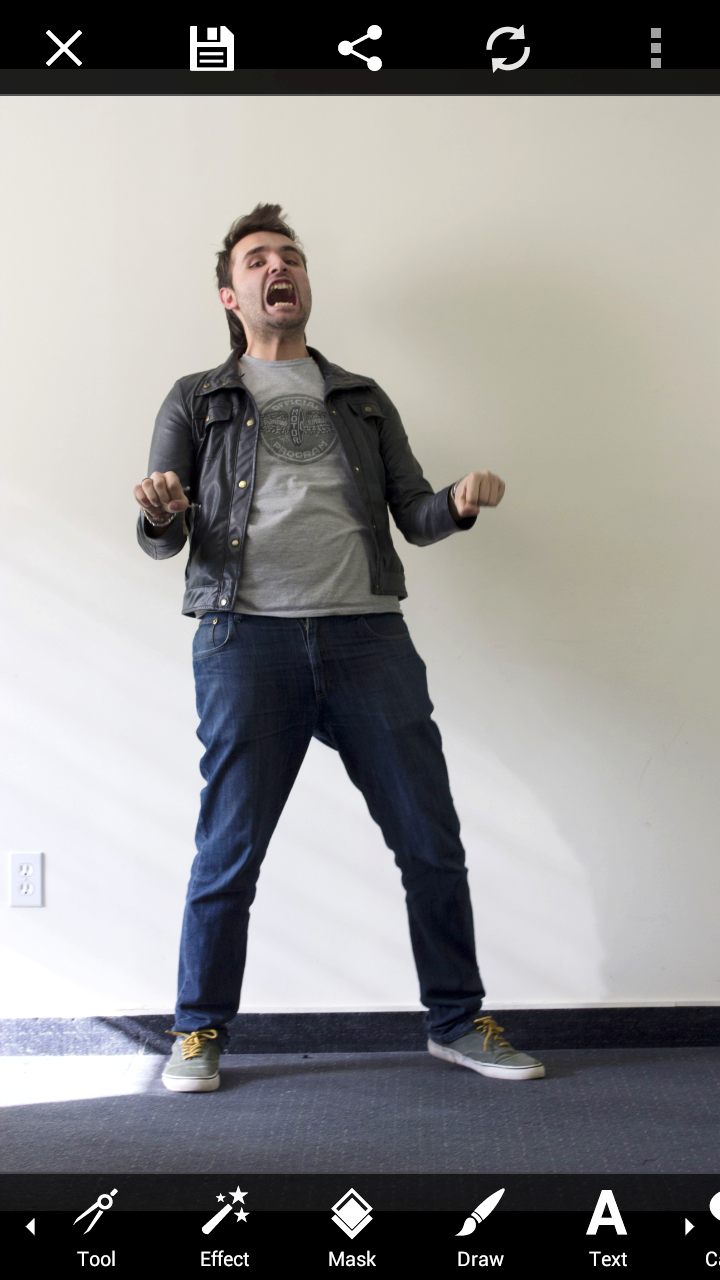 STEP 2 .
Choose the background image, go to "add photo".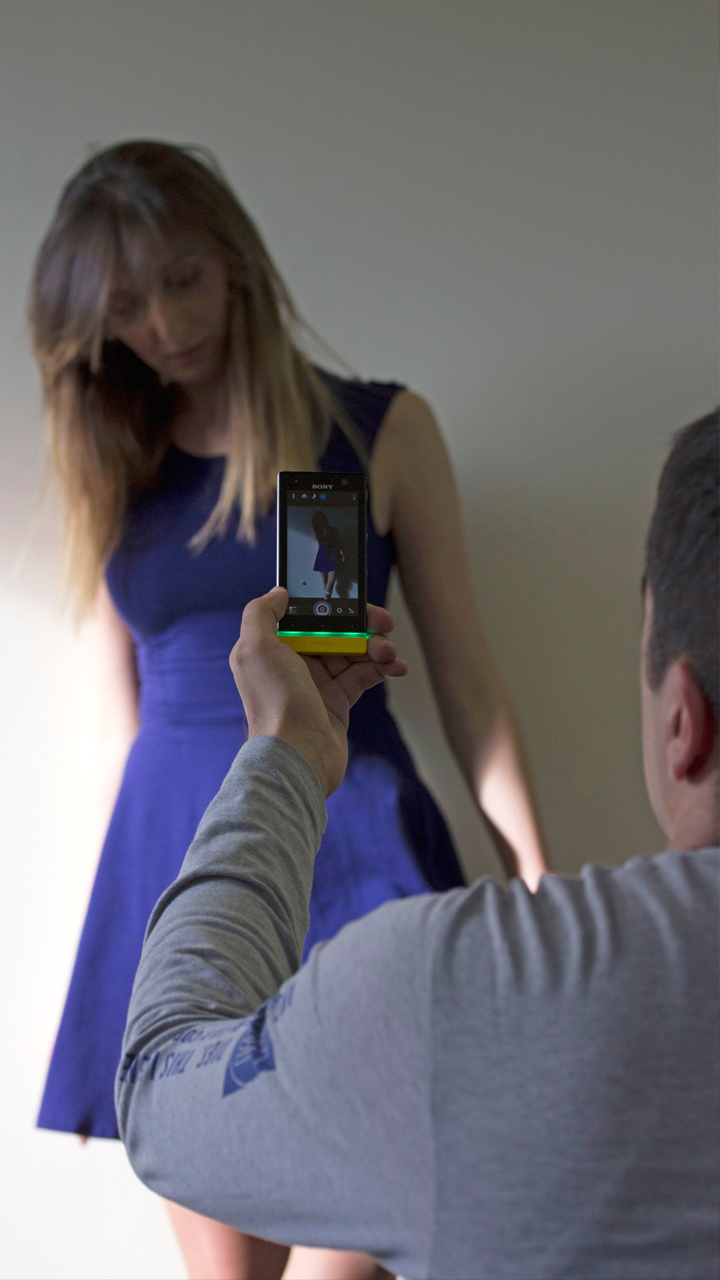 STEP 3
Crop the selected image.
TIP: Pay attention to the width of the waist and body orientation.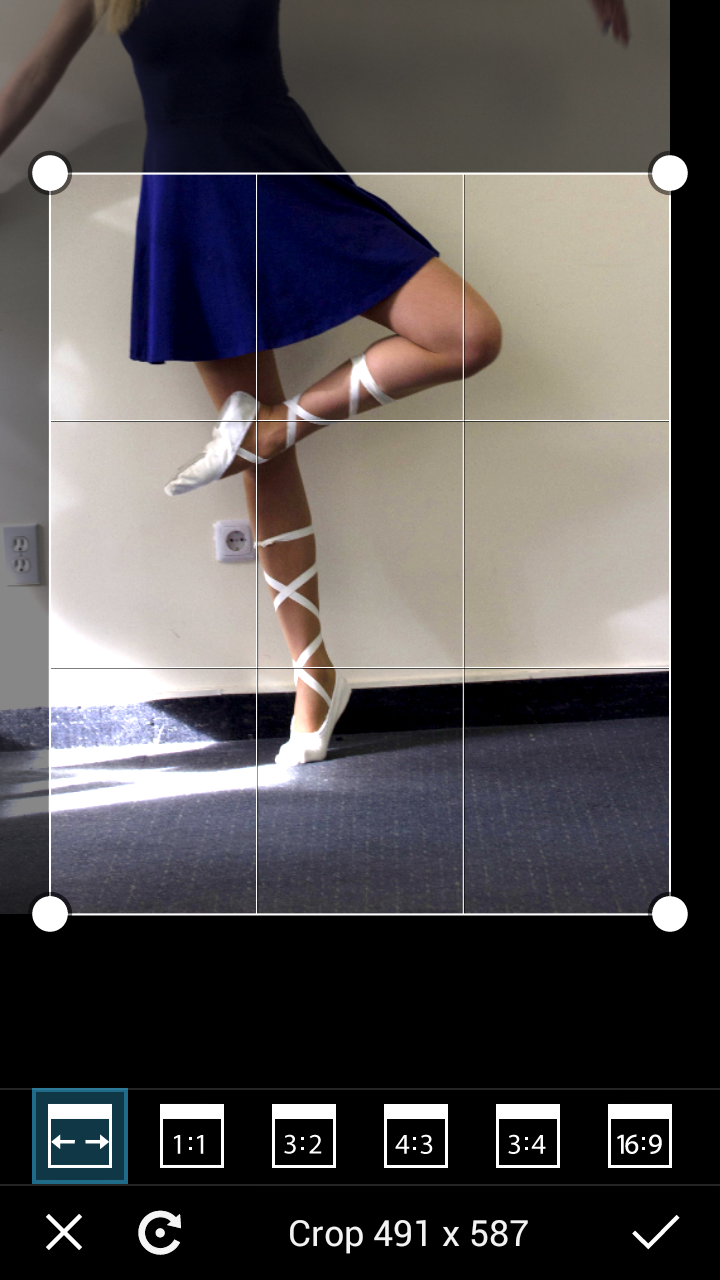 STEP 4
Adjust the cropped image with the background image.
TIP: Use rotate, resize and flip functions.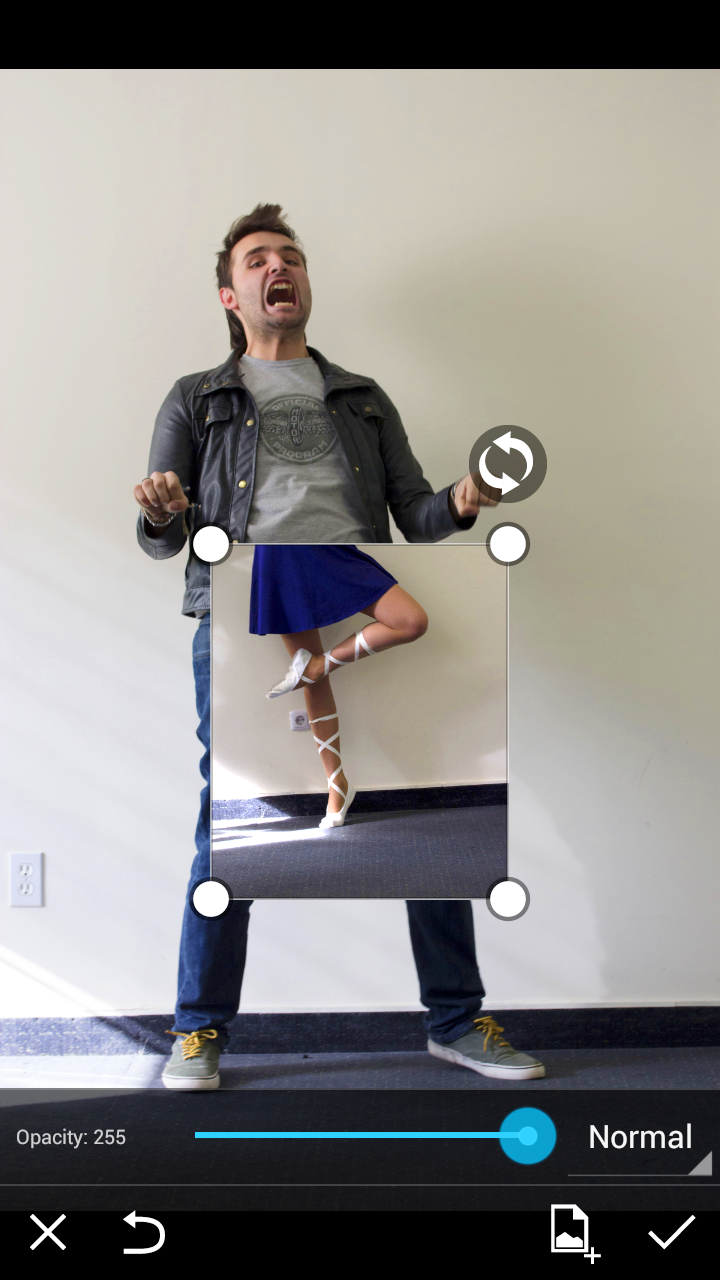 STEP 5
When you are done with the adjustments,confirm the changes.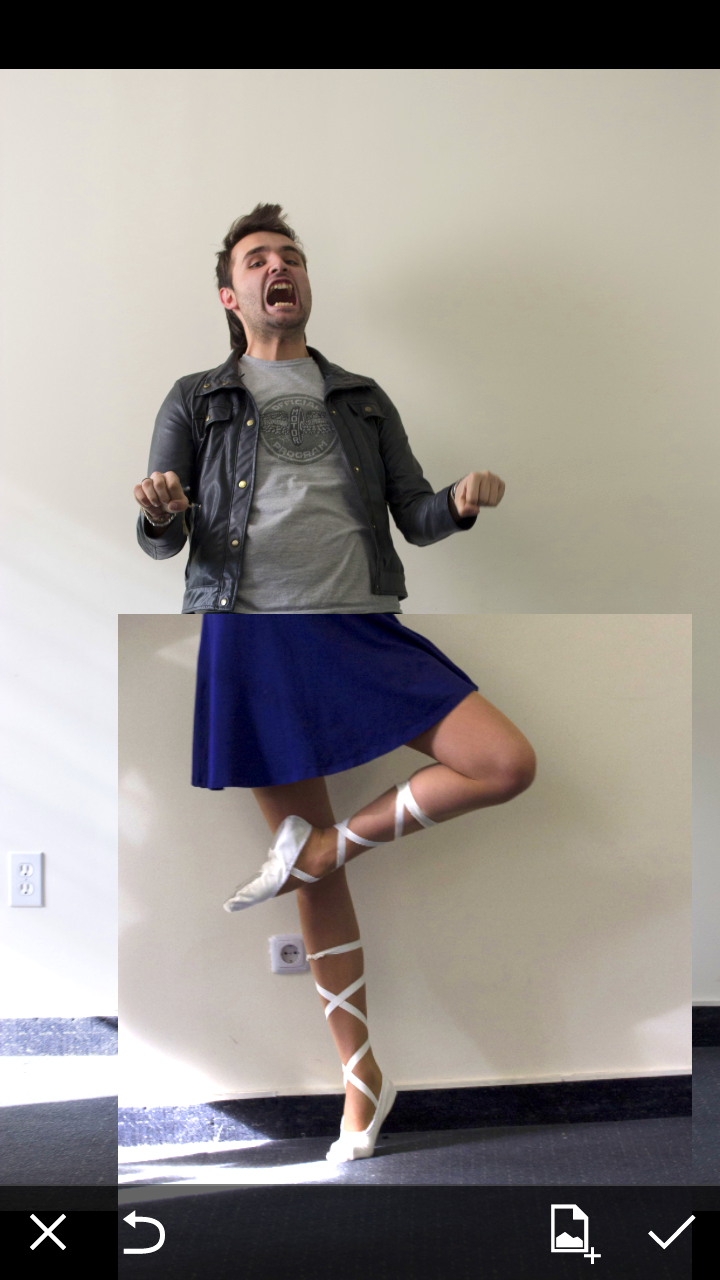 STEP 6
Choose an effect to make it more impressive.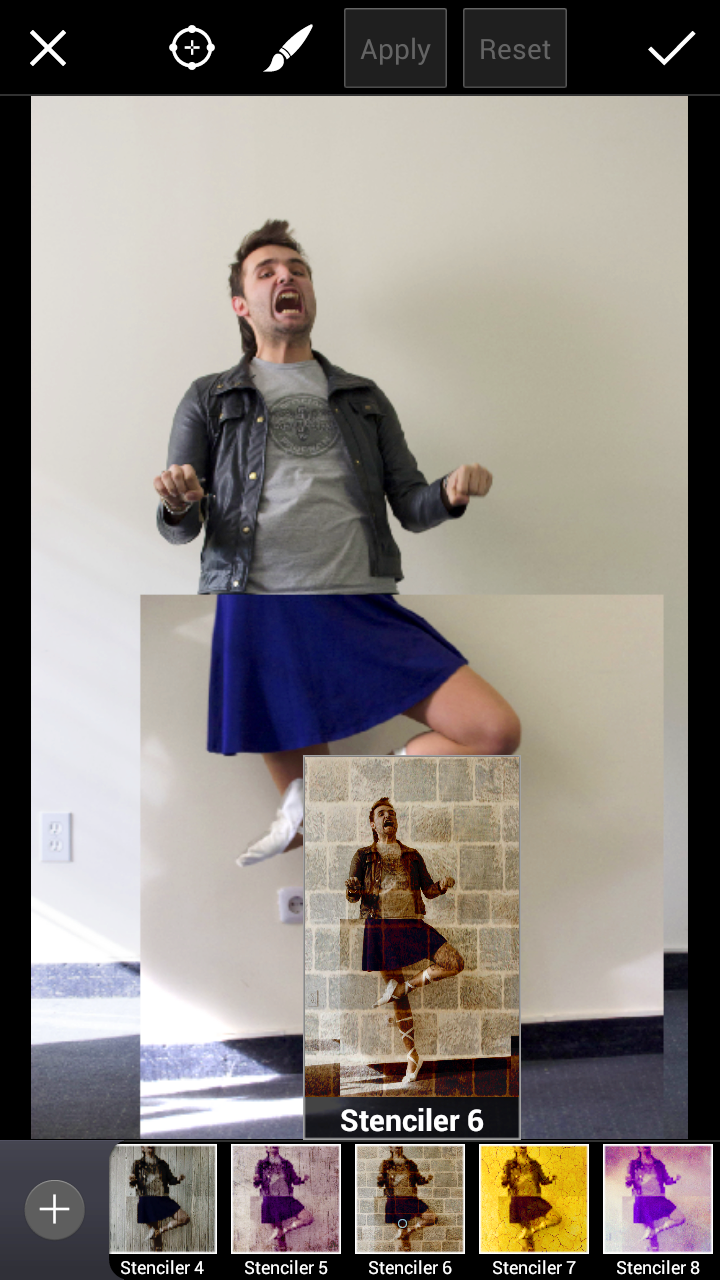 STEP 7
Pick the original brush to fine tune the image.
Tip: Set the outline's brush hardness to 50 to fit into the BG.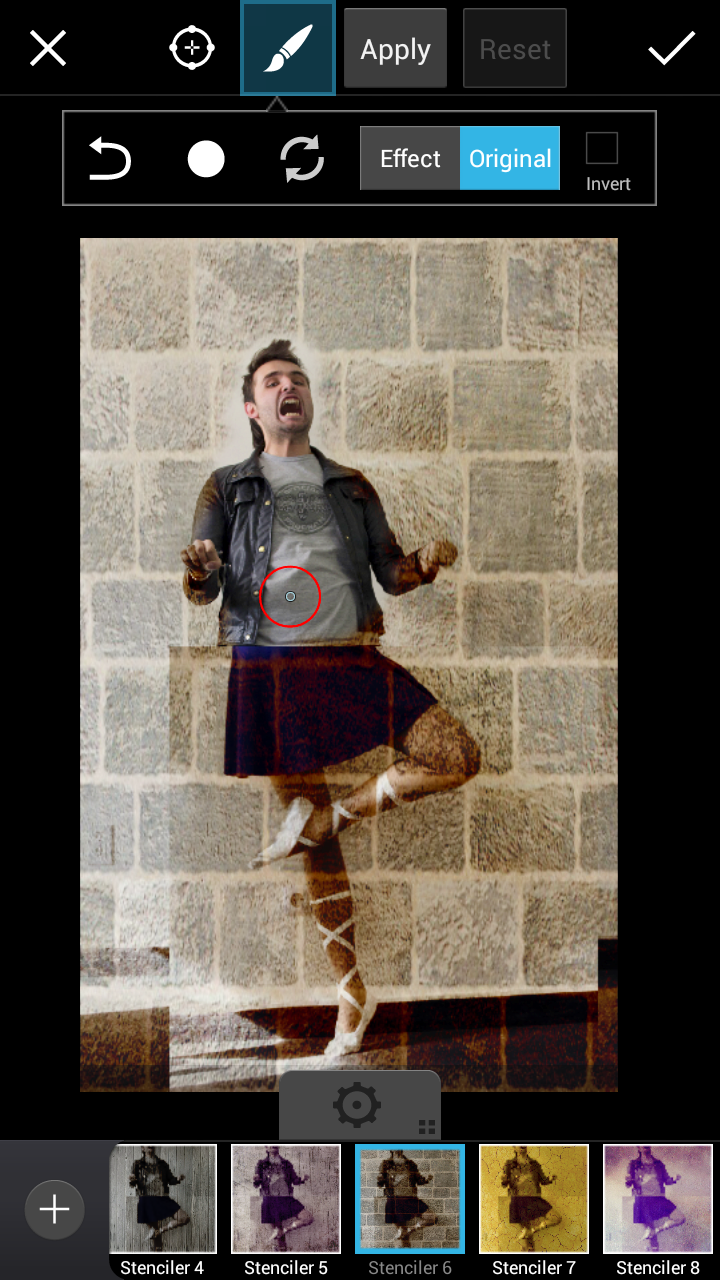 STEP 8
The image is ready. Enjoy!