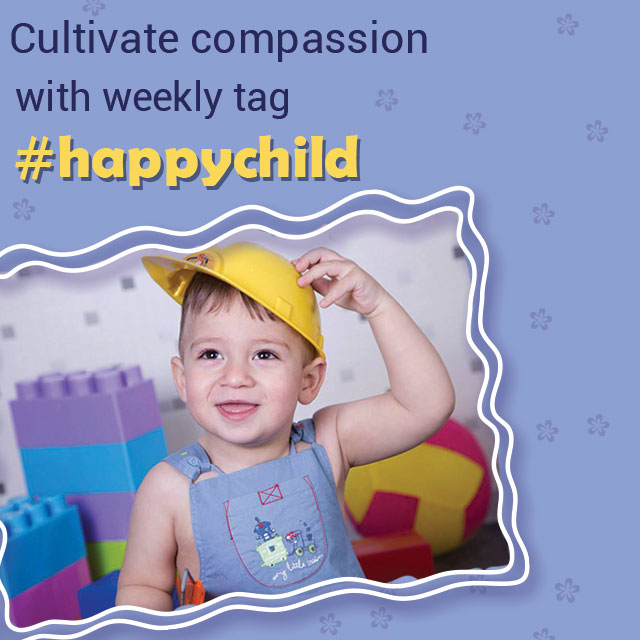 In recognition of International Children's Day, which will be on June 1st, we are celebrating all week long with the Weekly Tag #happychild. International Children's Day is meant to be a day set aside to think of the well-being of children around the world. This can be anything from an important cause like protecting kids from insensitive labor laws to simply looking after the happiness of individuals with small gifts and fun activities. At the end of the day, the essence is that children should be secure, healthy, and happy, so we are asking users to raise awareness for the occasion by sharing photos of happy children and tagging them with #happychild. Kids are adorable, sincere, and full of joy, so we are sure that users won't have trouble taking some amazing pictures for this week's tag.
For those who aren't familiar with Weekly Tags, they are a fun way for users to connect and get more followers. Every week we announce a theme with a corresponding tag that stays at the top of the trending list all week. This way, everyone can check out everybody else's work easily, and anyone who participates will always have their photos just one click away from our community of millions. The best are then featured in special photo galleries on our blog.
So participate in International Children's Day with PicsArt this week. Share photos of children having the times of their lives and tag them with #happychild!