The photos from this Weekend Art Project are stunning. When we challenged our community of photographers to capture images of people jumping in mid-air, we had hoped that these photos would have a lot of energy, that they would be strong and expressive. The top 10 accomplished this and more, voted in from 1078 total entries, they deserve their spots at the top.
In first place is a Parisian vintage fanatic, Christian Polsterer (@chrissleybear), whose stylized leap in front of the Eiffel tower garnered him 1006 votes of approval. The photo is fantastic but we have to ask ourselves, how the heck did he get so high up off of the ground? They must be putting steroids in the wine over there in France.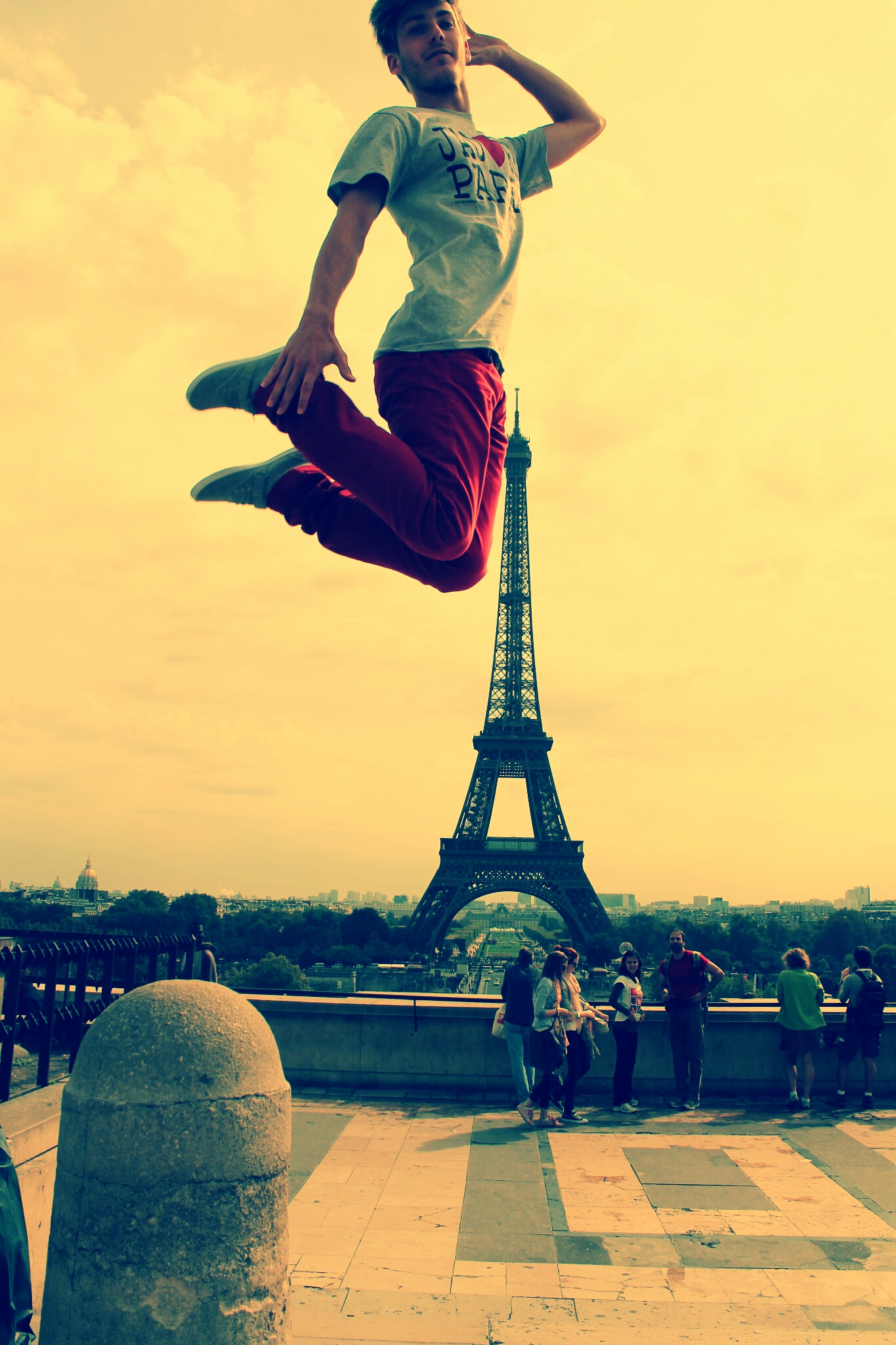 Voters still went head over heals for our second place winner, Lelex3 (@lelechen) who earned 868 votes for this shot. Lelex3 claims this entry to have been a late submission, but apparently that did not slow it down very much. It's hard to compete with a perfectly framed backflip.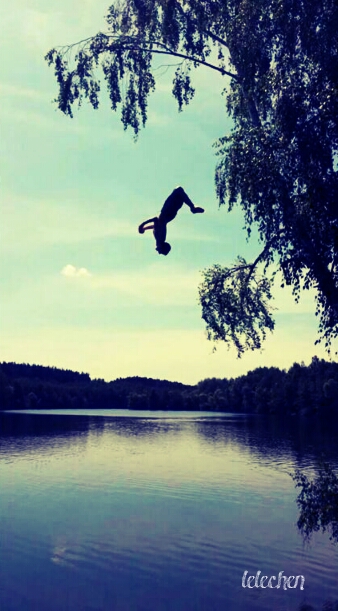 Speaking of perfectly framed, check out third place, Melissa Renfro (@renfromelissa) with 691 votes. Everything from the placement of the sun to the movement of this young boy gliding over the sand dune is perfect, an amazing shot.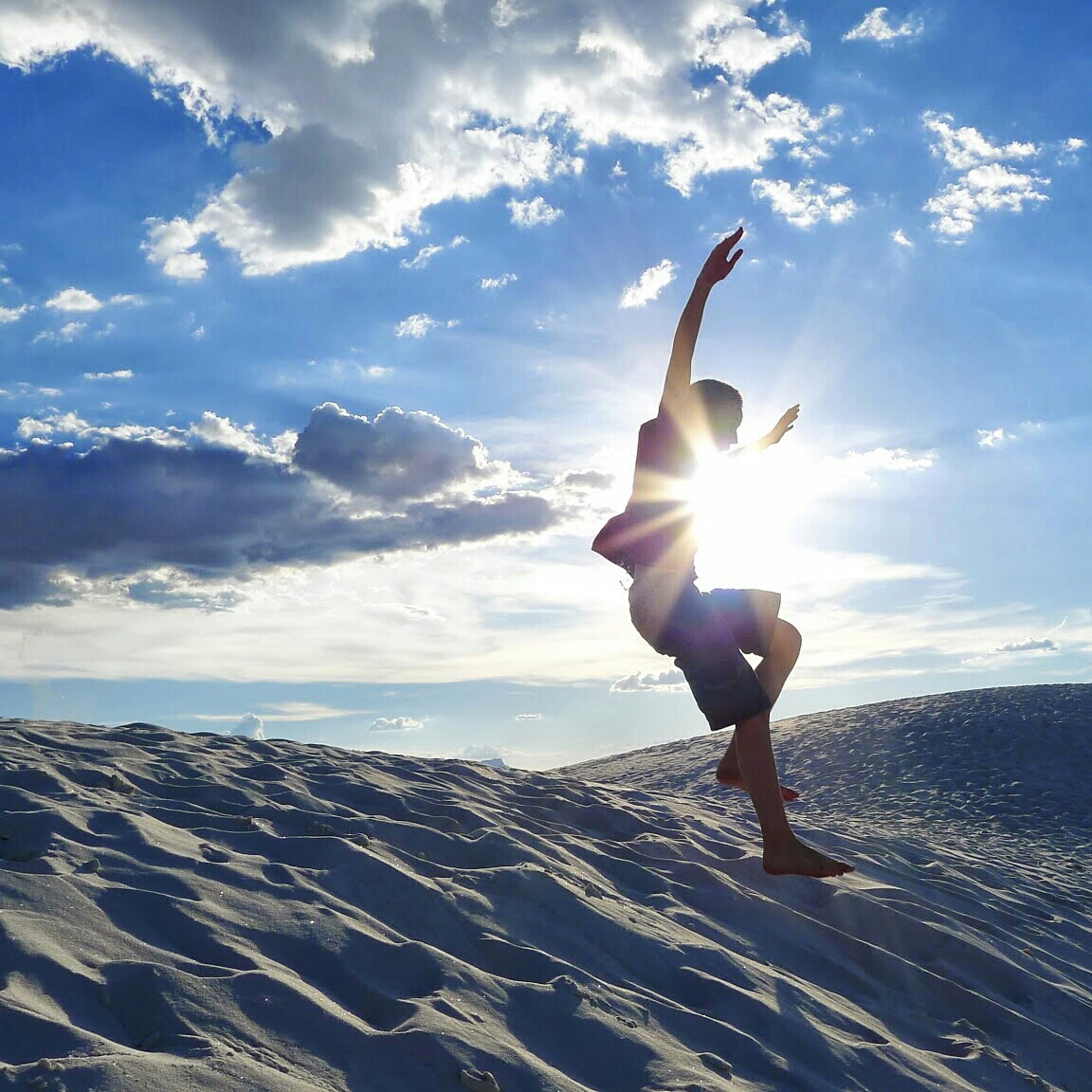 This shot, by Michelle Cox (@miloco28), is the notable photo of the week, hands down. This man must be a ballerina of sorts, the way he angles his body in the air, everything down to his fingertips deliberately positioned, incredibly difficult to do yet not an ounce of effort visible in the calm determination of his face. Stunning work.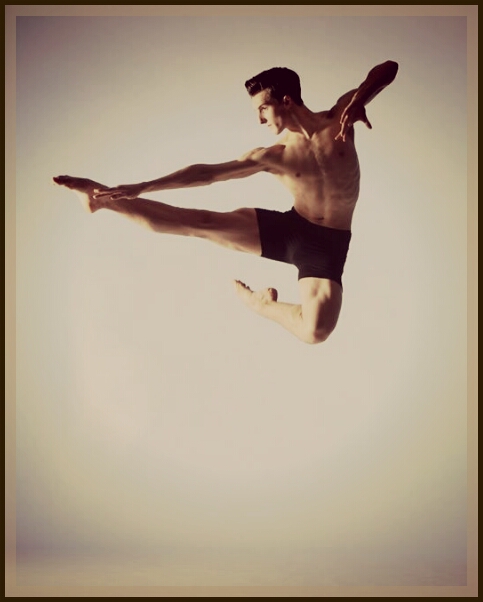 Like we said, what a Weekend Art Project this was, you wouldn't want to miss any of these top 10, so check out the rest below. Thanks to everyone who participated for a WAP well done. We'll catch you at the next challenge.