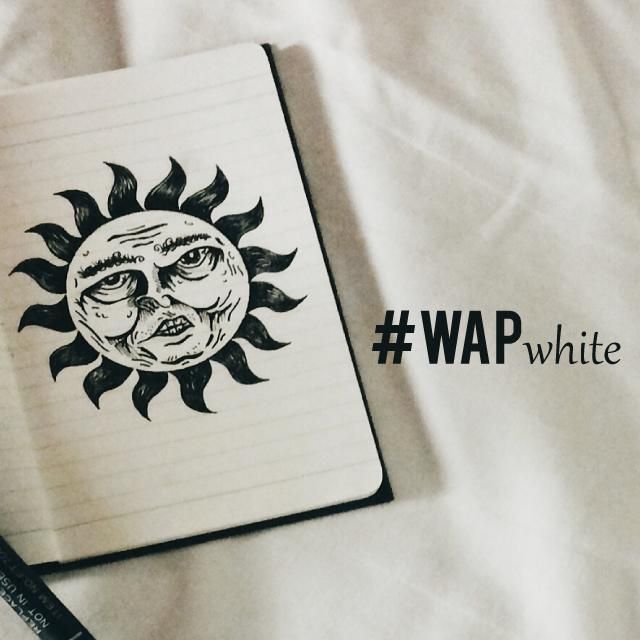 White is everywhere, especially in winter. Often representing new beginnings, purity, and goodness, the color white can be very evocative. This weekend, pay attention to where white appears in your world. Perhaps it's a fresh blanket of snow in your backyard, a unique cloud pattern, or an intricate lace detail. Whatever you find, take a picture and share it with us with the hashtag #WAPwhite.
Whether you discover a white lily, fluffy whipped cream, or a delicate vintage tea set, be sure to use PicsArt's editing tools to accentuate your color scheme. Crank down the saturation of your colors, turn up the brightness, or apply a black and white filter. Then, add the #WAPwhite hashtag to submit your creation to the contest.
How to Enter the Contest
Submit an entry by tagging it with #WAPwhite or by submitting it in the Contest section. Submit a maximum of two photos between Friday (today) and 23:59 PST Monday, January 12th.
How to Vote
Voting begins on Tuesday, January 13th, immediately after submission ends, and closes at 23:59 PST on Sunday, January 18th.
Vote in the Contest section by selecting your favorite entries. Under new rules, all entries in the Contest section will be displayed in random order. No new entries are permitted once voting begins.
Contest Winners
The 10 photos with the most votes win. Our jury will also choose one entry outside of the top 10 to be featured.