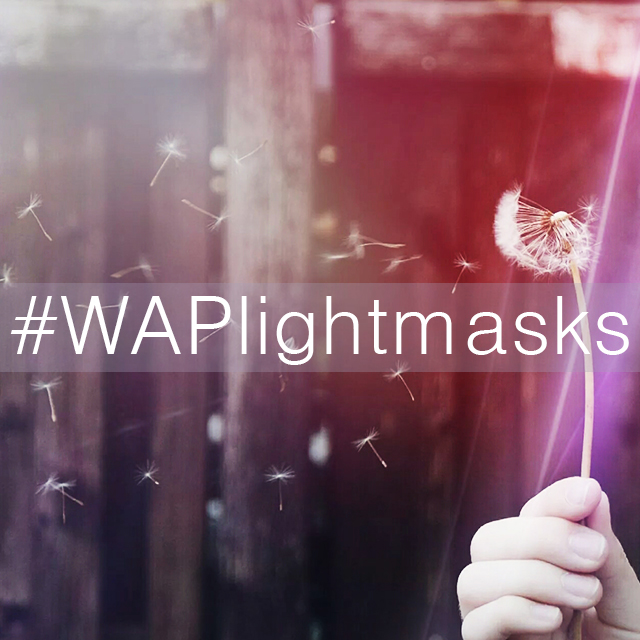 For this week's Weekend Art Project, we are challenging users to see who can come up with the most stunning application of PicsArt's Light Masks.
In PicsArt's Masks menu, there is a category of masks titled "lights" that offers an awesome selection of luminous multi-colored masks. These Light Masks have endeared themselves to users for their ability to bathe photos in a glowing atmosphere, or ignite them with ribbons of searing electricity. Light Masks just have a way of deepening the mood of a photo. Artists have total control of how to use them, with over 30 different Light Masks to choose from, all of which can be customized by opacity, hue, and position.
See what you can do with Light Masks for our Weekend Art Project. They are easy to use, and there is plenty of room for fun experimentation. Just make sure you submit a photo, because you never know… you may surprise yourself with a contest victory!
How to submit your photos
Tag your images with #WAPlightmasks or submit them directly in the contest section. Submit no more than a maximum of two photos.
How to Vote
Winners will be selected based on user votes, so be active, follow the contest and vote! Vote in the 'Contest' section in the app or else visit the 'Contest' section on our website to vote!
Contest Deadlines
All entries must be submitted by Sunday, July 27, at midnight (PST).
Voting ends on Monday, July 28, midnight (PST).