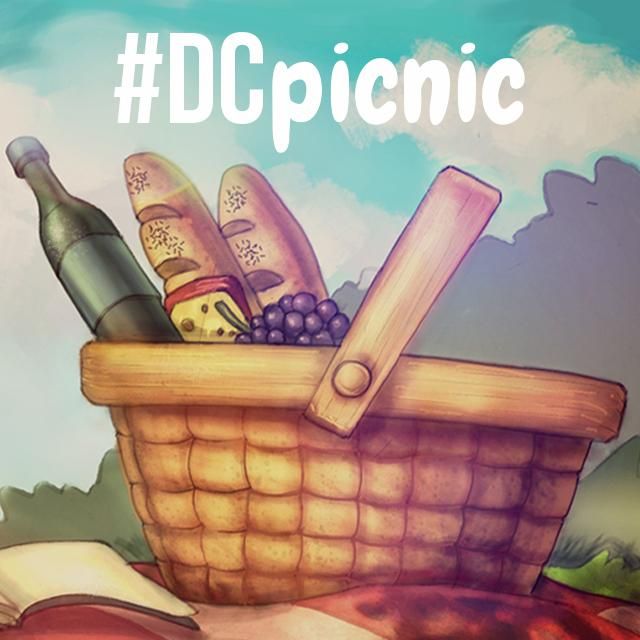 This week's Drawing Challenge is asking you to embrace the beautiful weather and draw a stunning picnic scene with PicsArt Drawing Tools.
It's one of those things that is sure to have you reaching for your frisbee and filling up tupperware in a flash. Going on a picnic in the summer is just one of the quintessential ways to while away a sunny day with a bunch of friends, some good food, and grass between your toes.
Paint your ideal picnic with PicsArt, and feel free to let your artistic style off the leash to stand out.
How to Enter the Contest
Submit a maximum of two drawings between Saturday morning and Tuesday, June 30th, at midnight PDT.
Submit a drawing by tagging it with #DCpicnic or by entering it in the Contests section.
Non-original art will be removed. Your drawing must be drawn with the PicsArt app, and it must be your own work.
How to Vote
Vote for your favorite drawings in the Contests section. All entries will be displayed randomly.
Voting begins Wednesday, July 1st and closes Monday, July 6th.
Contest Winners
The 10 drawings with the most votes win. Our jury will also choose one entry outside of the the top 10 to be featured.
Have questions? Write to us at [email protected].