Antonino was born on the island of Sicily, in a little village on the slopes of Mount Etna. When he was ten, his family moved just outside of Milan where he grew up, studied mechanical engineering and had a successful career designing mechanical equipment. A few years ago Antonino went into semi-retirement and with a bit more free time on his hands, he discovered PicsArt.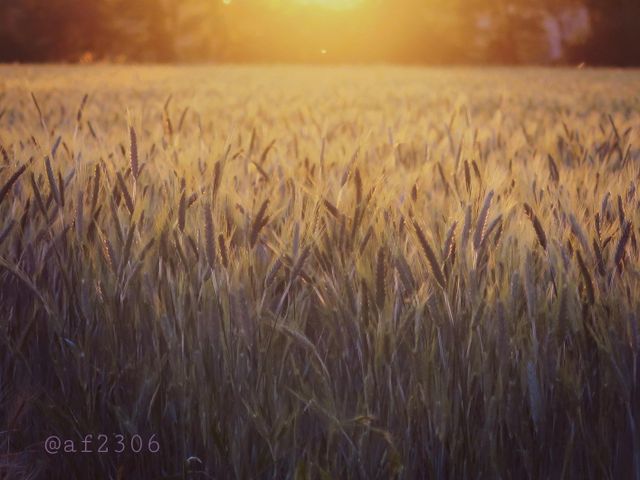 In May of 2014, his life-long interest in photography had him searching for a photo-editing app. His love for capturing images began much earlier, when he was 12 and saved up enough to purchase his first camera (a Kodak Instamatic). By the 1970s, Antonino had his own dark room, was exhibiting his work in collective art shows, and was an active member of the Milanese Photography Club.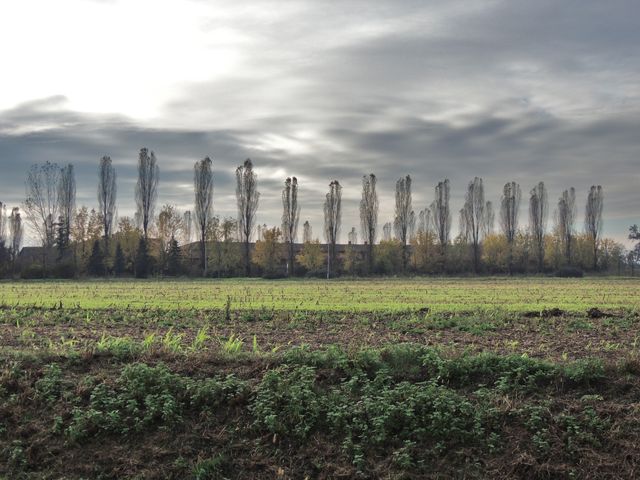 Responsibilities and life soon took over. He got married and the couple had a beautiful daughter. Through the years, he continued to take photos of his family, but there was no time to nurture his Photography passion.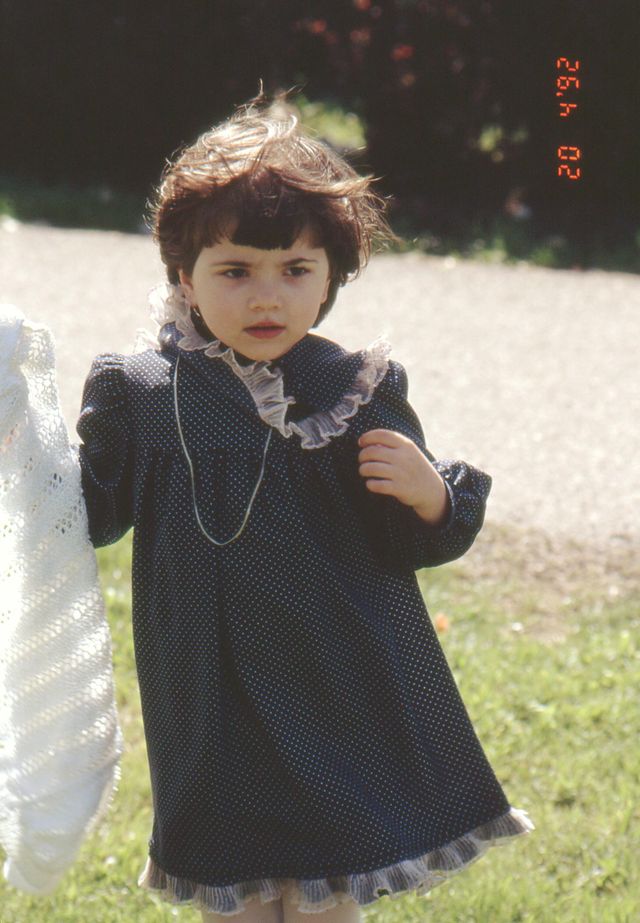 Today, almost 30 years later, he has returned to photography. "PicsArt rekindled this passion," he shares. "I have created more in the last year, since I found PicsArt, than in all my life." Antonino, now divorced, devotes his time to his family (his 88 year old mother and his now 28 year old daughter), his consultancy practice, and to capturing the stunning nature around him.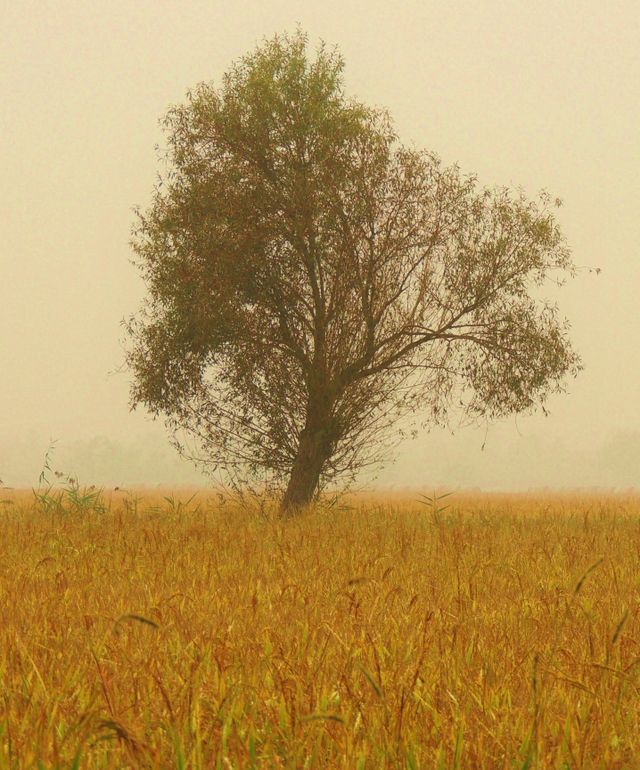 When you visit Antonino's Gallery you will feel the esteem that he has for nature. Whether it is a shot of a bird in flight or a newly blossomed fruit tree, his photos transport you to the outskirts of Milan to revel in the beauty found in Italy's North.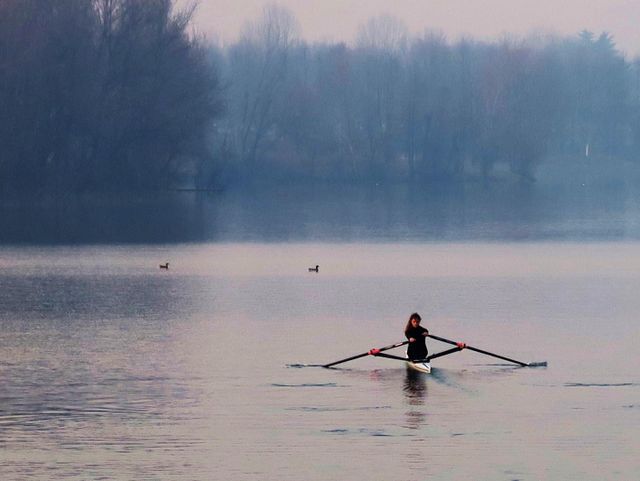 Each work day, Antonino walks through the South Milan Agricultural Park. This 100 kilometer commute provides many opportunities to capture the landscapes he passes. One particular subject that intrigues him is farmlife. The stretch he walks has him passing by many farms including the Borgo Vione, which dates back to the year 1100. "When I fully retire, I hope to produce a photographic series to capture the daily activities on a farm."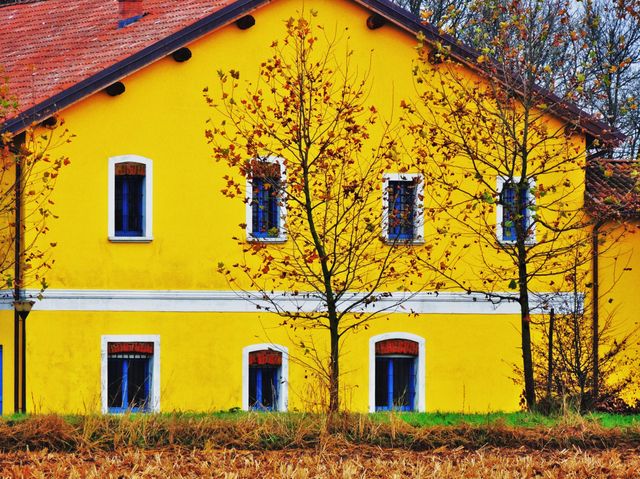 For now, Antonino is enjoying growing his PicsArt Gallery and exploring our community. "PicsArt is a wonderful way to experience people, places and distant cultures through photography." When he first joined, he was drawn to Matthew's (@wyn4142) Gallery, calling his photos a "feast for the eyes". He also appreciates Bobi's Gallery (@bobina2) which he says inspired him to begin capturing images again."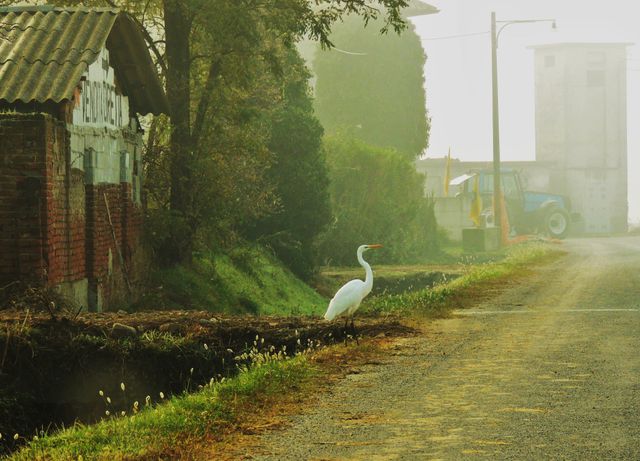 Making the featured list and April's PicsArt Monthly Magazine also further encouraged Antonino to share with the community. "In March of 2015, PicsArt announced the tag #blossom and my image was featured. This gave me the confidence to continue sharing."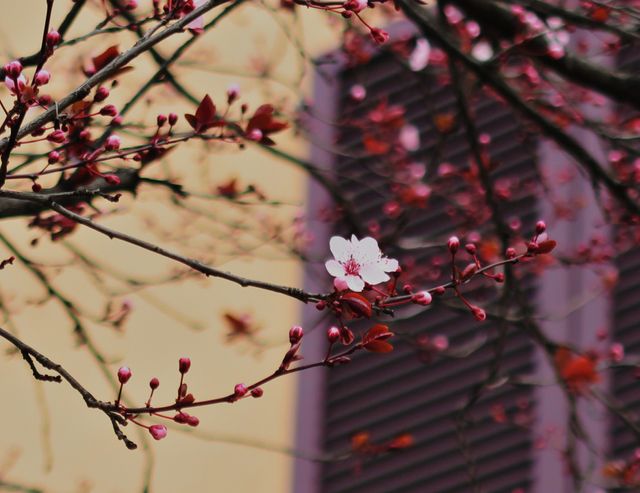 Antonino's story shows that given the right inspiration, tools and encouragement we can all find or re-discover our inner-artist to share the beauty we see in this world. His Gallery portrays the sensitivity of this artist and exudes warmth and reverence for nature. He helps us in our mission of beautifying the world and in doing so inspires millions of others to do the same.