Dragging his luggage slowly at his side, Paolo scans the Hong Kong airport for a familiar face. He has not slept for a minute of his 12-hour flight from Rome, kept awake by the thought that the distance between him and Lily is slowly being erased. Now for the first time, he is standing in the same room as she is.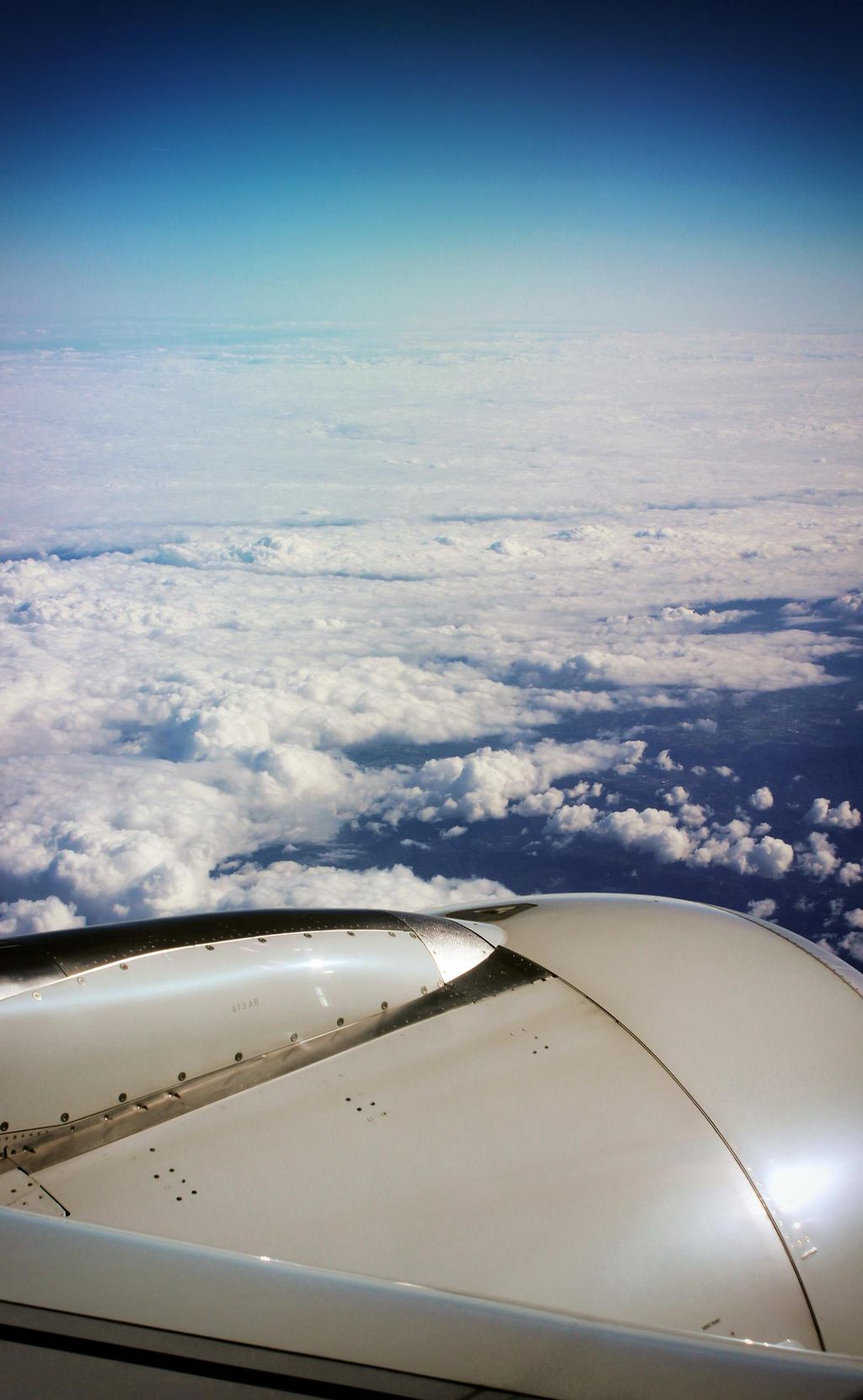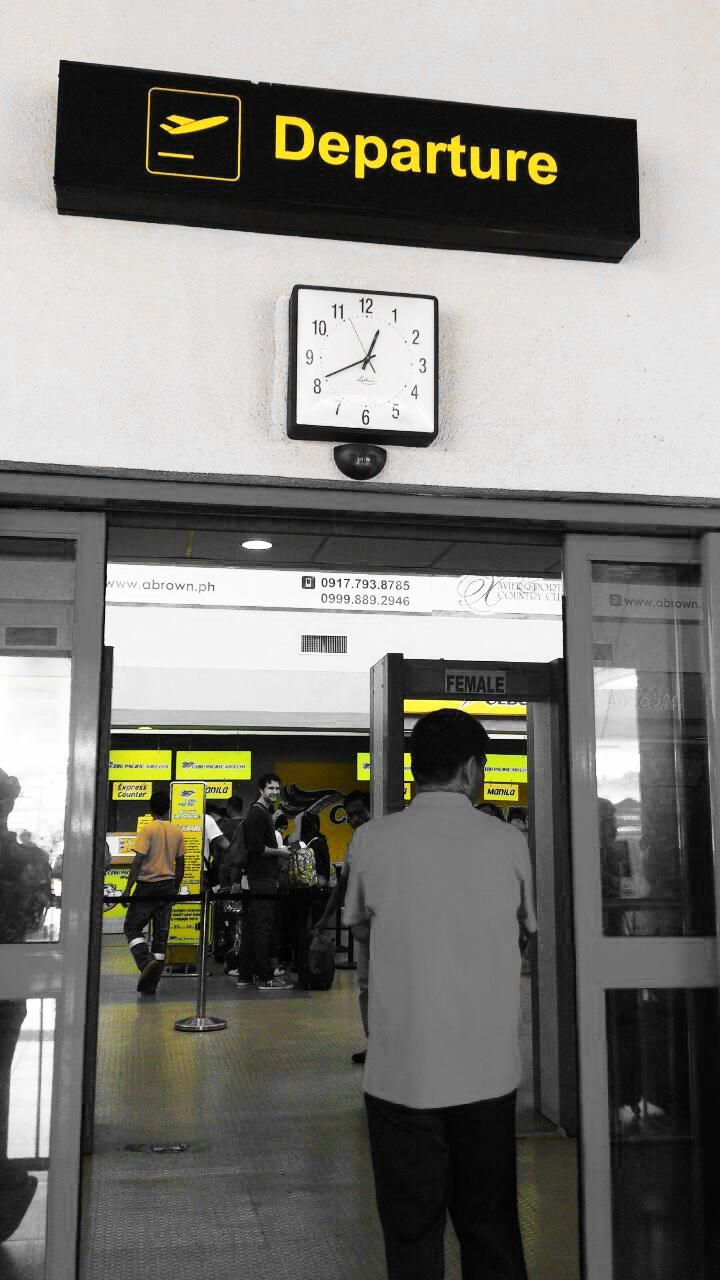 "He's walking with his head turning around looking for me. But I'm walking a distance from him, staring at him, smiling…" shares Lily.
Paolo finally recognizes Lily amidst the crowd with a smile he has seen a thousand times before on his computer screen. "We hugged each other so tight, with a hug that we had been longing for so long. Our first kiss was unexplainable and unforgettable!" she continues.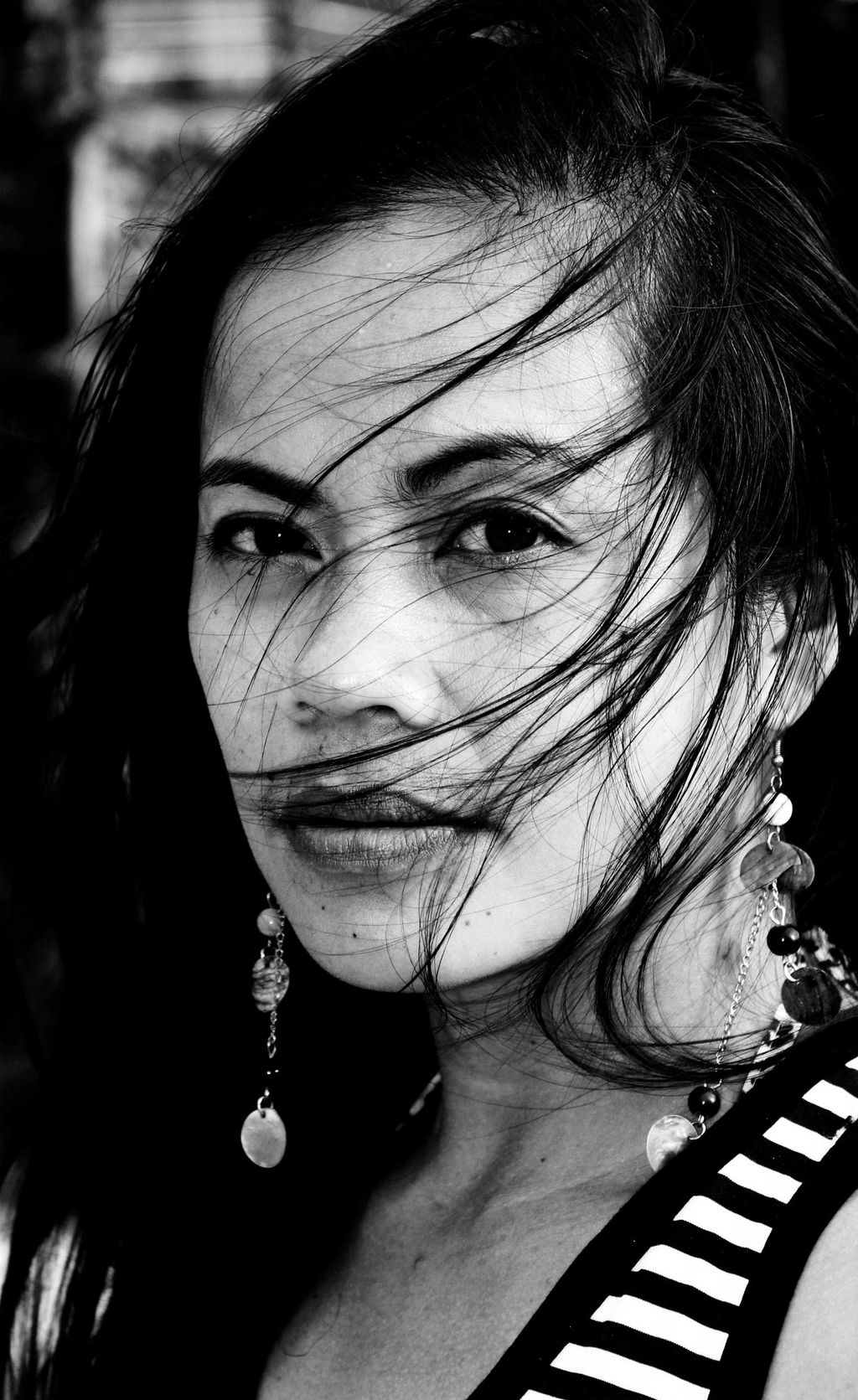 This may sound like the happy ending of a movie, but it is the real first meeting of two lovebirds that began two years ago with a comment on the PicsArt social network.
Paolo (@paolomore) lives in Rome. Having worked in design and art over the years, he downloaded the PicsArt app one day to try its photo editor and social network and got hooked. Lily (@daffylaye) lives in Hong Kong, but grew up in the Philippines. She moved to Hong Kong to pursue more opportunities, never expecting that the free app she downloaded would change her life just as much.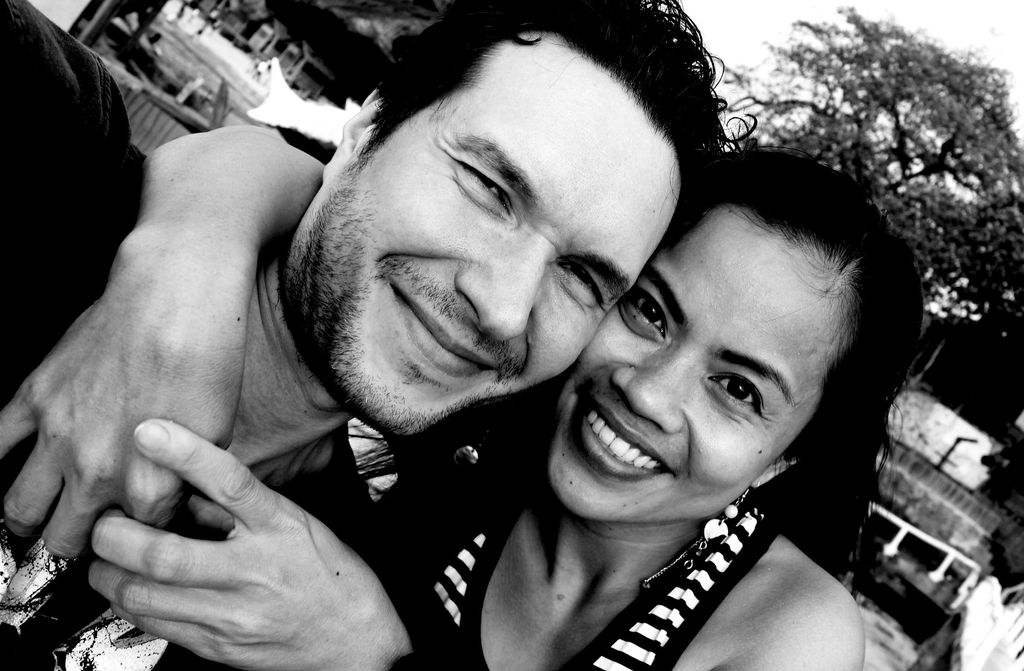 "I saw Lily's pictures on the Interesting section and was amazed by them, so I started following her," says Paolo. One day, he commented on Lily's entry to a Graphic Design contest. This began an exchange that would eventually lead to a plane ticket.
"I wasn't flirting because I don't like meeting people online, but it happened," explains Paolo. "I felt something that was more than admiration, friendship, and curiosity. Day by day, comment by comment, I was falling in love with Lily."
The two began chatting on Skype, and it became clear that their connection was real. They bonded over art, music, nature, and Asian food. Lily dances hip-hop and sings; Paolo is a DJ and plays the piano. They fit together at every turn, their love blossomed, and Paolo eventually landed in Hong Kong.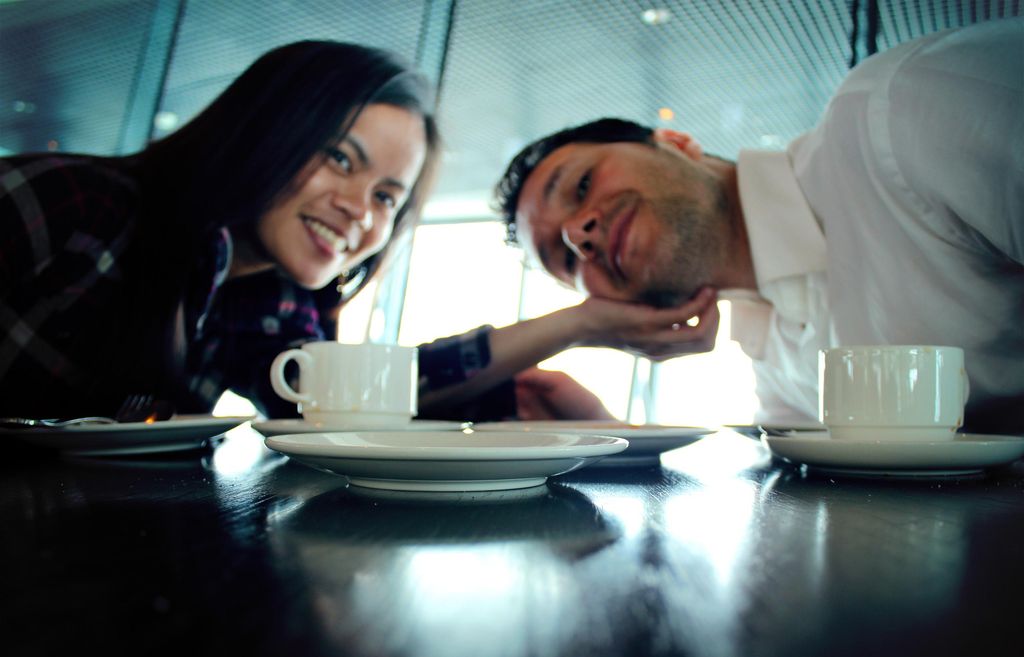 When Paolo returned to Italy, it became unbearable for them to be apart once again. They missed each other terribly with the hardship made endurable only by their strengthened resolve to join their lives together.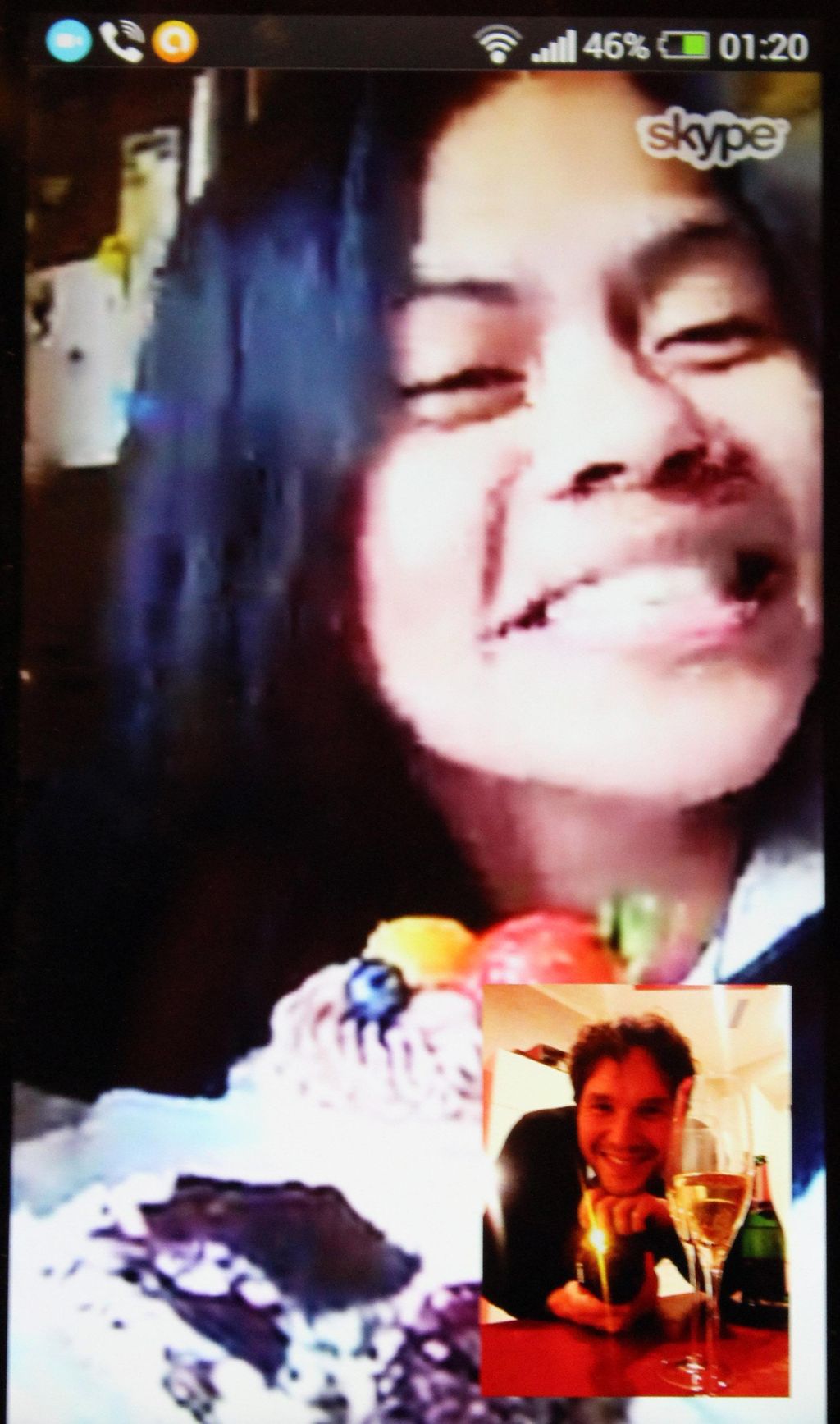 Paolo eventually returned to Hong Kong and the reunited young couple traveled to the Philippines to meet Lily's family and her beautiful daughter. "I met her big family! I felt like one of them. We spent beautiful days in harmony and happiness! The kids called me 'Zio Paolo' (Uncle Paolo in Italian) and I tried to teach them Italian and tried to learn the Filipino language! Amazing seashores and breathtaking sunsets framed our days on the beach. Days passed so fast, and I had to come back to Italy. I said bye to her family and checked in at the airport, looked into her eyes and said 'Don't be sad honey ko, we'll be together soon, I can feel it.'"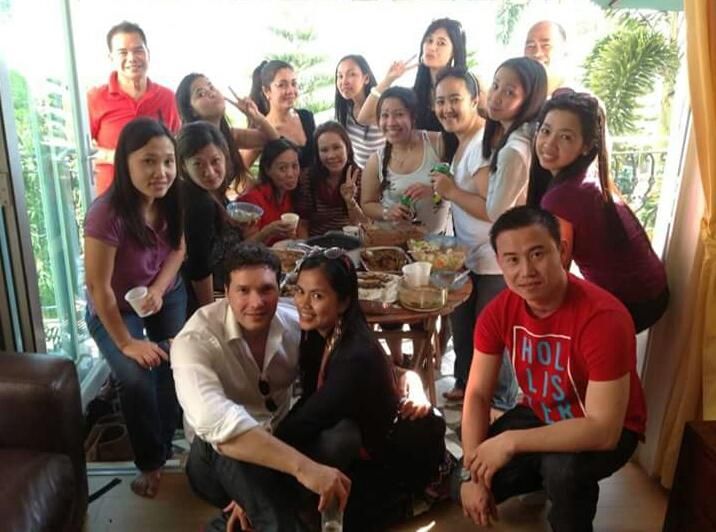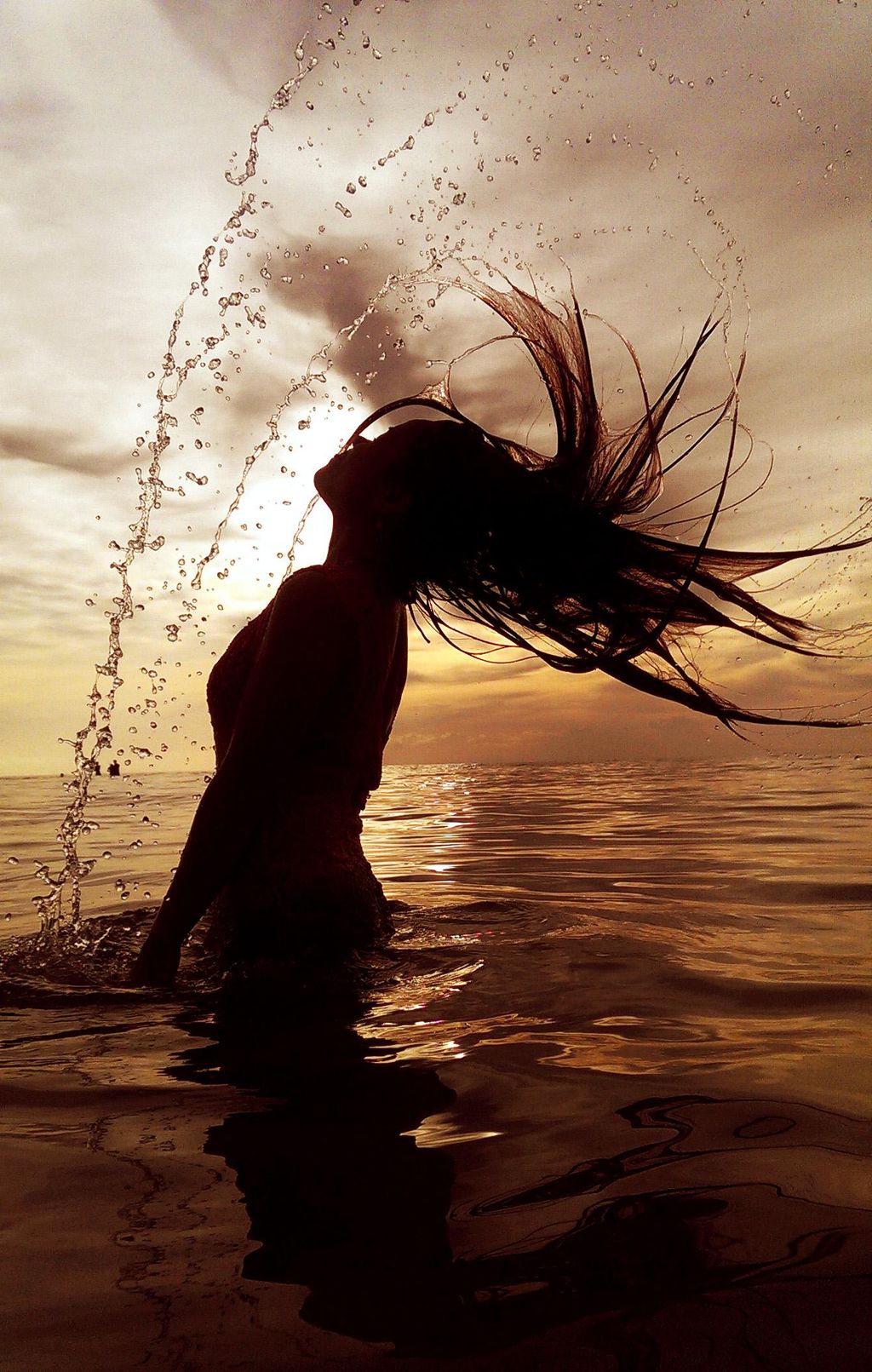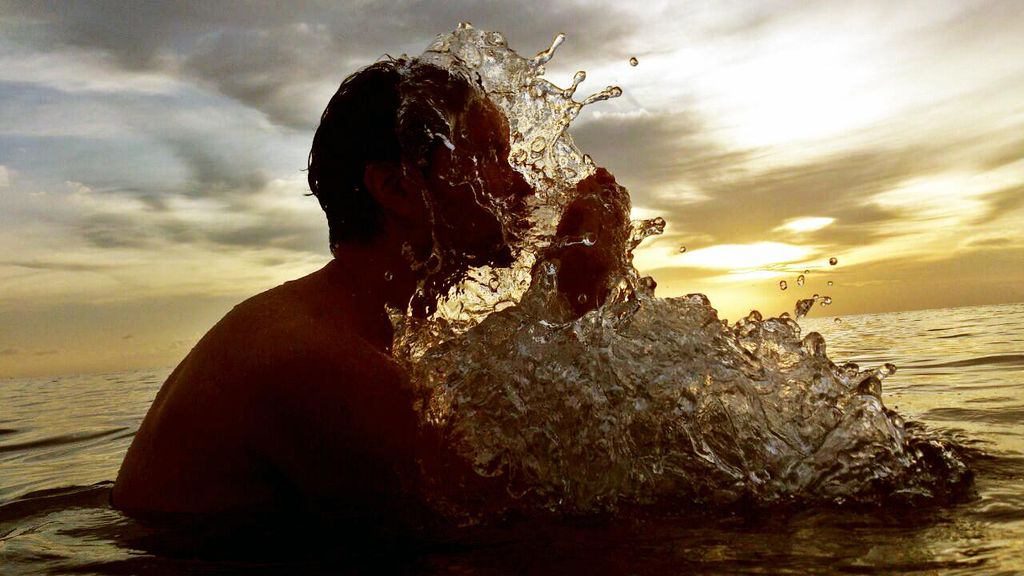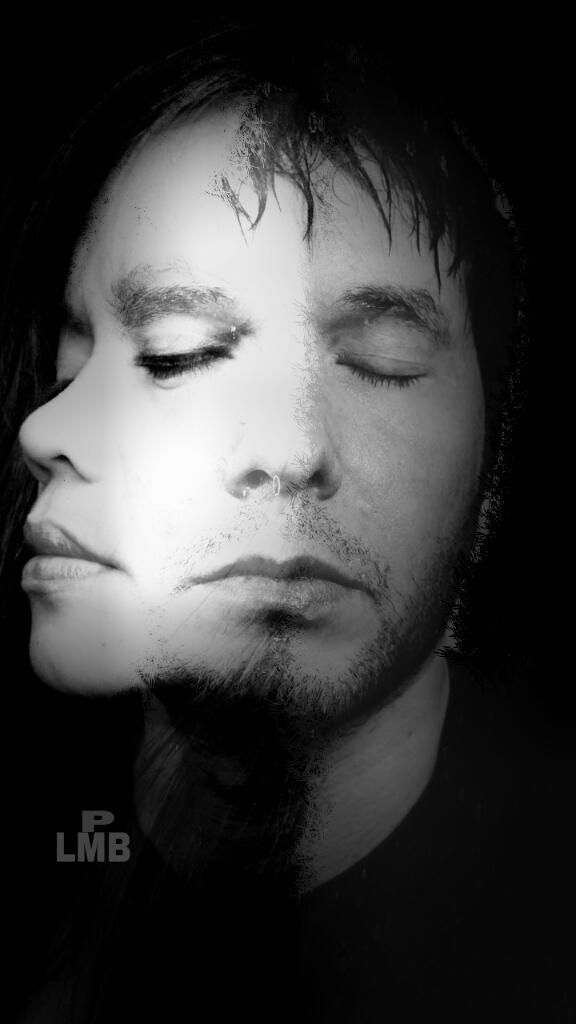 Paolo was right. His flight got canceled and they spent another glorious day together in Manila. Delays with Lily's visa have temporarily halted their goal of living together in the same country, but they will jump that hurdle.
"I will never give up," says Paolo. "Our love is strong and she's my soulmate. In a few months I will go back to the Philippines and we will get married!" After the marriage, getting Lily to Italy will be a bureaucratic challenge, but the couple's resolve is such that Paolo says: "It's just a matter of time. Dreams come true and true love is not only a dream."
Paolo and Lily's story shows us that if we stay open in life, amazing things can come from the least expected places. We wish Paolo and Lily the best of luck and thank them for sharing their story.
This story was prepared by PicsArt's Community Editor, Madlene @madlene_pa with the support of our writer Mark. If you have a PicsArt story to share, we would love to read it. Please send an email to commuity@picsart.com.