PicsArt for iOS 7 has arrived just in time for the holidays with a beautiful and completely new user-interface. Celebrate the holidays with PicsArt's new tailor-made experience for your iPhone and iPad devices, that makes creating and sharing artwork easier and more exciting than ever before.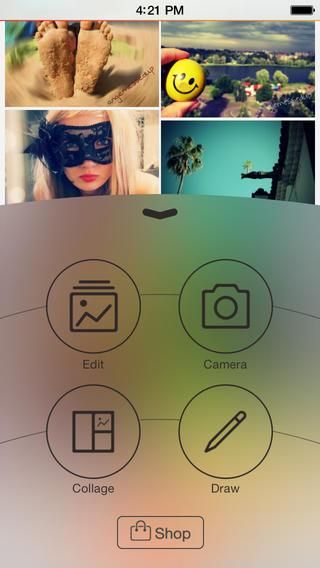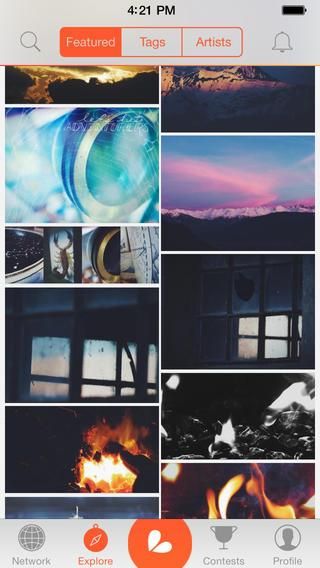 We constantly strive to keep up with your needs and this time, inspired by iOS 7's simplicity, we have put all of our efforts to come up with an intuitive interface design, which offers a slick and simplified user interface. The final results look and feel fantastic.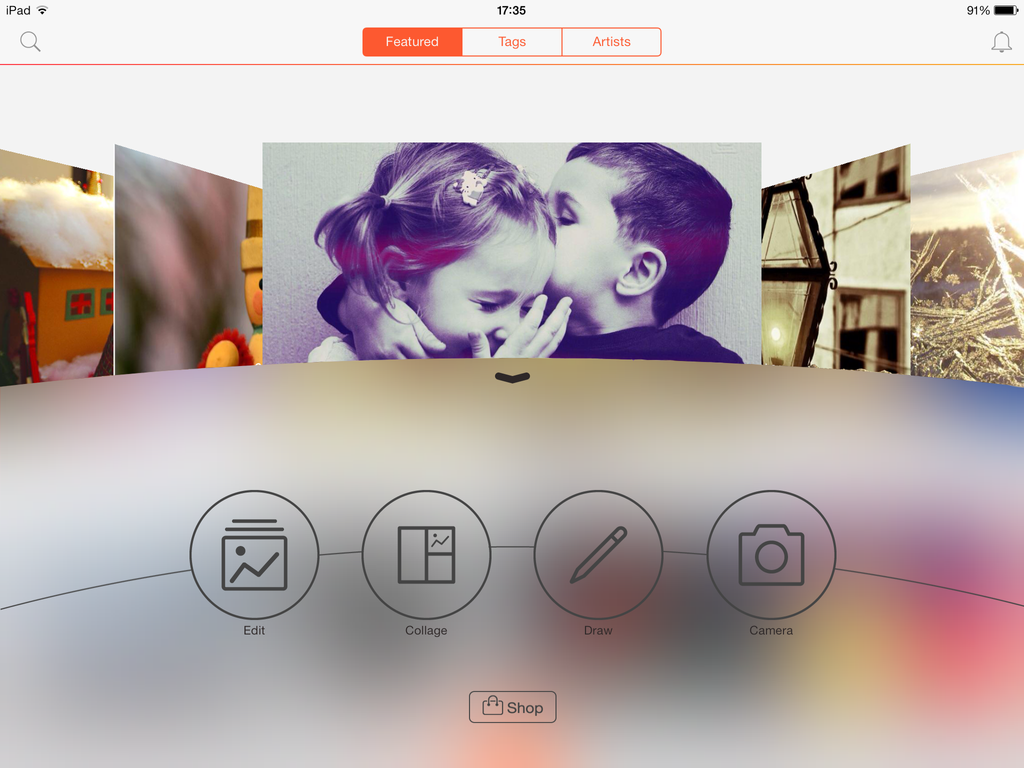 When you open Picsart, if logged in, the new start-up page will immediately show you your network, and if not, it will simply offer you the options to either edit your own photos or check out those being shared by users from all over the world.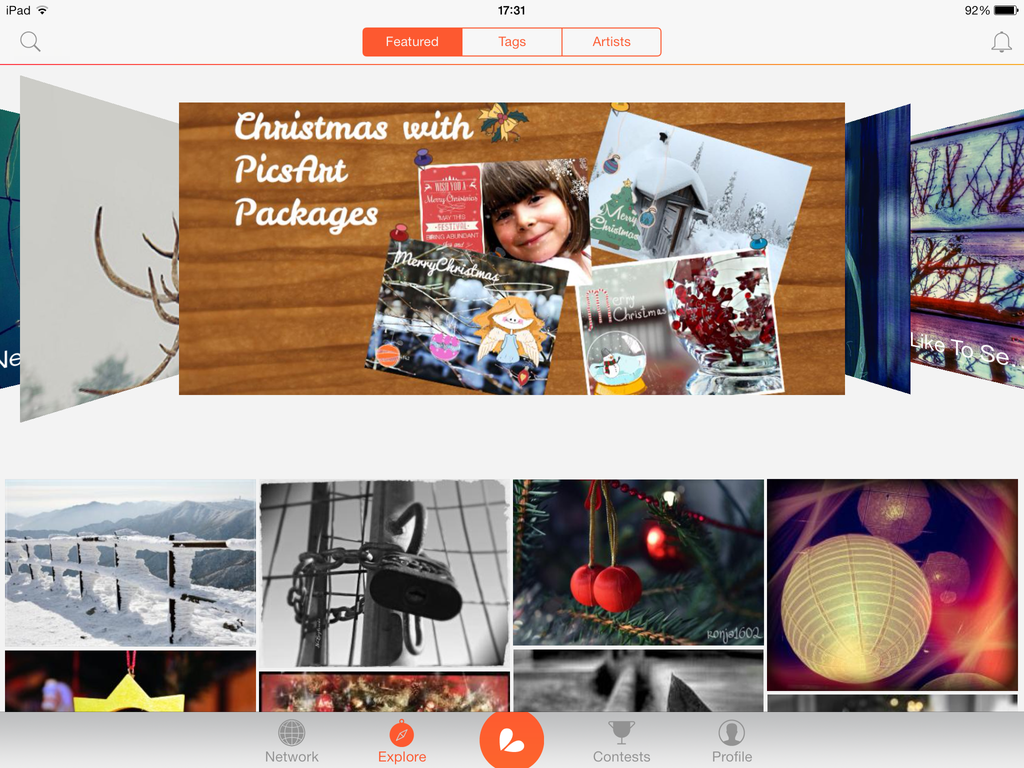 The concept behind our new design is to ensure that all of your favorite activities are always visible and accessible, so that you can seamlessly jump between them at any time. To navigate between sections you no longer need to swipe through multiple pages to get to the one you want. Instead, you can find everything you need in the buttons at the bottom of your screen: tap on the Contests, Network, Profile or Explore sections with your index finger and easily navigate between sections. Then, no matter where you are, you can always easily shift between sharing and editing sections of the app. Likewise, we have applied the same principle to our Contests section, which can now be easily navigated by contest type.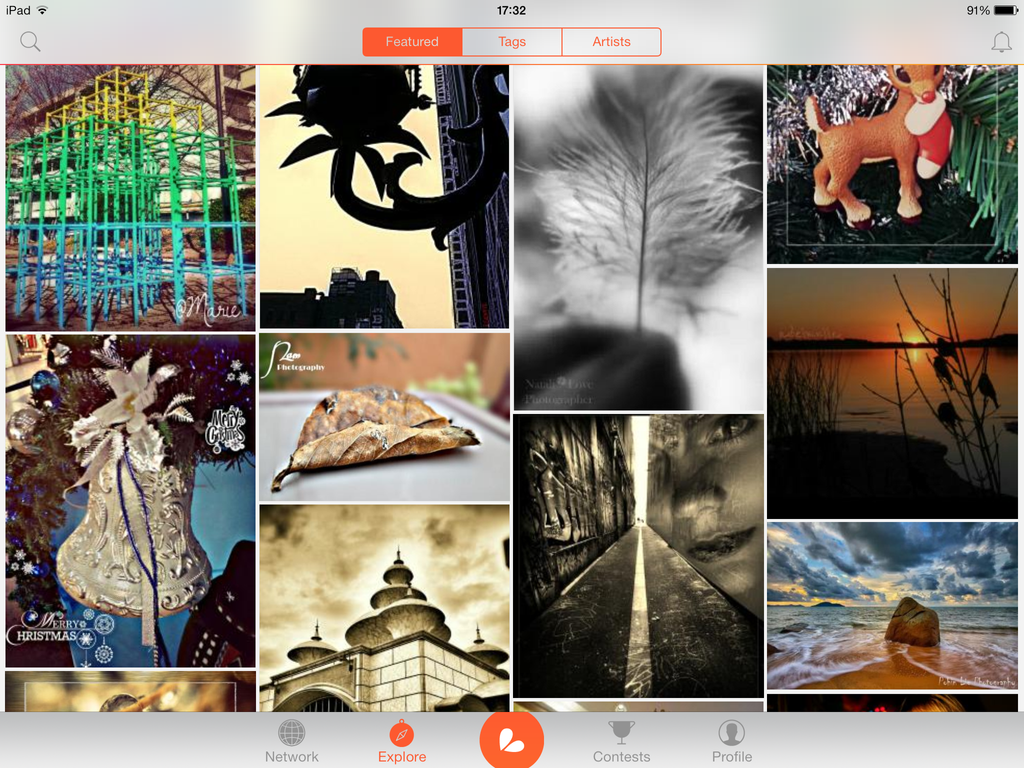 Continuing on our pursuit of simplicity, all new Clipart packages are now just one click away. All new clipart can now be previewed and downloaded directly from the menu bar underneath your workspace with a single touch of the finger.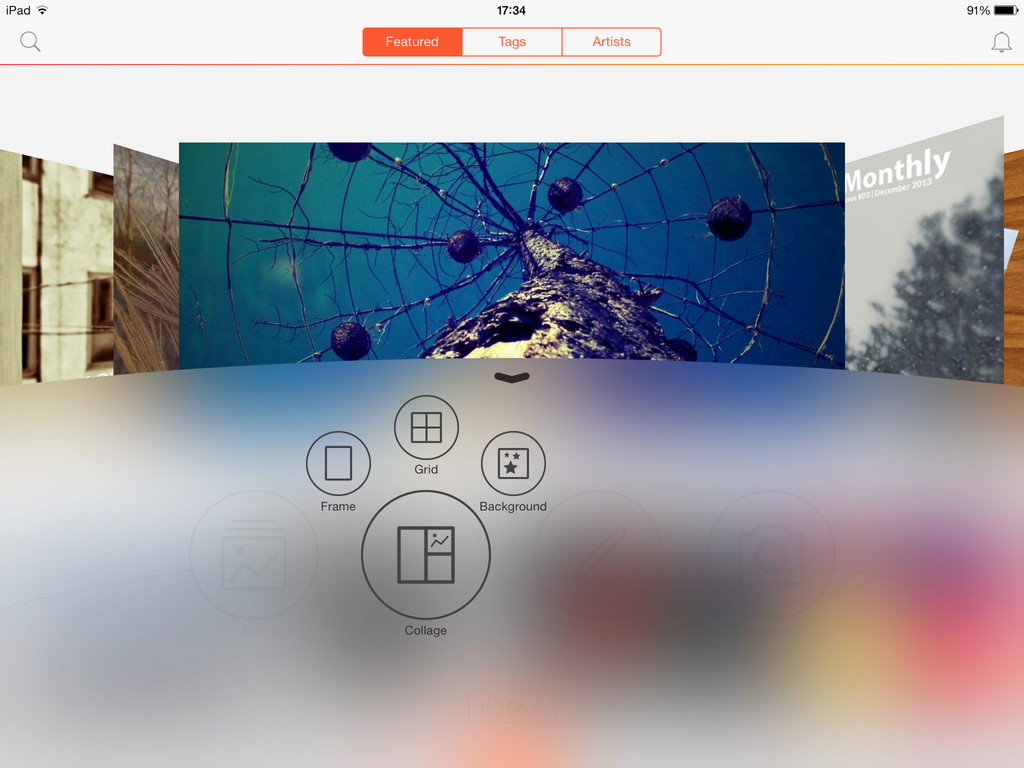 With this latest redesign, we have created an interface that gets out of the way, letting you immerse yourself in whatever activity you want to do whenever you want to do it. We are very excited about our new design and can't wait to hear what you think of it. Download it today and try it for yourself!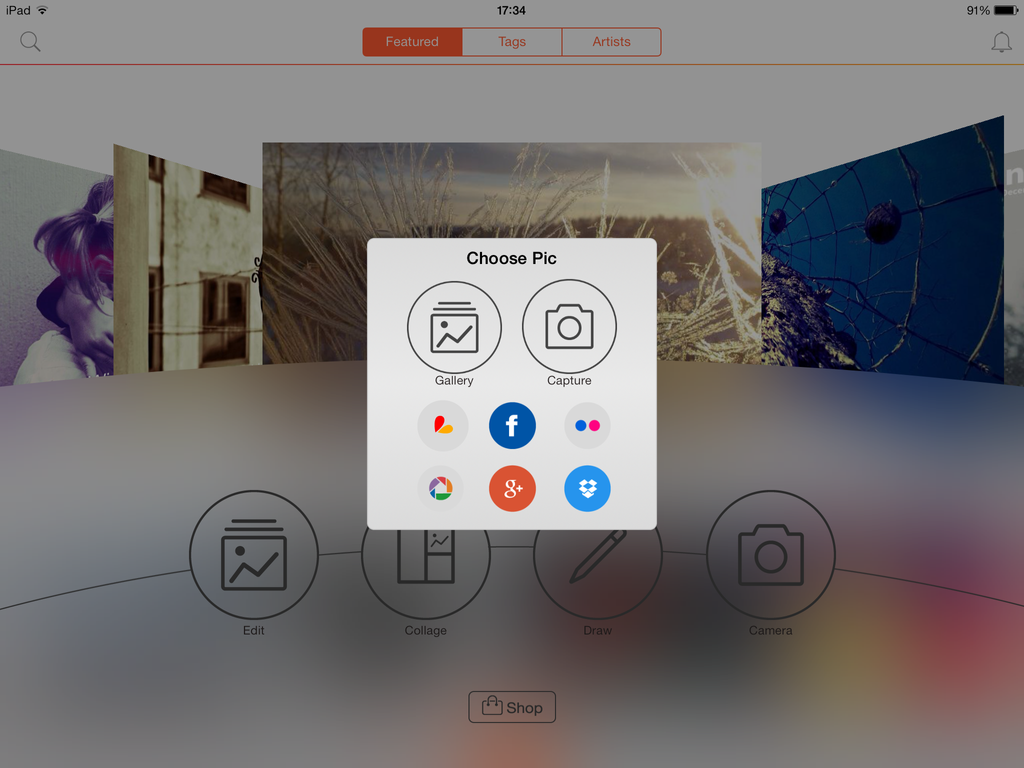 On behalf of the entire PicsArt Team, we wish you a very Merry Christmas and a Happy New Year!