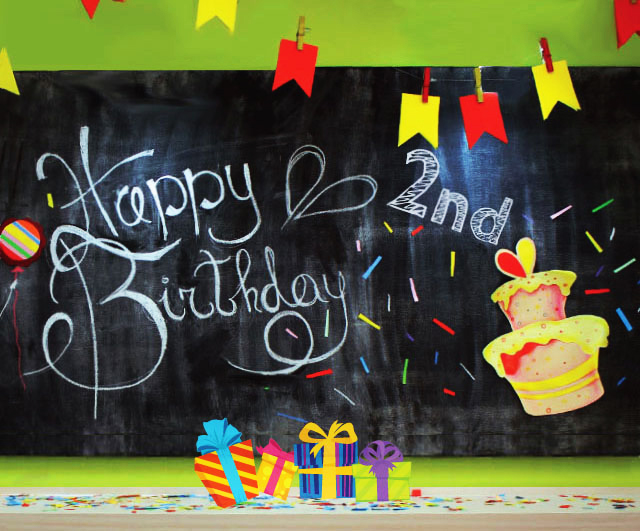 On November, 7, leading artists' social network and mobile picture editor PicsArt, Inc. is celebrating its second anniversary with significant progress and impressive metrics. Over the last year, PicsArt installs tripled to a mind-blowing 90 mln, while use increased to over 25 mln active monthly users.
PicsArt is the most popular socially-connected mobile picture editor and is full-featured enough to keep up with the most ambitious and professional artistic imaginations. At the same time, PicsArt's easy-to-use intuitive interface lets users unleash their inner artist, by allowing them to immerse themselves effortlessly in the creative process. One PicsArtist (PicsArt user) writes, "I can create artwork out of almost nothing…"
To date, PicsArt has 25 to 30 mln active monthly users and over 20 mln total photos shared on its social network, with users performing 2 mln edits daily.
Over the past year, PicsArt has taken a big-picture development strategy, expanding to iOS while releasing 31 updates for its Android version. Among the new features recently added to the app are DrawCam, Lens Flare, Clone Tool, Curve Tool, Color Tool, and an endless array of new Masks and Effects. The company has also expanded its internal shop by providing free and premium clipart and frames.
PicsArt also introduced weekly art contests this year, that challenge users in the areas of photo-enhancement, drawing and graphic design. As of today, PicsArt has held around 100 contests with 250 to 4,000 submissions to each contest. These contests allow users to exhibit and explore their artistic and creative skills, and contest winners benefit with the exposure of being featured in PicsArt media.
Even more recently, PicsArt began issuing its digital magazine, PicsArt Monthly. The magazine is a culmination of the best content from PicsArt's blog, which features photo and drawing tutorials, regular columns, exclusive interviews with photographers, and user galleries, targeting to promote PicsArt's homegrown artists to the greater community.
Since November of 2012, PicsArt has retained its 4.7 user-rating on Google Play, maintaining its place as one of the highest-rated among the most downloaded mobile apps on Google Play and in AppStore.
The company has held to an ambitious vision, listening to its users and remaining a place where any artist can create amazing art from the minute they pick up the App. PicsArt always keeps an eye on what's next and if this coming year is as successful as its predecessor, then PicsArt Photo Studio has a very exciting future ahead.