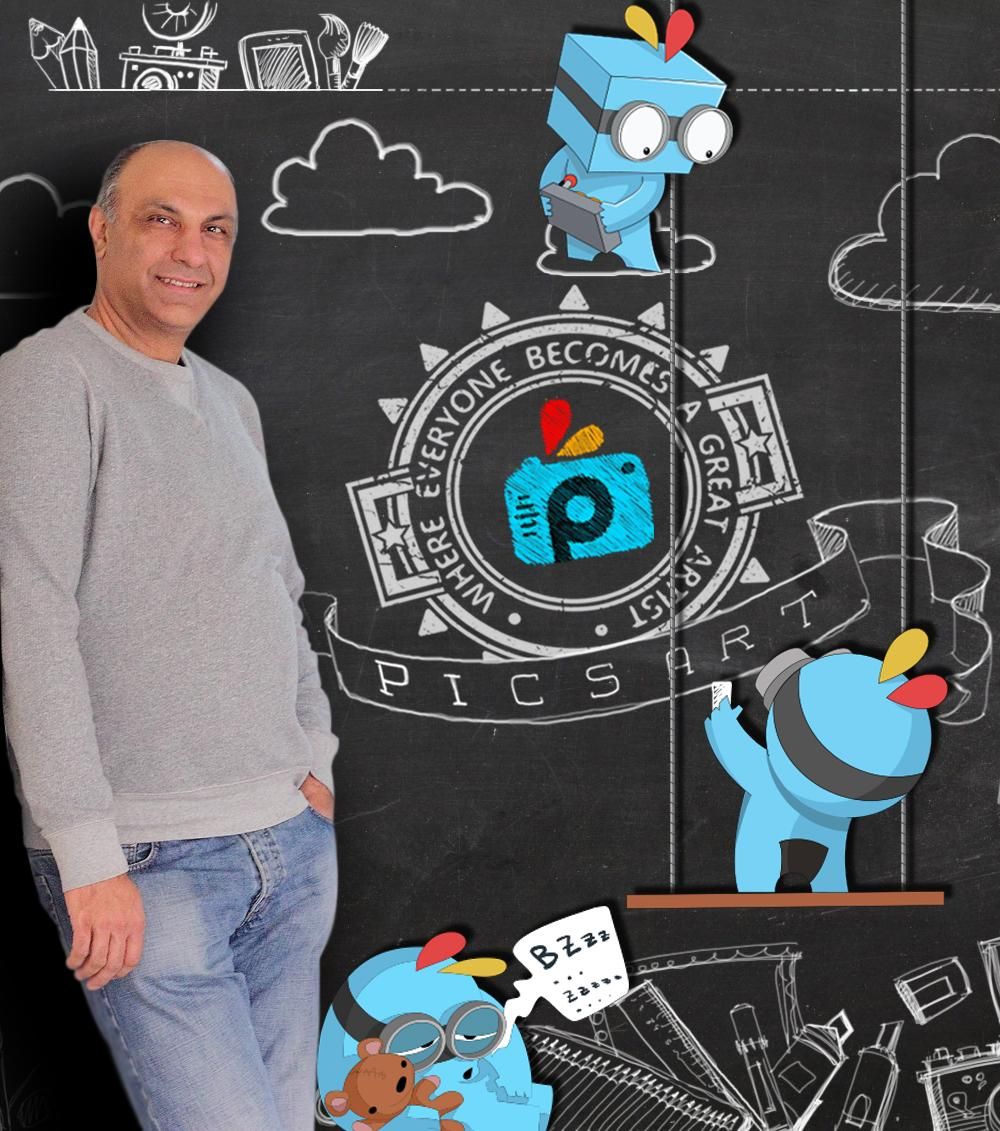 Today we celebrate PicsArt's third birthday and thanks to you, our loyal community, we have a lot of great memories to look back on as we continue to build the largest network for creatives. New tools in our toolkit and a larger collection of amazing images have made us one of the most downloaded photo editing and drawing apps in the world, with over 175 million installs across all platforms!
The key to our success is our community-driven approach. The changes and improvements we make are often the result of your feedback. For example, you asked us to revisit our contest rules, pointing out issues that affected fairness. Revamping the contests led to a 10-20% increase in participation and a fairer playing ground for all.
To highlight what our community likes most, we have added a Popular feed and have made improvements to our Featured feed. Moving forward, these will be just two of many dynamic feeds, which we believe will make PicsArt better than ever as a place for discovery and collaboration, resulting in millions of viral images.
To inspire fair collaboration and to restrict image editing and sharing without permission, we recently expanded the #freetoedit tag to iOS, giving everyone a seat at the creative table. This system provides image protection by limiting illegal borrowing. This launch is a big effort in protecting your images and promoting collaboration. Consider the cooperative spirit of #freetoedit tag as the first step in introducing new modes of teamwork and shared resources among our community.
There is so much more to come, as we work tirelessly to improve the app and keep up with your creative needs. A couple of the things coming your way, based on your requests, are a new and improved interface and greater resolution for images.
Additionally, we are working on a Reputation System, which promises recognition for our most loyal and talented PicsArtists. We've already taken the first step and gone live with official accounts. Look out for our new validation mark that confirms the official accounts of celebrities, companies, and featured users.
Just like any growing app, we have had our fair share of growing pains and we thank you for sticking with us through them. The PicsArt team is grateful that you have helped us recognize and overcome them. Our organization works hard to ensure that you continue to enjoy creating and sharing with us. From ideas for new features to suggestions for contests, we love hearing from you and I look forward to personally reading each comment below.
Kind Regards,  Hovhannes Avoyan PicsArt CEO and Founder