This week at PicsArt started like any other. Content was curated, the support team poured over app reviews, and developers got to work making sure you have all of the tools you need to make your images as creative as you are. We even launched an amazing new tool that is opening up a world of possibilities with the swipe of a finger. After a busy few days, our CTO decided to take a quick nap in our San Francisco office.
Keeping a photo-editing app in top shape can be tiring work, especially if you're a jet-setter at a global company. PicsArt employees showed no mercy.
Meet Mika
Mika is our awesome CTO at PicsArt. He works hard to make sure things are up and running on an international scale, and is more than deserving of some rest.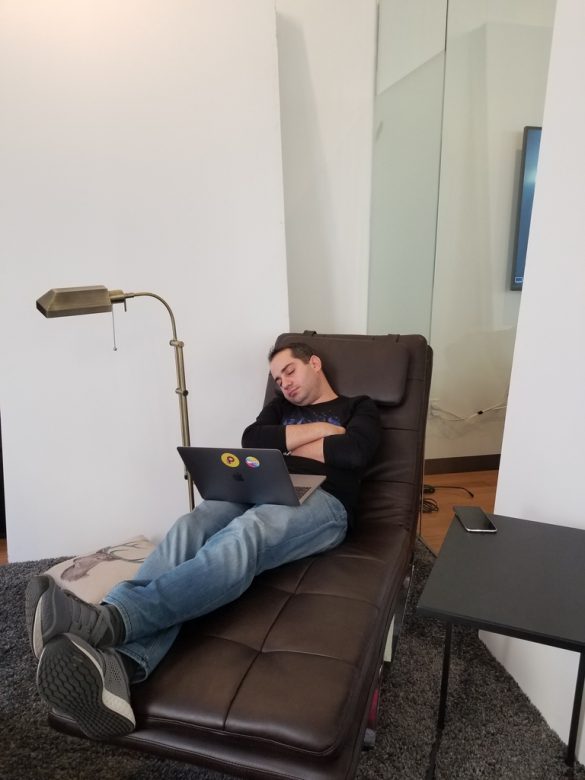 No big deal, right? Here's how the rest of the employees reacted from around the world.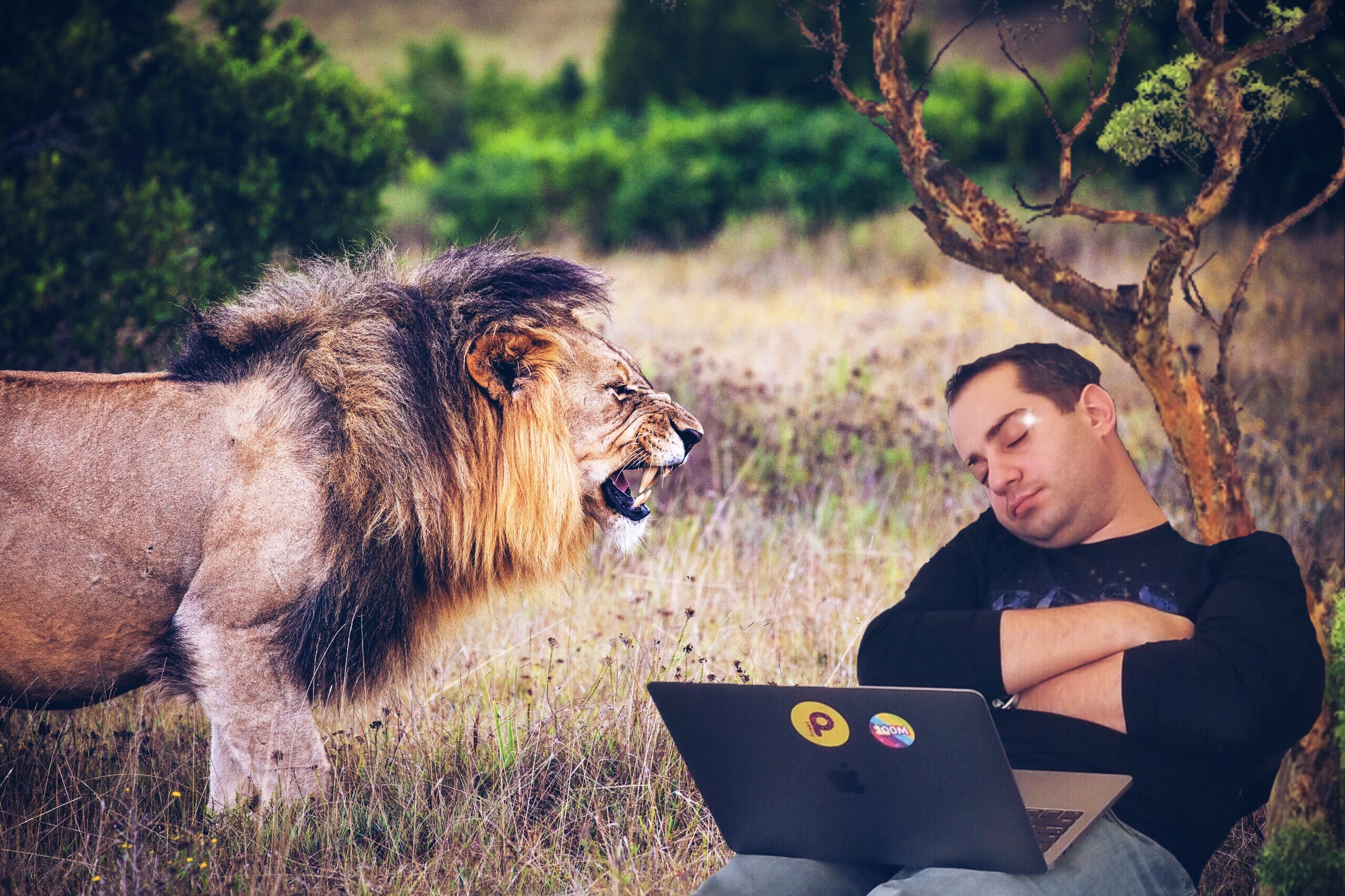 via PicsArt
Pictured here is our fearless leader, handling ferocious adversity with calmness and serenity. He is an inspiration to us all.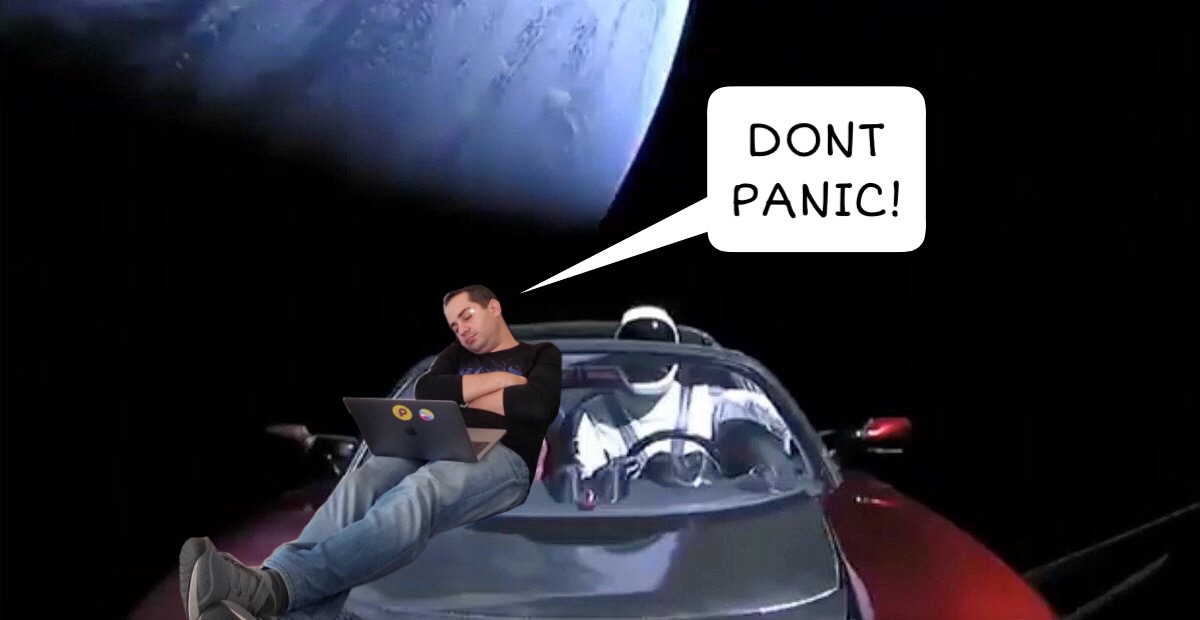 via PicsArt
Elon Musk dominated news in the tech world this week, but did you know that Mika was also sent into orbit with the Tesla Roadster? He is truly out of this world.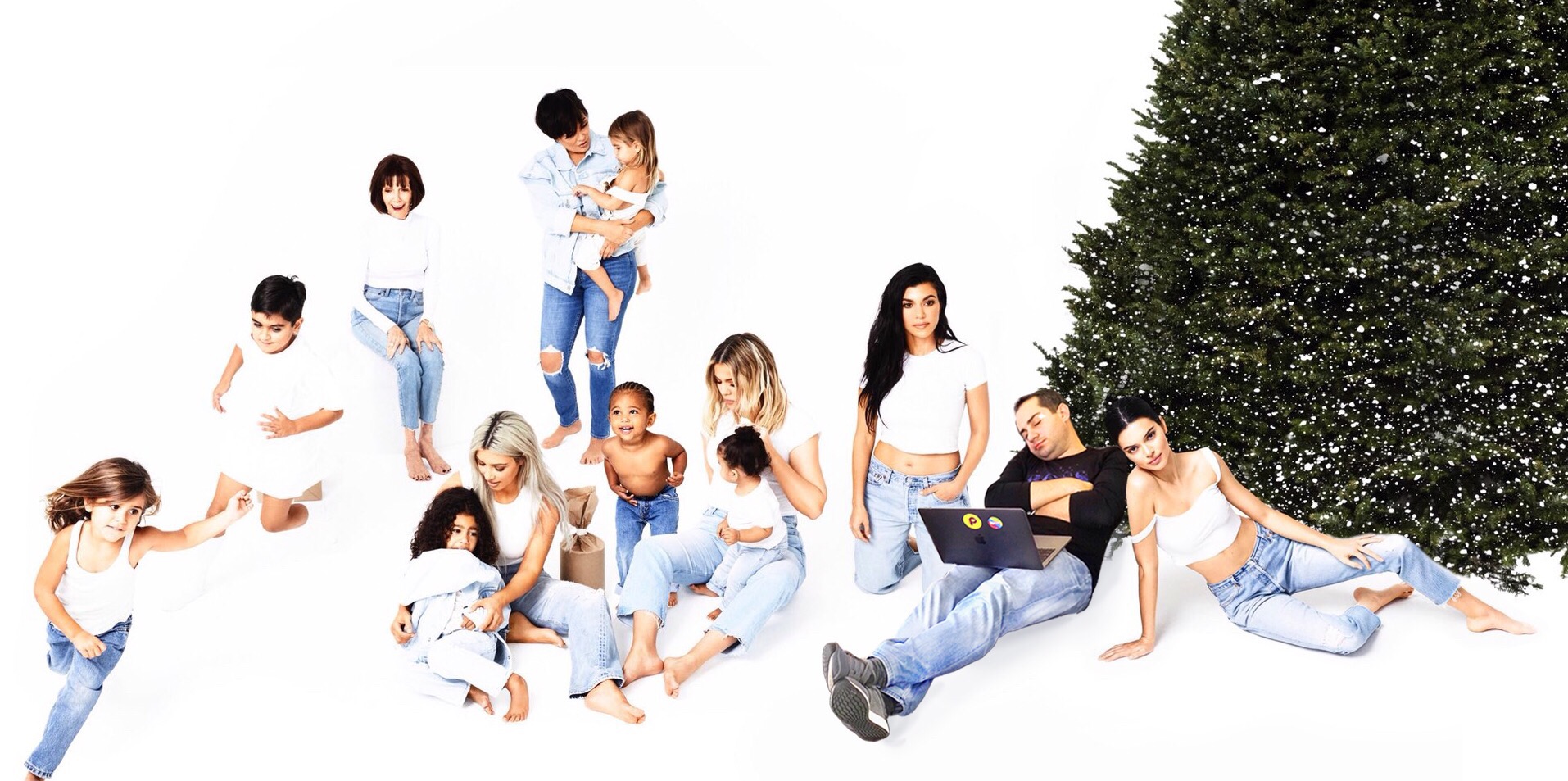 via PicsArt
People around the world were devastated when Kylie was left out of the Kardashian Christmas Picture. Luckily, Mika was there to fill the void. You could say he saved Christmas.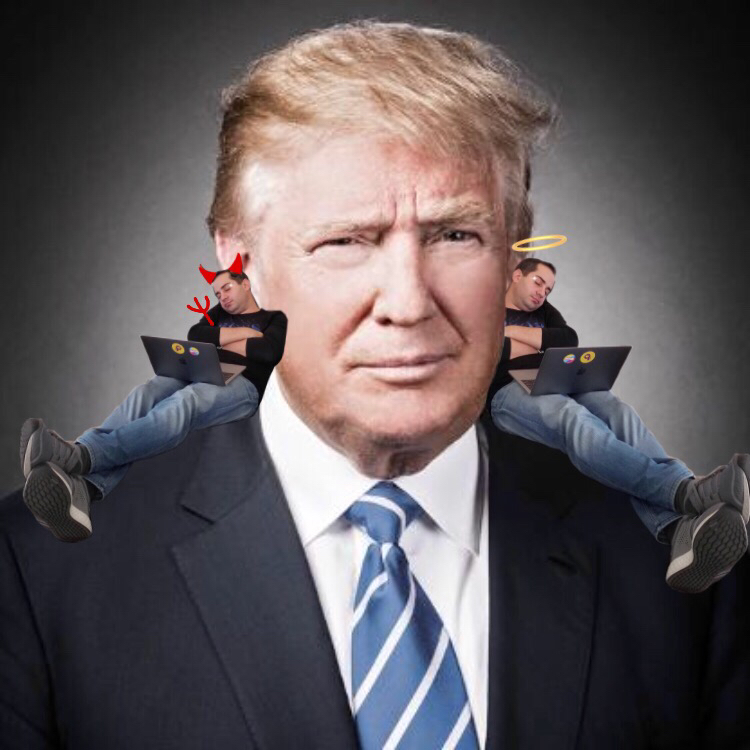 via PicsArt
Can you believe the "fake news" hasn't said anything about angel and devil Mika trying to sway our president? Sad!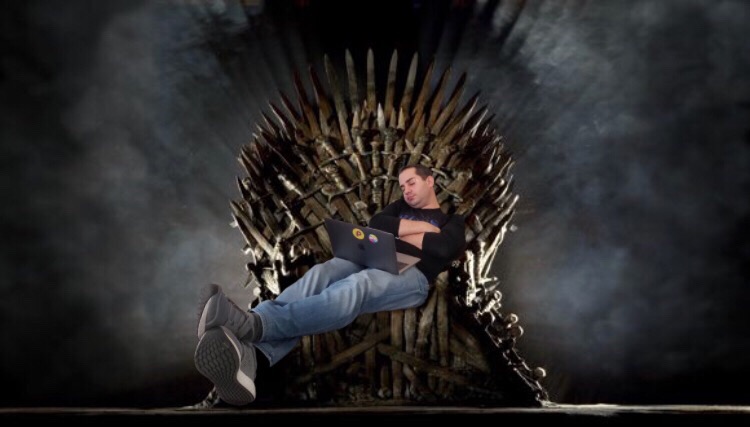 via PicsArt
We are excited to introduce the House of Mika. The iron throne in the office is a little concerning, but we are sure he will prove to be a fair and just first king of PicsArt.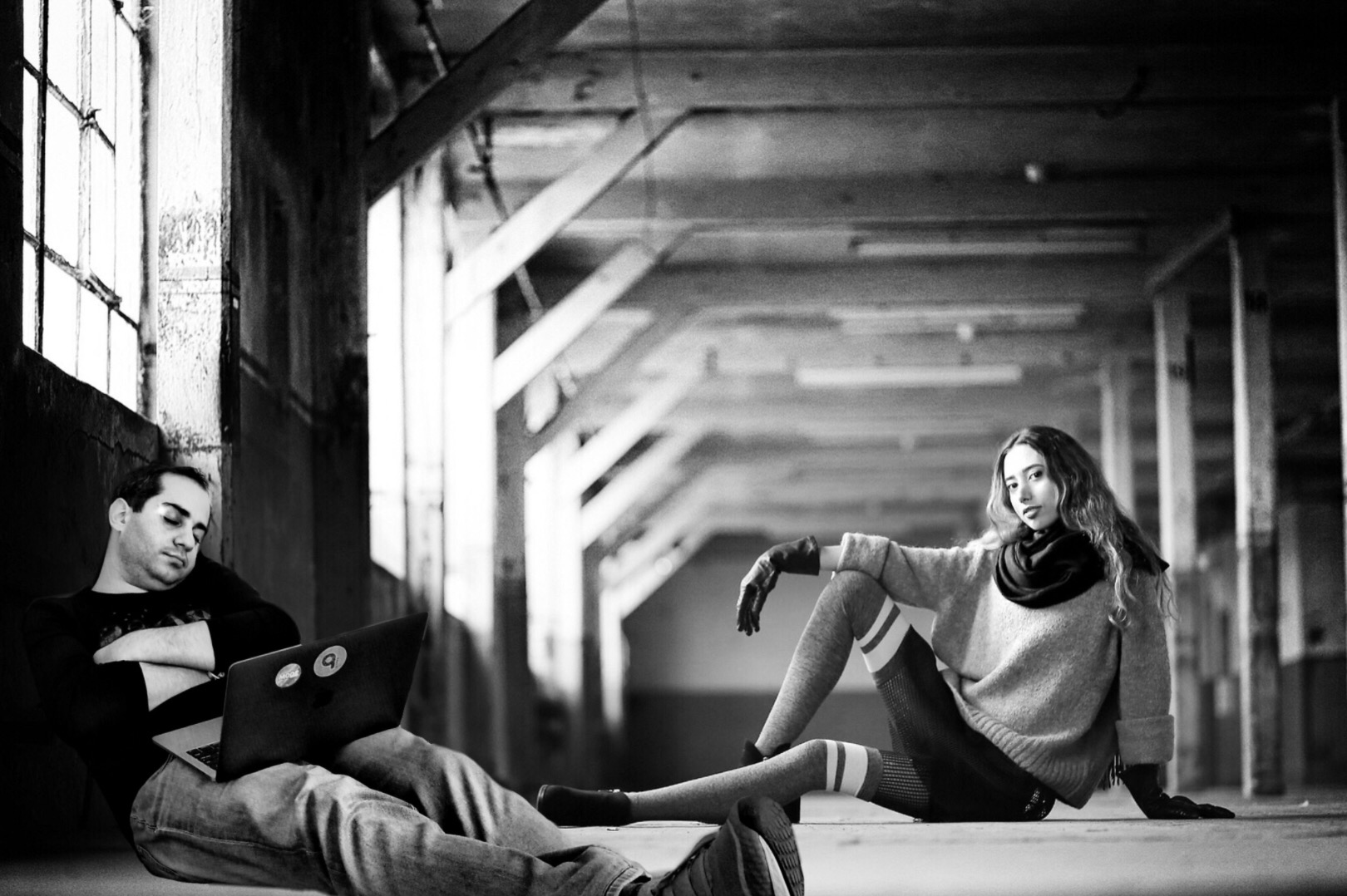 via PicsArt
Mika shows off his photogenic side with some classic B&W photos. Strike a pose, Mika. Strike a pose.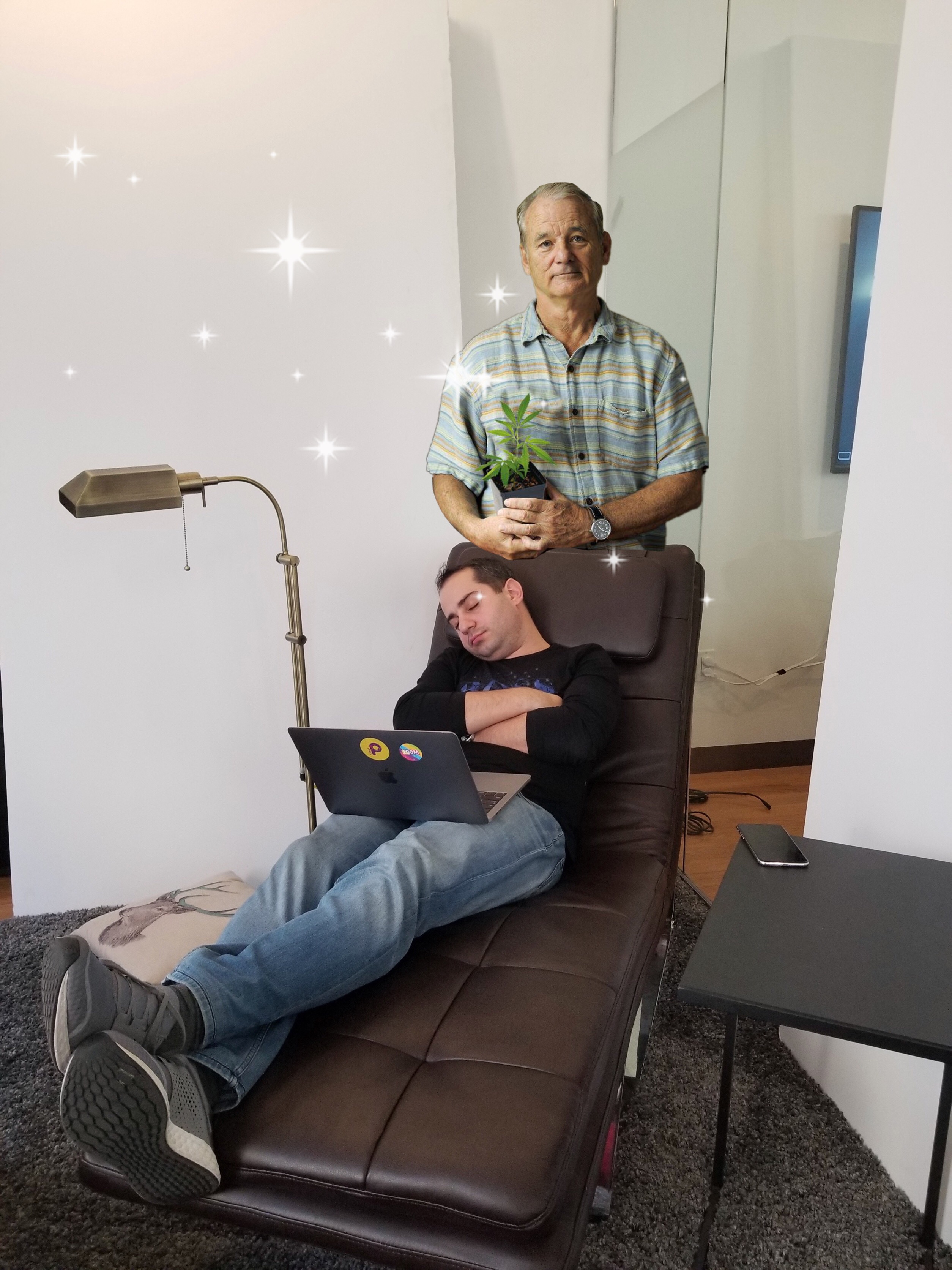 via PicsArt
Peace, love and Bill Murray are the ingredients for a happy office. Sleep on, Mika.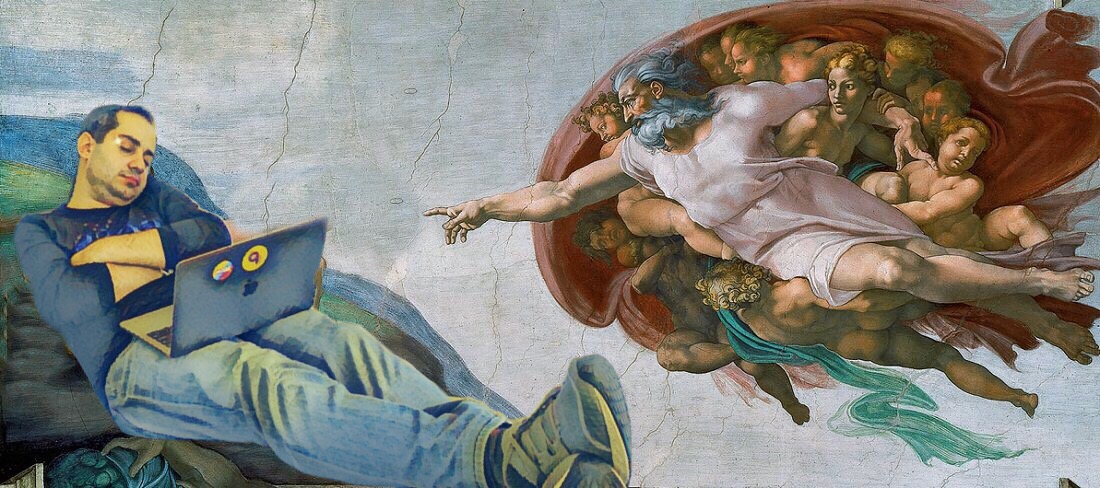 via PicsArt
Behold! The Creation of Mika, an artistic milestone depicting the noble executive. Some would call our magic effect a wonder of the ancient world.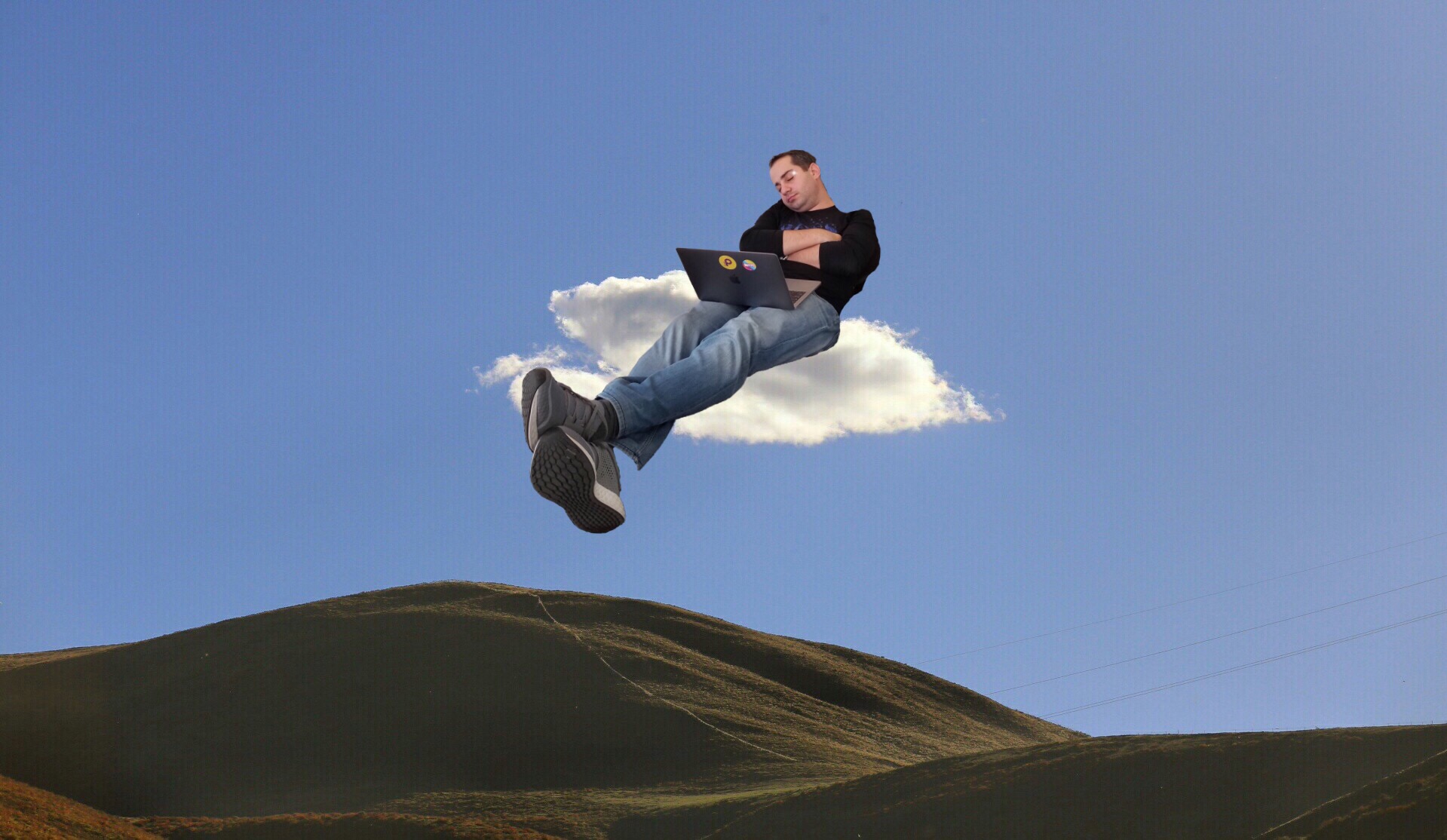 via PicsArt
What can we say? Working at PicsArt is like being on cloud nine.
PicsArt photo editor, collage maker and sticker maker is a totally new kind of creative community, with over 100M+ monthly users. PicsArt has collaborated with brands like Dior, Jared Leto's band Thirty Seconds To Mars and Lindsey Stirling. Supermodels Izabel Goulart, Doutzen Kroes, and Natalia Vodianova have shared PicsArt remixes on their social media. Download the app to get in on the action!