This week's Drawing Challenge has asked PicsArtists to draw everybody's favorite cuddle buddy… the cat.
Well, we've created a drawing tutorial to help you learn the ropes of drawing with the PicsArt app. This tutorial might also give you some drawing ideas for when it's time to throw down the tuna can and bring out the catnip for your own cat drawing.
Follow these steps to learn how to use PicsArt's tools to draw some cute kitties.
Step 1: Draw an Outline
To outline your cats, draw a basic sketch with a thin black brush. Reduce the opacity of the layer you drew it in, then add a new layer and trace a clean, final version.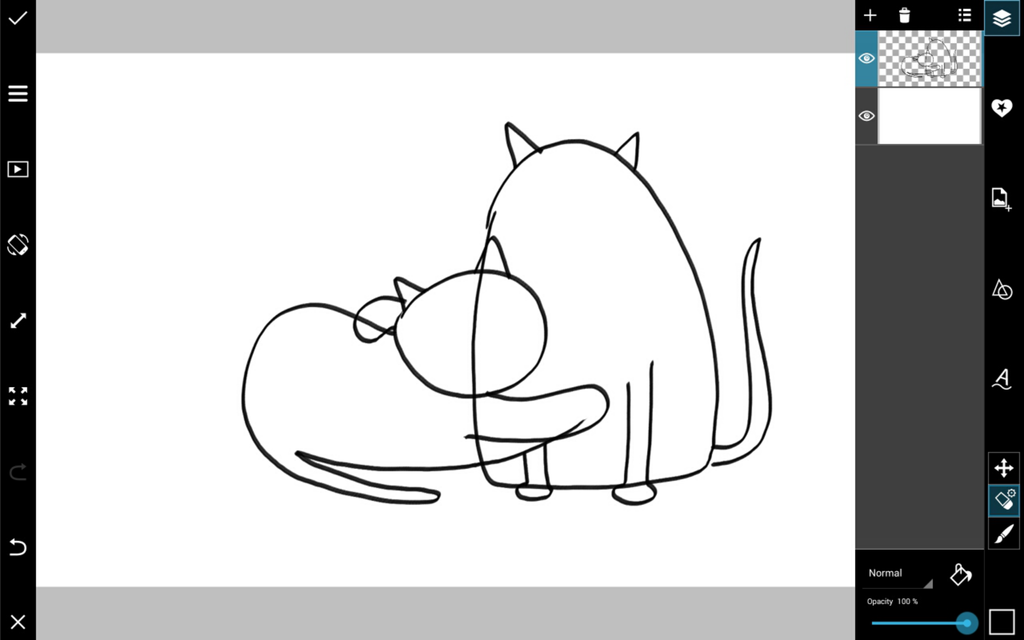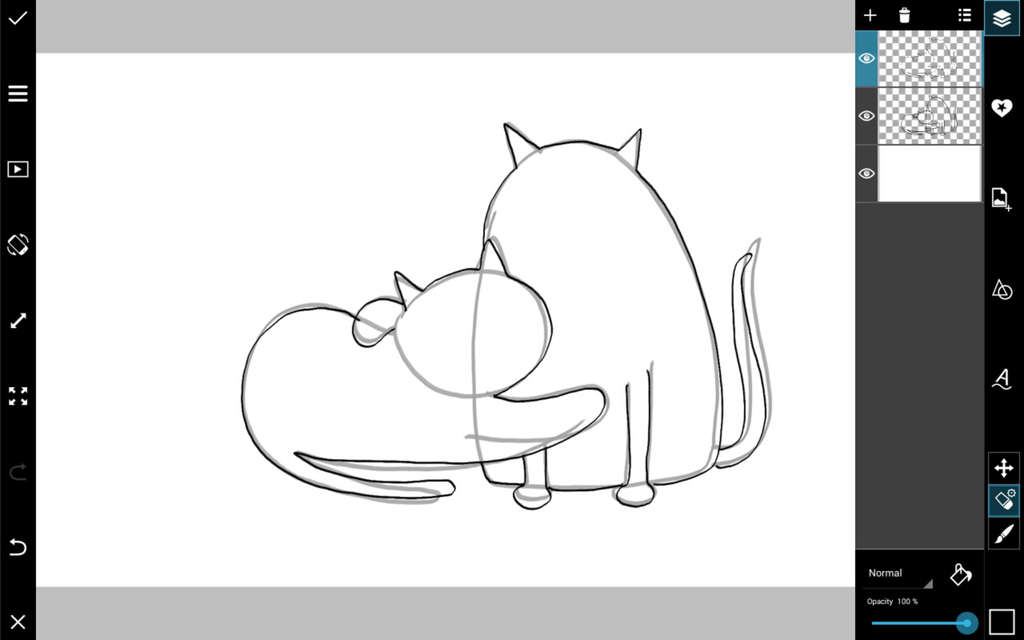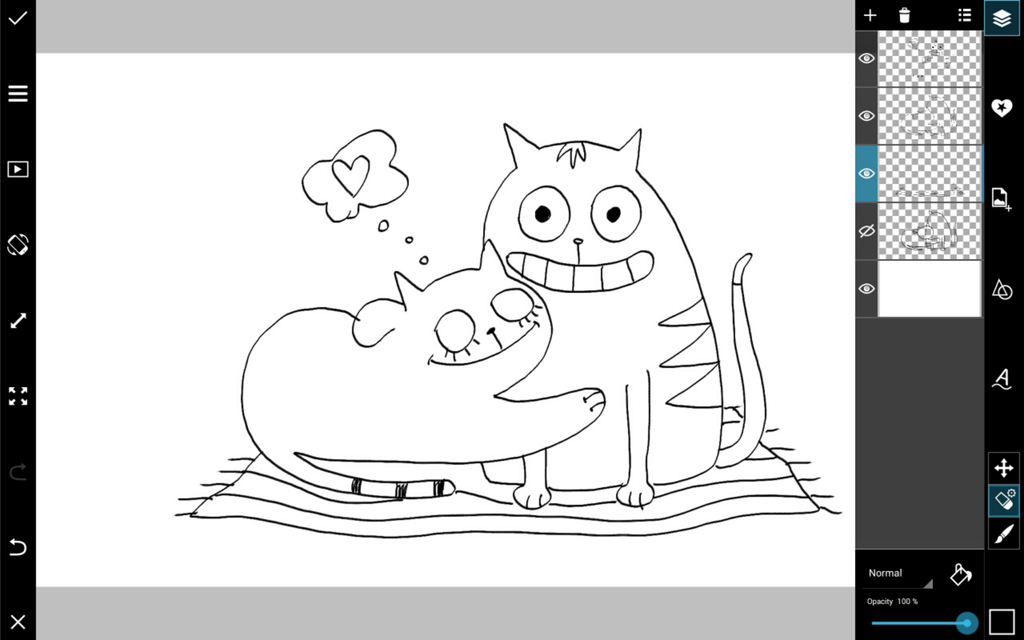 Step 2: Add Color
In different layers, color in your cats. Create a background color, choose colors for fur, and use shapes to create patches, spots, and other accents.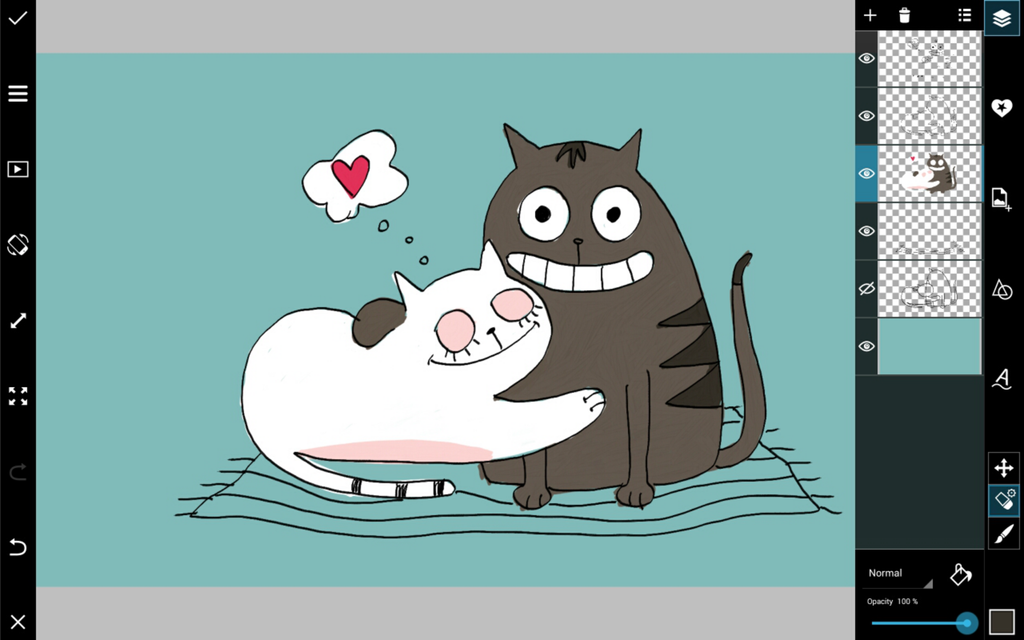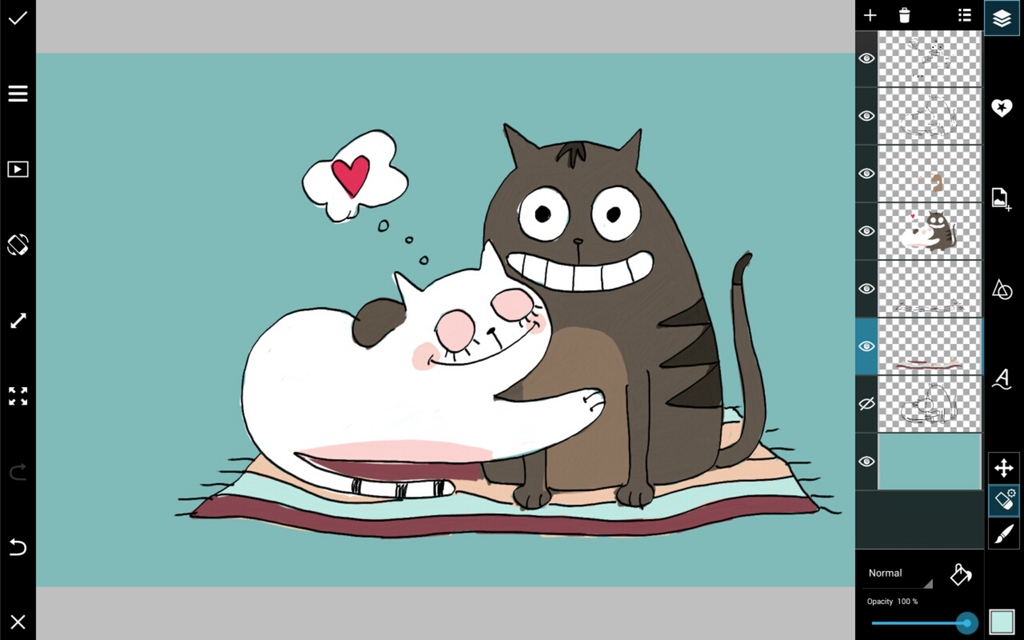 Step 3: Background
Switch back to a thin black brush and quickly add in some whiskers. Then add a new layer for your background. Draw a floor and backdrop for you cats, creating a room behind them.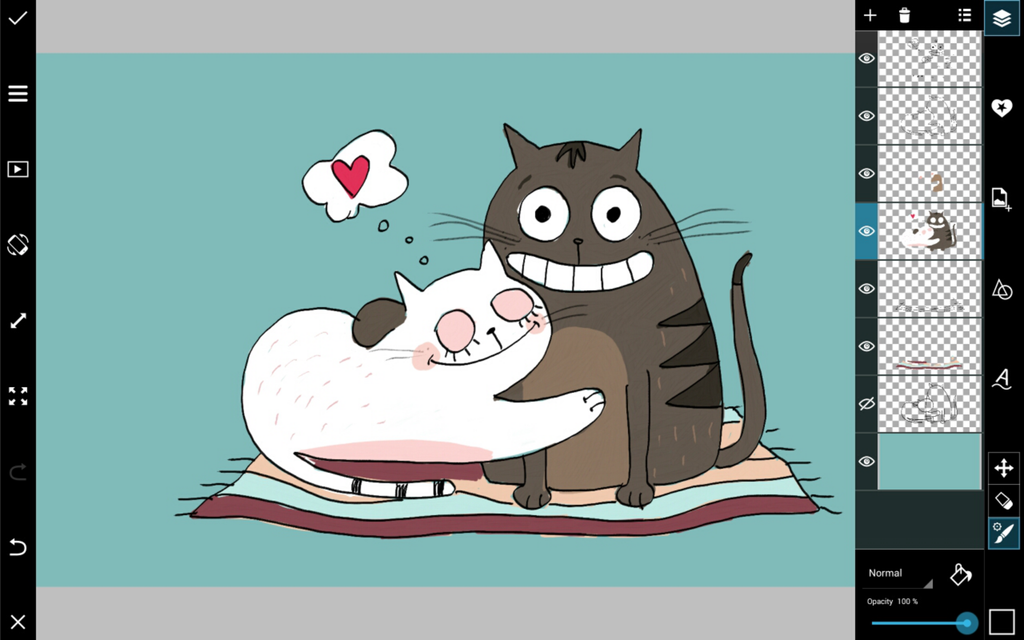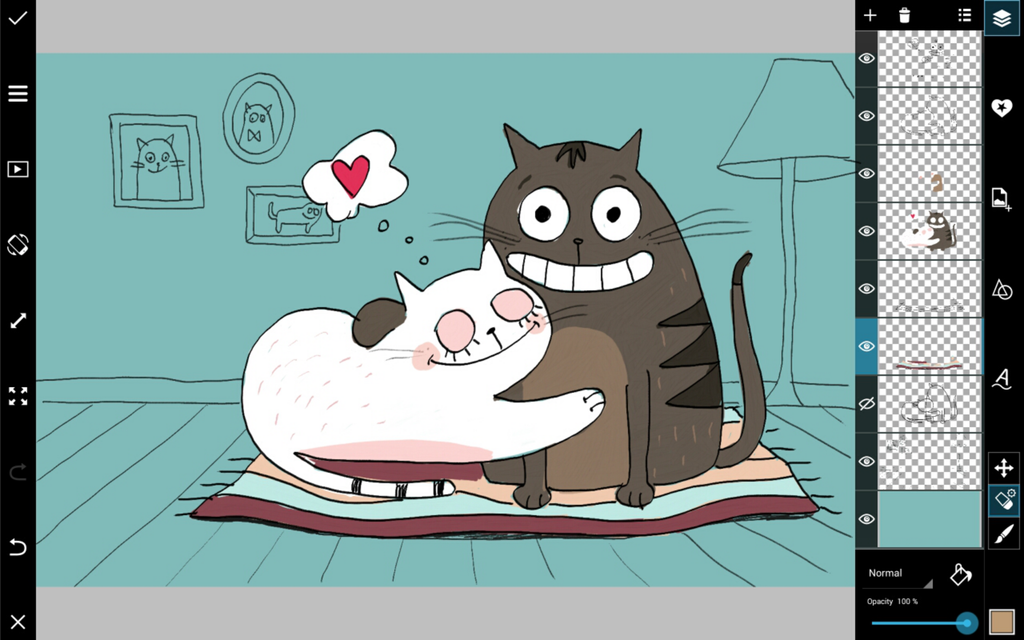 Step 4: Final Touches
Color the insides of your cats ear. Lower the eyelids of a cat to make it dreamy, and add any final details to give your drawing more depth and personality.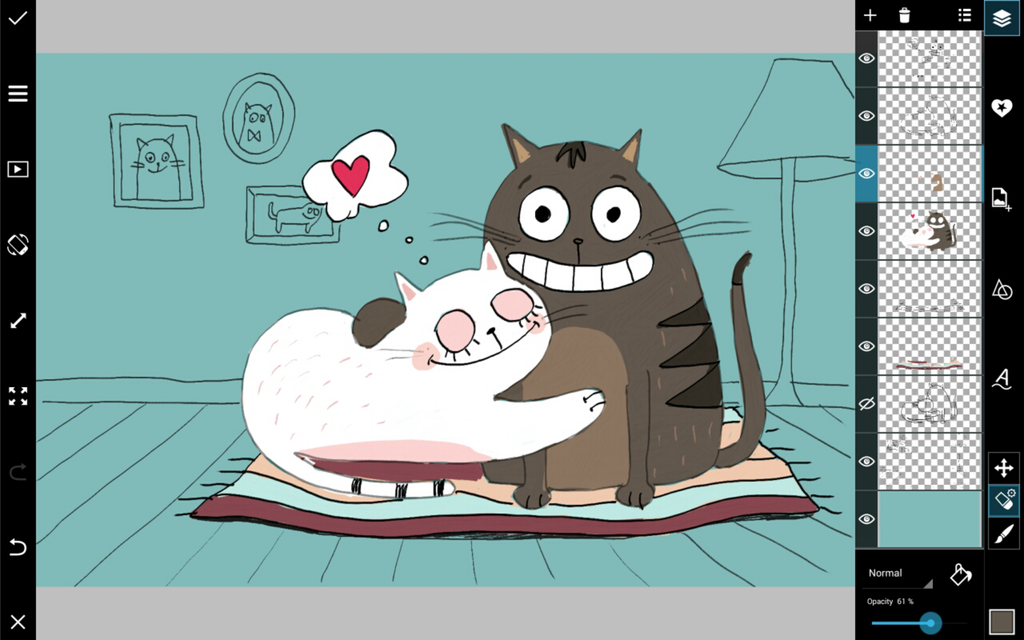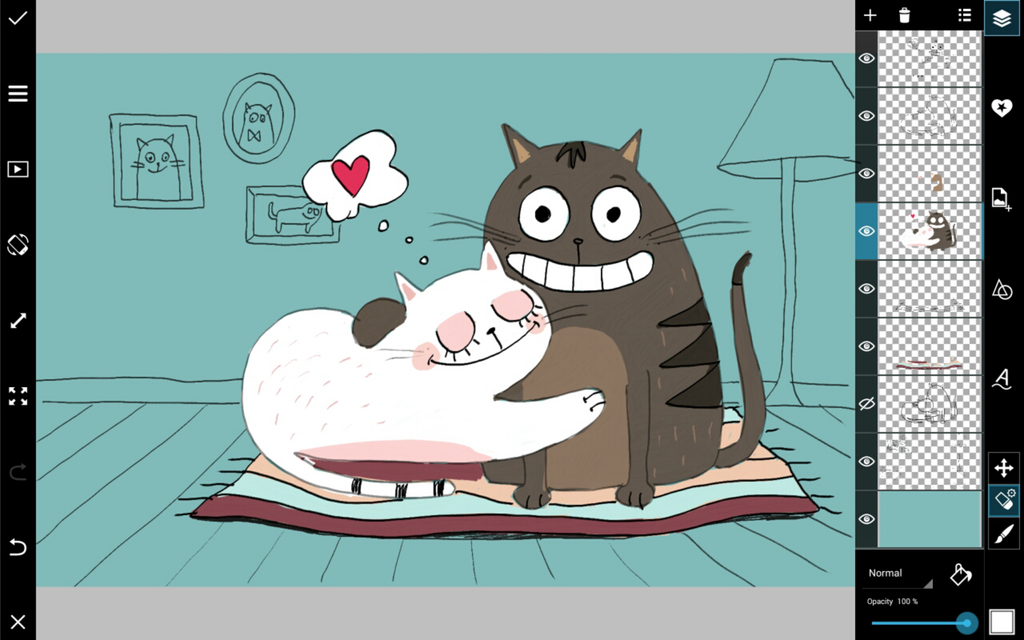 Step 5: Experiment
Anything that is in a single layer can be changed. Try different colors or redraw your background until you get it just right.