Think of PicsArt Gold like a potluck Thanksgiving dinner. It has your staples, like turkey and stuffing, but more often than not features some ad-hoc items, like that old, Persian family recipe for rice pilaf your friend's girlfriend brought with her, or a niche mango-encrusted dish your roommate was inspired to try after her backpacking trip through Southeast Asia. Every dish comes with a story, and a character behind it.
PicsArt Gold is the potluck Thanksgiving dinner you have always wanted. With a combination of tools, features and exclusive content that can only be described as delicious, we couldn't think of a better time to walk you through everything new and awesome that comes with your monthly or yearly subscription.
Loosen up your belt, because we have a feast of state-of-the-art editing options to show you. Here's what you need to know.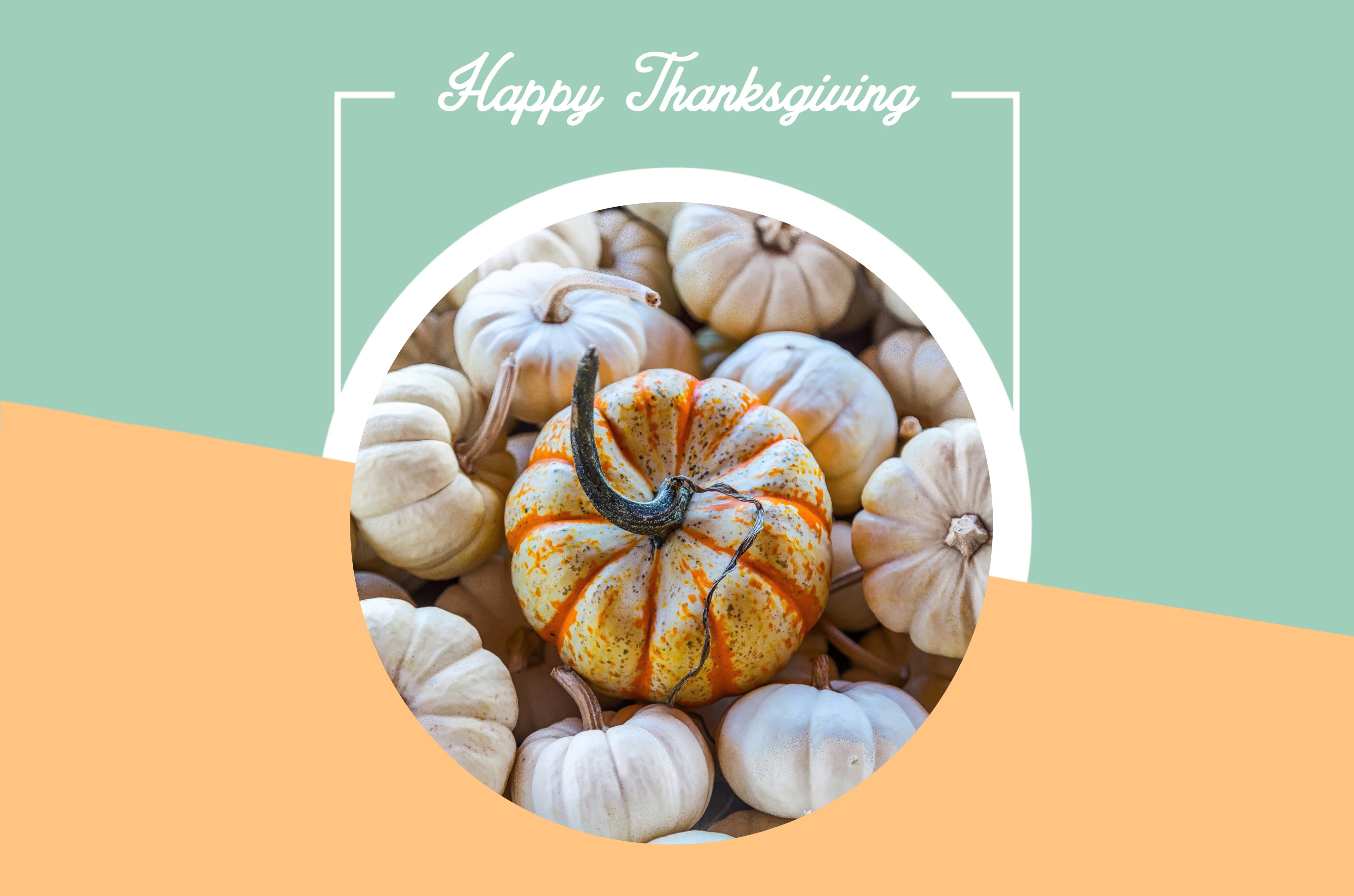 via PicsArt
What's New
PicsArt has long been a hot spot for trend setters and followers. When you go Gold, you are staying ahead of top trends from around the world, right from your photo editor. You will have access to daily, premium content, curated specially for our subscribed users. Whether the Kardashians decide that bodysuits are back, or Fall Fashion week struts neon across the runway, our PicsArt Gold users have first access to premium stickers, frames, brushes and FLTRs in real time.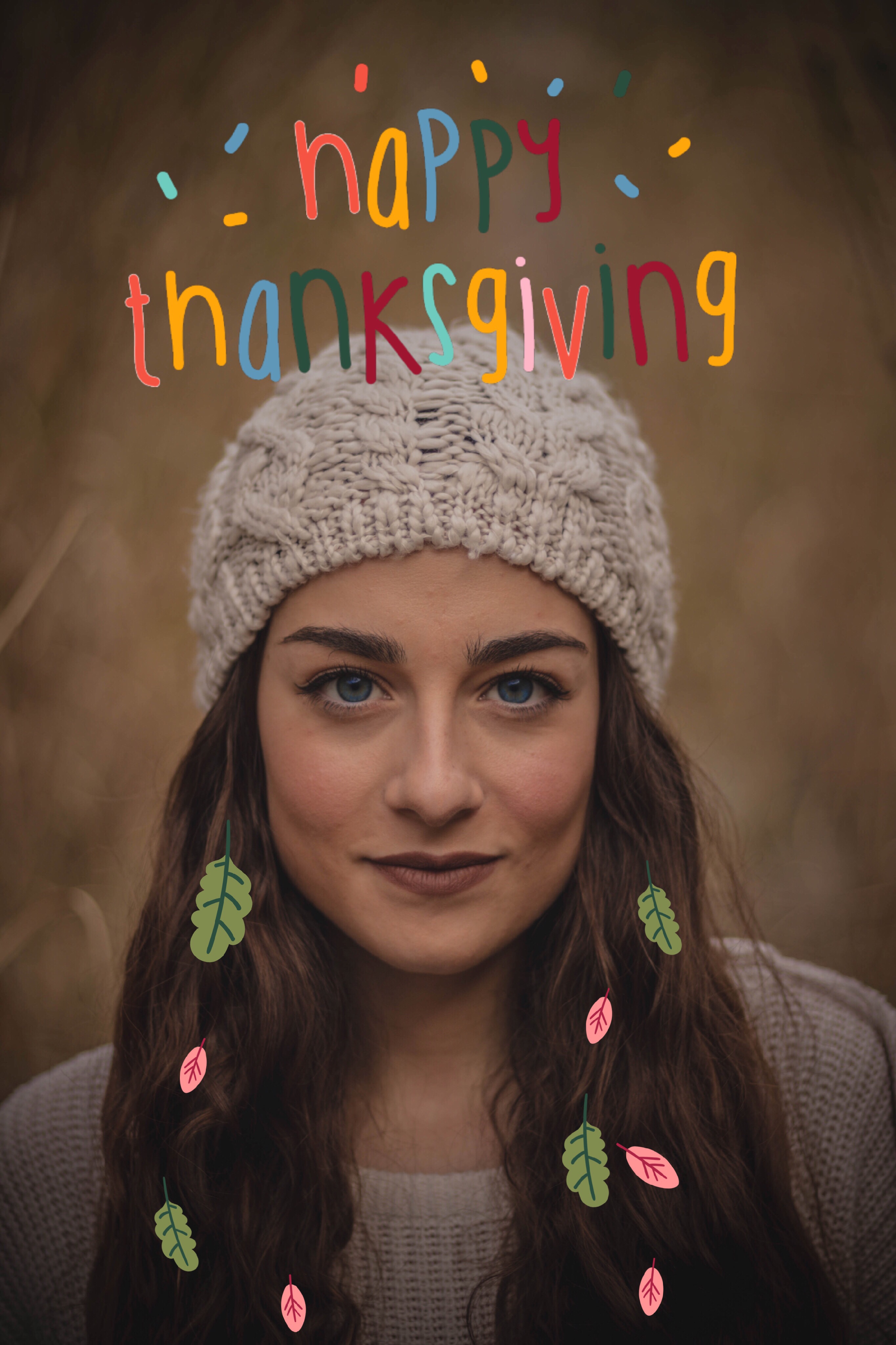 via PicsArt
It gets better. Our PicsArt Gold users are offered a full platter of options for each and every Holiday. Give your image a subtly spooky edge with our Duotone FLTR, add the perfect text quote to stage your Thanksgiving family photo, or create a simply sweet Holiday collage. With brand new content in everything from stickers to backgrounds, you have everything you need to create a holiday hit across social media.
Templates
The latest addition to your PicsArt Gold menu is here just in time for Thanksgiving. Templates are now available for iOS users, and let you capture your favorite memories with festive templates made for each holiday. As we approach December, our exclusive template selection is a PicsArt must for your family Christmas cards.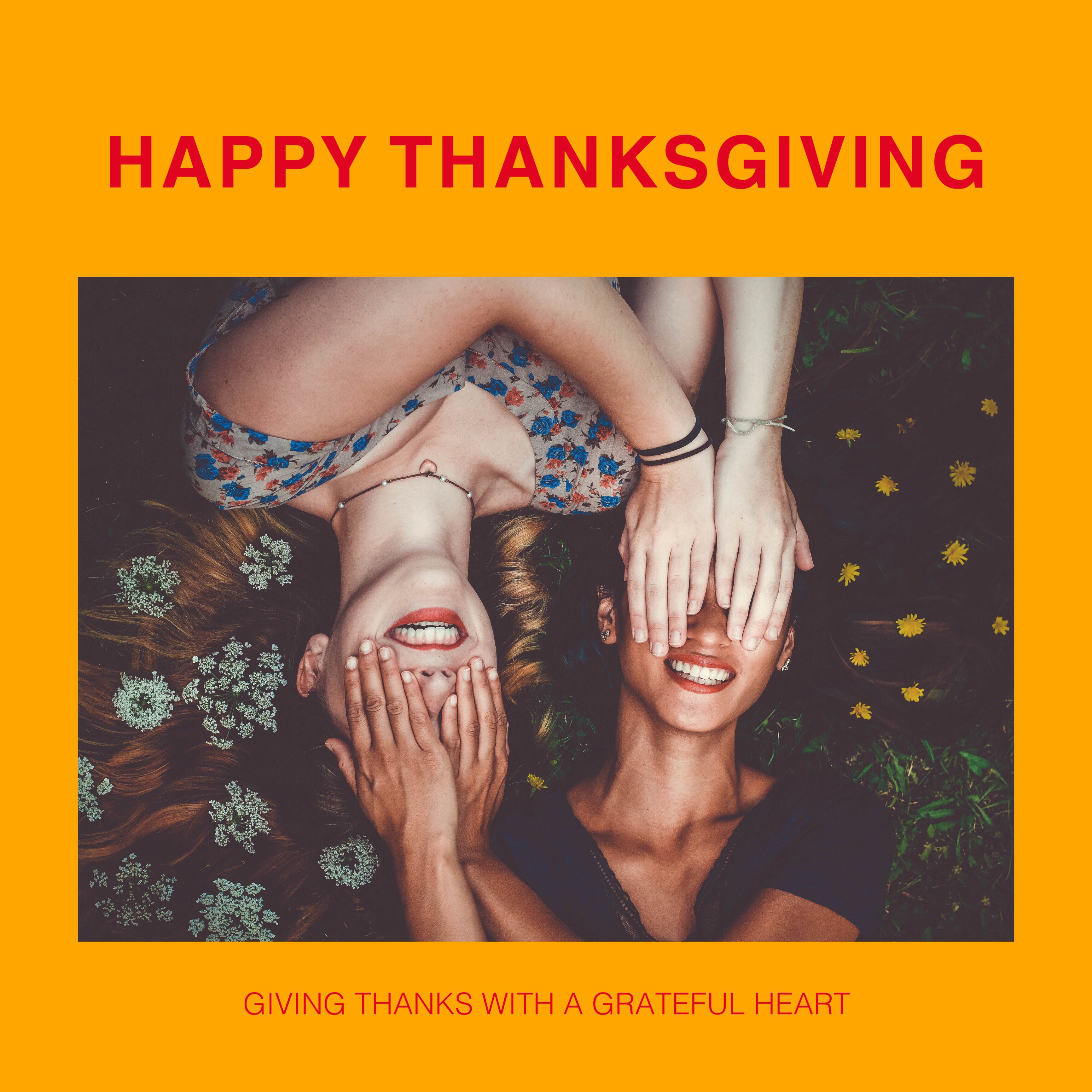 via PicsArt
Video Editor
Our iOS users are in for a treat with this one. Video Editor took PicsArt Gold by storm earlier this year, and keeps getting better and better. The editor takes all of the photo-editing tools you have come to know and love, from effects to stickers, FLTRs and much more, and brings them to video.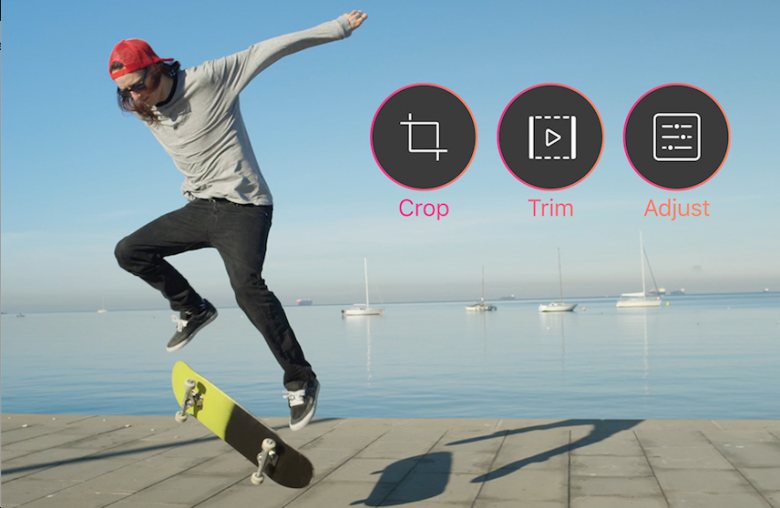 Video editor lets you capture all of the little moments that make life special, whether it is a smile from across the dinner table, or an embarrassing clip of your friends enjoying one-too-many glasses of eggnog. With our Video Editor, you can turn those moments into memories that will last a lifetime.
FLTRs
The weather may be cooling down, but you can warm up, lighten, dim, or embrace the cold with any of our exclusive photo filters. FLTRs quickly grew to become a PicsArt favorite, and it's not hard to see why. All you have to do is find the right FLTR for your image, and watch it transform before your eyes.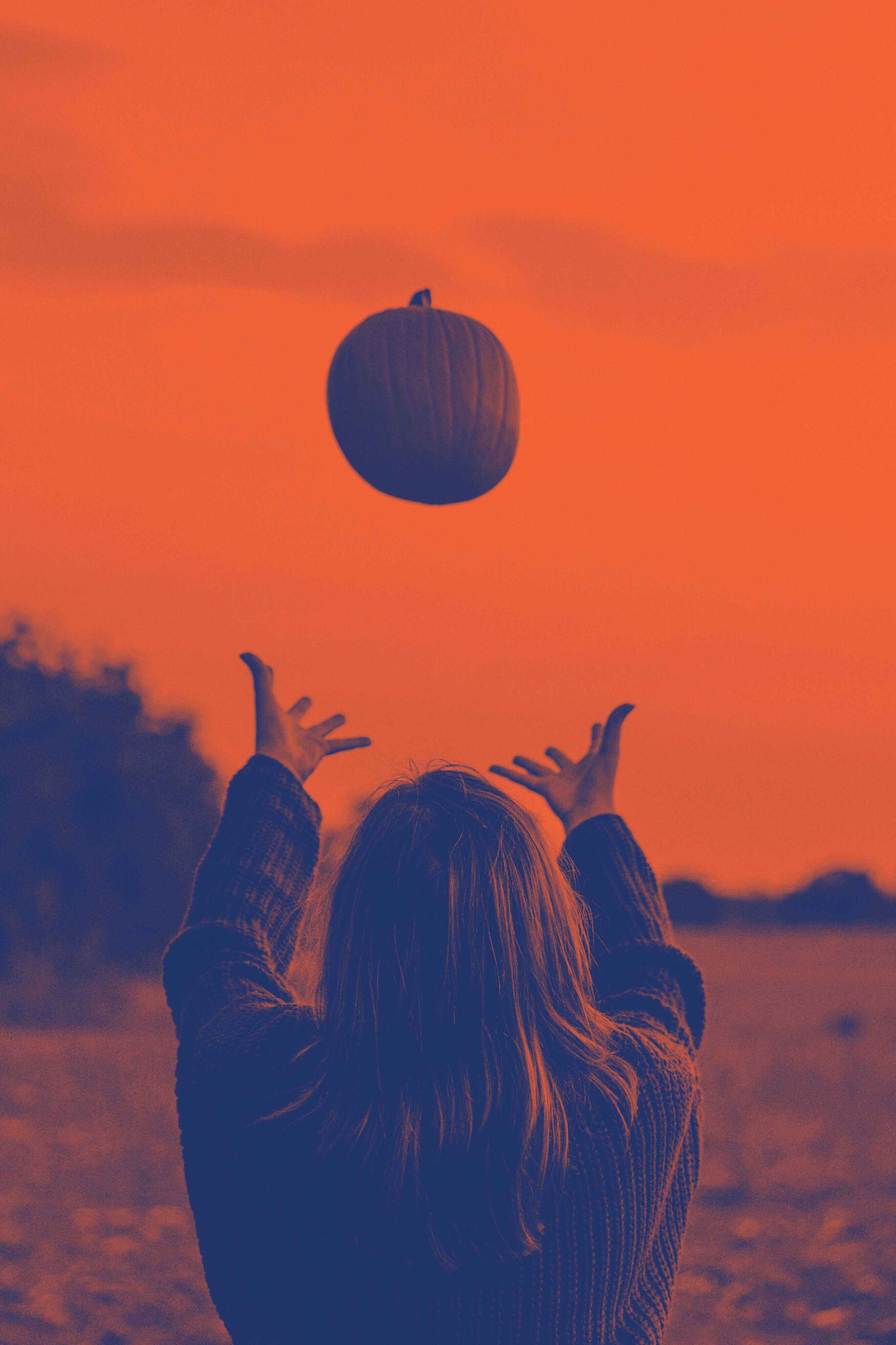 via PicsArt
You thought the fall foliage by your grandmother's house was beautiful? Just wait until you add our Movie FLTR.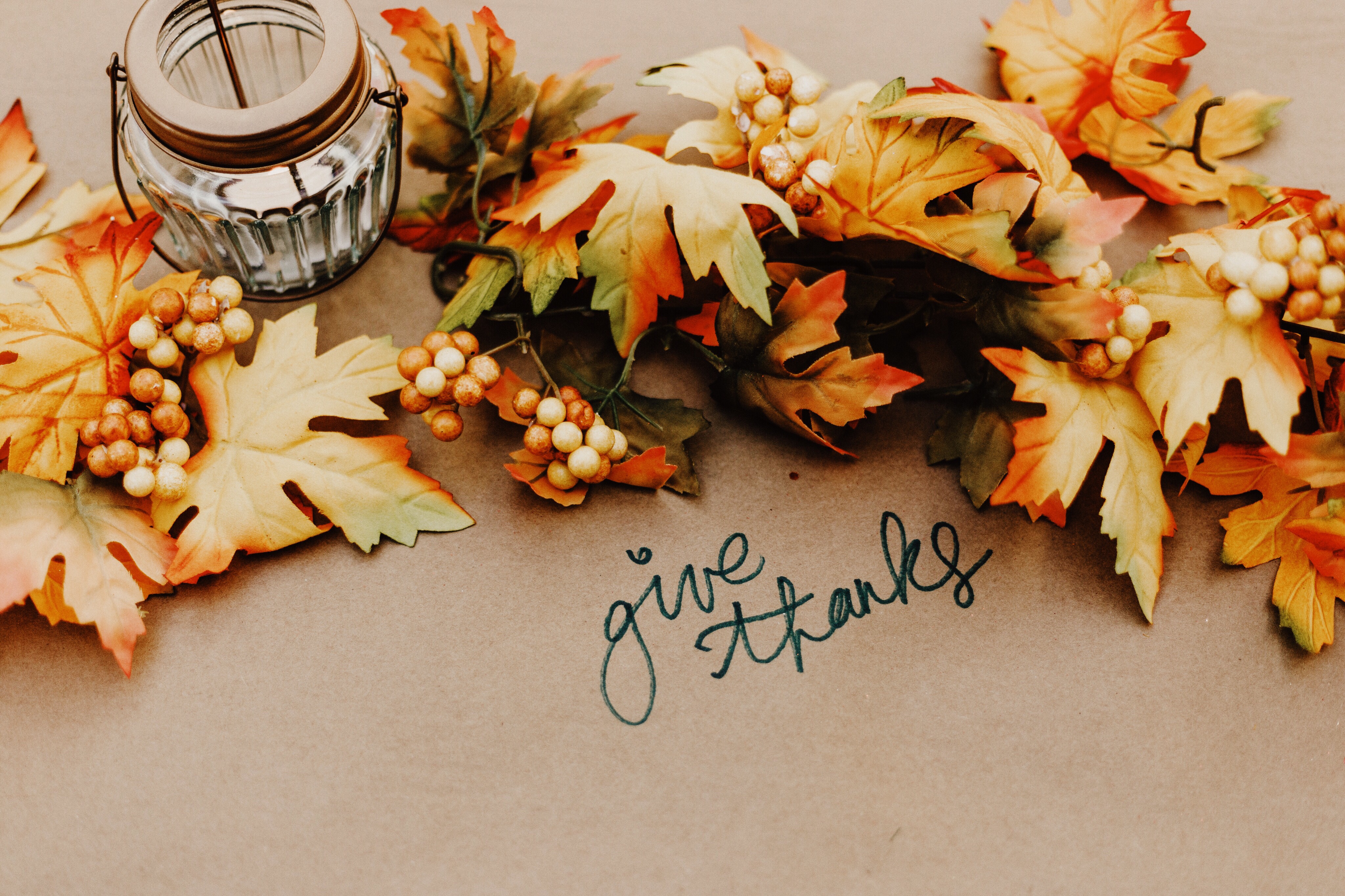 via PicsArt
In the spirit of the holiday, we would be amiss to not mention the unbelievable community of artists that we are thankful for each and every day. PicsArt Gold goes beyond a subscription plan and forms a community, a true family dedicated to seeing each other grow and discover their artistic ability.
Our PicsArt Gold potluck has so many savory, sweet and all-around delicious options to form the perfect plate, but nothing on that table is as fulfilling as the people around it. With Thanksgiving here, we couldn't think of a better way to show our gratitude than by extending our hands to join the open, creative community we have watched grow over the past year.
PicsArt photo editor, collage maker and sticker maker is a totally new kind of creative community, with over 100M+ monthly users. PicsArt has collaborated with brands like Dior, Jared Leto's band Thirty Seconds To Mars and Lindsey Stirling. Supermodels Izabel Goulart, Doutzen Kroes, and Natalia Vodianova have shared PicsArt remixes on their social media. Download the app to get in on the action!