This week, our very own PicsArt teacher Paolo Morucci (@paolomore) will select his favorite images from our community to share with you.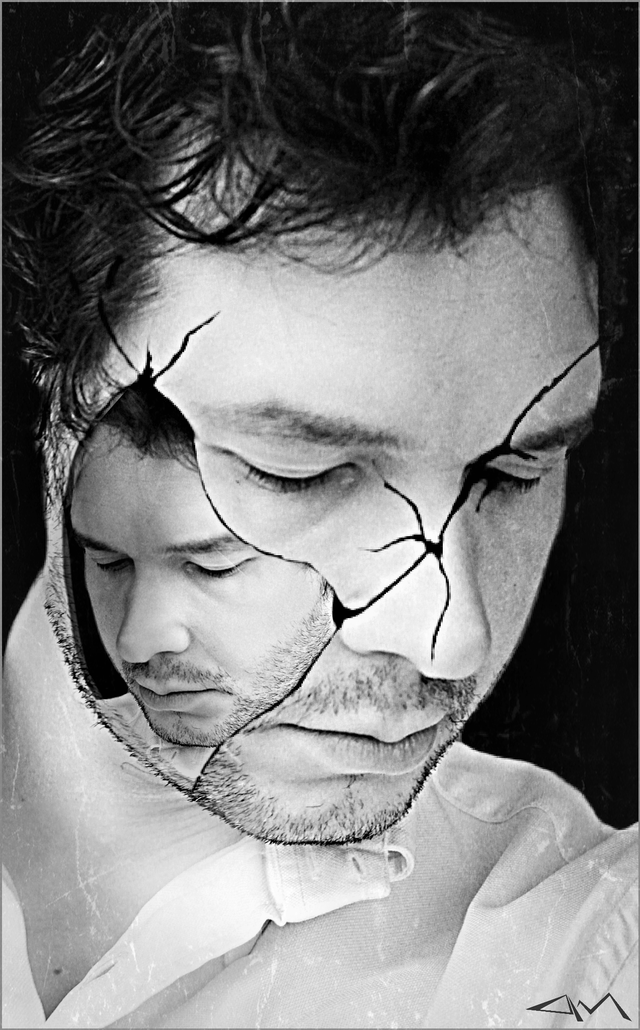 Paolo has been an integral part of our community since he joined in May 2013. Since then, he has shared hundreds of jaw-dropping edits and images and has collected over 423,000 followers who he calls his big PicsArt family. What's more? He found the love of his life, Lily (@daffylaye), here on PicsArt.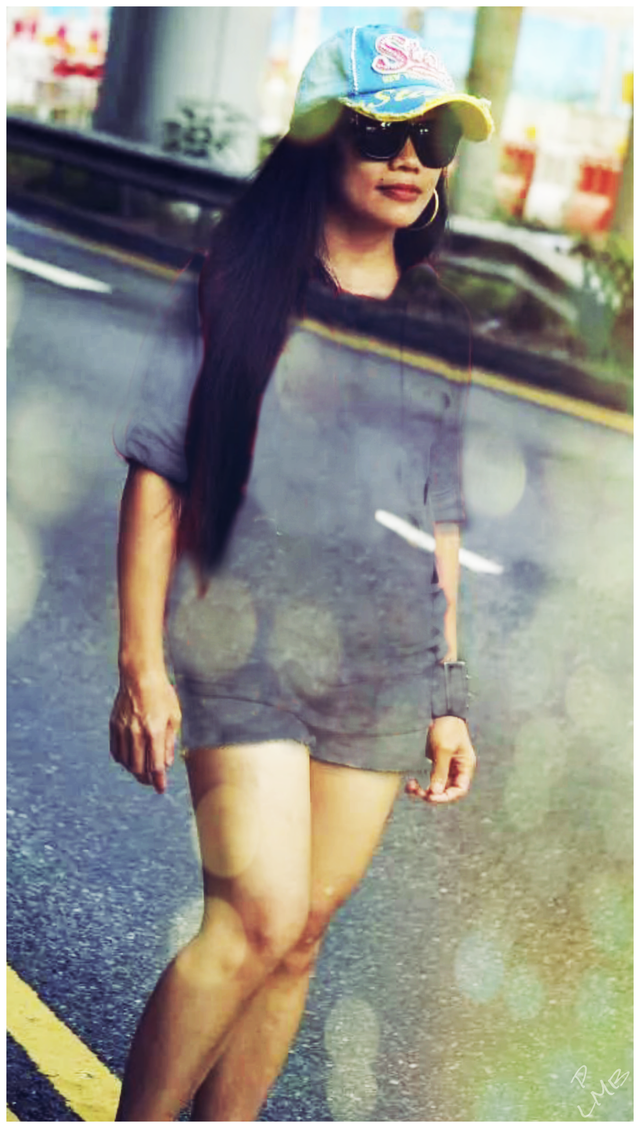 Paolo lives in Rome and works as a freelancer, taking on industrial design projects, creating 3-D renderings and animation work, and teaching computer graphics. He also has a musical background as a pianist and DJ. He lives with his cat Mirò and his turtle until he creates his tomorrow with the stunning Lily.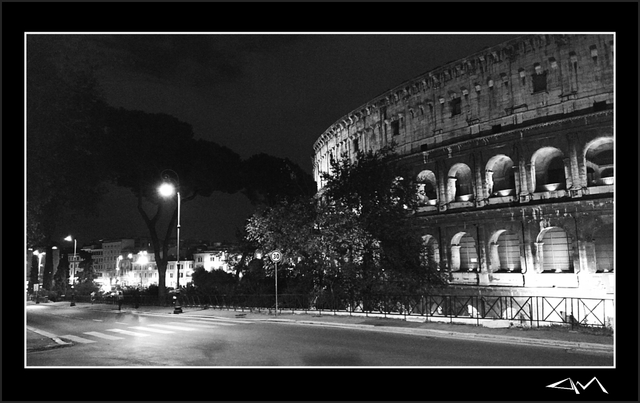 Growing up, Paolo was very creative and played with legos even during his teenage years. He has always loved graphics, so much so that he never excelled at video games since he was always busy admiring the graphics. He pursued music for a time and then studied industrial design, working for an architectural studio and as a DJ.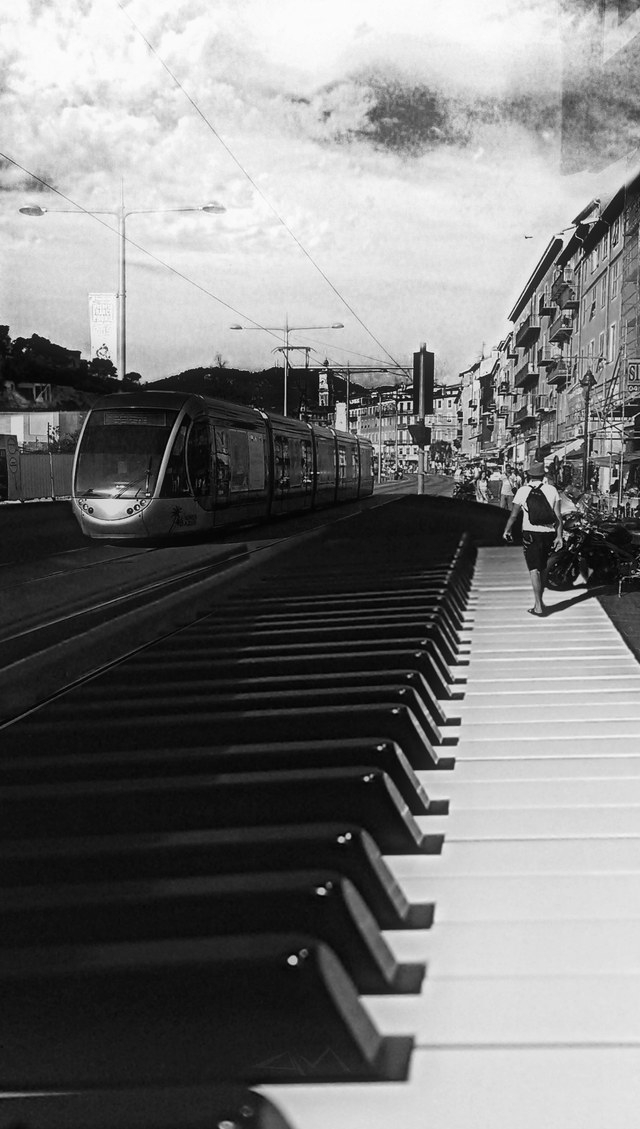 Growing up in Italy, Paolo was surrounded by art. His aunt taught him how to draw and Rome became his first muse. "I liked to look at the world through the lenses of a telescopes and microscopes. I guess that's the reason why I love combining big things and little ones together," shares Paolo, talking about his style.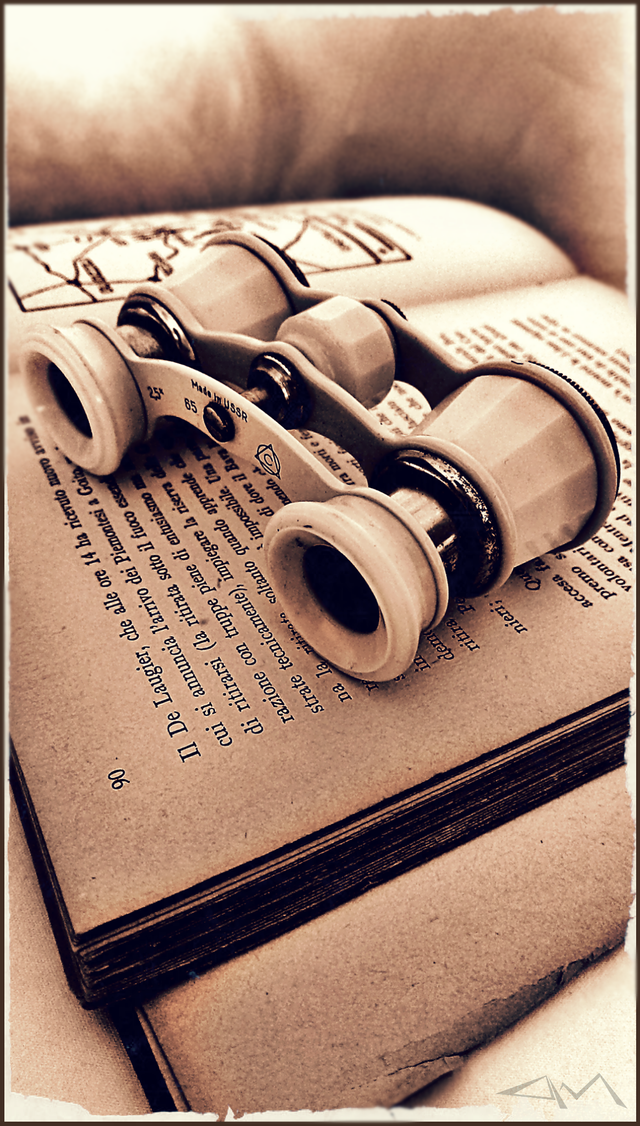 University taught him about the history of art; however passion, persistence, and patience provided the right mix for him to create a new way of representing virtual and three-dimensional images.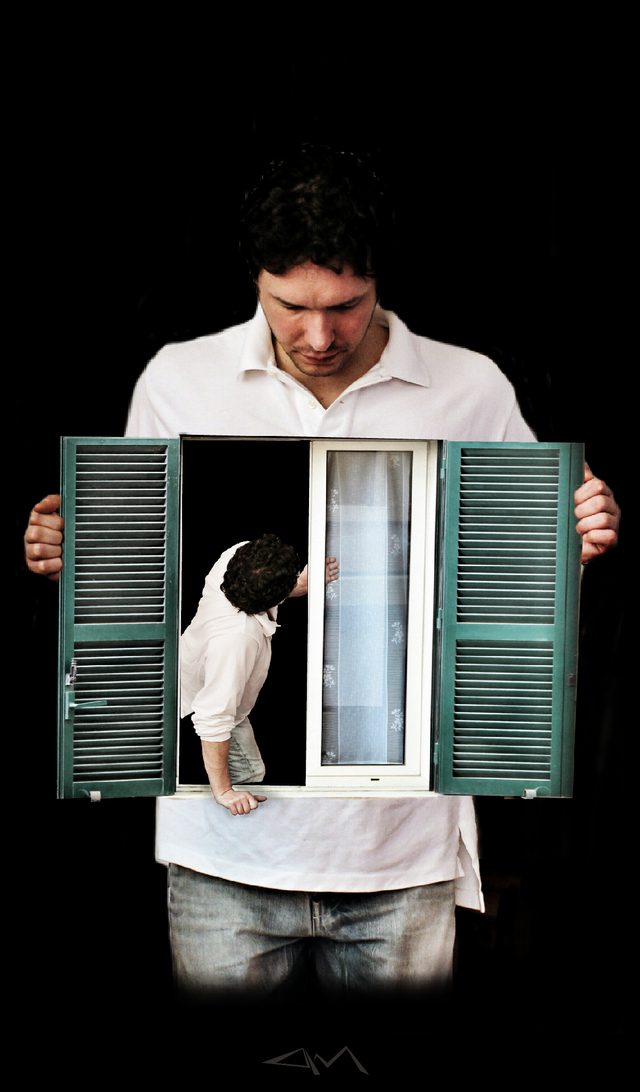 He uses these same values to teach his techniques to the PicsArt community. With dozens of tutorials and videos and tips, Paolo has inspired hundreds of thousands of artists to take a crack at the PicsArt Editor.
"I like teaching and sharing my secrets with my PicsArt students. I did my first tutorial because a user didn't believe that my edit was 100% PicsArt. I was already teaching Photoshop, so I thought, why not PicsArt? If you are a photographer you share your photos, if you are a teacher you share your knowledge. I feel great satisfaction when someone tests my tutorials and leaves kind comments on my wall," he shares.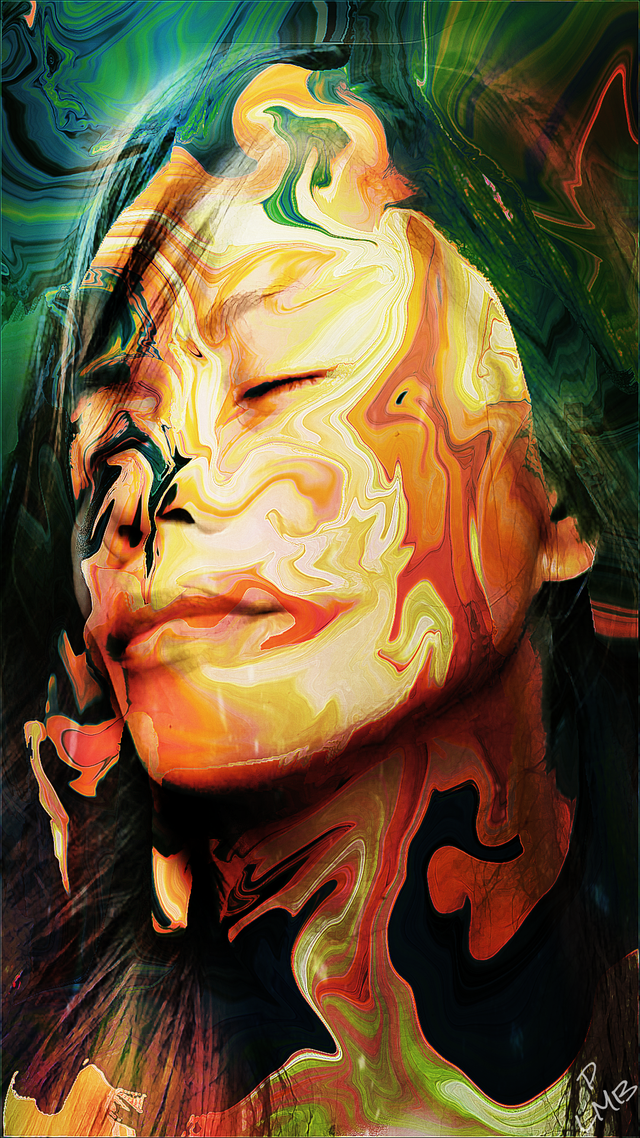 When I asked Paolo for a tip for this week's feature, he shared, "If you want to be a good editor you need passion and patience. An electronic device can be your best friend or your worst enemy. It might lose your files mysteriously, it might be too slow, or might have unexpected results. A little tip? Cure this with a bit of patience and listen to music whenever you edit; headphones can be a great tool to amplify senses."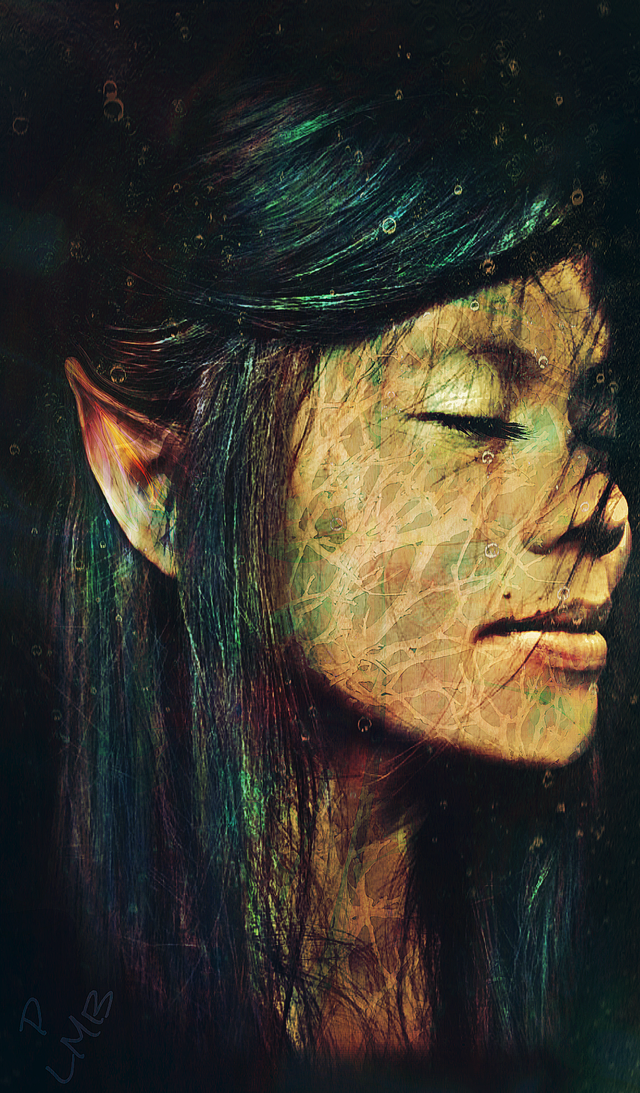 Finally, I asked Paolo what he was looking for when curating this week's images. He responded, "First of all, I looked for artists who use PicsArt, selecting artists who deserve more visibility and leaning towards editors. Emotion is the most important thing when I look at an image. If it can make me smile, laugh, cry, or think, it is special somehow. Images and music are made of vibrant energy; one can be enraptured by a melody like a painting or a photograph. If I can see a song, and I'm able to listen to a picture, then it means that the artist has crossed the borders of ordinariness."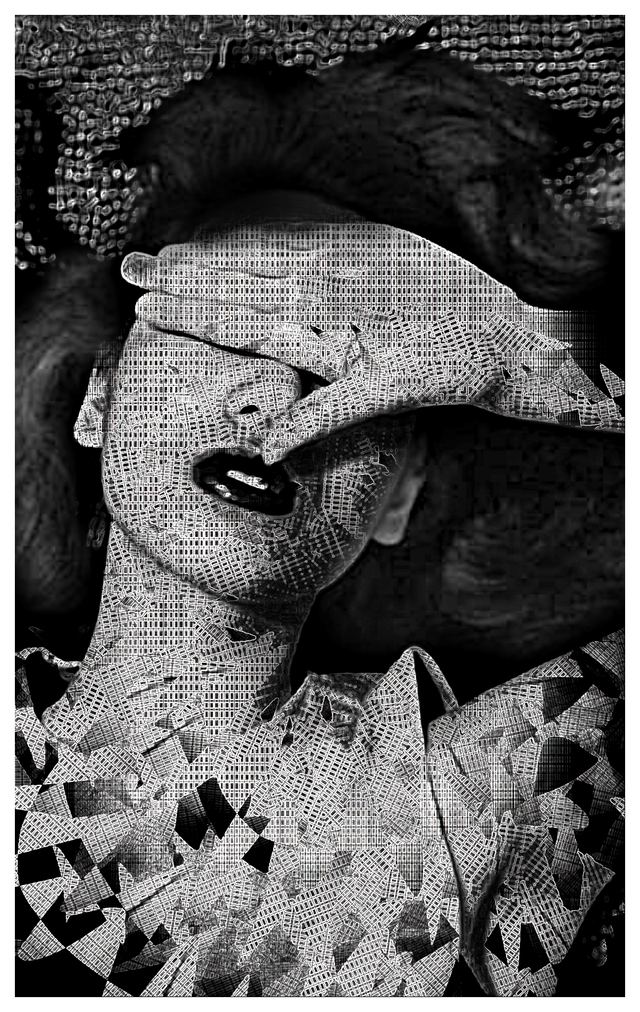 I know exactly what Paolo is trying to explain here, and I see this same energy with his work. For the image below, he explained, "Some words do not abandon us; some phrases are etched in our minds forever. That little man separated from the pages is exactly what we absorb when are swept away with a book."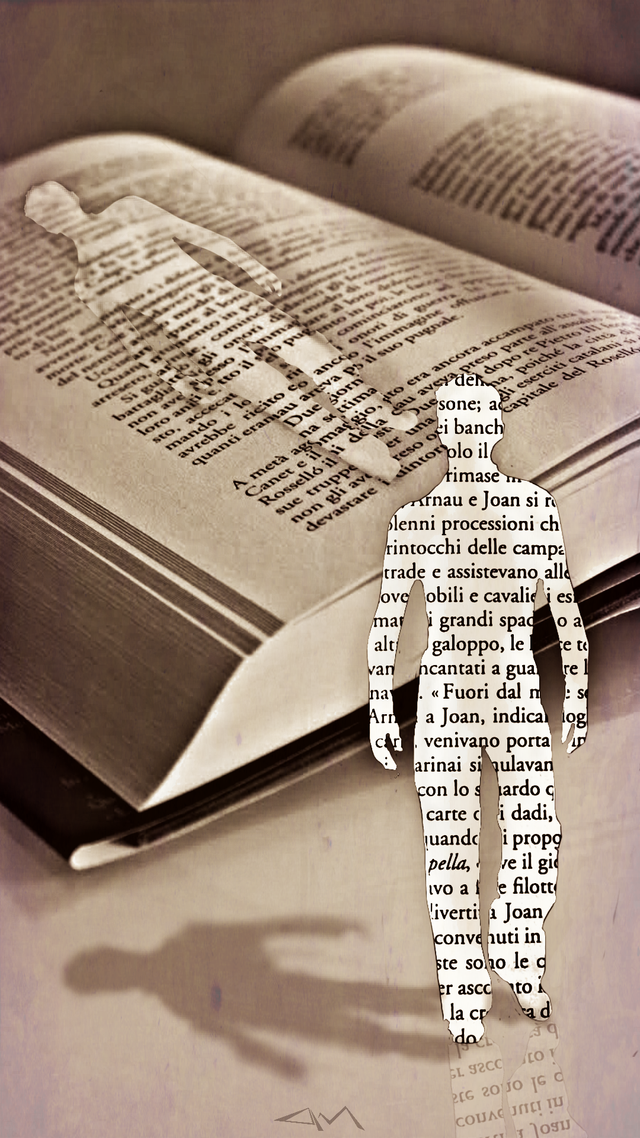 Similarly, some photos never leave us. Paolo has created so many photos that have become permanently etched in my mind. I am sure his nearly half a million followers agree. We look forward to this week and seeing PicsArt through Paolo's eyes.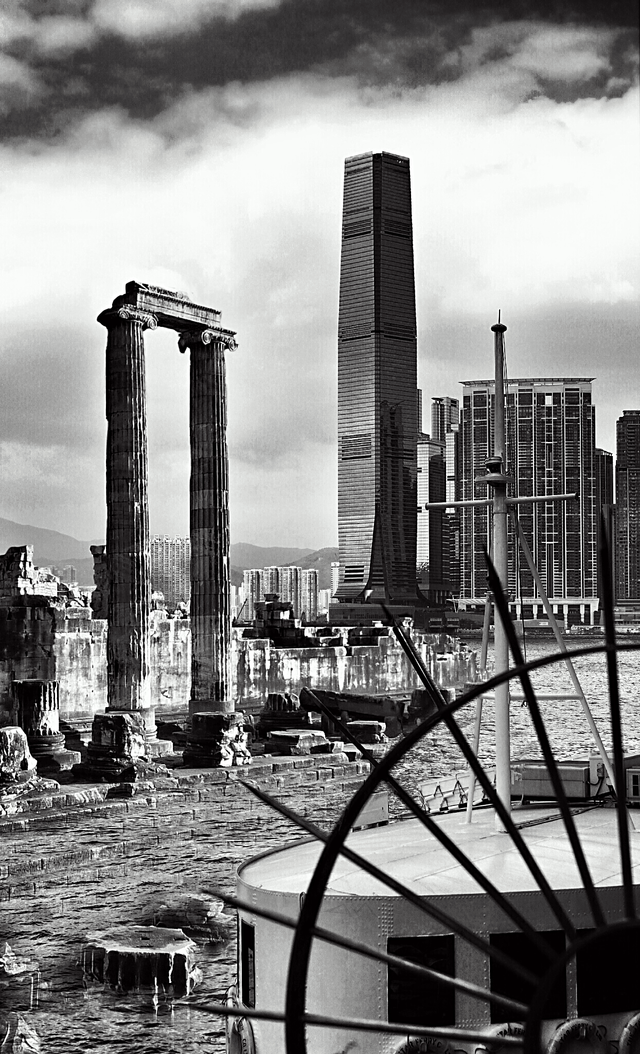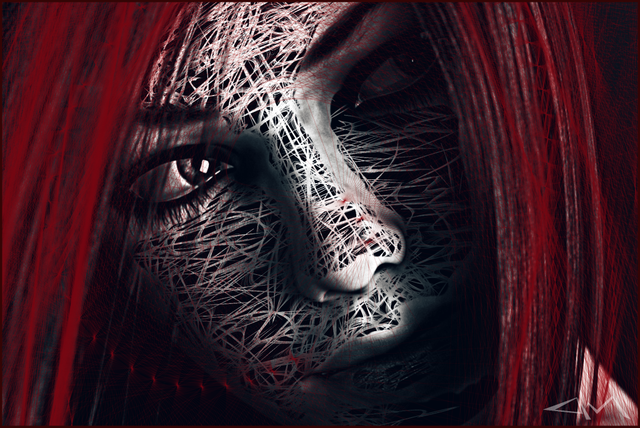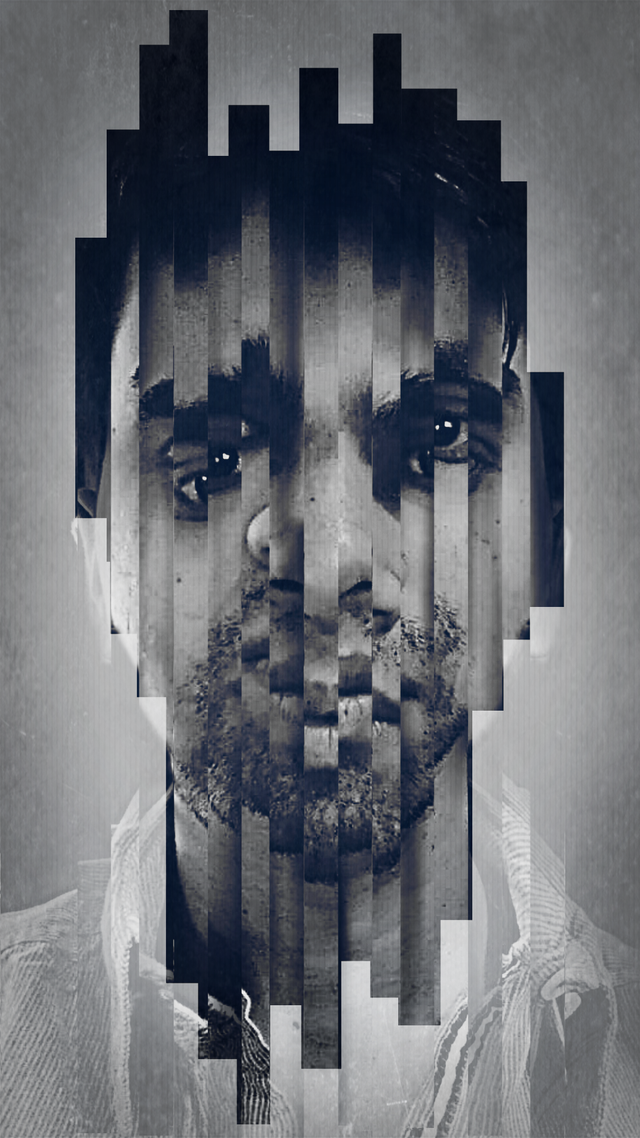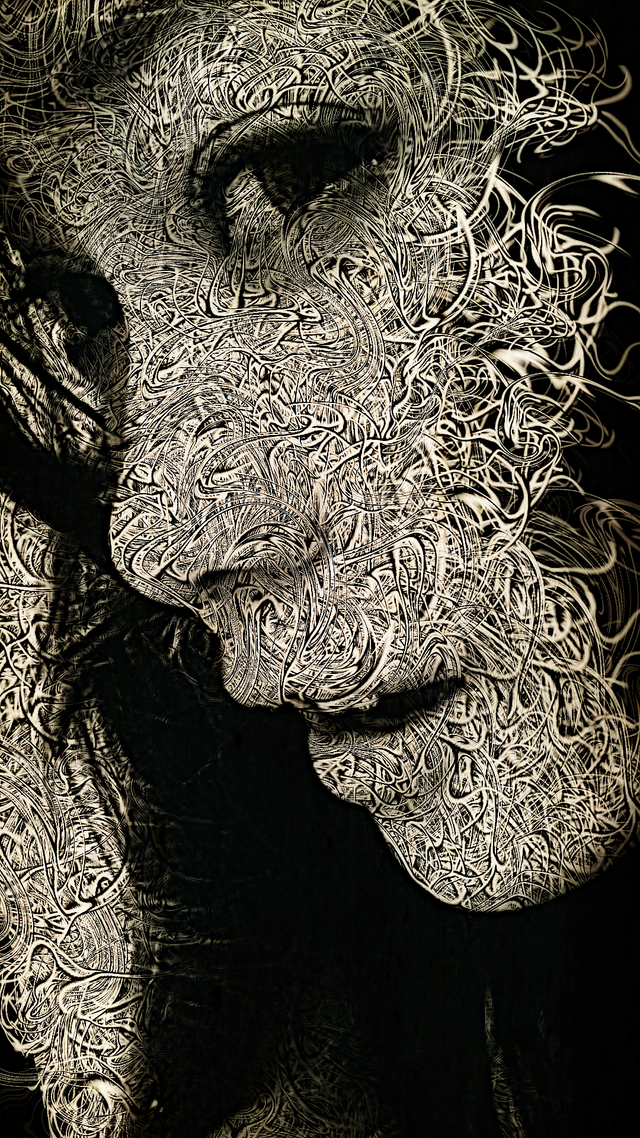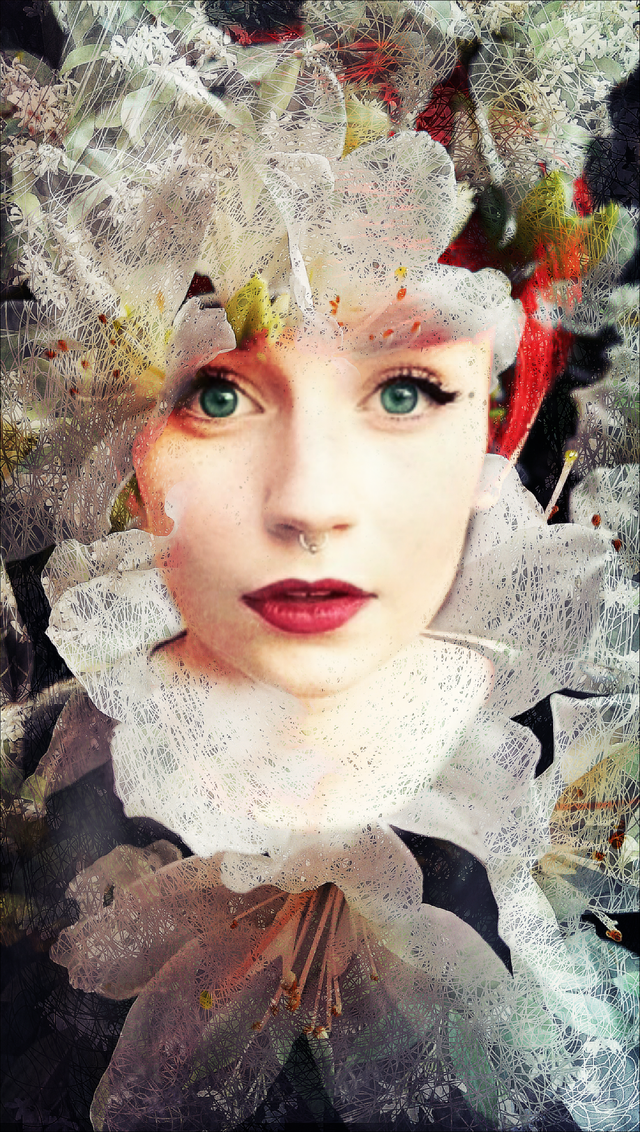 This story was prepared by PicsArt's Community Editor, Madlene @madlene_pa. If you have a PicsArt story to share, we would love to read it. Please send an email to community@picsart.com.