It's almost December, PicsArtists. Before we plunge into the holly, jolly season of sparkling Christmas trees and glowing Menorahs, we have a jam-packed month to look back on. November saw everything from red, white and blue on Election Day, to the oven-gold tones of Thanksgiving and late Fall. Here are some of our favorite November moments.
Election Day Is A Holiday In Our Book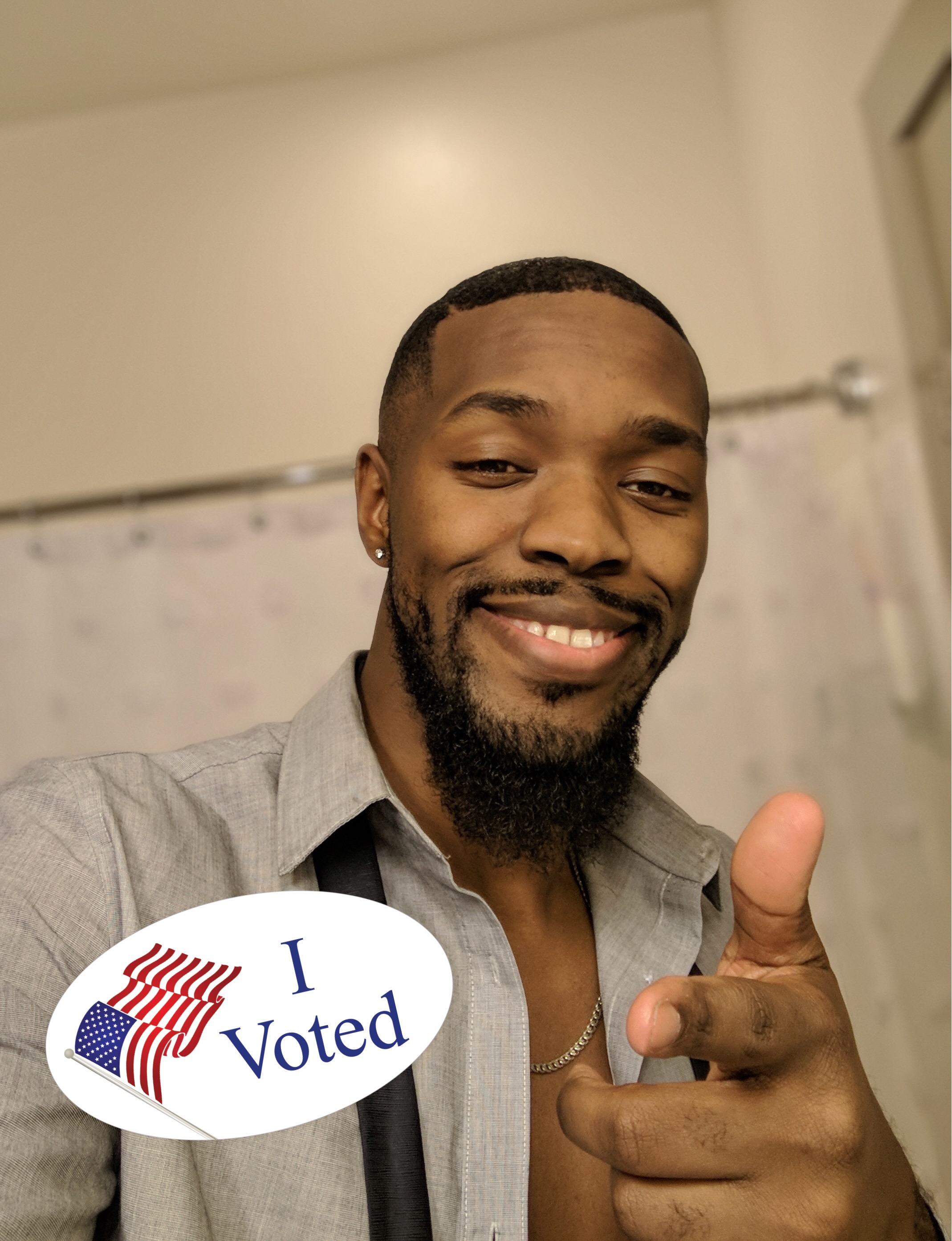 via PicsArt
There couldn't be a better way to sport your patriotism than with an "I Voted" sticker. The ones you get at the polls might be temporary, but these PicsArt scenes, stickers and backgrounds can be used on any image of your choice. We couldn't be prouder that on the first Tuesday of November, a wave of civic pride took over our explore feeds.
Template Fever Hit PicsArt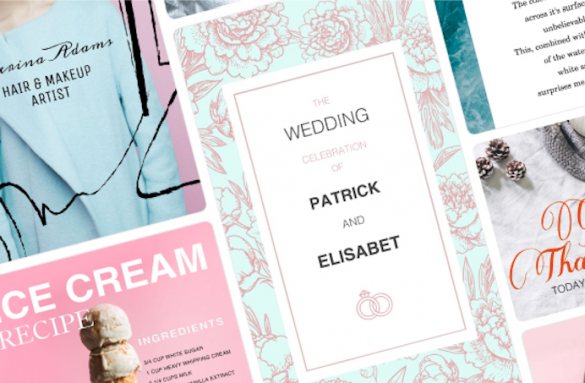 Templates took our PicsArt world by storm this month, hitting the app just in time to frame all of your heartwarming Thanksgiving photos. They are easily the best way to create professional-looking images with effortless editing. From business flyers to birthdays, holidays and more, there is a template for every occasion.
All The Kpop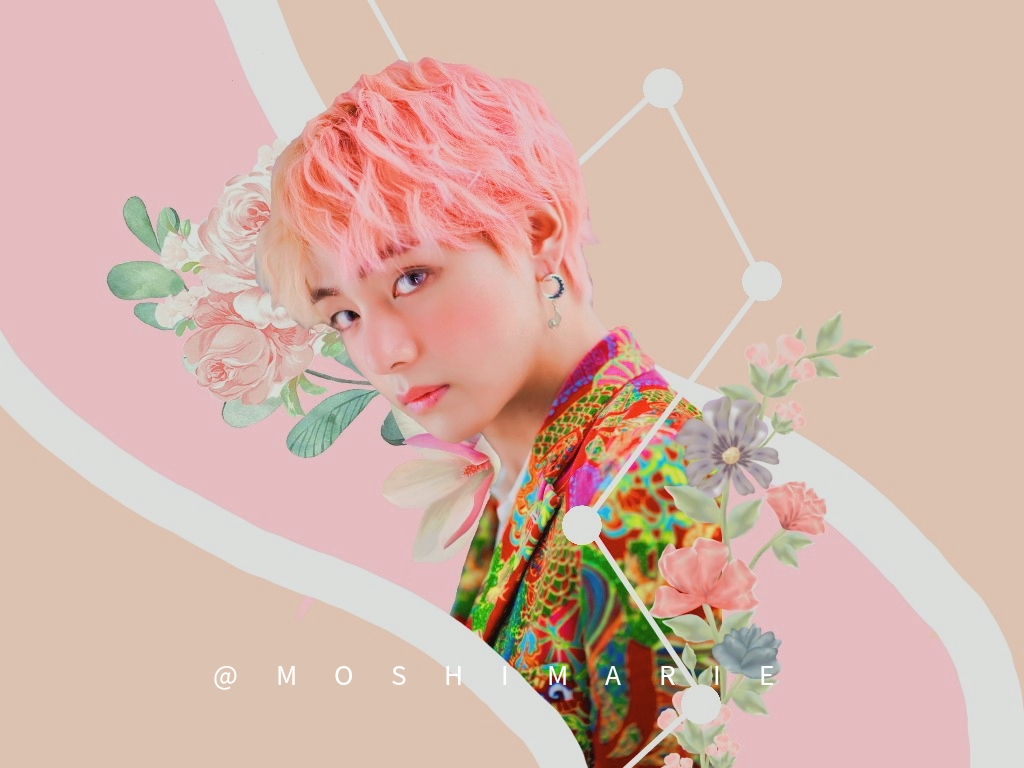 via PicsArt
This month, we launched our first ever, free-style challenge. What better PicsArt community to pioneer a challenge this open-ended than our Kpop fan-artists? The rules were simple: create your best Kpop fan art, whether it be a photograph, edit or drawing, and enter to win a free, PicsArt Gold subscription!
Watching the Kpop freestyle challenge unfold brought forward incredible stories from our users. One was so inspiring that we decided to follow her mission to spread Kpop and inclusivity by offering the amazing perks of PicsArt Gold with a promo code. Read her story to learn more!
Welcome To Challenge City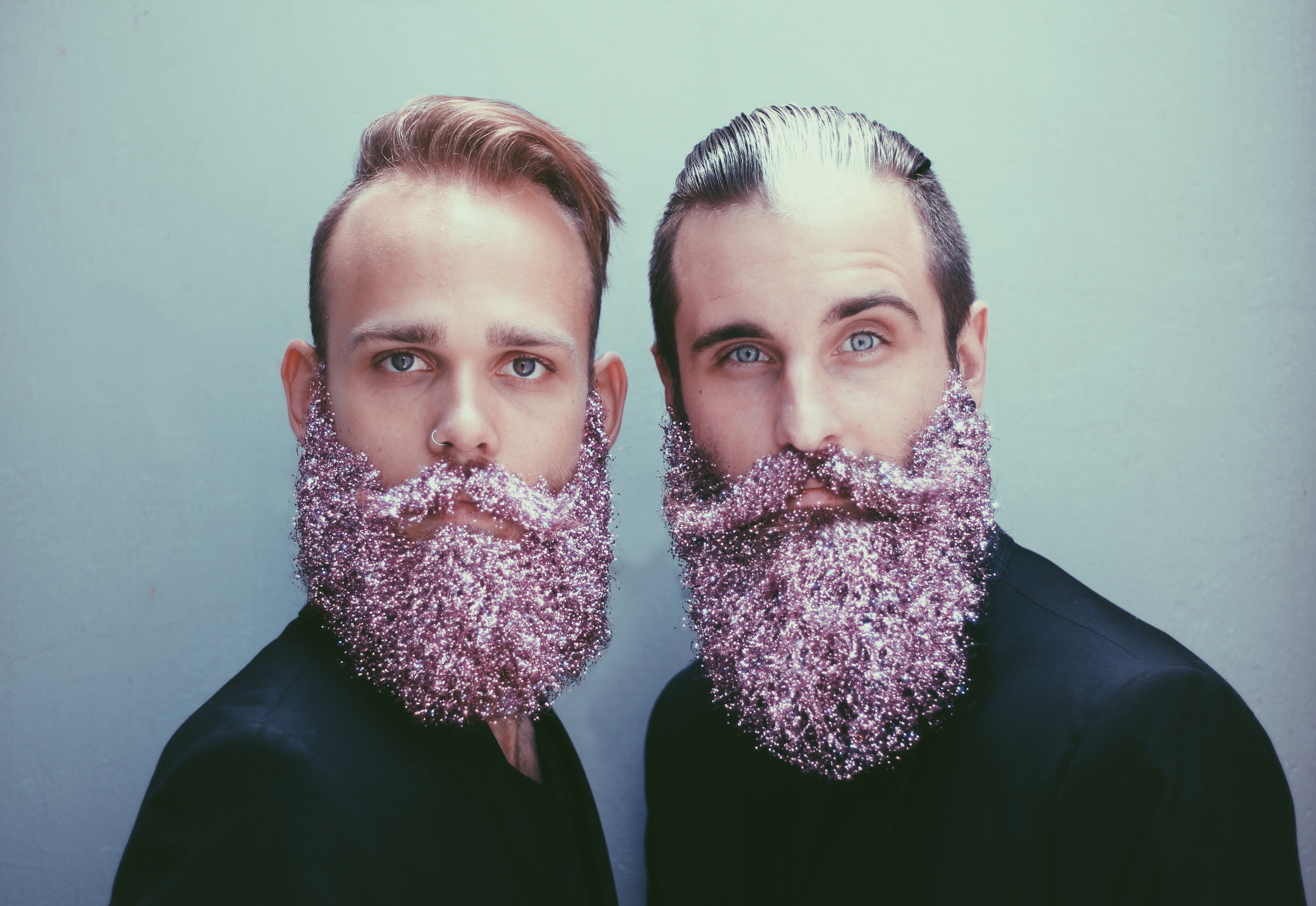 via PicsArt
If you weren't familiar with our editing challenges before, you are after this month. November saw some huge names, from the Gay Beards and their love-filled Movember challenge, to Gwen Stefani kicking off the holidays in prime, pop-diva fashion. Stay tuned, because we have even more coming at you in December.
A Feast of Thanksgiving Content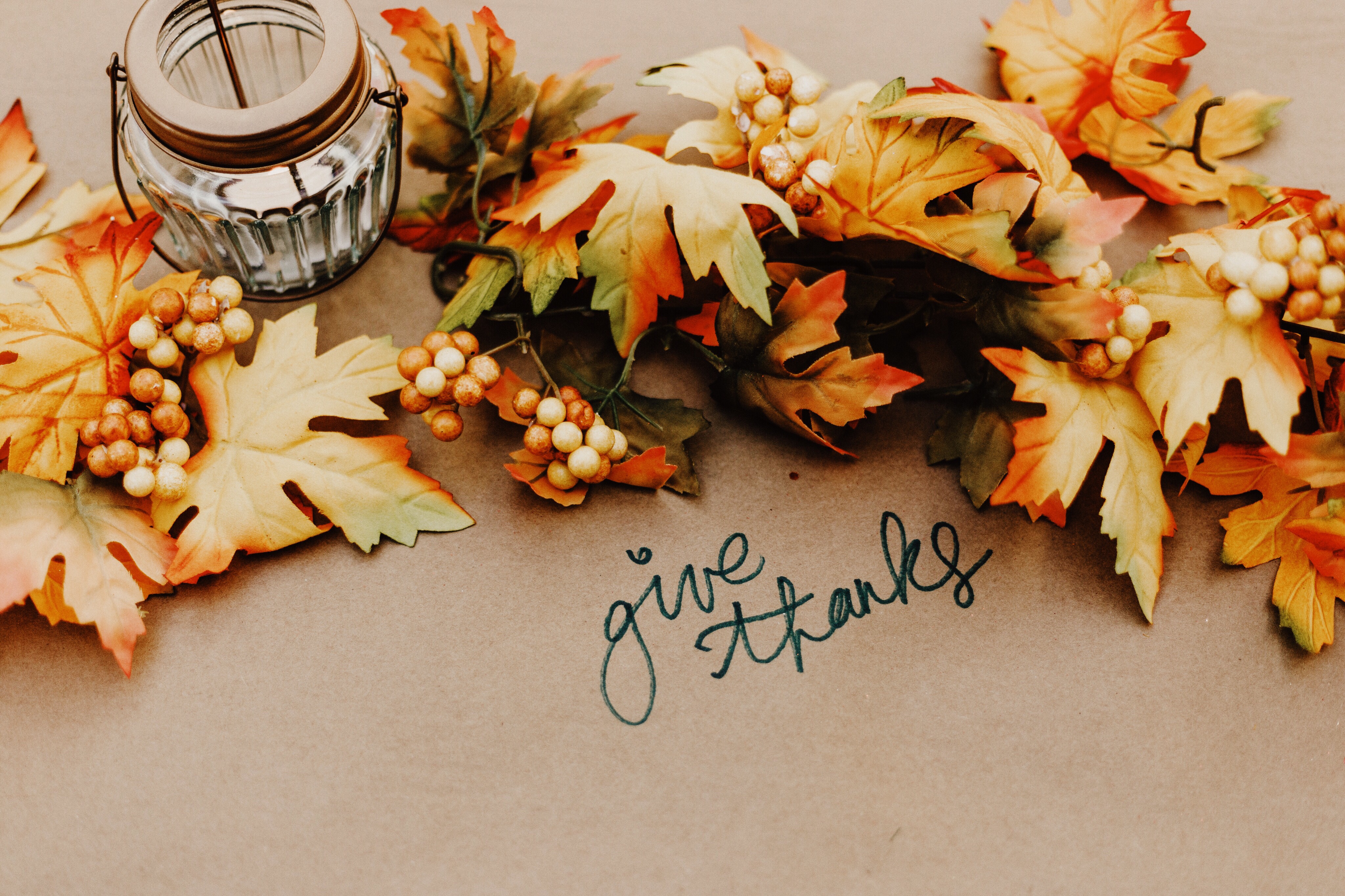 via PicsArt
Nothing says "thankful" like a good, old-fashioned turkey sticker. This Thanksgiving saw unbelievably creative content coming from our Thanksgiving packs. If that's not something to be thankful for, we don't know what is.
It's been a busy month here at PicsArt, and we have even more new and amazing tools and features coming your way in November. Stay tuned to keep up with all of the ways you can make your edits awesome!
PicsArt photo and video editor, collage and sticker maker is the world's largest creative platform with more than 100 million monthly active users and influencers. PicsArt has collaborated with several brands and artists, including Disney, MTV, Dior, DJ Snake, Gwen Stefani, Maroon 5, 30 Seconds to Mars and more. Step-up your photo editing with thousands of tools, edits, backgrounds, stickers and filters. Awesome starts here! Download the app today, and upgrade to PicsArt Gold to unleash your creativity!