It's been a month, PicsArtists. From new products and features to spooky tutorials and cozy fall content, it's hard to believe that October has already come and gone. That's why we put together a review of our favorite October moments on PicsArt. The month of changing leaves, shorter days and spooky decorations brought us some incredible edits. Here are some of our favorite moments.
New On PicsArt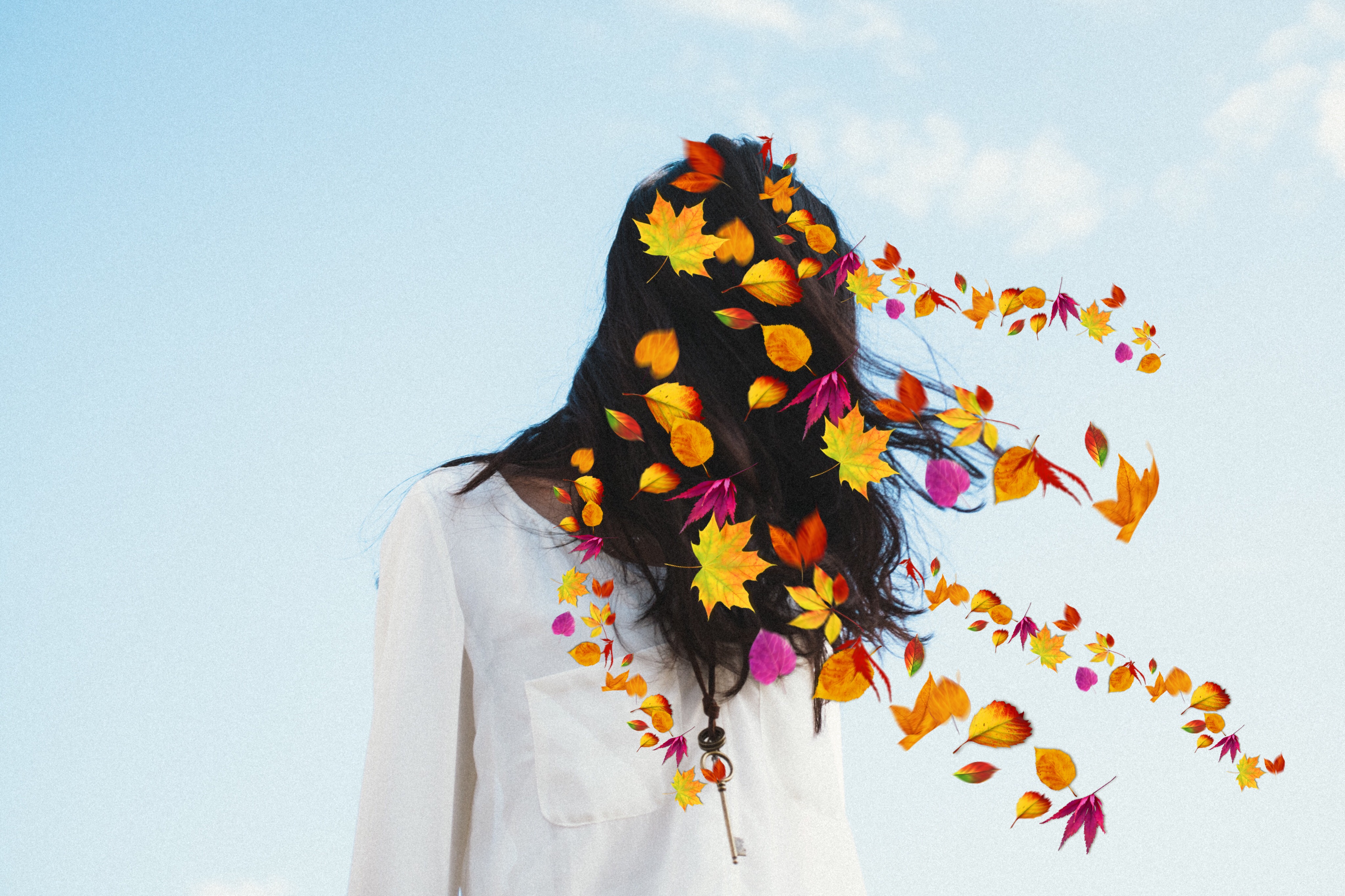 via PicsArt
Fall brushes and scenes officially brought us out of the sunny days of summer and into spooky season. We can practically feel the leaves crunching beneath our feet as we use these colorful, Autumn-themed tools that just arrived to PicsArt!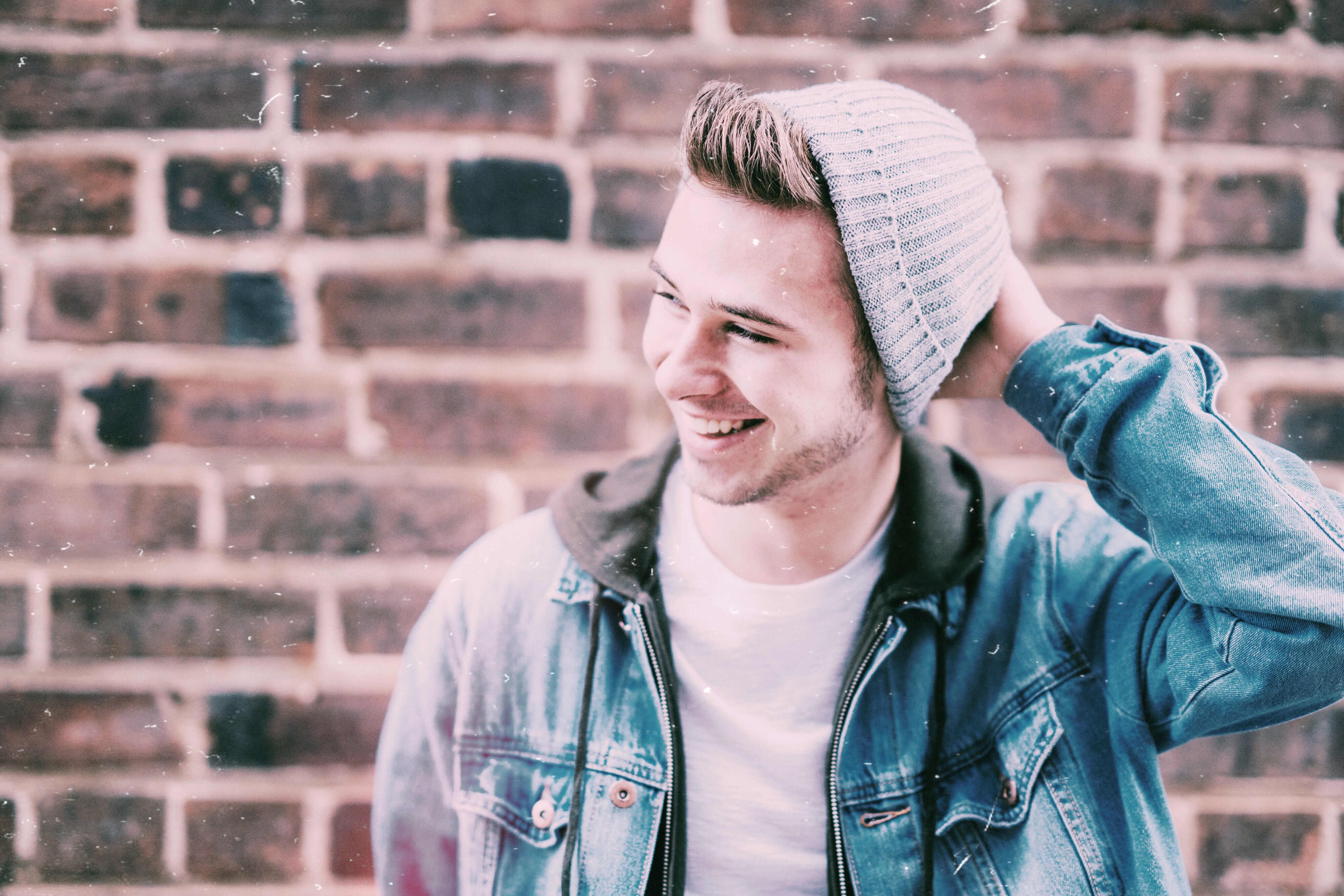 via PicsArt
Calling all 90s babies! We're tuning in to our favorite decade for throwback trends with four unique image filters, each of them dedicated to a different year in the 1990s.Whether you rocked the grunge look or strutted your stuff in crop tops and scrunchies, our four 1990s FLTRs will bring you back to the decade that brought us some of our favorite trends. Here's what we have in store.
Content, Galore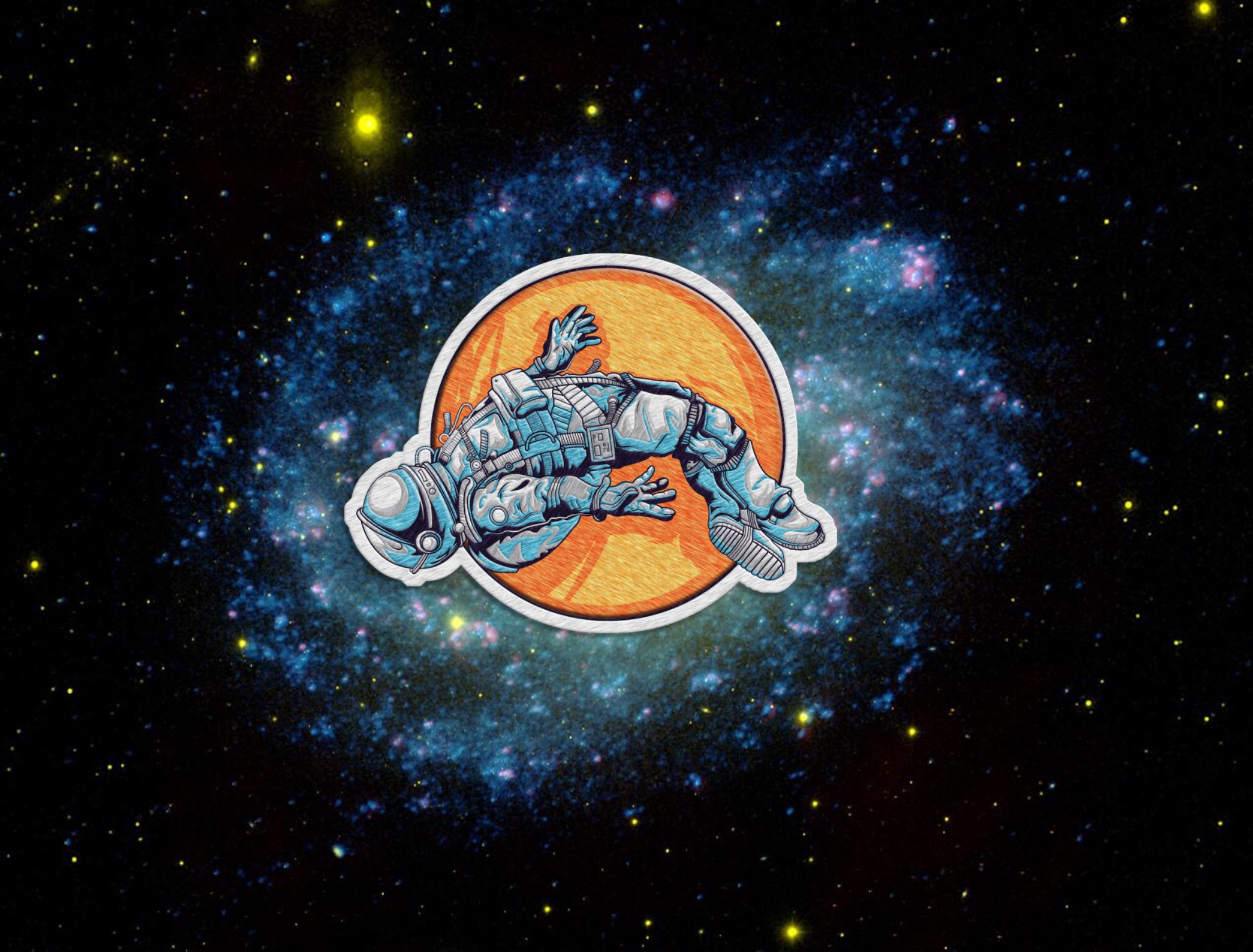 via PicsArt
This month, NASA opened up its entire media library for you to explore, create and share your way across every known corner of outer space, copyright free.You can now search their database for keywords to narrow down your search, and each image comes with incredible space facts behind the photo. Our Space PicsArtists decked out the coolest icy masses and heavenly bodies with our cosmic packs, a regular favorite in the PicsArt Galaxy.
via PicsArt
Neon came back with a vengeance this month, and our trendy packs featured the best bold, bright and beautiful content we have to offer. Haters called it '80s nostalgia, but we think it's safe to say that neon is here to stay.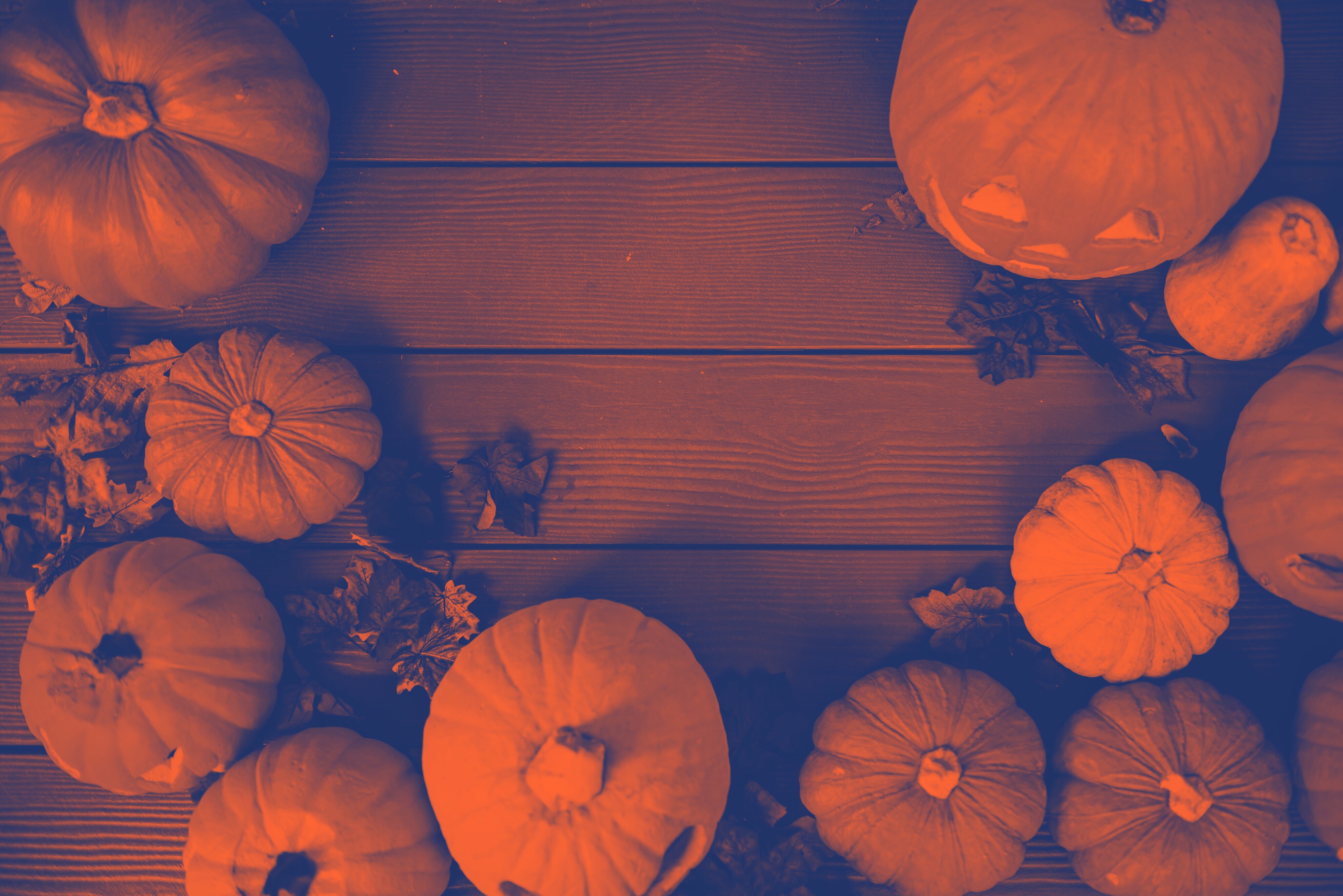 via PicsArt
Whether you are looking for an edit idea that is subtly spooky or full on scary, we brought everything from Halloween packs, to brushes, scenes and FLTRs to guarantee a hauntingly-festive edit. The results? Positively ghoulish.
Tutorials To Try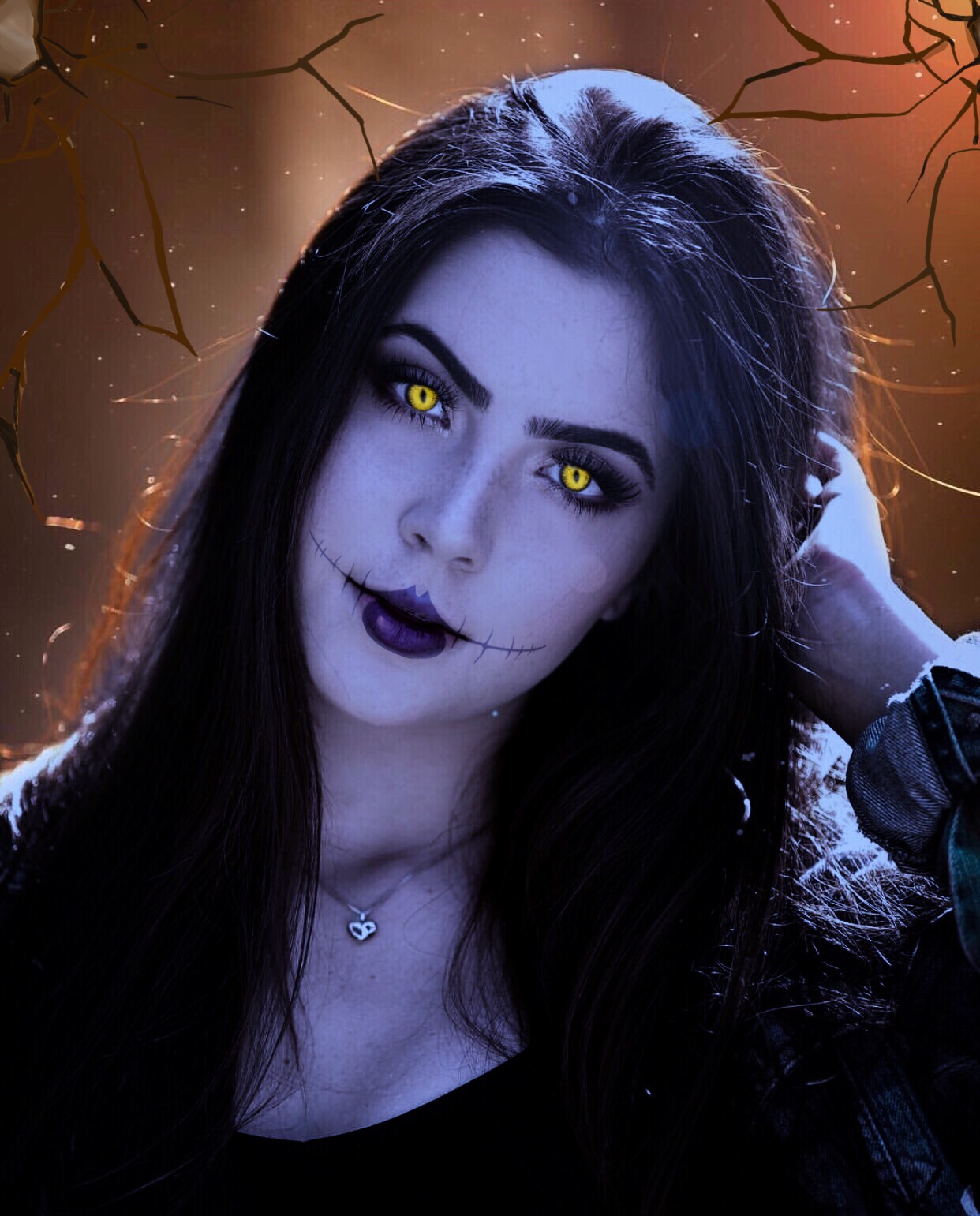 via PicsArt
The unthinkable happened this October. A cool breeze swept across our office, and all of a sudden, Beautify was haunted. The corrections tool we have come to know and love had transformed into Spookify, and our users were turning into vampires, witches, and wizards before our eyes. Our users didn't seem to mind, and created these awesome Halloween portraits.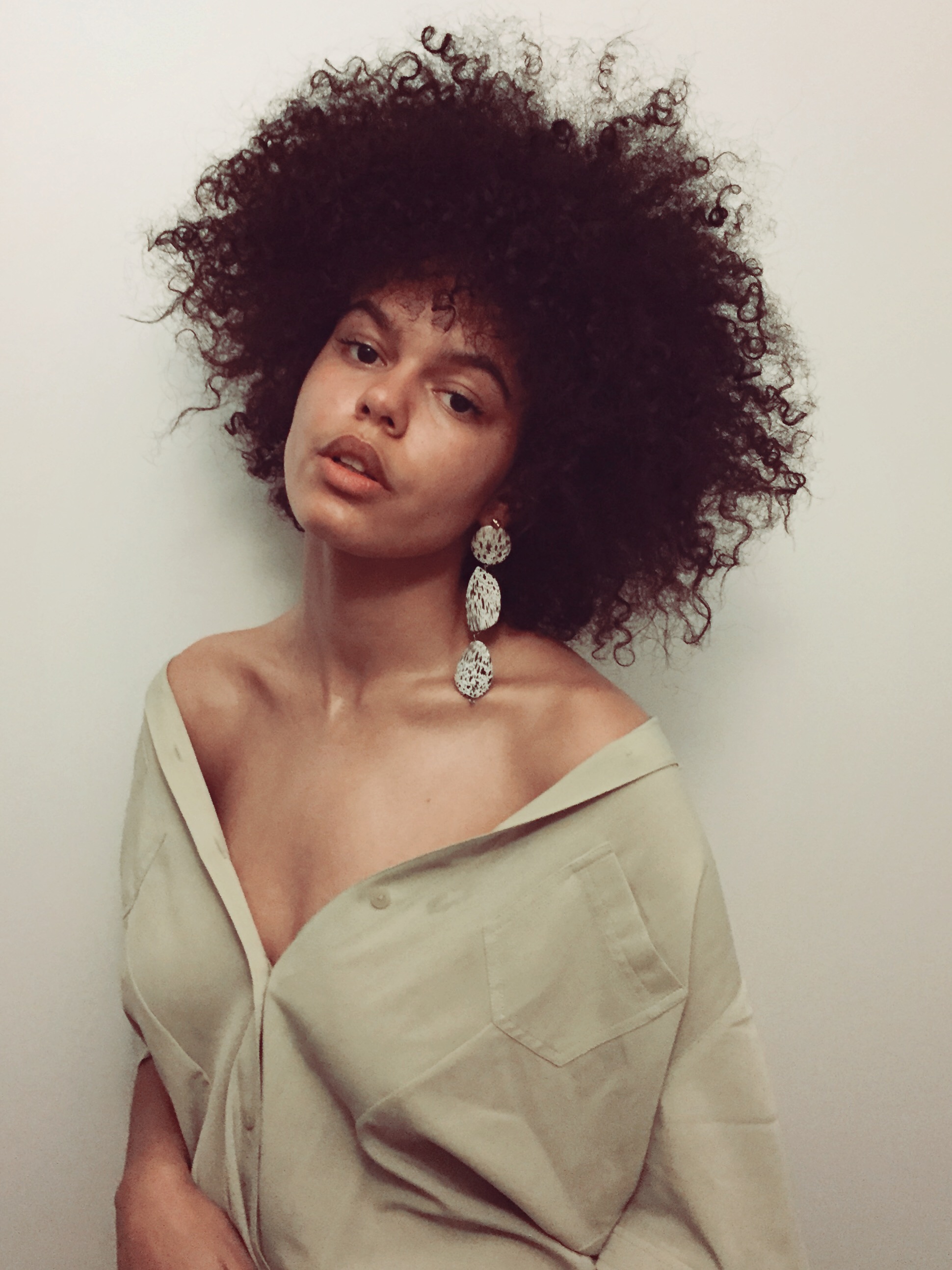 via PicsArt
In the spirit of the week of style, trends and all things chic, we put together a list of five PicsArt Fashion VIPs to look out for. Each of them brought something totally different to the table, reminding us how amazing and diverse our global creative community is.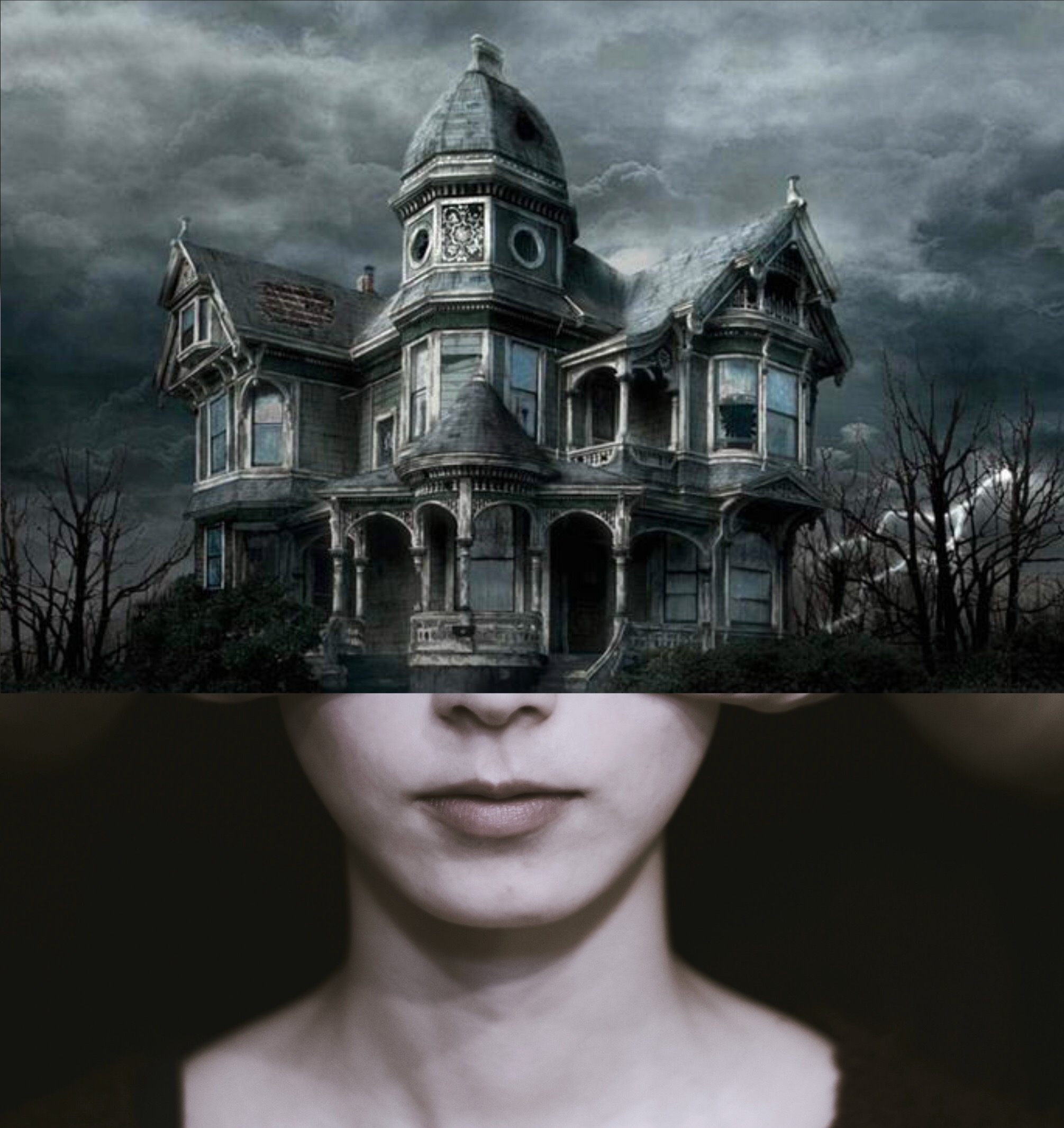 via PicsArt
If you haven't seen it yet, you have probably heard it from friends and family: Hill House, this year's most notable Halloween Netflix series, is a must-watch. Aside from keeping you awake at night, the haunted house Netflix series offers some seriously cool Halloween edit inspiration. Our tutorial channeled all of our inner ghosts and demons for a perfect Haunted House tutorial.
It's been a busy month here at PicsArt, and we have even more new and amazing tools and features coming your way in November. Stay tuned to keep up with all of the ways you can make your edits awesome!
PicsArt photo and video editor, collage and sticker maker is the world's largest creative platform with more than 100 million monthly active users and influencers. PicsArt has collaborated with several brands and artists, including Disney, MTV, Dior, DJ Snake, Gwen Stefani, Maroon 5, 30 Seconds to Mars and more. Step-up your photo editing with thousands of tools, edits, backgrounds, stickers and filters. Awesome starts here! Download the app today, and upgrade to PicsArt Gold to unleash your creativity!