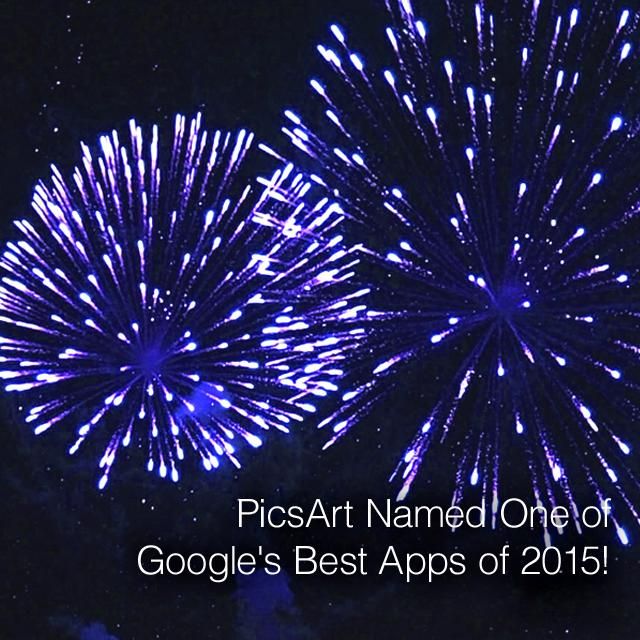 PicsArt is thrilled to announce that we've been chosen by Google as one of the 'Best Apps of 2015′ in the United States, Canada, and India! The selections are live in the Play Store now.
It's been an incredible year for PicsArt, with #FreeToEdit and collaborative editing taking off, but the real reason to celebrate is you, our community. You're the creative force that makes PicsArt such an aspirational place to be. You're the reason someone opens the app and says, "Wow. I want to do that." From incredible drawings to magical edits to perfectly tuned photography, PicsArtists show the world that tools aren't everything; you need creative people to use them. At the end of the day, art is all about the artist.
As our PicsArt community continues to grow, so too does PicsArt's potential. So, from the very bottom of our hearts, here's one big thank you to our community… Thank you! We couldn't have done this without you.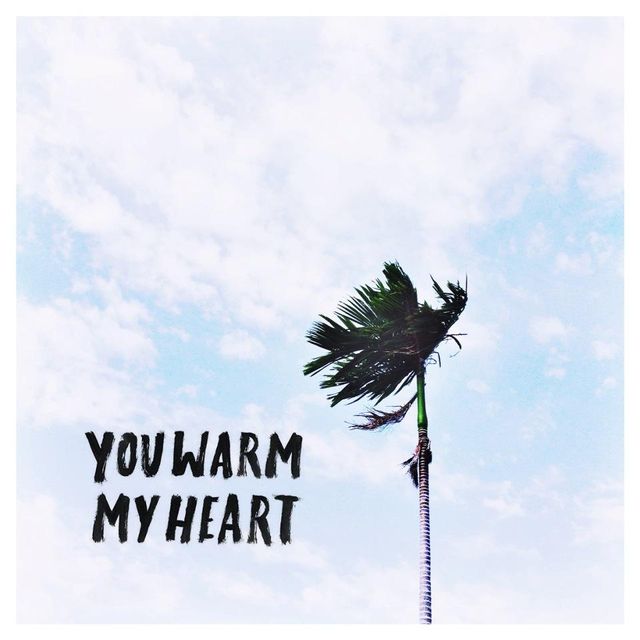 Image by Erica Quindo (@quindoerica)